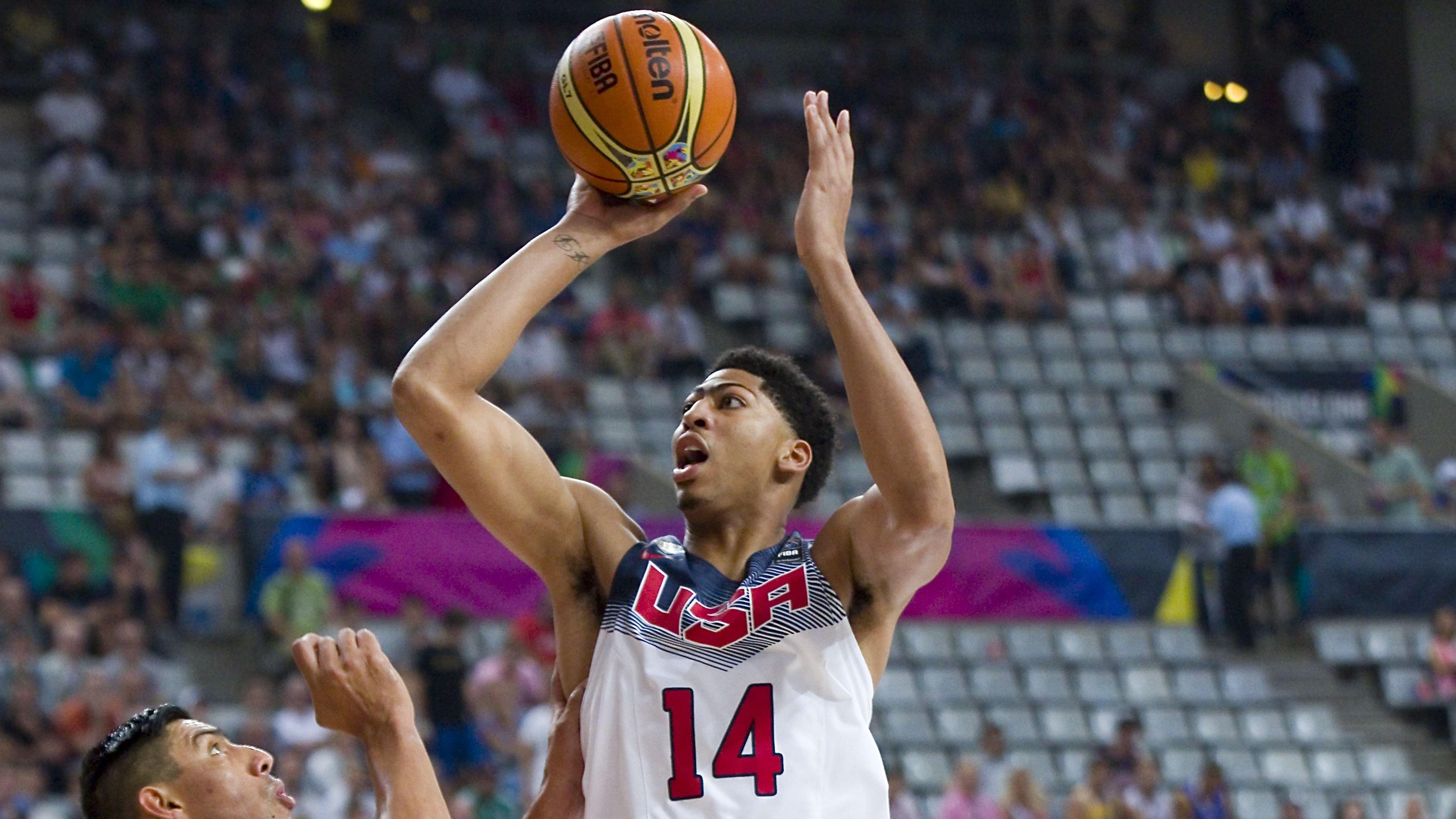 NBA Rumors: Warriors Could Trade Klay Thompson, James Wiseman & Draft Pick For Anthony Davis
The Golden State Warriors are one of the teams that are in a strong position to engage in a blockbuster deal this summer. They may be currently focused on winning the NBA championship title in the 2021-22 NBA season but if they fall short of achieving their main goal, they are expected to make major roster upgrades in the 2022 NBA offseason. In the past months, the Warriors have already been linked to several big names who could soon become available on the trading block.
Article continues below advertisement
Potential Offseason Trade Target - Anthony Davis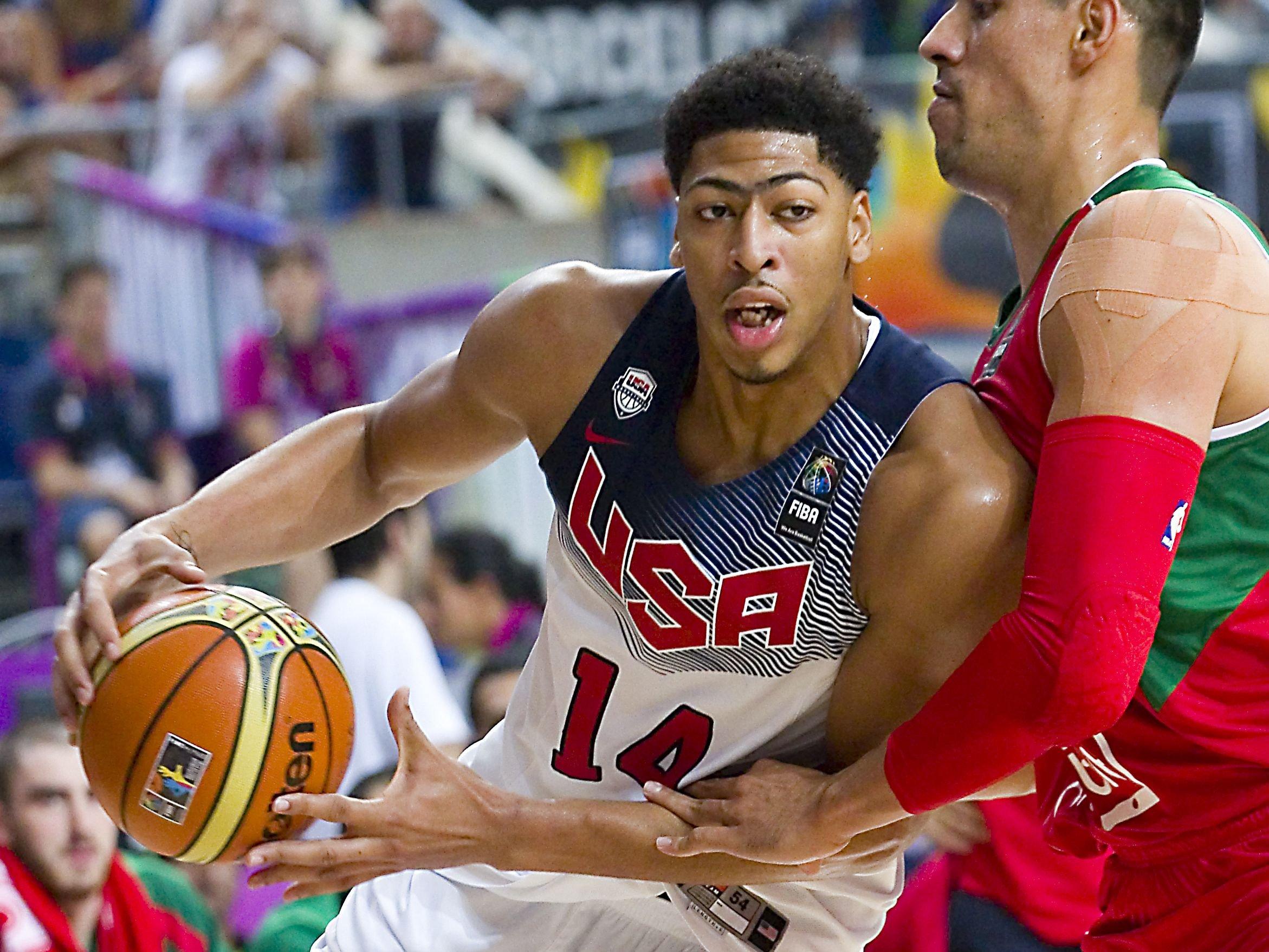 One of the dream trade targets for the Warrior this summer is All-Star center Anthony Davis of the Los Angeles Lakers. In a recent conversation with NBA analyst Ric Bucher, Colin Cowherd of Fox Sport 1 came up with an interesting trade idea that the Lakers and the Warriors could explore in the 2022 NBA offseason. In the proposed trade scenario by Cowherd, the Warriors would be sending a trade package that includes Klay Thompson, James Wiseman, and a future draft pick to the Lakers in exchange for Davis.
Warriors Address Major Frontcourt Problem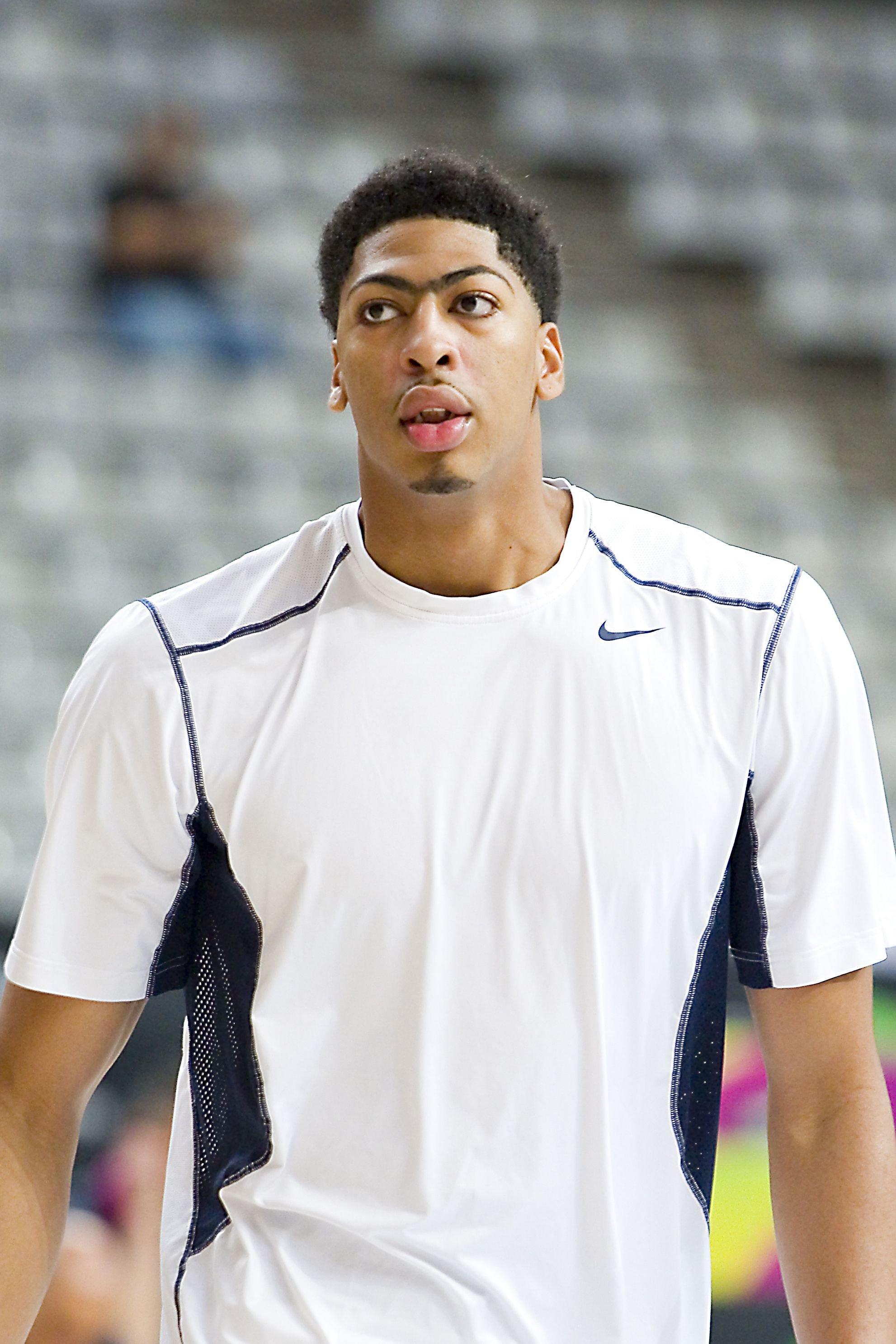 Targeting Davis in the 2022 NBA offseason would make a lot of sense for the Warriors, especially now that they obviously need more help in their frontcourt. Davis may have gone through plenty of ups and downs this season but when he's 100 percent healthy, he would be a massive upgrade over Wiseman and Kevon Looney at the Warriors' starting center position.
Davis would give the Warriors a very reliable scorer under the basket, a monster rebounder, a quality rim protector, and a decent floor spacer. This season, he averaged 23.2 points, 9.9 rebounds, 3.1 assists, 2.3 blocks, and 1.2 steals while shooting 53.2 percent from the field.
Article continues below advertisement
Jordan Poole Makes Klay Thompson Expendable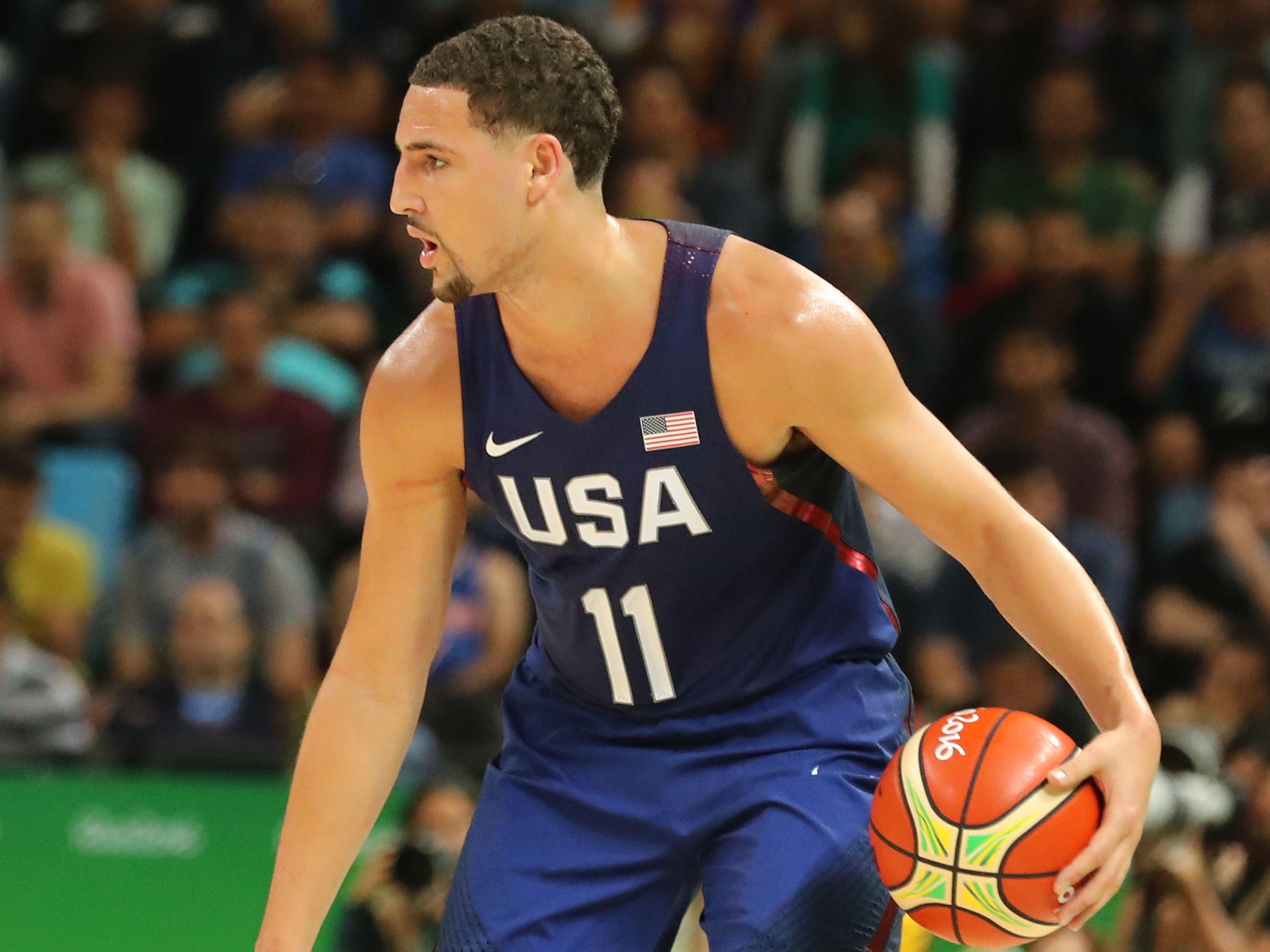 The potential departure of Thompson would definitely break the heart of lots of Warriors fans, but it's not expected to deeply hurt the team's performance since they still have Jordan Poole. Poole is yet to earn his first All-Star recognition but during Thompson's absence, he has grown into a dependable starter for the Warriors. Like Thompson, Poole can also efficiently knock down shots from beyond the arc and co-exist with Stephen Curry in Golden State's backcourt. With Thompson gone, it would be easier for the Warriors to give Poole a massive contract extension this summer.
Lakers Get Veteran All-Star & Young Player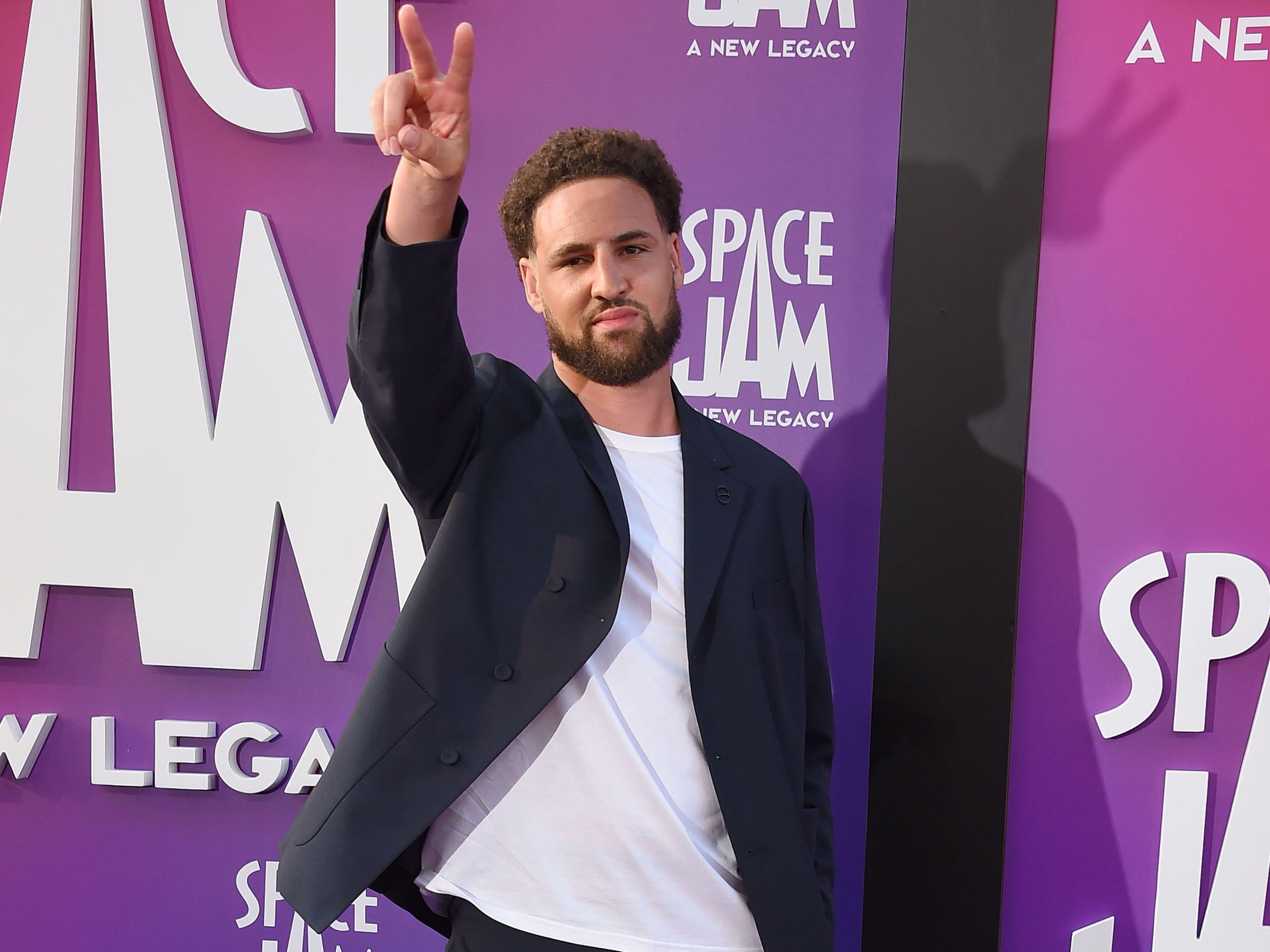 Swapping Davis for Thompson would be worth exploring for the Lakers if they no longer believe that the AD-LBJ tandem could win another NBA championship title in Los Angeles. Despite some inconsistencies, Thompson is still capable of making a huge impact on both ends of the floor. With his ability to space the floor and excel in an off-ball capacity, he would be the ideal superstar running mate for a ball-dominant superstar like James.
Aside from Thompson, the Lakers would also be acquiring a young and promising talent that they could develop in Wiseman. Getting a player with huge superstar potential like Wiseman would help them bridge the gap to the next era of Lakers' basketball when James permanently ends his NBA career.