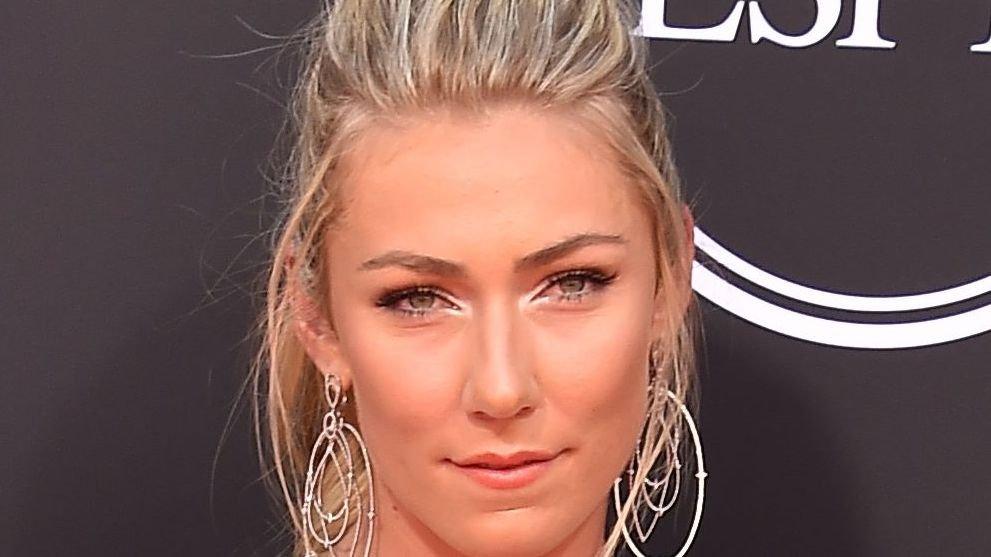 Mikaela Shiffrin In Bikini Is 'Thankful' For Alone Time
Alpine skier Mikaela Shiffrin is a champion when it comes to indulging in her high-energy skills, but when she is off the alpine arena, Mikaela knows just the right way to unwind and get some me-time. The World cup champ reclines in a serene location, whether tropical or the horizon above the sea, and gives fans a delightful feel of her leisure moments on Instagram. In one of her many media updates, the star expressed gratitude for the time alone.
Article continues below advertisement
Thankful For Little Things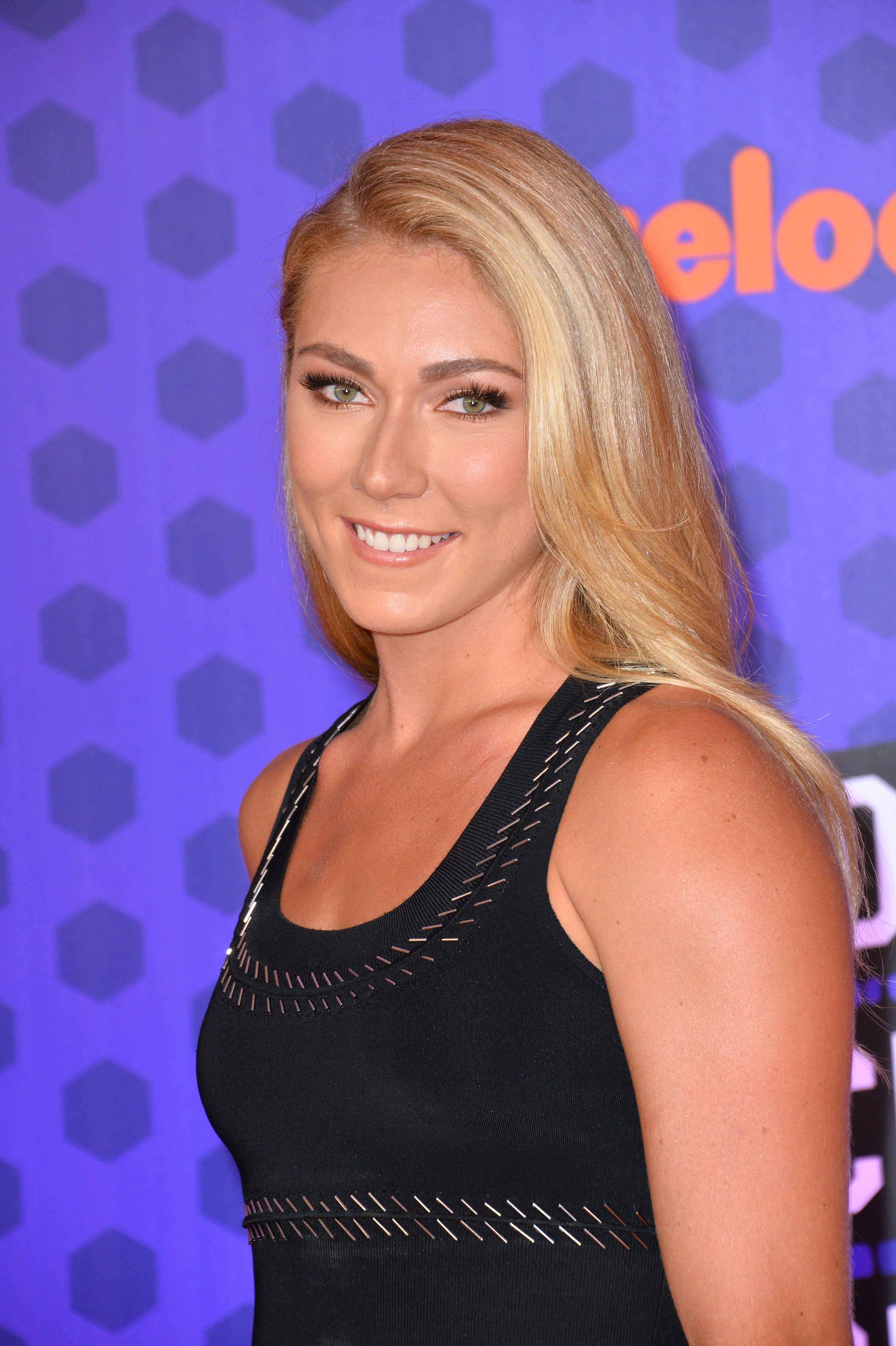 Mikaela shared two images showing her in a stylish bikini with red and white stripes. The four-time world cup champion was submerged in a large pool. Mikaela's location was nothing short of picturesque as it overlooked the horizon over the bright evening sun and outlay of mountains. The 27-year-old posed for the camera, rocking a pair of dark shades and a big hearty smile.
Moments Like This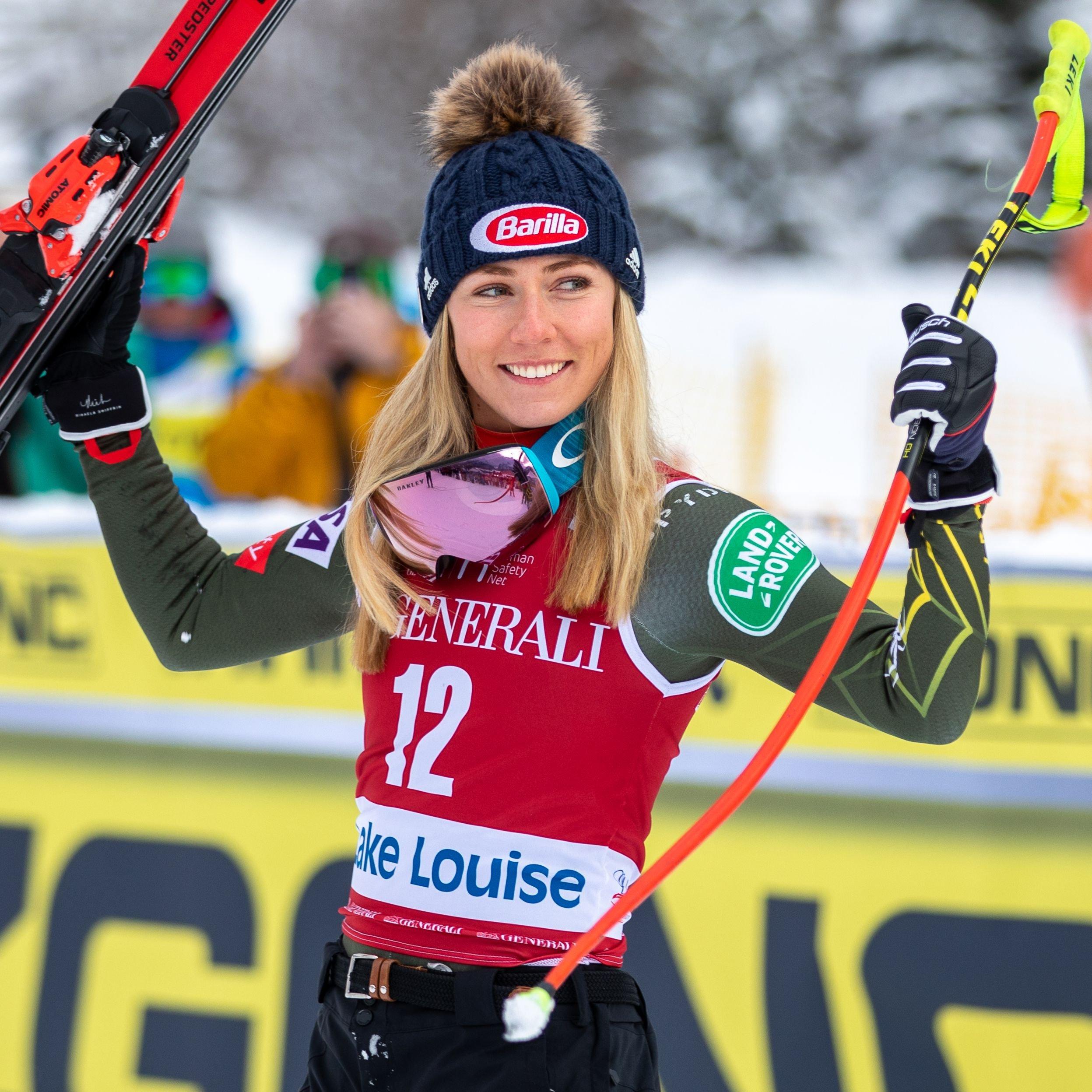 The Slalom world cup champ's second image was even more enchanting as she presented a video. The clip circumvented the large expanse of her location that included the dark mountains at the far end, the sun peeking just above it, and the beautiful skies hovering. While Mikaela gently lapped in the cool water, as she presumably stood behind the camera, soft music played in the background, adding extra flair to her me-time. The star athlete wrote in her caption:
Quiet when I'm home, and I'm on my own. Thankful for moments like this.
-
Article continues below advertisement
Bikinis And Beach Time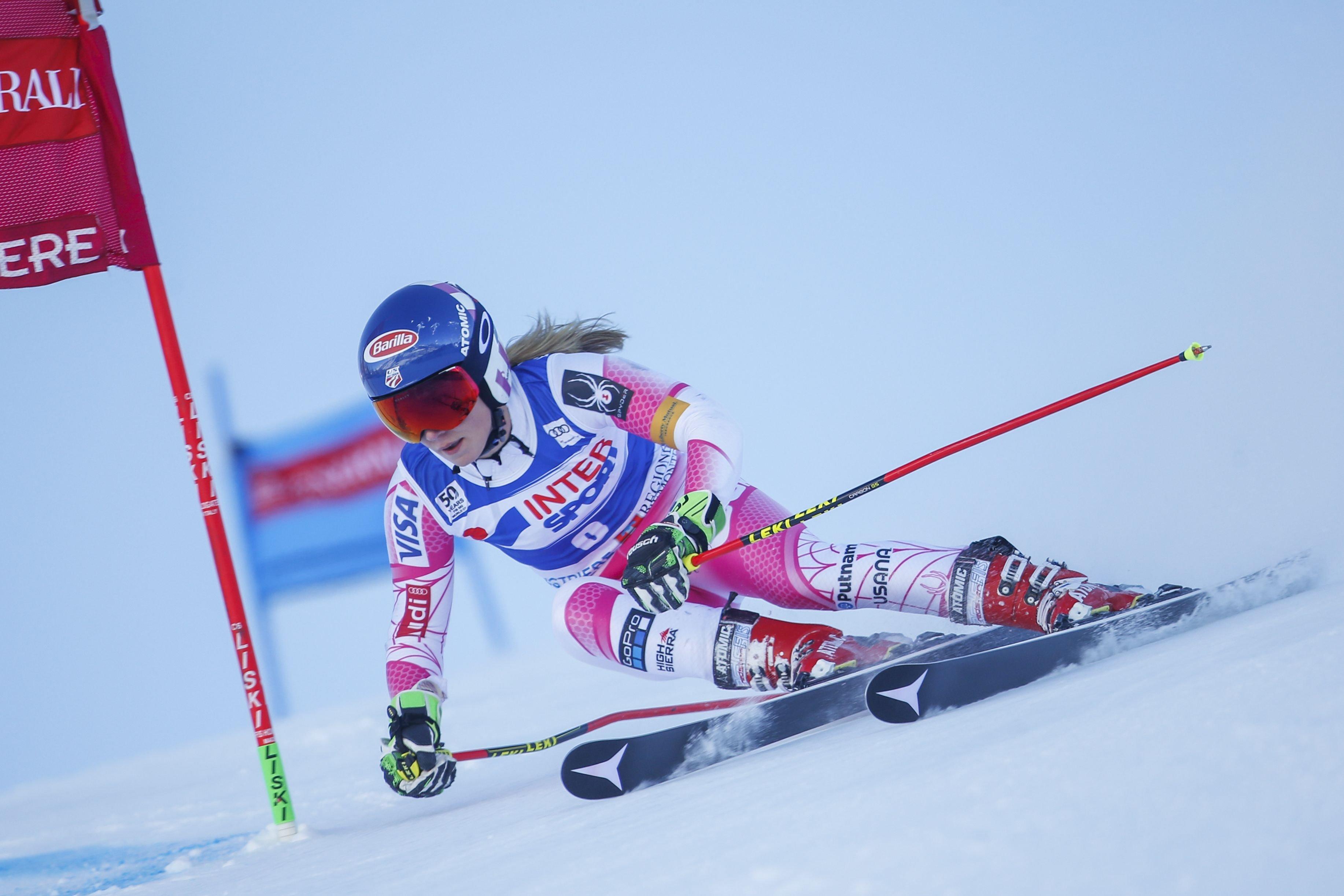 Away from the mountain range of her beloved sport, Mikaela also loves lounging by the beachside while the sun and tropical feel gently caress her skin. The sportswoman flaunted lifestyle inspiration in another of her delightful posts as she slipped into a white bikini that left her lean abs and toned thighs on display. Mikaela stood in the clear blue beach water, posing for the camera. She plopped on a face cap to shield her face from direct sunlight. She also had a pair of dark shades on. Mikaela's caption was a slew of emojis showing her love for the beach.
Keeping In Shape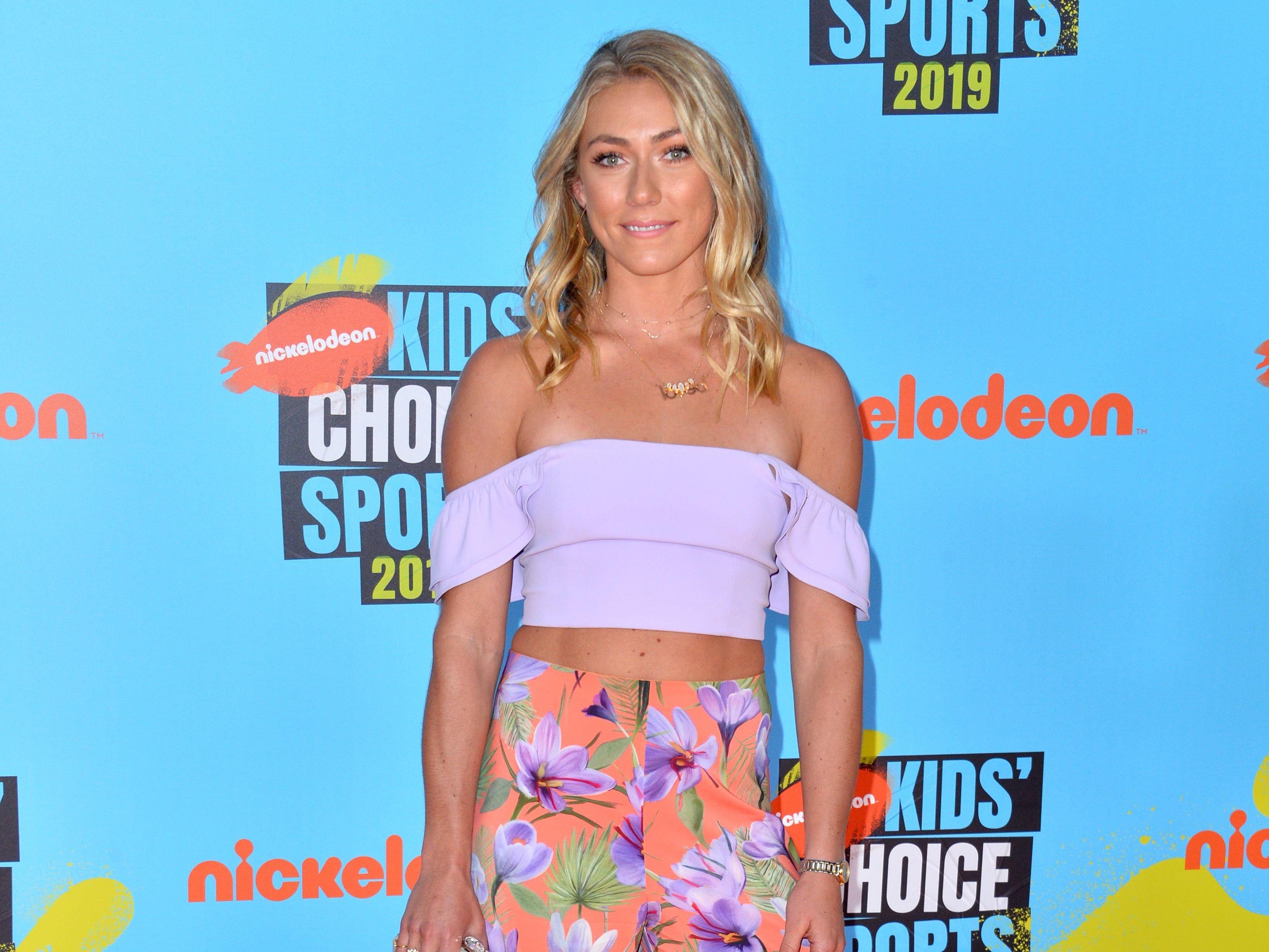 Whether she is gearing for a competition or simply staying healthy, Mikaela Shiffrin depends on high-intensity workouts. The alpine icon's typical day begins between 5 am and 6 am, as she tends to be an early riser in sports season. Mikaela starts her day with a healthy quick breakfast, a thirty-minute warm-up to activate her core, and a 5-hour run up the mountain. After launch, Mikaela indulges in conditioning workouts centered on cardio, strength, and mobility.