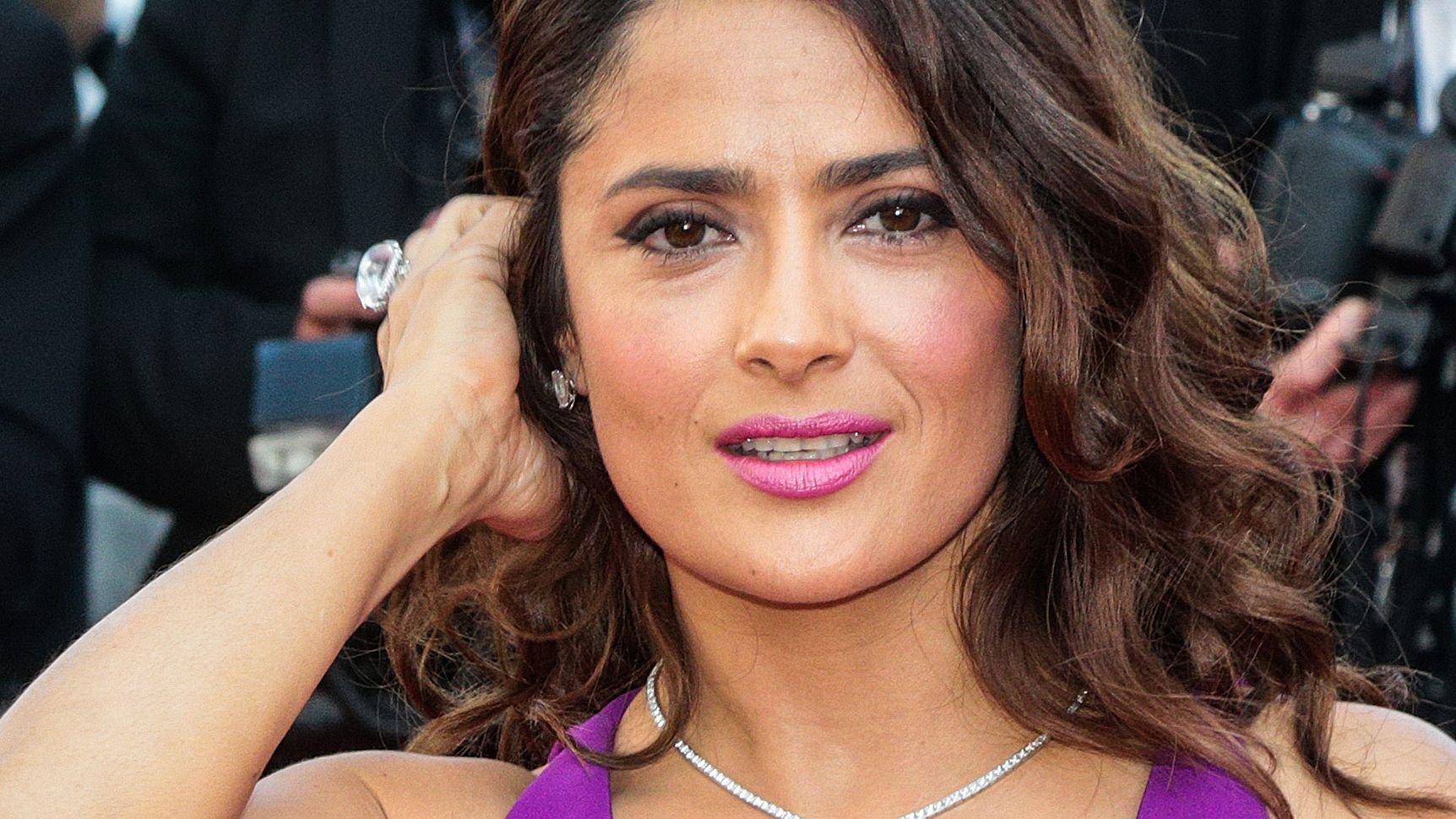 Salma Hayek Celebrates Turtles In Swimsuit
Salma Hayek has been sharing her love of turtles while in a plunging swimsuit. The MCU actress, 55, continues to post her love of nature for her 20 million+ Instagram followers, doing just this in a fall 2019 share and big-time raking in the likes.
Salma this year celebrated National Water Day while in a bikini. The Eternals actress was back on dry land in her share nearly three years ago, although fans likely haven't forgotten the stunning and makeup-free snap. Check it out below.
Article continues below advertisement
Stuns In Plunging Swimsuit
Scroll for the photo. It showed the Mexican-born actress calmly seated outdoors and on a lawn while backed by a path and tree trunks. Salma was looking flawless without a scrap of makeup, seen gently hugging her knees in a restful pose and going bright in a pink and red swimsuit with a very low-cut neckline.
Drawing attention to her famous assets, but not overly so, the Hollywood Star of Fame face gazed ahead as she flaunted her cleavage and toned legs, with her long locks worn down and curly for a natural finish.
See More Photos Below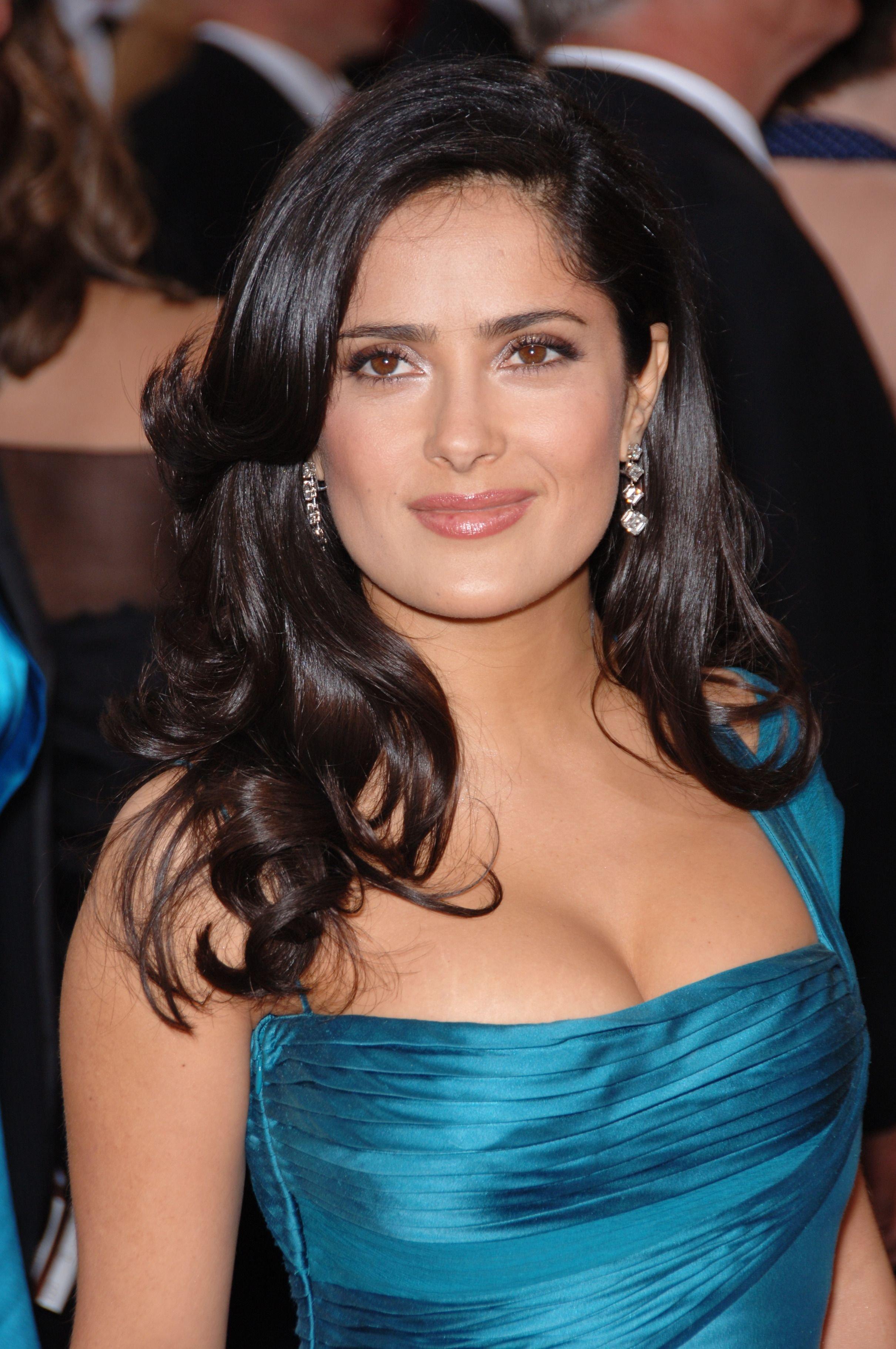 Taking to her caption as fans left over 700,000 likes, the Latina wrote: "I like #turtles on the beach 🐢 Me gustan las tortugas en la playa." Salma wound up making headlines for having posted the wrong photo - beady-eyed fans will have spotted there was no turtle in the shot. Hayek did, however, return for a proper turtle post.
Salma said: "Oops... I posted the right caption but the wrong picture without the #turtle," joking that she "sucks" at social media.
Article continues below advertisement
Looking Better Than Ever At 55
Salma is arguably more popular at 55 than she was at 45. The restorative yoga lover has also been opening up on the secrets behind looking so good at her age, a while ago tellingIn Style:
"Well I am entering my fifties so your body confidence isn't that good. I think it depends on the day, for everybody, there's some days you say, 'This is it,' and you love it. Then there are days when you go, 'This can not be it! Is this really it?' So I think it's up and down all the time!"
Calls Her Body 'Overly Wavy'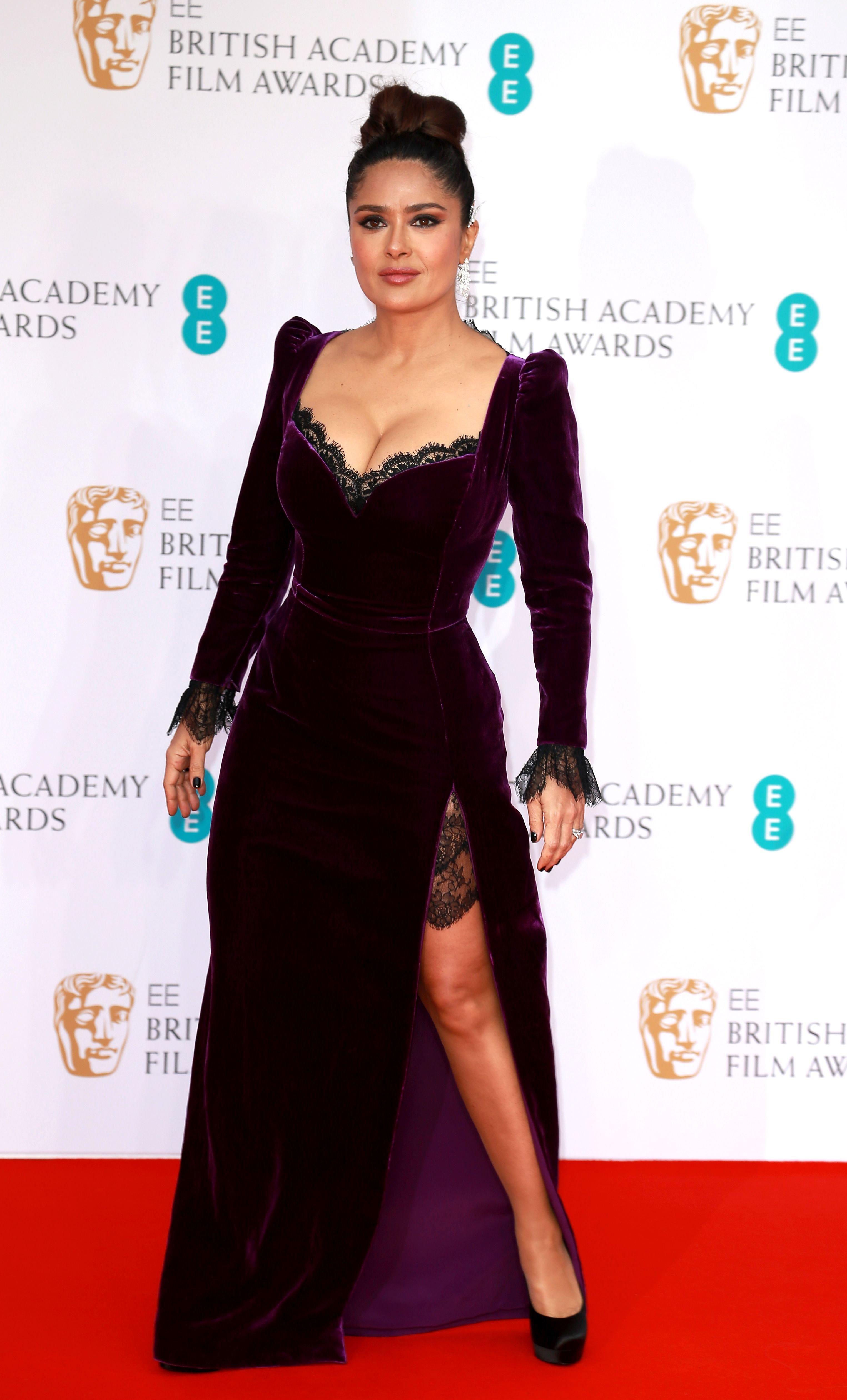 The mom of one, known for saying straight lines are "boring," can, however, be critical of her body.
"I'm quite short. I have an overly... wavy body. I'm not like the girl next door who is easy to cast," she's separately stated.