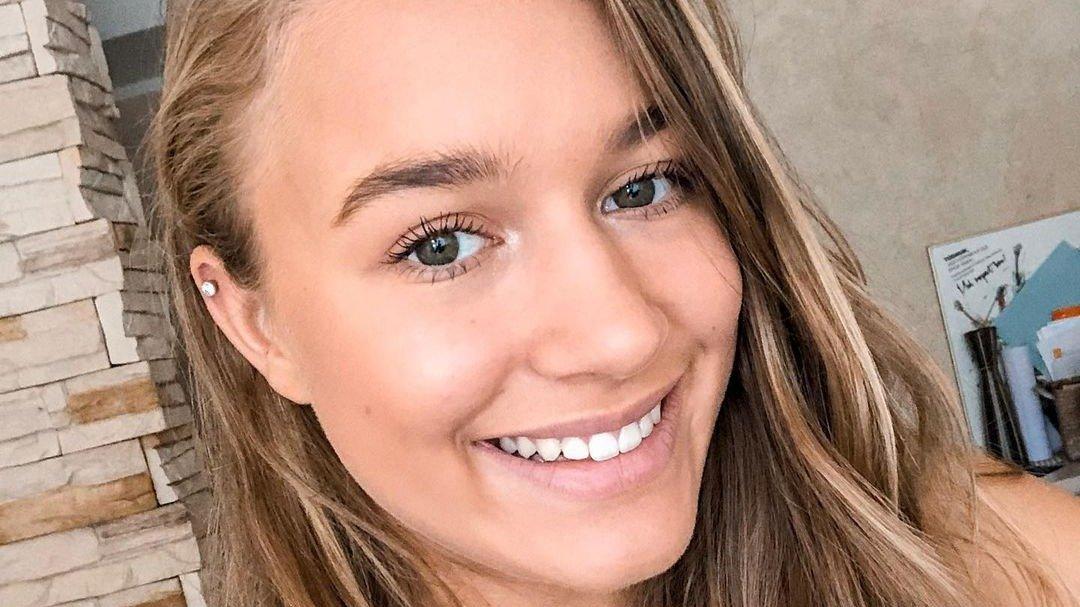 Kelly Sildaru's Toned Abs Inspire Followers
Thanks to her incredible figure, Kelly Sildaru is one of the sexiest skiers. Her Instagram posts show that she prioritizes fitness and a healthy lifestyle.
In a recent Instagram post, her toned figure served as an ultimate fitness inspiration for her followers. In the photo, she posed sitting down on the floor, clad in an outfit that indicated she was set for another workout session.
Article continues below advertisement
She accessorized the look with a red bull face cap, a white wristwatch, and her beautiful smile.
Kelly's caption, "Be your own motivation," encouraged her fans to motivate themselves in their fitness journey.
Article continues below advertisement
The Body Is A Reflection Of One's Soul
The 20-year-old skier is a fitness enthusiast who believes that the body is a reflection of one's soul. Hence, she puts in so much work to maintain a fit and healthy body.
On her Facebook page, Kelly inspired her fans again with a photo where she is seen working out in the gym house. She captioned the post, "Your body is the reflection of your soul.
She also used the hashtags #workout #bodyfitness #fitnessgirl.
Kelly Eats Healthy Food
The young skier is big on good and healthy food. She once made a post on her Instagram page directing her fans to her bio to see a new vlog where she made a meal.
She captioned the post, "New vlog is ready #linkinbio |What is your favorite meal to cook?"
Kelly admits that good food brightens her mood. In another Instagram post, she uploaded a photo of her eating alongside the caption, "Good food is good mood😋. "
Article continues below advertisement
Spa Days Are Necessary
Kelly understands the importance of good rest in living a healthy lifestyle. Thus, she makes out time for it.
The Estonian freestyle skier took to her Instagram page to upload a photo of her in a bathtub. She looked relaxed as she used the hand shower to strike a funny pose acting like she was on a call. She captioned the post, "Call me maybe?!"
She Indulges In Her Favorite Snacks
While Kelly shows that she is big on working out, she also enjoys indulging in her favorite snacks once in a while.
In a rare photo, she posed at the beach with a pizza box with a slice in her hand. She captioned the post, "Who else likes pizza?"
Kelly never misses an opportunity to motivate her followers with her impressive physique. Stylish photos from her beach trips frequently accompany her motivational messages. She shows that one can stay fit and still have fun.