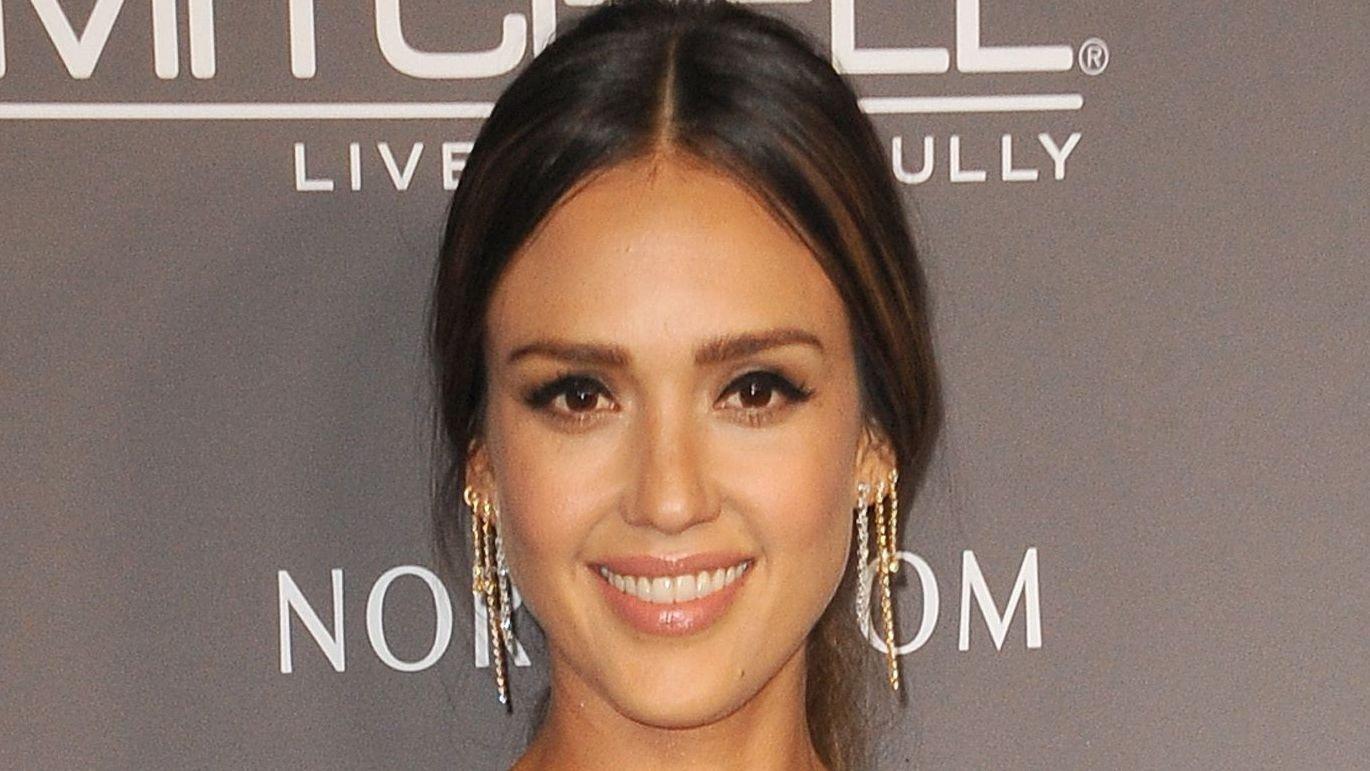 Jessica Alba Encourages Fans To Hit The Gym With Her
Actress and founder of the Honest Company, Jessica Alba, has always been the symbol of health and wellness. Jessica is not just a fitness enthusiast but an advocate for keeping fit and healthy living.
On December 31, 2017, she welcomed her third child with her husband, Cash Warren. Shortly after giving birth for the third time, she returned to her pre-pregnancy body and urged her fans to hit the gym with her.
Jessica debuted a challenge called "30-minute treadmill cardio program" on her Instagram Stories on October 24, 2018.
Find out more details about Jessica's workout challenge and what it entails.
Article continues below advertisement
An After Workout Photo
Jessica posted a sweaty photo of herself with the caption giving more information about the challenge. She wrote, "30 min cardio -when you only have 30 min to get it in💪🏽 - check out my stories to get my 30 min interval treadmill cardio. I have bad knees so the incline and treadmill is the only way I can 🏃🏽‍♀#mombod #momofthree #workout #wellnessWednesday."
The Challenge Instructions
The 30-minute workout has basic and straightforward instructions. The training workouts entail setting the treadmill to a 2 inclination, then jogging for 1 minute at 3 speed, followed by 2 minutes at 7 speed.
Participants were to repeat the instructions at intervals until they reached the 24-minute mark when they now had to switch to a 1-incline treadmill. In that position, they are to run for 30 seconds at 3 speed, then 1 minute at 7.5 speed. When they have completed that sprint, they switch to cool-down mode at a 2 incline, jogging at 3 speed.
Article continues below advertisement
Fans Were Excited To Share Their Experience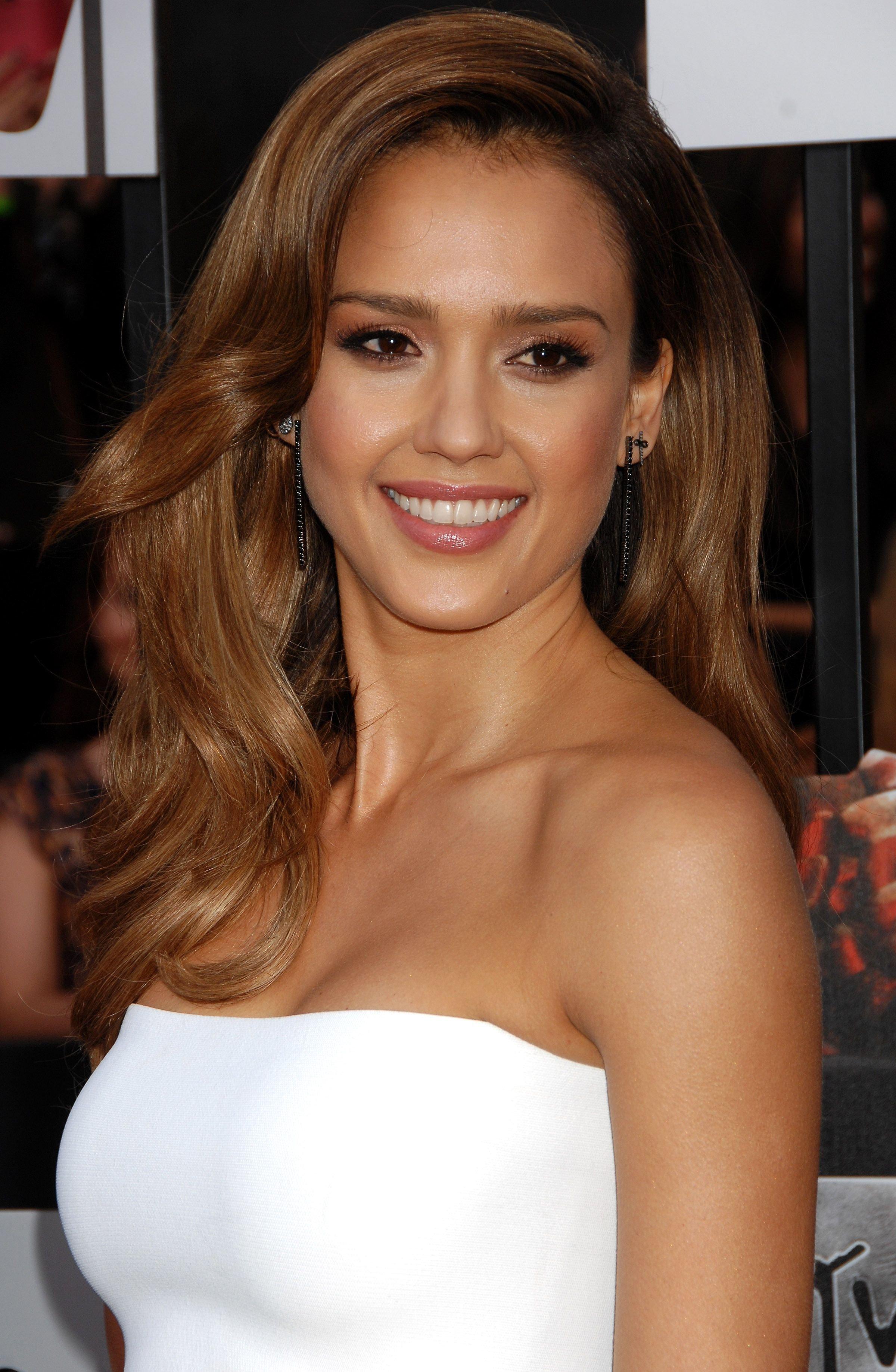 The fun-loving Jessica's followers took the challenge quite seriously. Many of them followed her instructions and took to the comment section to give feedback, ask questions and share their experiences.
"Hi @jessicaalba I've done your interval workout twice🙌 Any chance to have a slightly harder version?" one follower asked.
"Great! I have followed your 30 mins work out!!!," gushed an excited fan.
"Did it today. Loved it!Thanks!❤️," another fan commented.
Jessica Encourages Her Fans Regularly
During and after very intense sweat sessions, the Fantastic Four actress enjoys sharing her accomplishments with her fans on Instagram. That way, she makes her fans see that it is possible to build and maintain a healthy lifestyle and encourages them to take action.
While it may never be possible to ever be exactly like Jessica, sticking to a training plan like the one she recommends may allow one to get close enough to maintaining a healthy lifestyle.