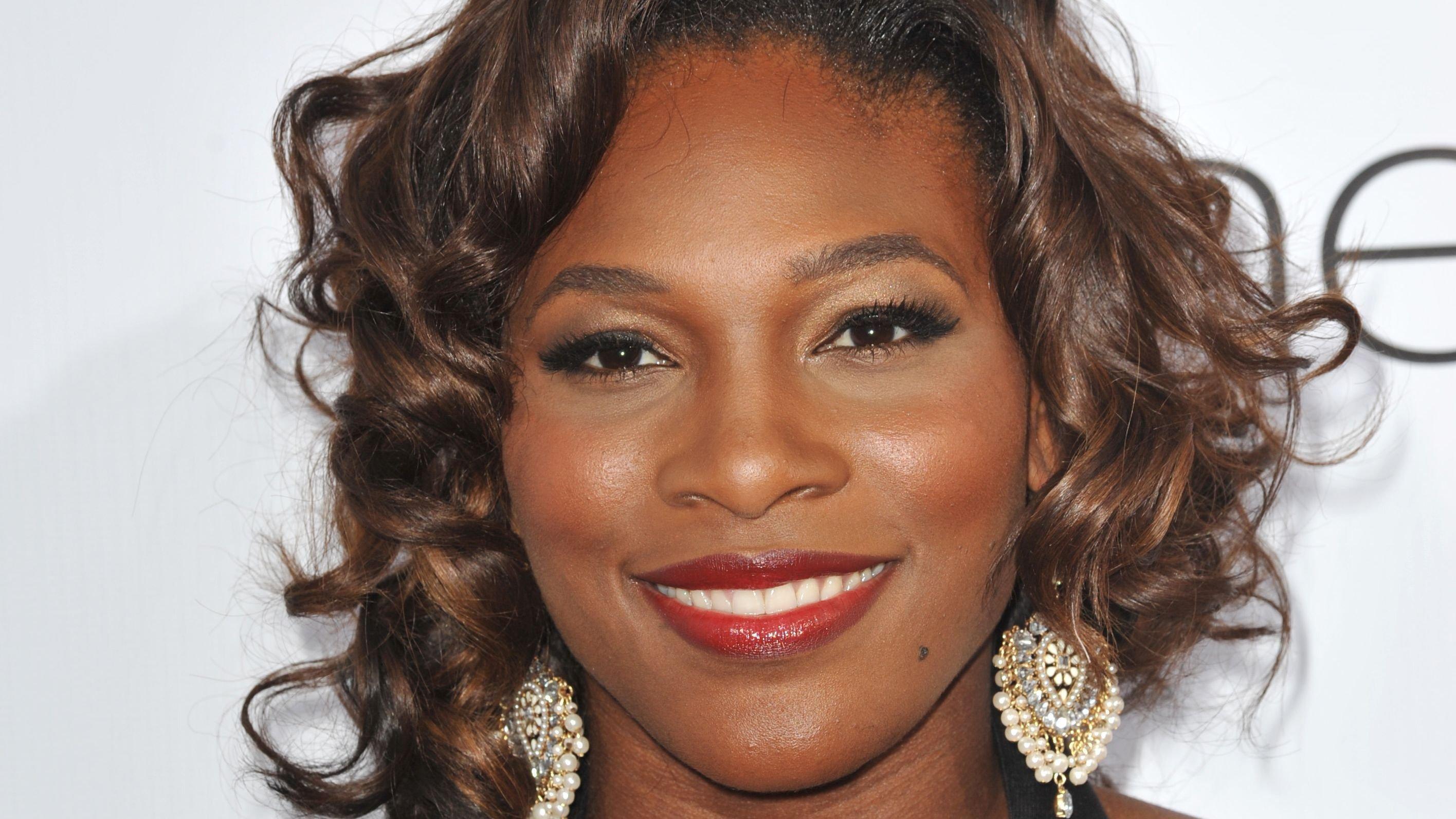 Serena Williams Shares Secrets To A Strong Core
Serena Williams is a beast on the tennis court. You don't become the face of the entire sport without showing off a nearly superhuman level of athleticism. But Williams' athleticism extends off the court as well. In fact, it's her dedication to a healthy lifestyle that helps her achieve all of the success that she has so far.
In tennis, much attention is paid to an athlete's arms and legs. After all, tennis requires lots of cardio and hand-to-eye coordination. Less focused on is the athlete's core, and Serena Williams most certainly never skips abs day. Here's her secrets to getting shredded.
Article continues below advertisement
Working It Out
"For me as a mom, I always try and contract my transverse abdominis," Williams famously once said.
So what exactly is the transverse abdominis and how can you work it out? In scientific terms, the TVA is a group of deep muscles. They play a particularly important role in help stabilizing the lower back. So in layman's terms, the TVA is the person's core. While it's not as glamourous as the arms and legs, it plays an important role and shouldn't be overlooked.
Exercises To Perform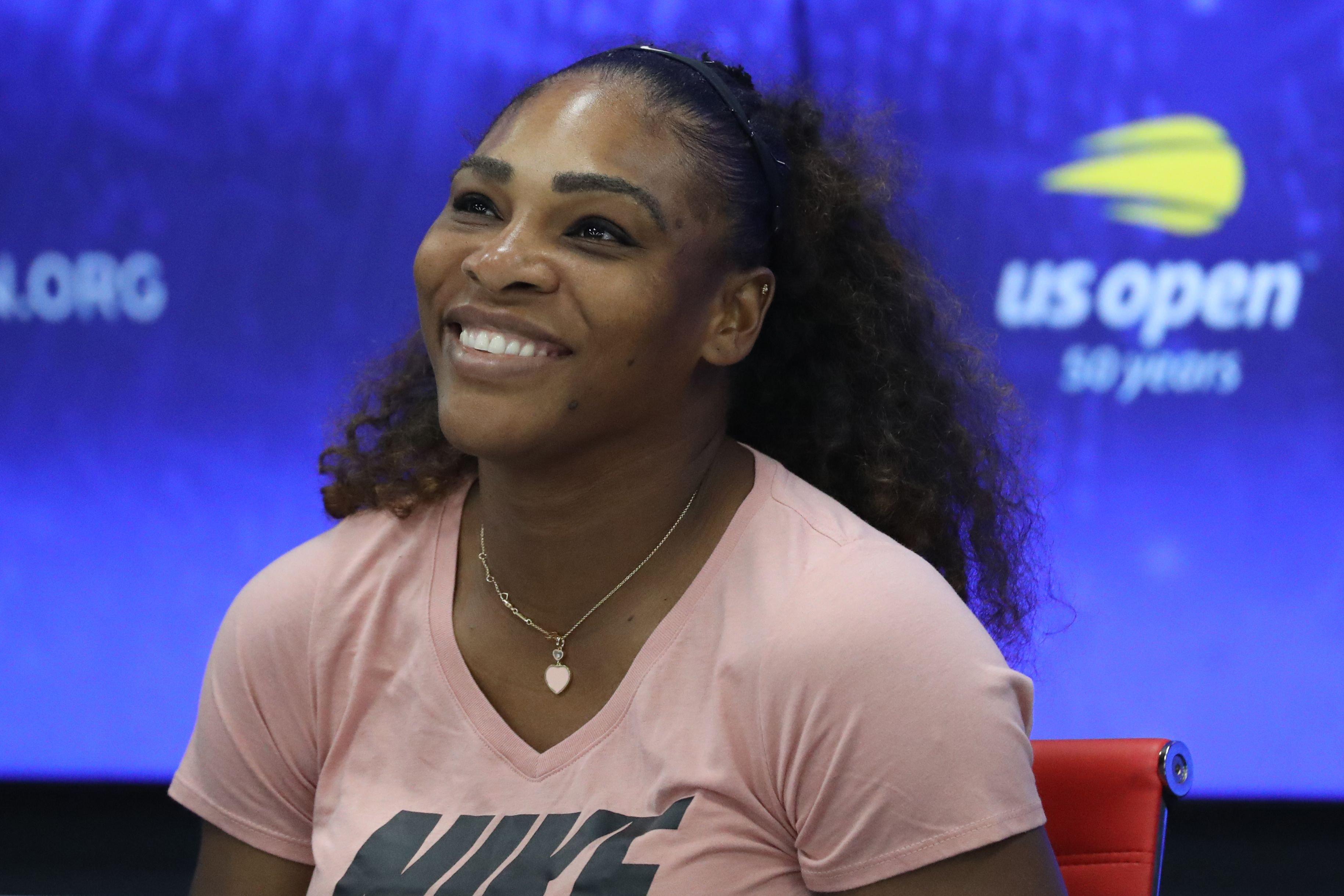 So now you know what muscle groups you need to target, but how do you ensure you have a strong core? Well, let's start with two exercises sure to get those abs tight and make you feel the burn.
The Bear Crawl is many people's secret weapon when it comes to whipping your core into shape. Not only does it work the abdominal muscles but also the legs and arms as well. To perform a bear crawl, start in a quadruped position with your knees underneath your hips and your hands on the ground. Engage your core, lifting your knees and holding the position in a forward motion.
Another tool for your exercise arsenal is the forearm plank. Get on the floor, putting weight on your forearms and knees. Lift up and straighten out your legs, putting weight on your arms. Hold this position for as long as you can.
Article continues below advertisement
Pole Dancing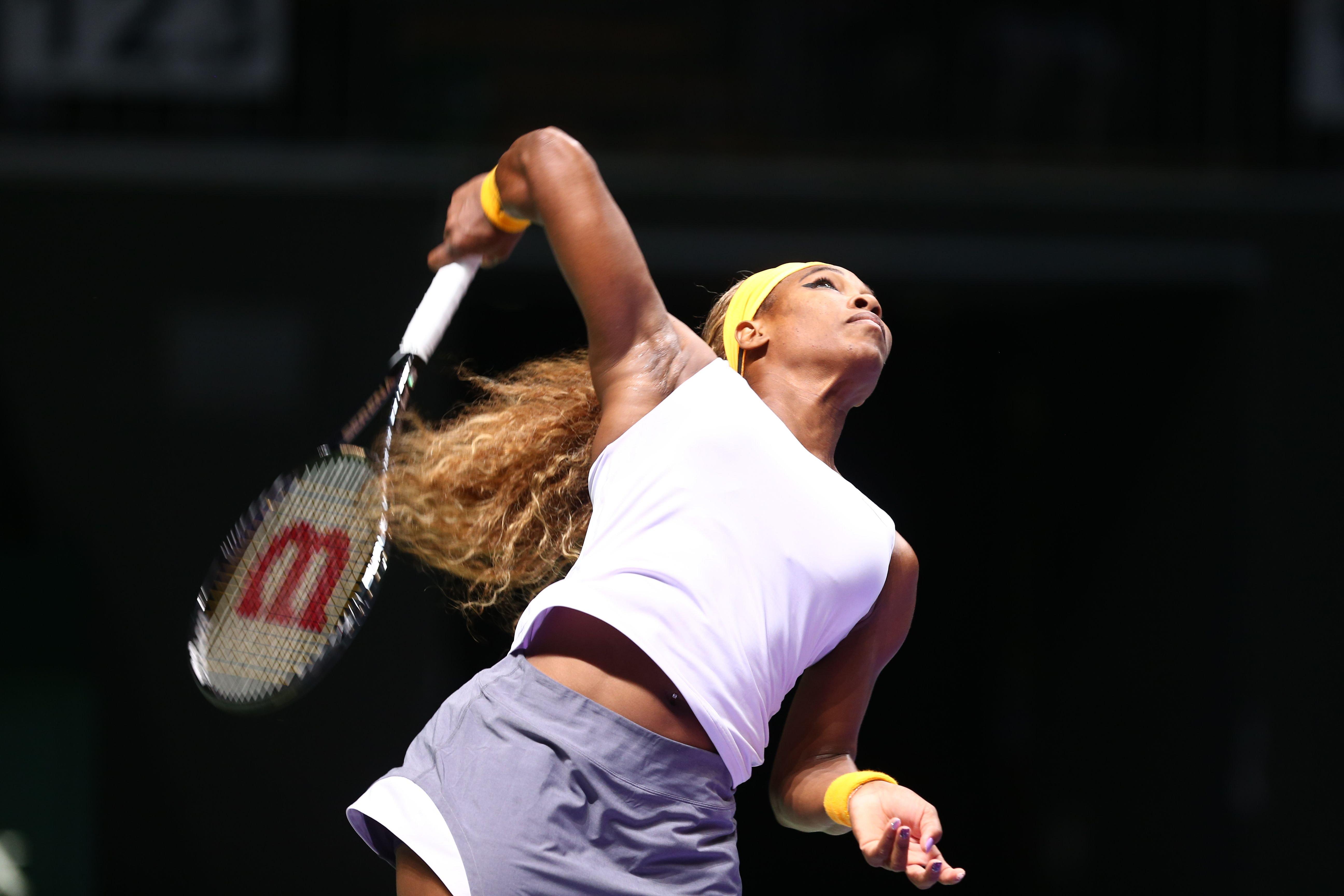 But Serena Williams doesn't just depend on standard exercises as well. The tennis star showed off her core and athleticism by performing a pole dance. Far from just a seductive technique, pole dancing requires some serious athleticism.
Dieting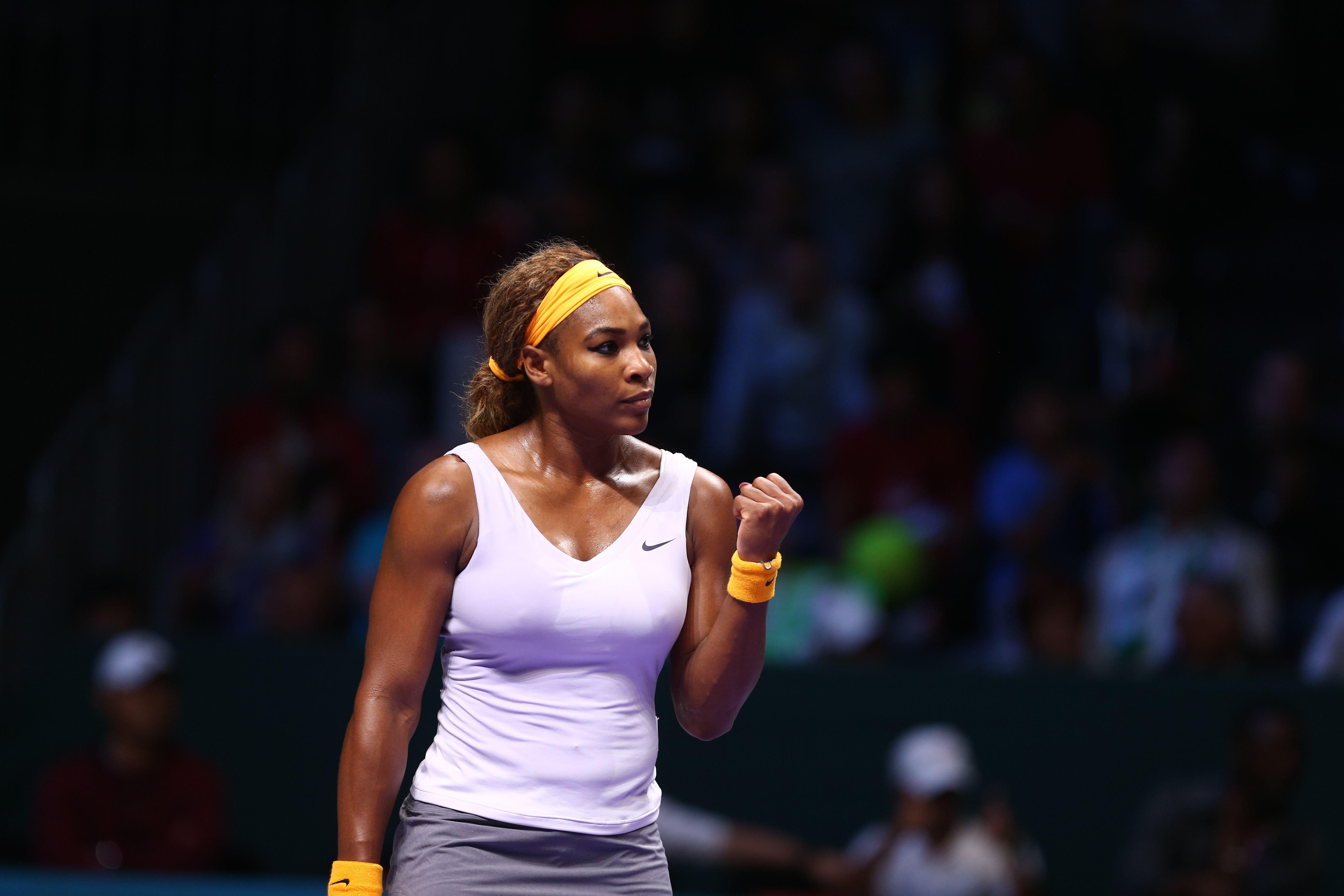 "My philosophy is eat to live. Don't live to eat," Williams previously told Women's Health. "I want to have a healthy lifestyle and, so you know, [I'm eating] a lot of greens and mostly plant-based lately, just super healthy stuff."
Serena likes to keep a strict diet with a focus on vegetables and greens. "I get inspired by what I see on Instagram, and I love making it," she said.