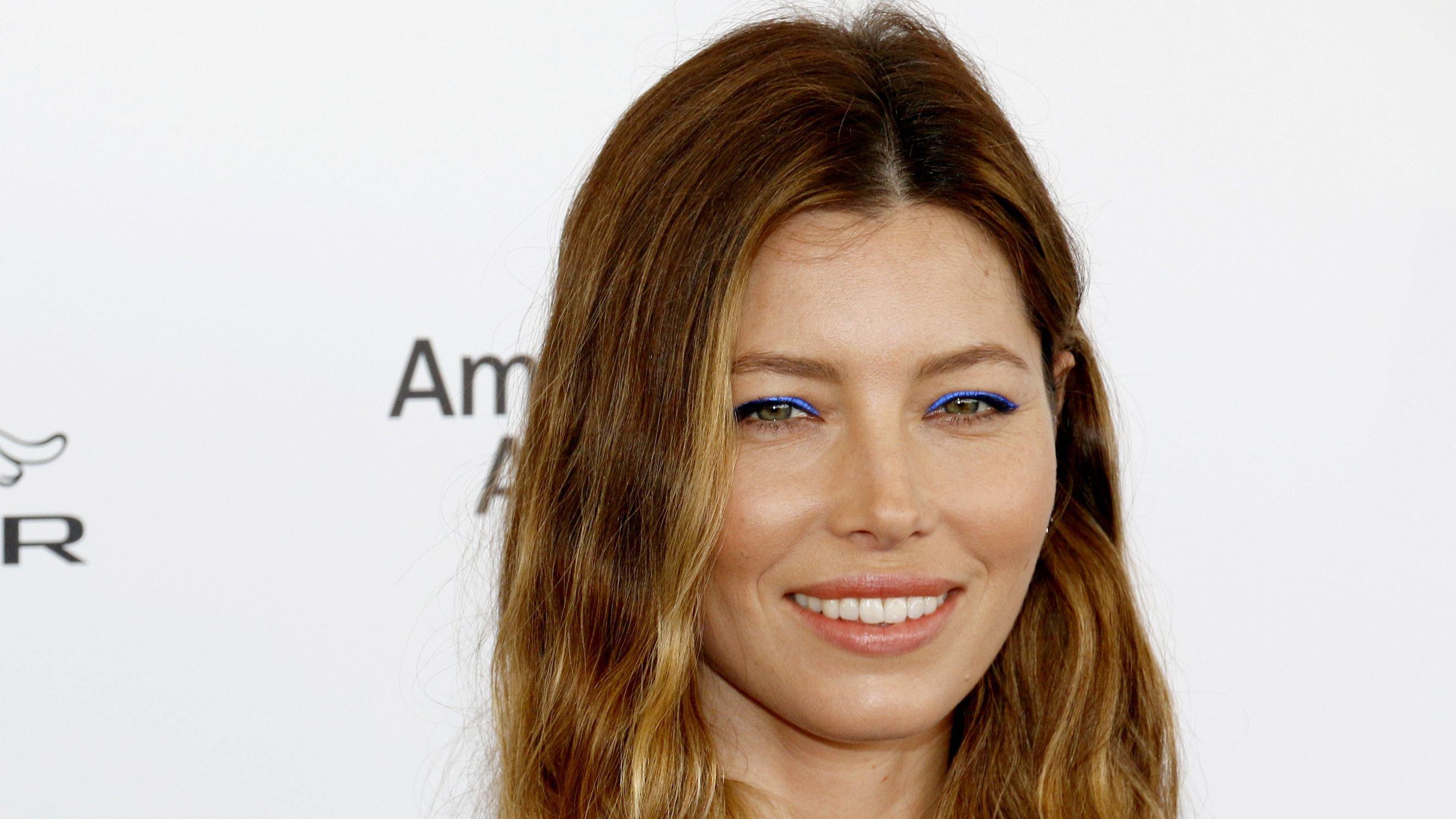 'I'm Aware Of How My Muscles Feel': Jessica Biel On Maintaining A Relationship With Her Body Through Fitness
Jessica Biel is a well-known actress with a large fan base worldwide. She is also well-known for her body shape and fitness, as evidenced by her Instagram account.
Jessica has always enjoyed being active, which is why her workout routine incorporates various training techniques, ranging from yoga to plyometrics.
As a child, Jessica enjoyed gymnastics and played club soccer as a teenager. She even tried dance training later on. The actress has revealed that one of the reasons she is so comfortable with her figure is because she loves and used to play sports.
Article continues below advertisement
As an actor, I am very comfortable with my body and that comes from sports. I know it very well. I'm aware of how my muscles feel, what it feels like when anything changes. Playing sports and being physical helps me maintain that sort of relationship with my own body. So when I'm doing something, or performing in a physical role, I understand that, Jessica told ESPN.
-
Today her fitness routine reflects her passion for sports. Continue reading to know more about Jessica's fitness routine.
Article continues below advertisement
She Does Yoga
Jessica has been committed to yoga for a long time. She always posts snapshots of herself in different yoga positions on her Instagram page. Yoga is obviously one of her major go-to fitness activities.
Jessica Keeps Workout Buddies
On August 9, 2018, Jessica posted a short video of her husband helping her achieve a handstand. The couple has previously said they enjoy going to the gym together.
Article continues below advertisement
She Includes Plyometrics To Her Workout Routine
Jump training is an effective way to burn many calories and improve athletic performance, even if it is not easy. Hence, the 40-year-old actress incorporates it into her workout routine. On February 26, 2017, Jessica uploaded a video of her doing some jump squats.
She Enjoys Hiking
Jessica has developed different strategies to stay fit. She also enjoys doing her workout in the open air. Thus she loves hiking. On July 12, 2014, she posted a photo of mountains and captioned it, "The mountains are calling me…"
Jessica appears to be a very positive woman who does all she can to achieve her goals. Her incorporating her hobbies into her fitness regime is particularly inspiring and worthy of emulation. It shows that keeping fit is achievable no matter what one does.