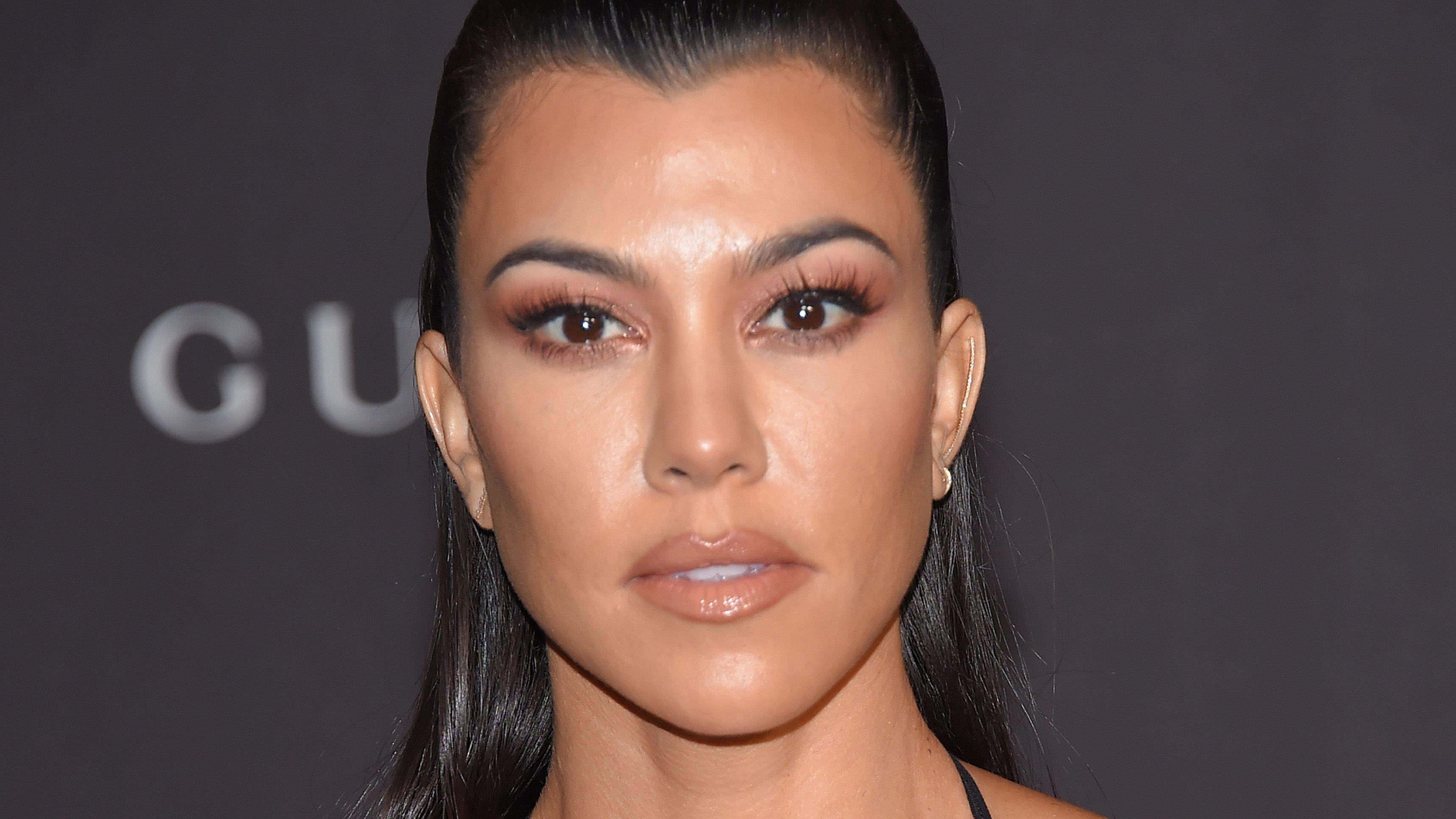 Kourtney Kardashian Addresses 'Fake' Marriage To Travis Barker On 'Jimmy Kimmel Live!'
Kourtney Kardashian spoke of her wedding in Las Vegas while appearing on a recent episode of Jimmy Kimmel Live! with mom Kris Jenner and her sisters, including Kendall Jenner, Khloe Kardashian, and Kim Kardashian.
Article continues below advertisement
Kourtney Kardashian And Travis Barker Were 'Married' By An Elvis Impersonator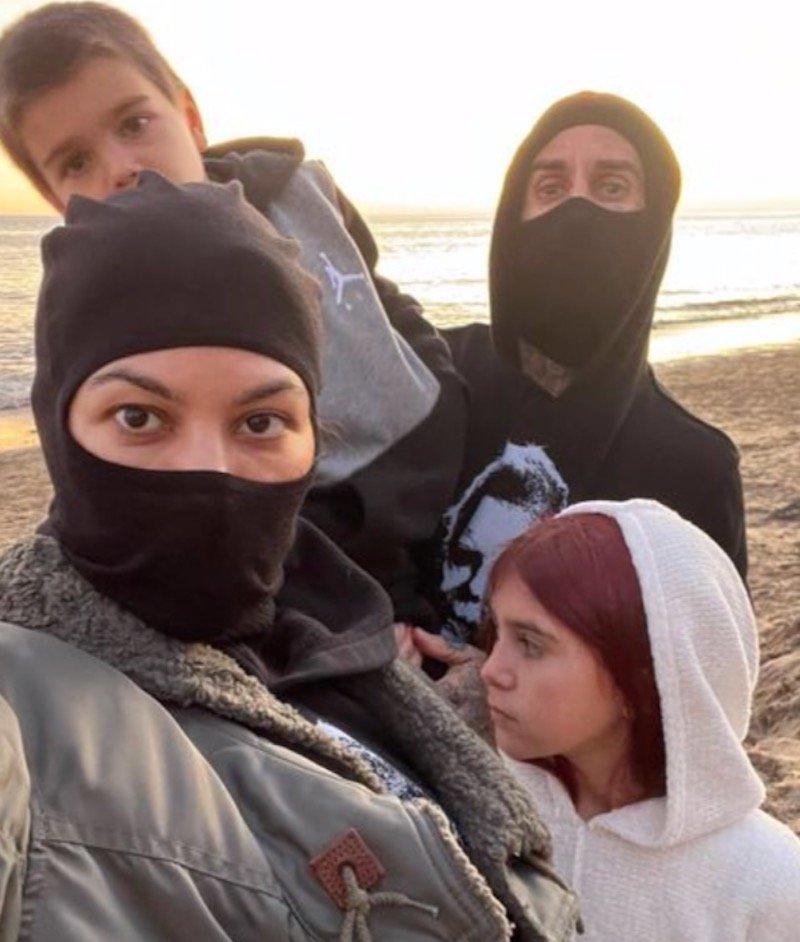 "I think you're the Kardashian of the week this week because you went ahead and got fake married," host Jimmy Kimmel told Kardashian. "But we didn't know it was fake married."
Kourtney Kardashian Denies Being 'Fake Married' To Travis Barker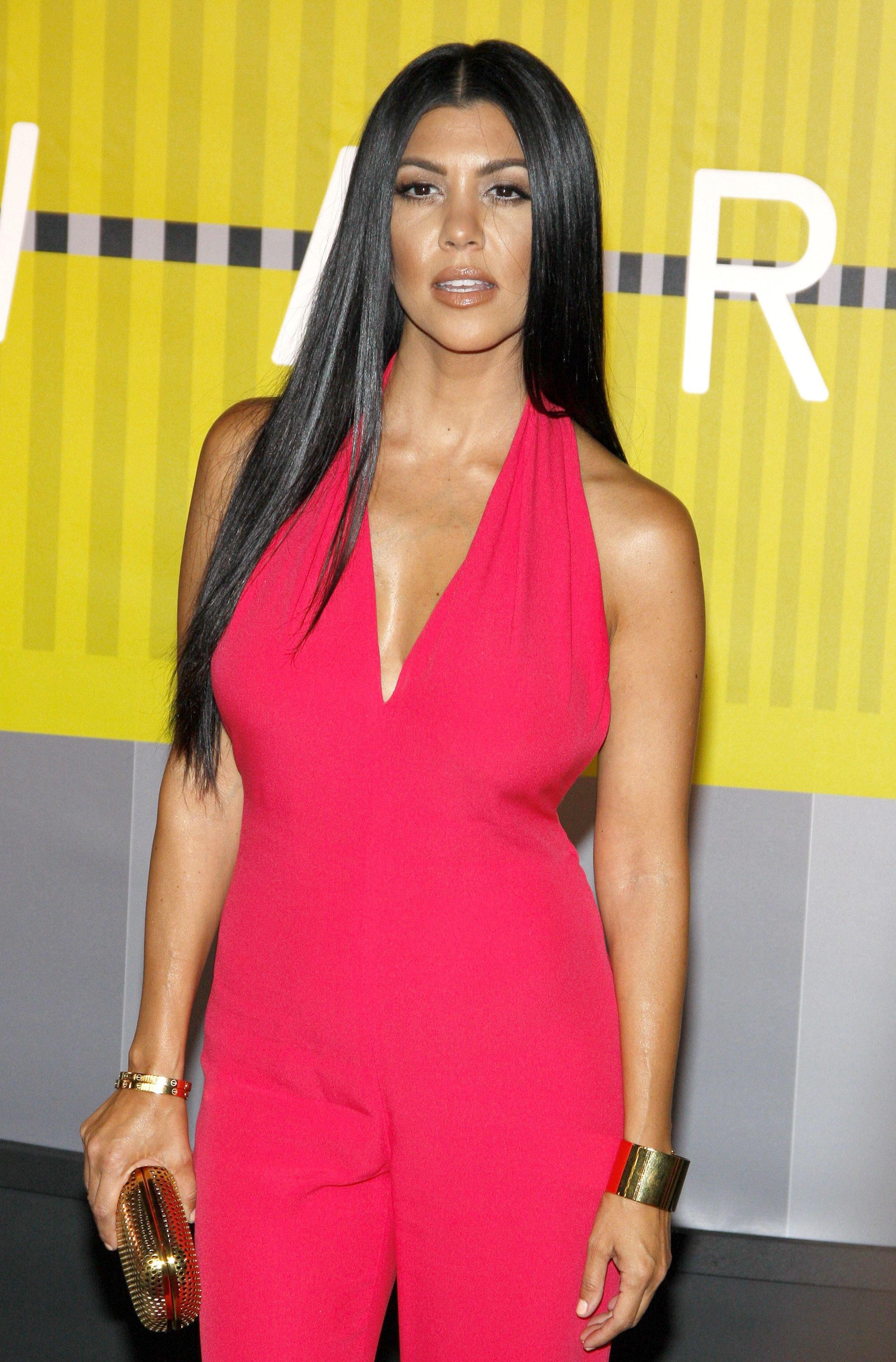 After Kimmel suggested she was "fake married," Kardashian denied any such thing and confirmed she and Barker wanted for their marriage to be legitimate.
"It's not called fake married. There was no possibility to get a marriage license at that hour. I'm like, 'Are you guys lying?' We asked like five times, 'What do we have to do to make this happen?'" she recalled. "It was 2 a.m. and they were like, 'It opens at 8 o'clock.'"
Article continues below advertisement
Kourtney Kardashian Said She And Travis Barker Chose To Wed Despite Being Unable To Get A Marriage License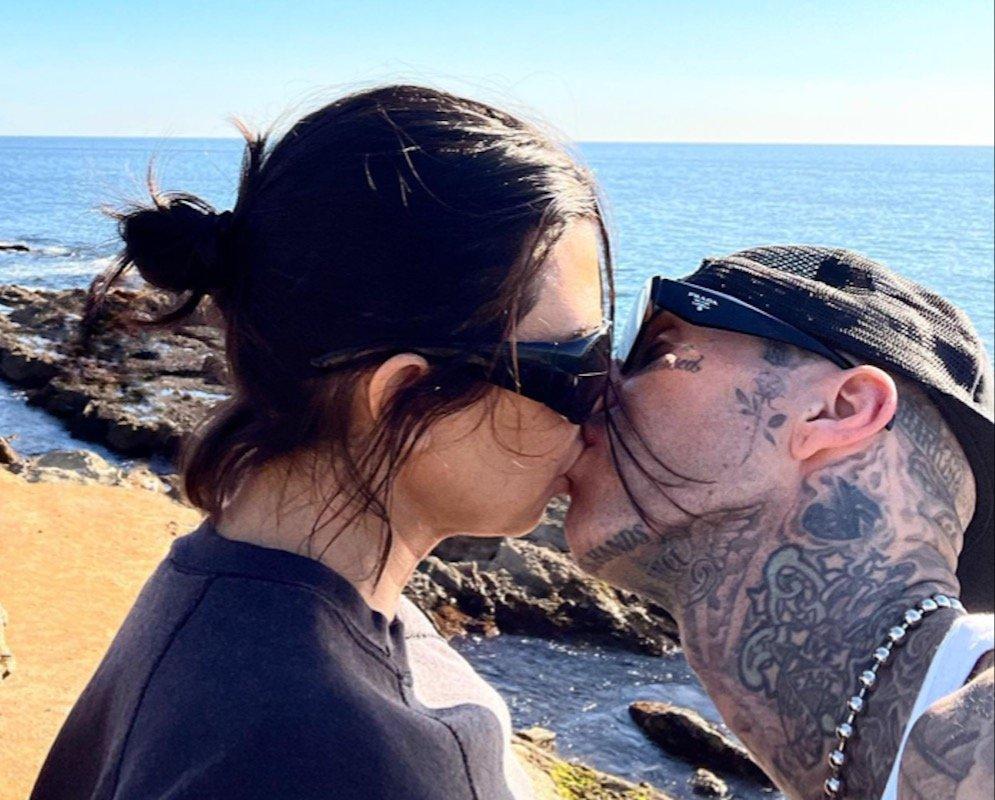 "We just did it anyways," Kardashian confirmed of herself and Barker, who proposed to her in Santa Barbara at the end of last year in a scene that will eventually air on The Kardashians.
"It's what in the heart," Kardashian continued.
Despite having three children with her ex-boyfriend, Scott Disick, Kardashian has never been married before. Barker has been married twice.
Some Of Kourtney Kardashian's Family Members Knew About Her And Travis Barker's Wedding In Advance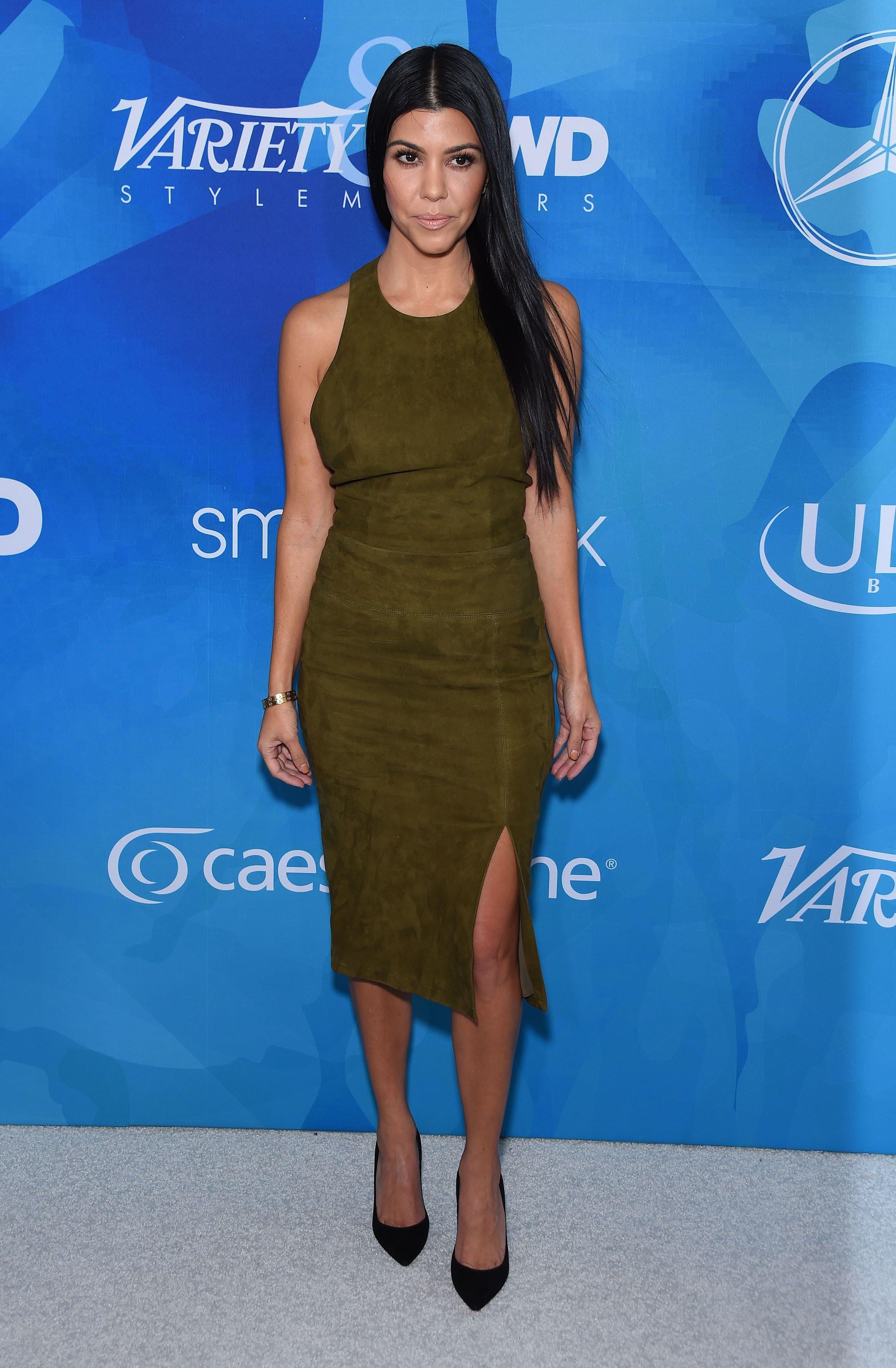 After Kimmel questioned the ladies about who knew of Kardashian and Barker's intentions, Jenner confirmed, "I knew and Khloe knew."
"I was on FaceTime," Khloe shared.
Meanwhile, Kim said she didn't know until the following day because she was asleep when Kardashian and Barker were saying their vows and instead found out, via text, when Kardashian announced that she and Barker had gotten married the previous night.
"I woke up to like a million texts," Kim shared.
To see more of Kourtney and her family, don't miss the premiere of their new series, The Kardashians, which begins streaming on Hulu on April 14.