Joanna Gaines Gushes Over Chip Love Story On 'The Drew Barrymore Show'
Joanna Gaines spoke about her marriage to husband Chip Gaines while appearing on an episode of The Drew Barrymore Show last week.
Article continues below advertisement
Joanna Gaines And Husband Chip Became Household Names On HGTV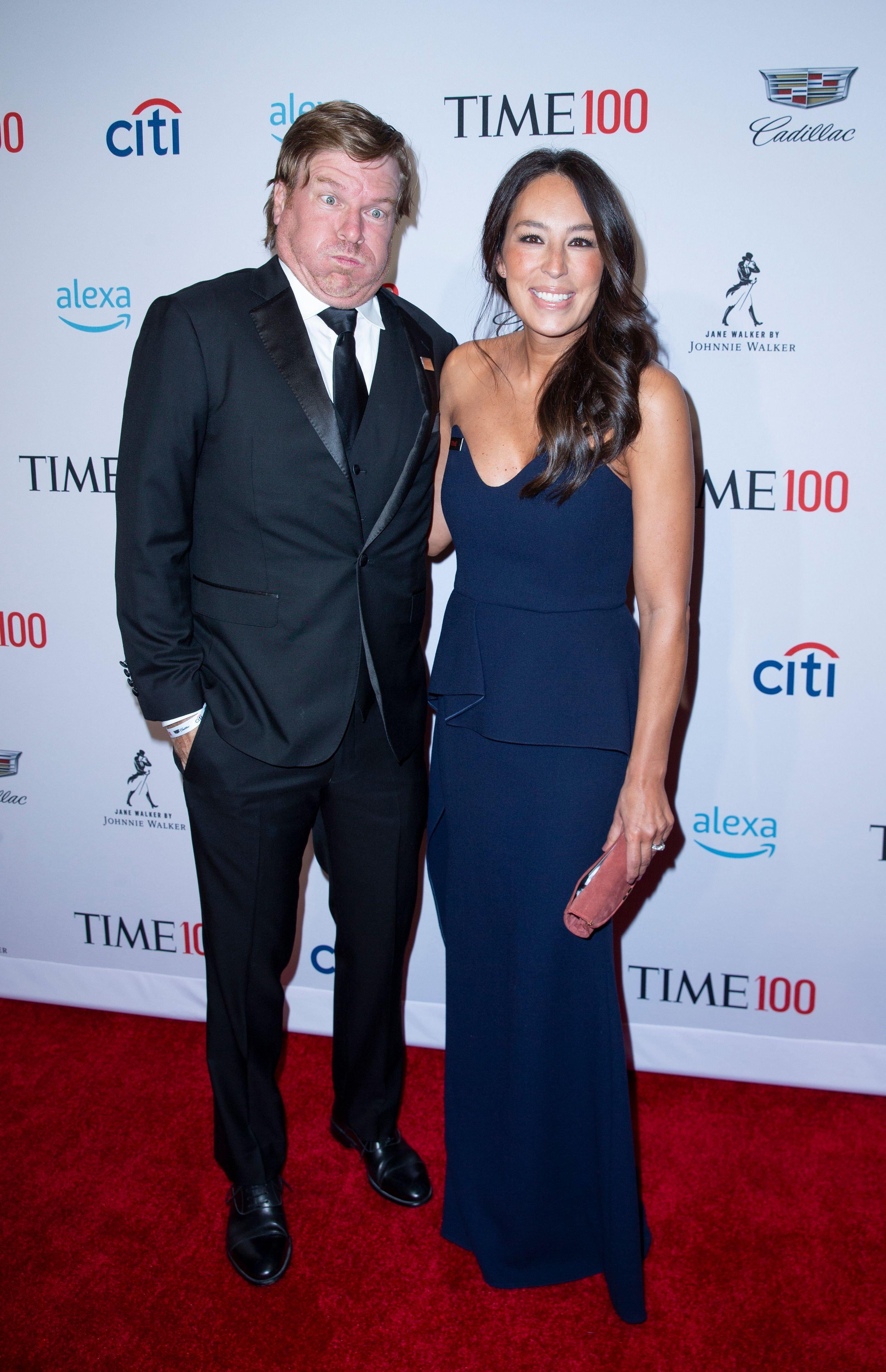 Before branching out and starting off their own network, the Magnolia Network, which is paired with tons of home items, including bedding and kitchenware, Joanna Gaines and her husband, Chip Gaines, made a name for themselves on HGTV's Fixer Upper, which followed the couple as they helped homeowners embark on much-needed updates on their homes.
Although the Gaines' are no longer filming new episodes of Fixer Upper for HGTV, they have remained in the public eye. During an April 4 episode of The Drew Barrymore Show, via Showbiz Cheat Sheet, Joanna was seen gushing over her "happily ever after" with Chip.
Joanna Gaines Details Her "Simple" Existence With Husband Chip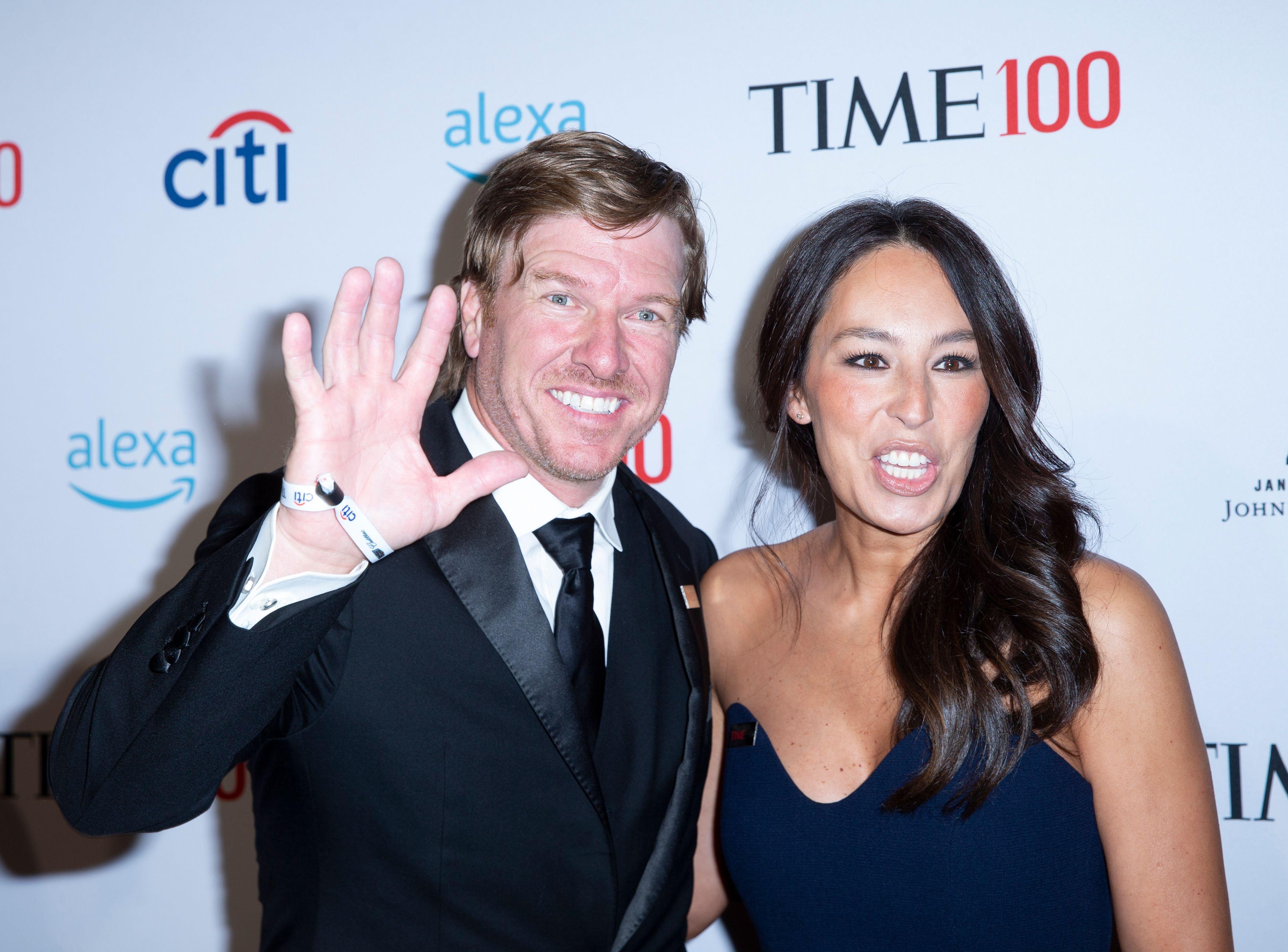 As Joanna made a batch of strawberry lemon hand pies with Drew Barrymore, she spoke of her "very simple" existence with Chip in which the two of them would sit on their rocking chairs on their front porch.
"I think we always say this," she began of their "happily ever after."
"We're sitting on that same porch in those rocking chairs watching the sun go down saying, 'We did it well.' All our kids off and gone in a really healthy, good way but saying, 'We did it well.' That's it. It's very simple... But we're still holding hands and we still really like each other."
Article continues below advertisement
Joanna Gaines' Love Story Was Inspirational To Single Drew Barrymore
Understandably, Joanna's comments made Drew Berrymore a bit emotional. And in turn, she admitted that hearing about their successful marriage made her want to consider getting back into the world of dating.
"See, I'm so aggressively single but when I'm around you and Chip it makes me go, 'Maybe I should spreadage my wingage,'" she noted. "Like, he still says I love you all the time, kisses and I love you. Can he teach men?"
Joanna Gaines Has Been Married To Husband Chip For Nearly 20 Years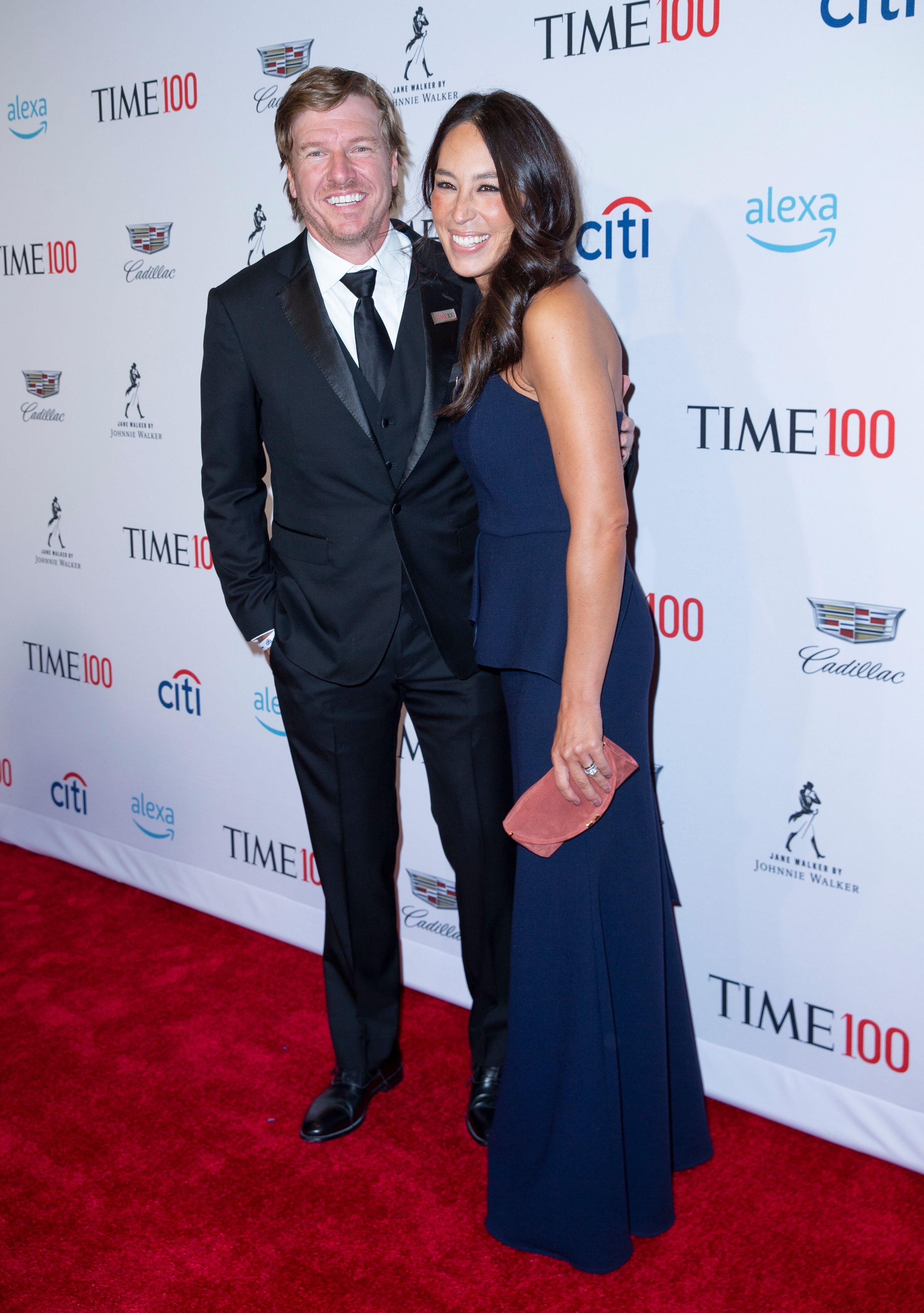 After Drew suggested Chip pass on his knowledge about love and women to other men, Joanna said she's actually encouraged her husband to "write a book on how to treat a woman."
Going on about her husband, Joanna said that Chip, who she married nearly 20 years ago and shares five kids with, is "sweet."
"He's just a doll," she added.