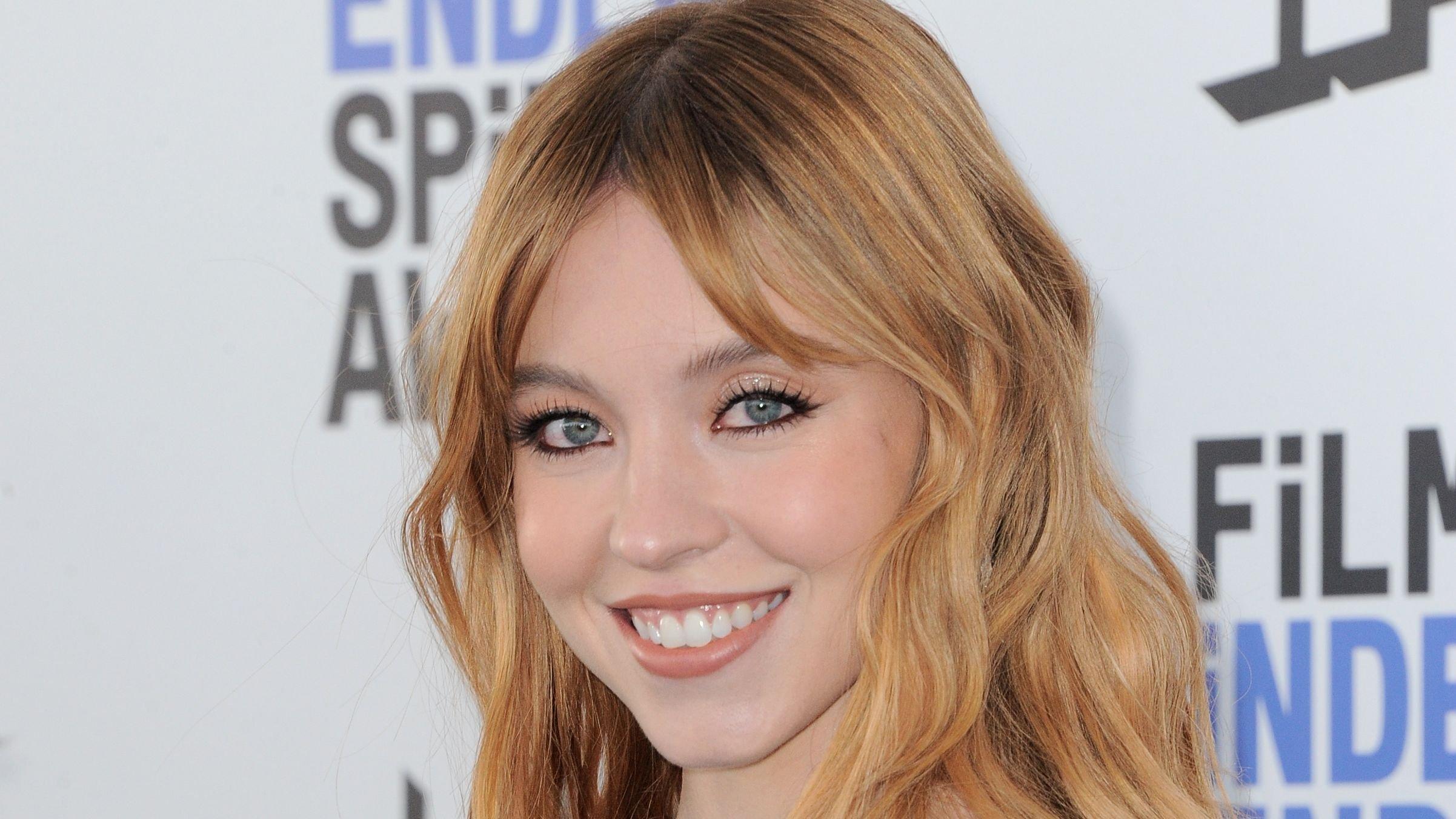 Sydney Sweeney In Swimsuit Celebrates First 'Roll Of Film'
After her infamous role as Cassie Howard (a troubled teenager), Sydney Sweeney became famous in HBO Max's Euphoria. The 24-year-old starred in more critically acclaimed movies and series following the breakout role, including another HBO series, The White Lotus. She reunited with some of the main casts, Alexandra Daddario, Murray Bartlett, and Connie Britton, to reminisce on their first season and what to expect in the second installment.
Article continues below advertisement
Filming In Hawaii
In 2020, Sydney and the cast were so excited to film on location in tropical Hawaii. They spent a lot of time swimming in the spring and ocean and basking in the little pleasures of nature.
Sydney used the opportunity to show off her toned body in minuscule bikinis and one-pieces. During that period, she formed a close friendship with Lukas Gage and was sad to leave Hawaii when filming wrapped up in 2021.
Reminiscing On "The White Lotus" Days
Sydney played Olivia, the sardonic daughter of Daddario's Rachel character. According to Sydney's interview at the Deadline Contenders TV, "The writing was so perfect for every single character as if he [Mike White] has lived that."
She added that there wasn't any ad-lib on set due to his cohesive writing. She wouldn't return in Season two, however, (nor would the entire cast) since it would focus on a different set of vacationers in another "The White Lotus" resort franchise (Italy.)
Article continues below advertisement
Sydney Cast In Madame Web
Sydney's moving on to the bigger screen as she joins the Sony Marvel Universe franchise in the upcoming superhero film, Madame Web. Sony announced Dakota Johnson as the main character earlier this year before adding Sydney Sweeney as a co-star.
While we're sure the 24-year-old would star in the film, there's no talk about her specific role yet. The Direct speculates she may fill in the role of Felicia Hardy, a.k.a. The Black Cat, Spider-Gwen, Charlotte Witter's Web, Spider-Woman or Jackpot. Really, the possibilities are endless, and with scarce source materials, Sony would likely play with any of these characters as much as it wants.
Hands In More Than One Pie
Sydney is also on track to release her first film, The Player's Table, under the banner of her production company, Fifty-Fifty. She told Variety,
I've always loved building my characters, and I love doing more than just one thing. I've always wanted to try as many possibilities as I possibly could, and I realized that I could build entire worlds in movies and TV shows.
-
She also added that she loved bringing book characters to life, inspiring her to start a production company.