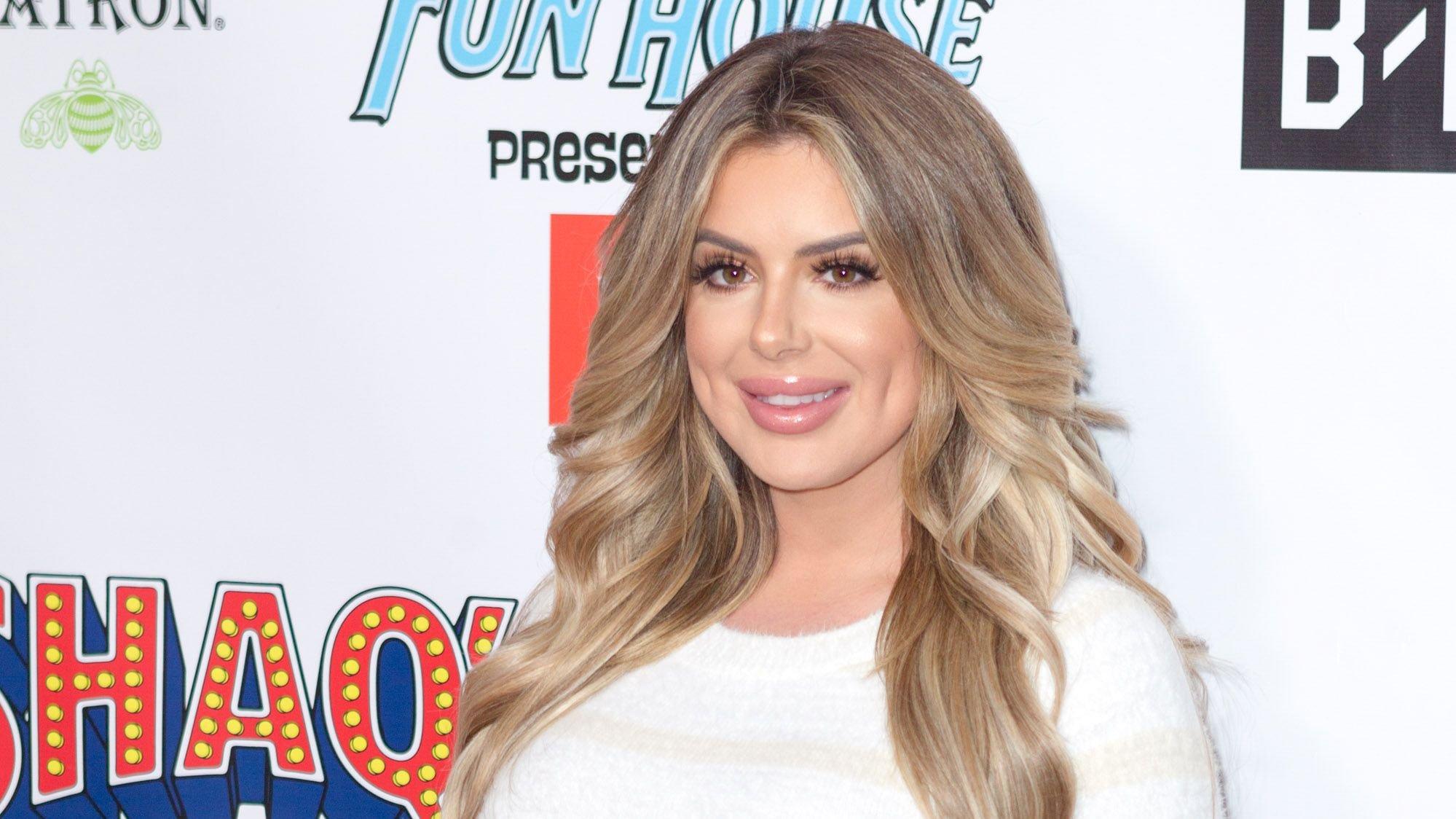 Brielle Biermann Steams Up Social Media In Swimsuit Photos
The socialite and reality star knows how to turn up the heat
Article continues below advertisement
Brielle Has A Plan!
The reality television star is well known for steaming up her social media. With an Instagram following of more than 1.3 million, Brielle Bierman continues to post stunning photos that showcase her trim and toned body in swimsuits.
Whether she is hitting the town or the red carpet, her style sense is pretty on point, and these days, she is giving her fans advice on how to stay bikini ready and, of course, their angles for selfies!
Brielle Knows Her Colors And Angles!
As someone that loves to hit the beach and maintain a tan, Brielle knows which colors work best for her sunkissed skin, and in one Instagram post, Brielle is a vision in a two-piece bikini. In the three photos, fans can see her lounging in a red heart-shaped swing that is so cute and original at the same time.
Barefoot in the park and with her hair windswept to the side, Brielle is a beauty that keeps giving her fans what they crave! So, how does she keep her body so lean and camera-ready? She has shared some of her tips with her interested fans.
Article continues below advertisement
Brielle Believes in Intermittent Fasting
There are many ways to intermittent fast, but for Brielle, the regimen includes eating only between 3 and 8 pm each day. According to her, intermittent fasting can improve overall health and reduce the risk of sleep apnea, diabetes, obesity, and several types of cancer.
These are great reasons for Brielle to adhere to this schedule, and judging by her swimsuit photos on her social media, the program is working exceptionally well. Brielle takes the white two-piece string bikini to the next level in this photo, finishing off the look with a brimmed hat and a cute smile.
Brielle Eats Fast Food, But Sparingly
One would not think that a body as toned and fit as Brielle's would ever delve into fast food, but her fans now know that she is someone that goes for fast food daily. Shockingly, Brielle rocks gorgeous swimsuits regularly on her Instagram and still manages to stun despite eating cheeseburgers and chicken tenders during the week.
But the key to her body staying beach-ready involves eating smaller portions and not denying herself the foods she craves. Brielle may not have a diet that people would expect, but if it ain't broke, don't fix it!