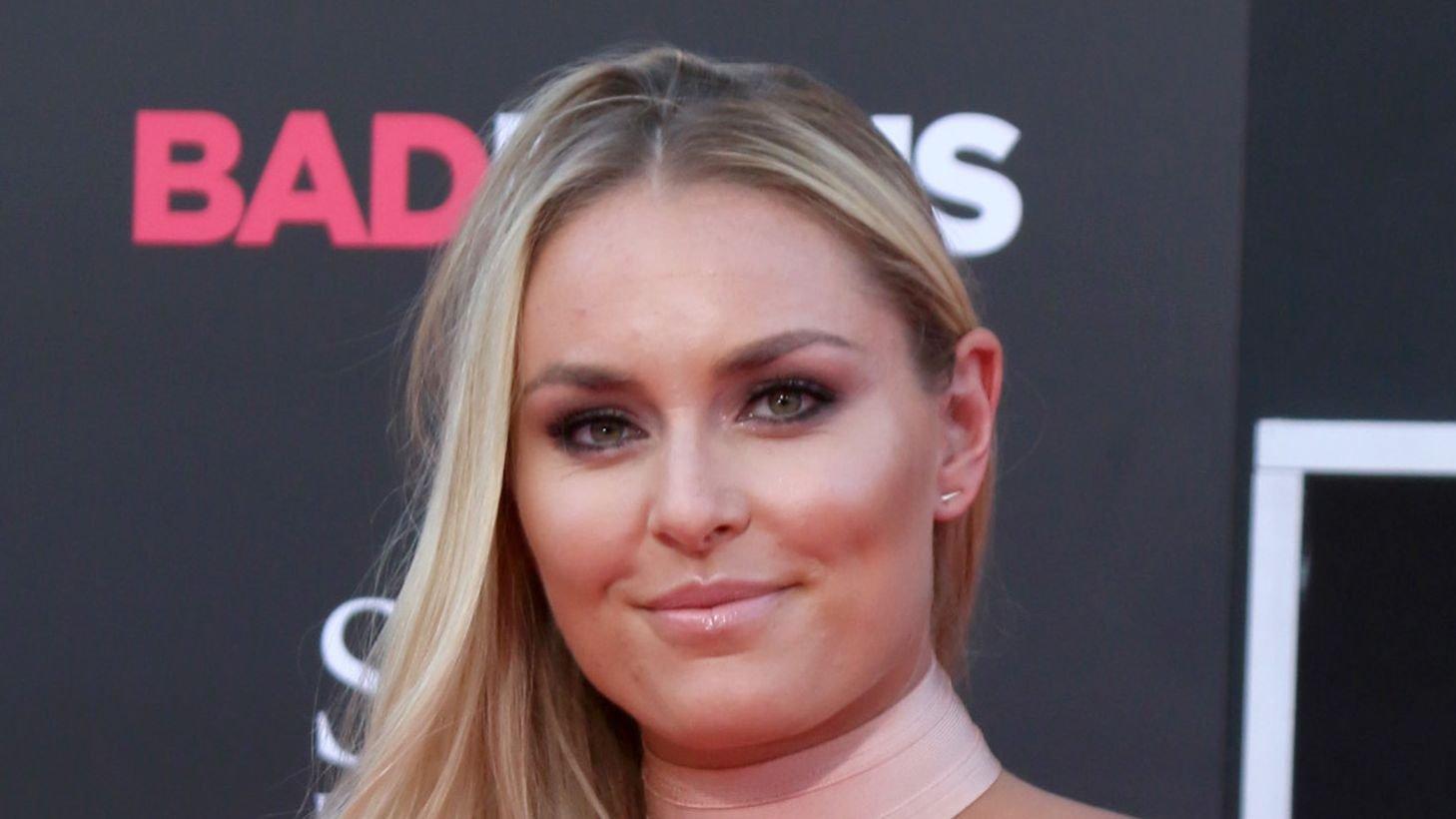 Olympian Lindsey Vonn Is 'Thankful' In Bikini
Former Alpine racing champion Lindsey Vonn is a diva at the beach, and she keeps her tropical sense of style spot-on each time she shows out. The star spruced up one of her trendy looks in a delightful post while stripping down to a bathing suit by the beachside.
Article continues below advertisement
Sizzling For The Gram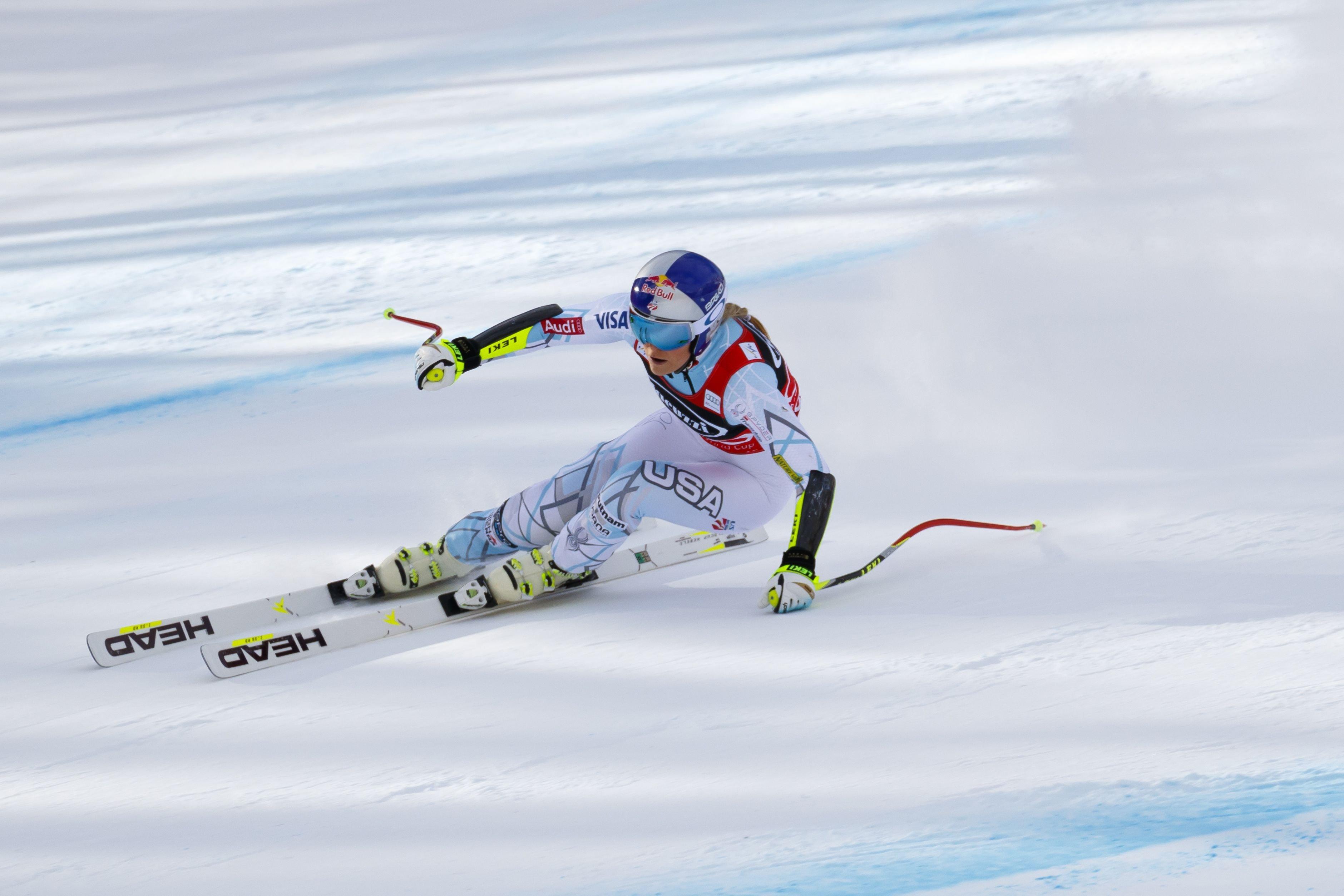 Vonn slipped her shapely figure into a peach-colored bikini as she posed on the ocean in her one-photo post on Instagram. Vonn's location showed she was atop a luxury boat as she stood with her back turned to the camera. The sports icon left her toned back and firm buns on display. Vonn slightly turned, tilting her head to the camera's view.
Gratitude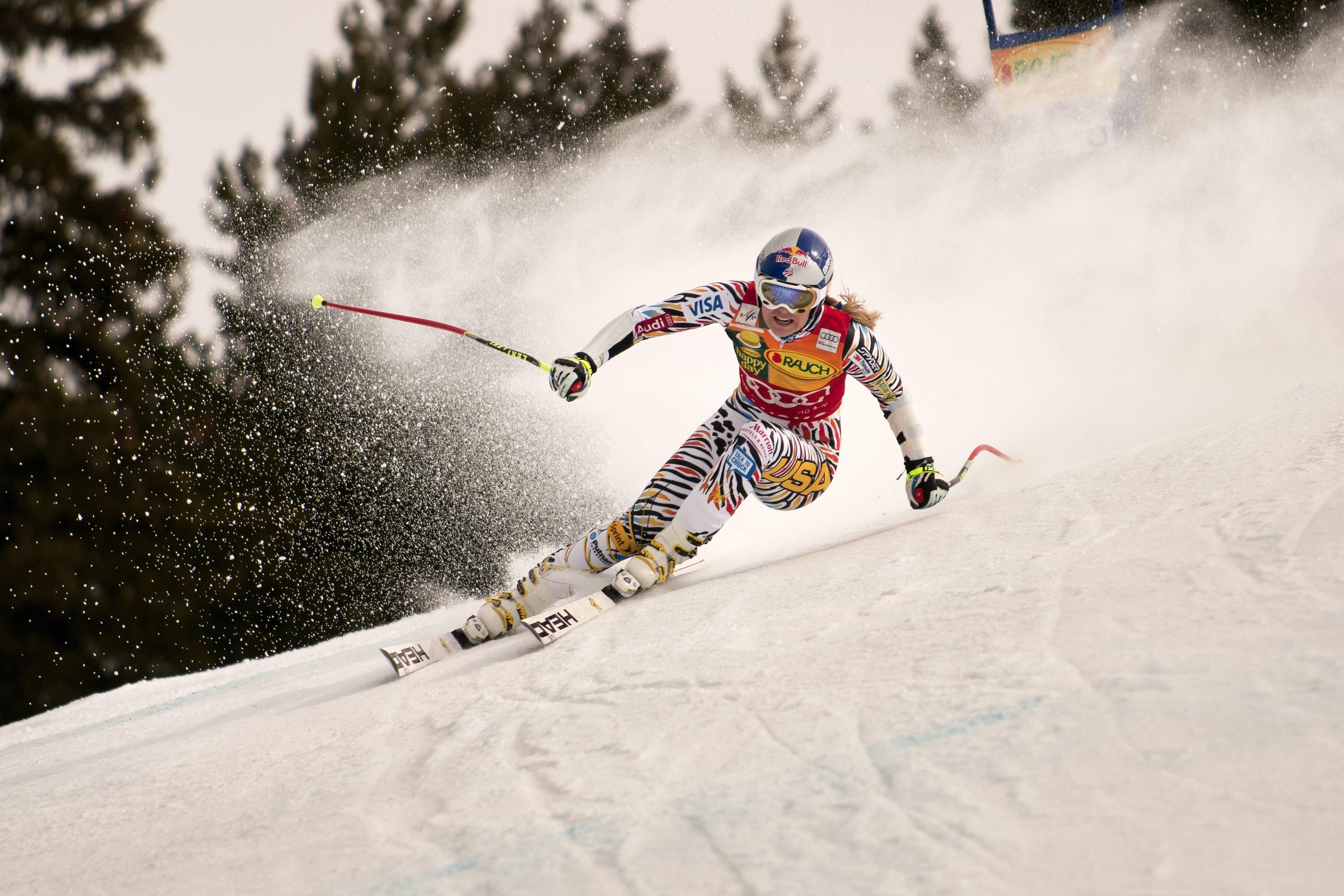 Vonn's soft bikini glam had her wearing zero makeup, but she spiced things up with a statement-making gold wristwatch and a pair of dark shades. The former Olympian raised one toned arm to her forehead in the form of a salute as she shared a warm smile. While Vonn's picture was nothing short of enthralling, her caption tugged at hearts. She bared her thoughts:
"When I look in front of me sometimes, I can't believe how far I've come. Who knew ski racing and surgeries could bring me here. Thankful for everything I have…."
-
Article continues below advertisement
Never A Dull Moment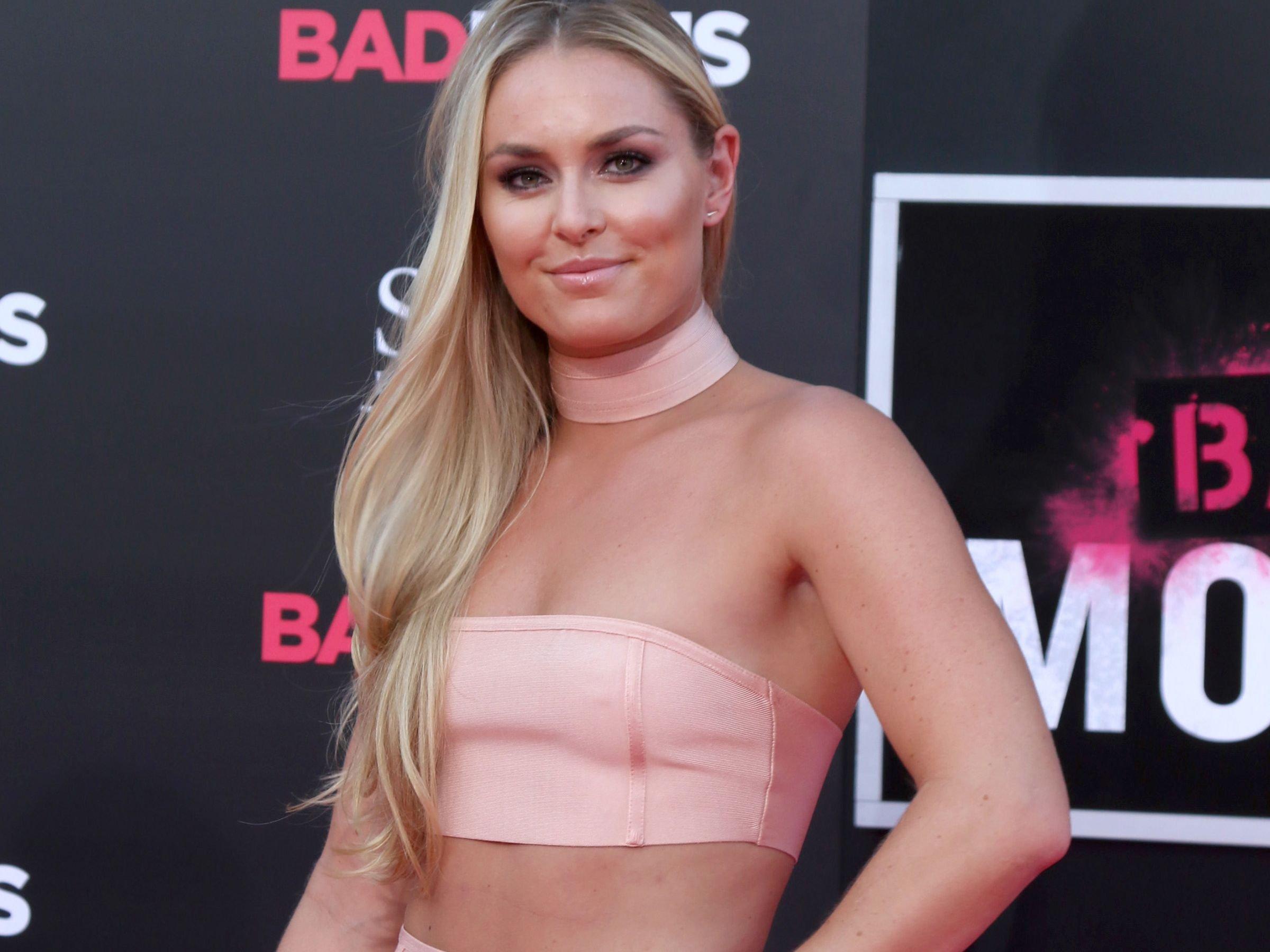 Whether taking a cruise in the ocean or soaking up the tropical sunlight, Vonn always makes sure she gets the best of it all. In 2020, during her 36th birthday, the world cup championship winner went all out in another eye-catching bikini glam.
She slipped into a glittery gold swimsuit with a bandeau-style top that left her arms and lean torso on display. Vonn rocked a pair of dark shades while sweeping her wet hair to one side. The following slides from her Instagram post showed the star living to the fullest.
Hosting Duty Calls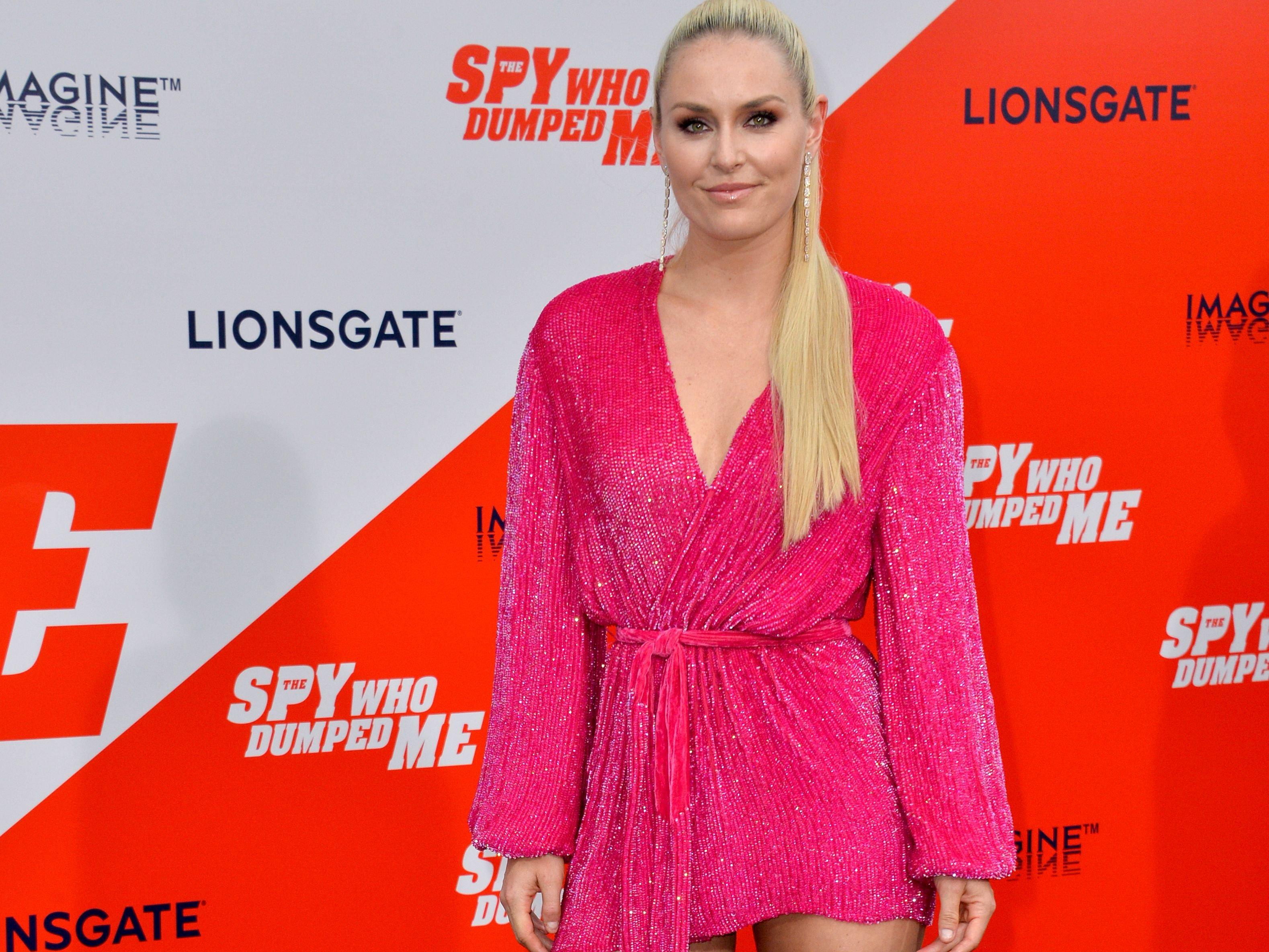 The latest news on Vonn shows that the greatest women's skier of all time is set to host the 2022 Laureus Awards Show in Seville. According to the Laureus official website, the show is scheduled for April 24. While Vonn will be in charge of the mic during the show, this is not the first time she has been at the occasion.
In fact, the champ was honored in 2019 with the Laureus Spirit of Sports Award for the end of her sterling career. In addition, the star, who won four overall world cups throughout her career, became a member of the Laureus Academy in 2021.