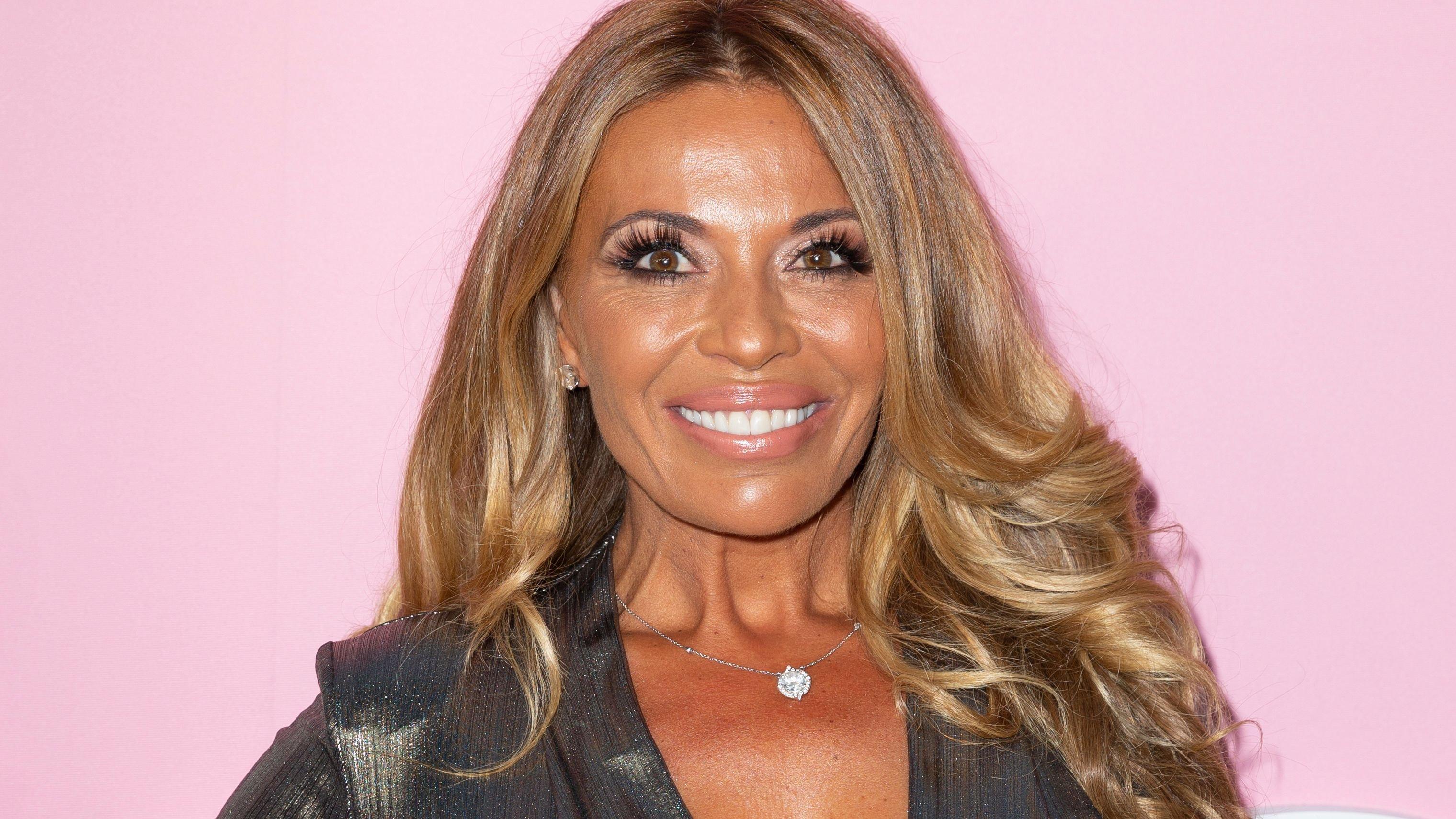 Dolores Catania Reveals Why She Tries To Explain Teresa Giudice's Behavior
Dolores Catania is frequently accused of making excuses for her longtime friend, Teresa Giudice, on The Real Housewives of New Jersey. But why does she do so?
Article continues below advertisement
Dolores Catania Understands Teresa Giudice Better Than Her 'RHONJ' Cast Mates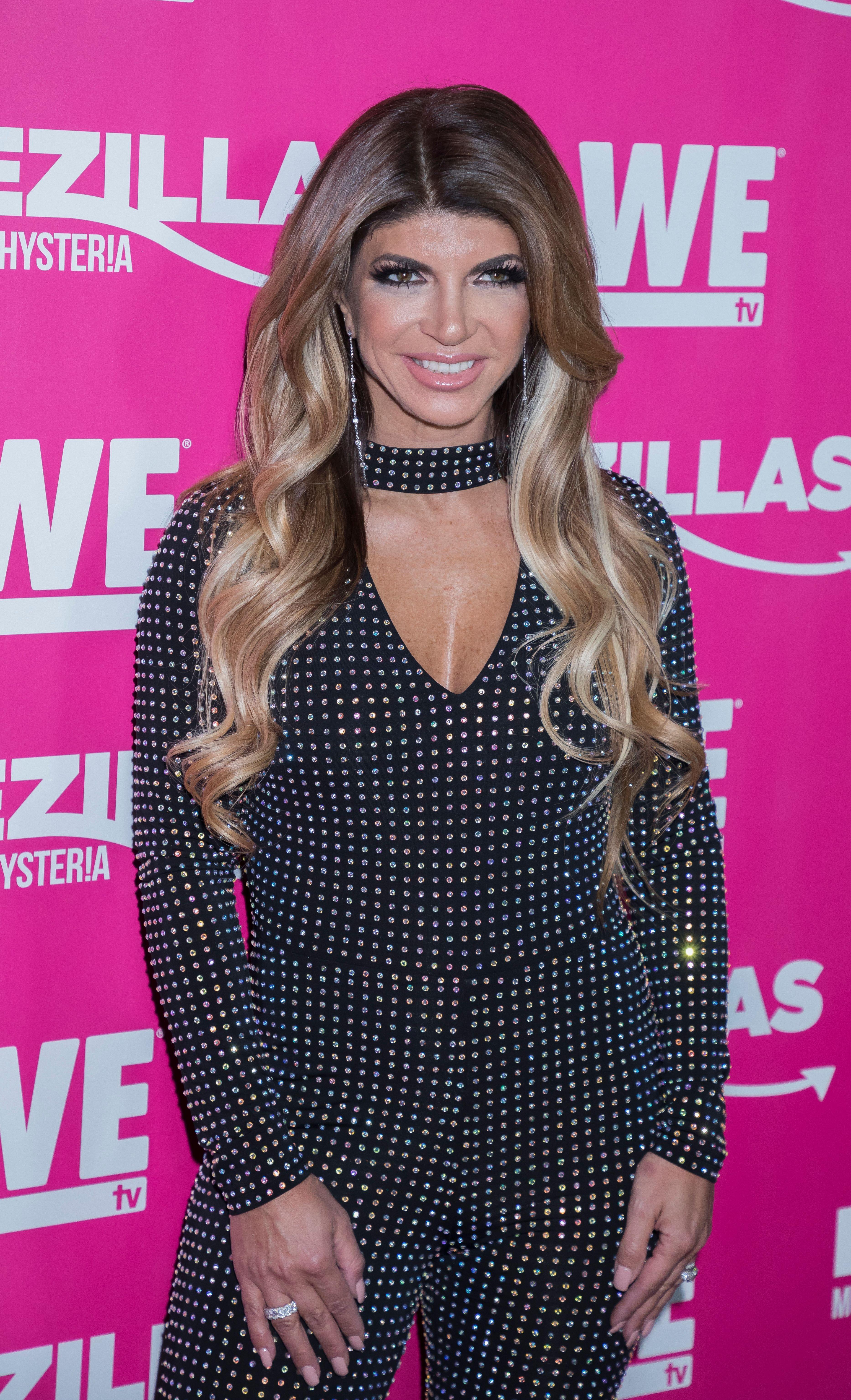 While appearing on the April 5 episode of the RHONJ: After Show, Dolores Catania reacted to a question regarding her ongoing explanations about Teresa Giudice's behavior on The Real Housewives of New Jersey, explaining that she understands Giudice in ways that her co-stars do not due to her own past experiences.
"So we kind of have a lot of understandings about certain things where other people get offended," Catania explained. "Like, if she doesn't tell me her business, I understand why... These are things that I understand about Teresa."
Dolores Catania Understands Teresa Giudice's Upbringing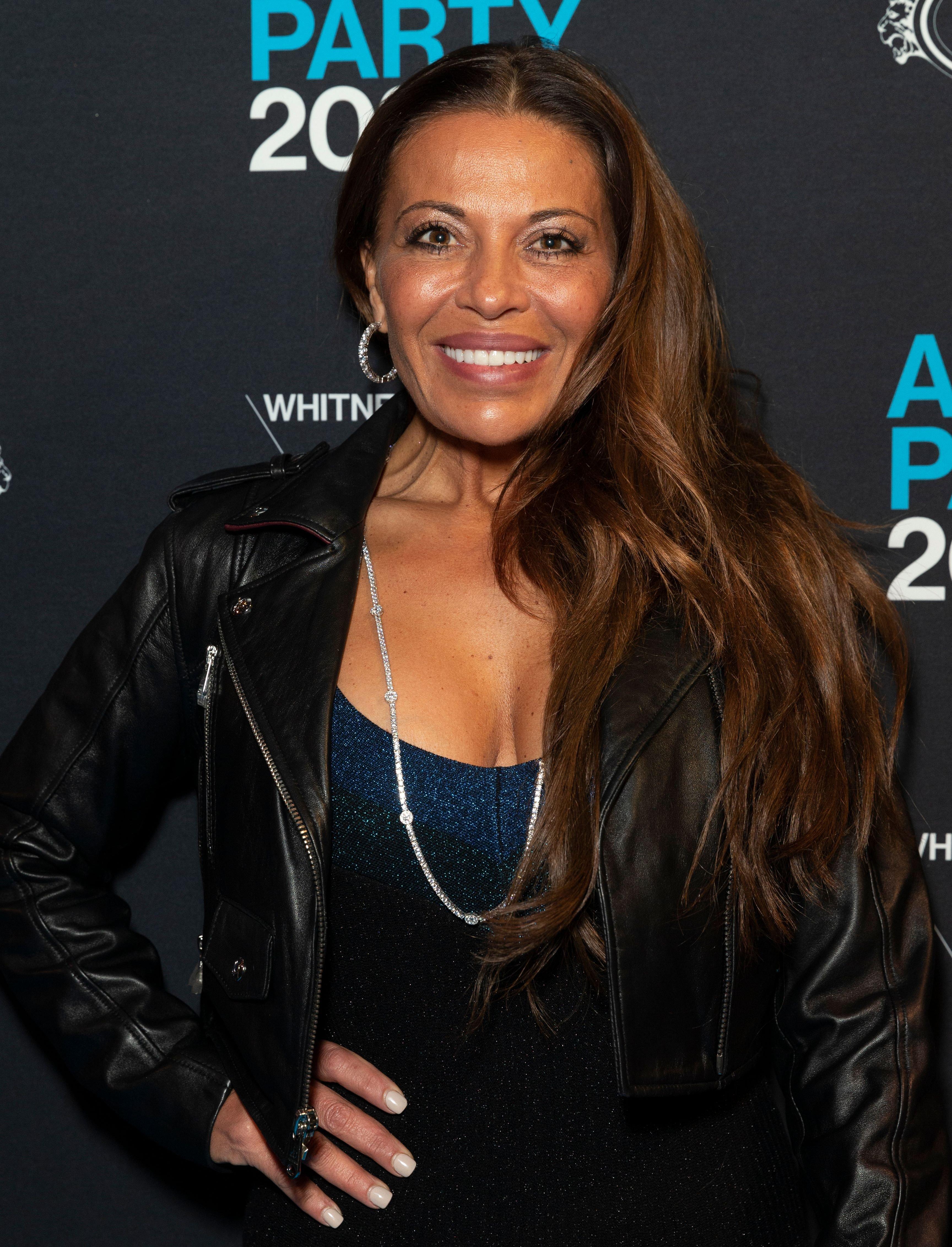 According to Catania, Giudice acts the way she does on the show due to how she grew up. And, because Catania had a similar upbringing in New Jersey, she gets where Giudice is coming from in many of her spats with their co-stars.
"Knowing the dynamics of where she comes from, her background, we grew up in the same area and a lot of the people I grew up with are very much like her. Now I was at one time also so I can explain it," she shared.
Article continues below advertisement
Dolores Catania Hopes Teresa Giudice Will Evolve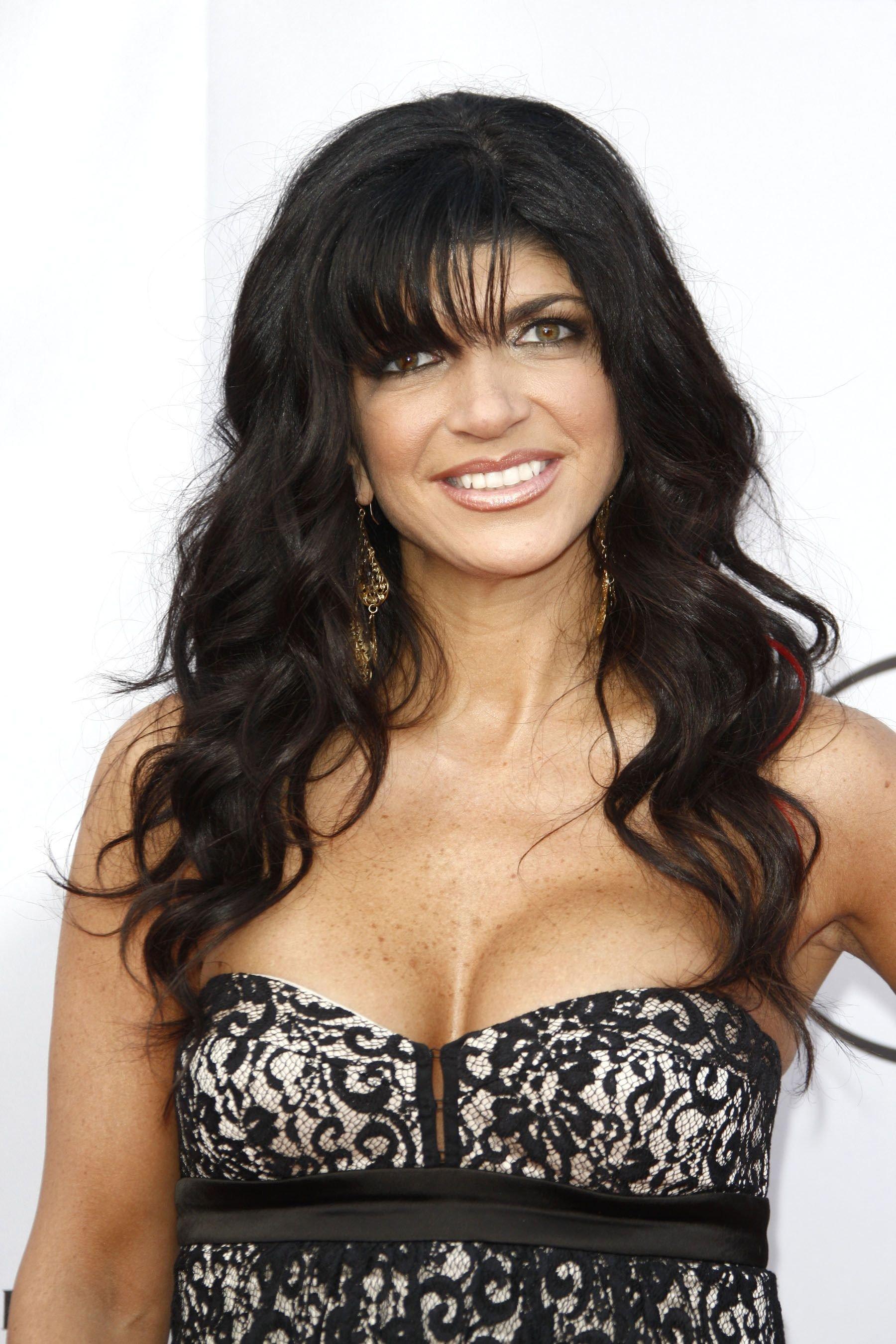 As Catania explained, she is often private about certain aspects of her life, especially if they require her to be strong. However, after previously being someone who never wanted to talk about painful situations, she learned to grow and evolve.
"It really helps you get through. But I had to evolve to that and I had to learn from that. Teresa I feel like will come into that but hasn't yet. So I understand when she does something, what she's thinking," Catania stated.
Dolores Catania Doesn't Always Agree With Teresa Giudice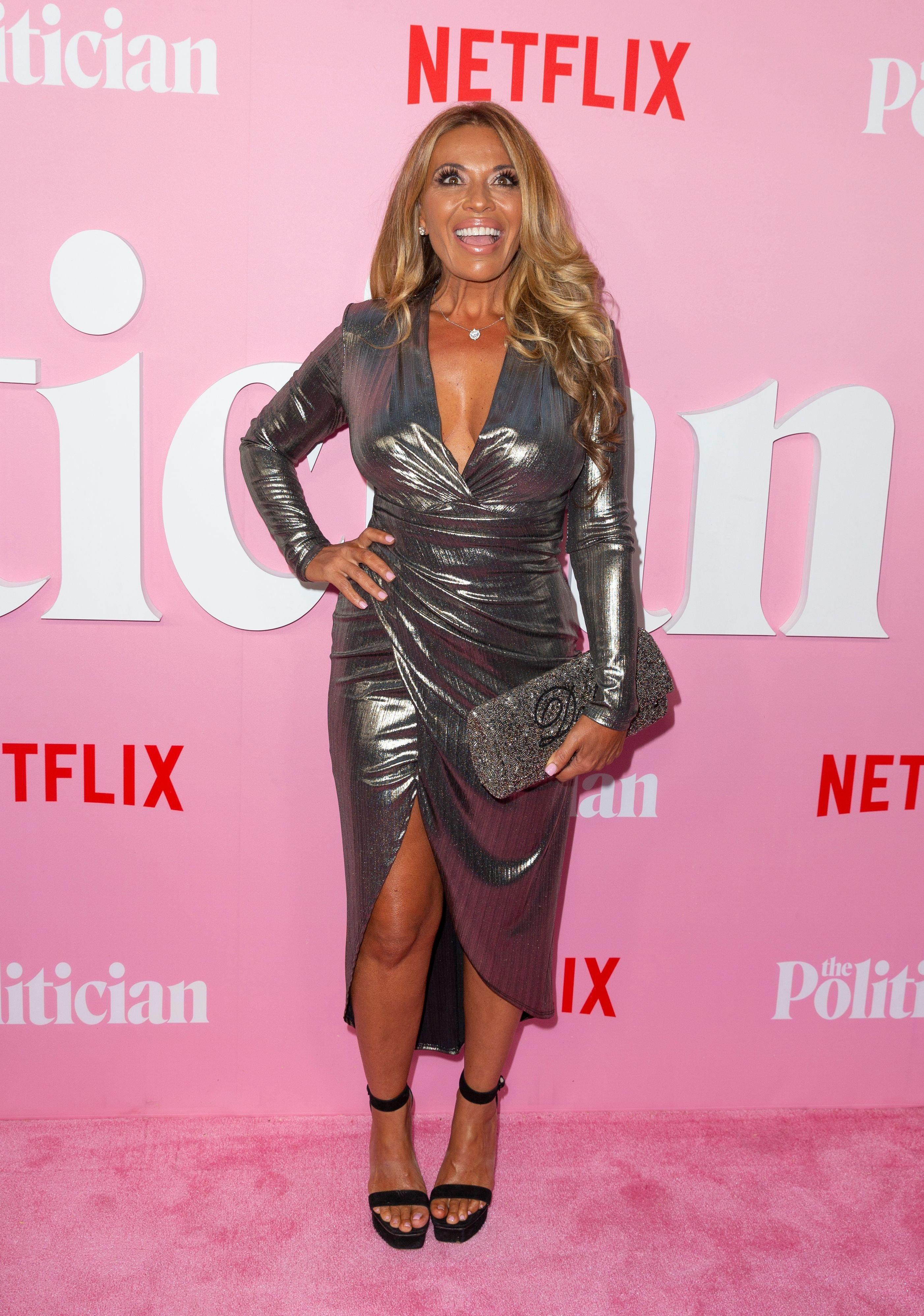 Although Catania may have her friend's back at times, that's not to say that she agrees with everything Giudice does, or that she feels it is explainable.
"Sometimes it gets misconstrued as I agree with what she did or I agree with what she said. I don't like that but I can understand where somebody's coming from also when they do say that so I just be me," Catania added.