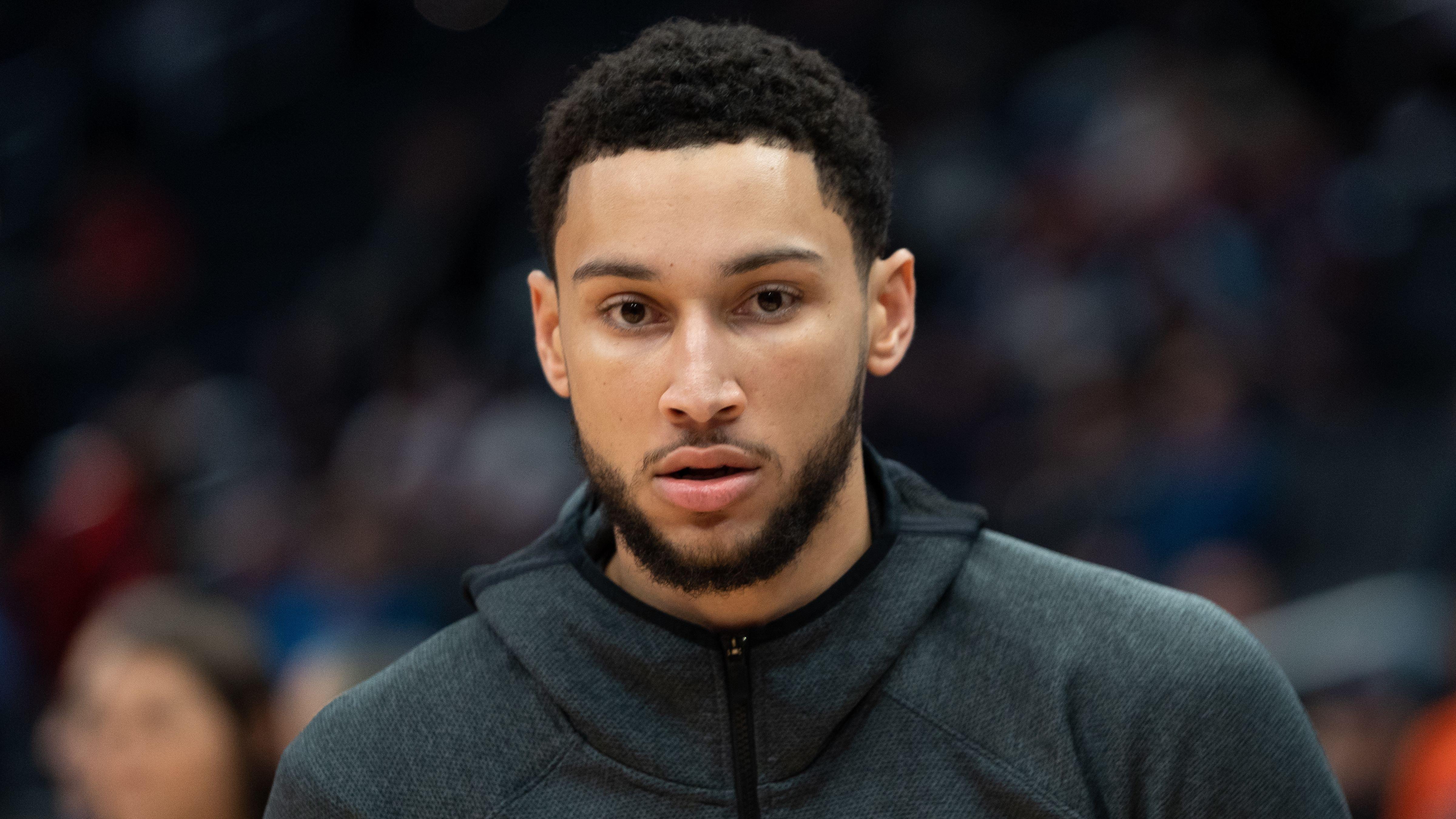 Ben Simmons Could Make Season Debut In The First Round Of The Playoffs
The Brooklyn Nets made a big trade not only for this season but for their future. Adding a talented, young player like Ben Simmons to their project would all but guarantee that Kyrie Irving also signed a contract extension, as their title window will stay open for at least three or four years.
Unfortunately, Simmons' injured back has kept him off the court since being acquired from the Philadelphia 76ers. He's suffered multiple setbacks over the past month or so, and the team decided to take things slowly with him as he works his way back to game shape.
Now, however, it seems like the former first-overall pick could be ready to play this season, assuming the Nets make it past the play-in tournament.
Article continues below advertisement
There's Growing Optimism About His Injury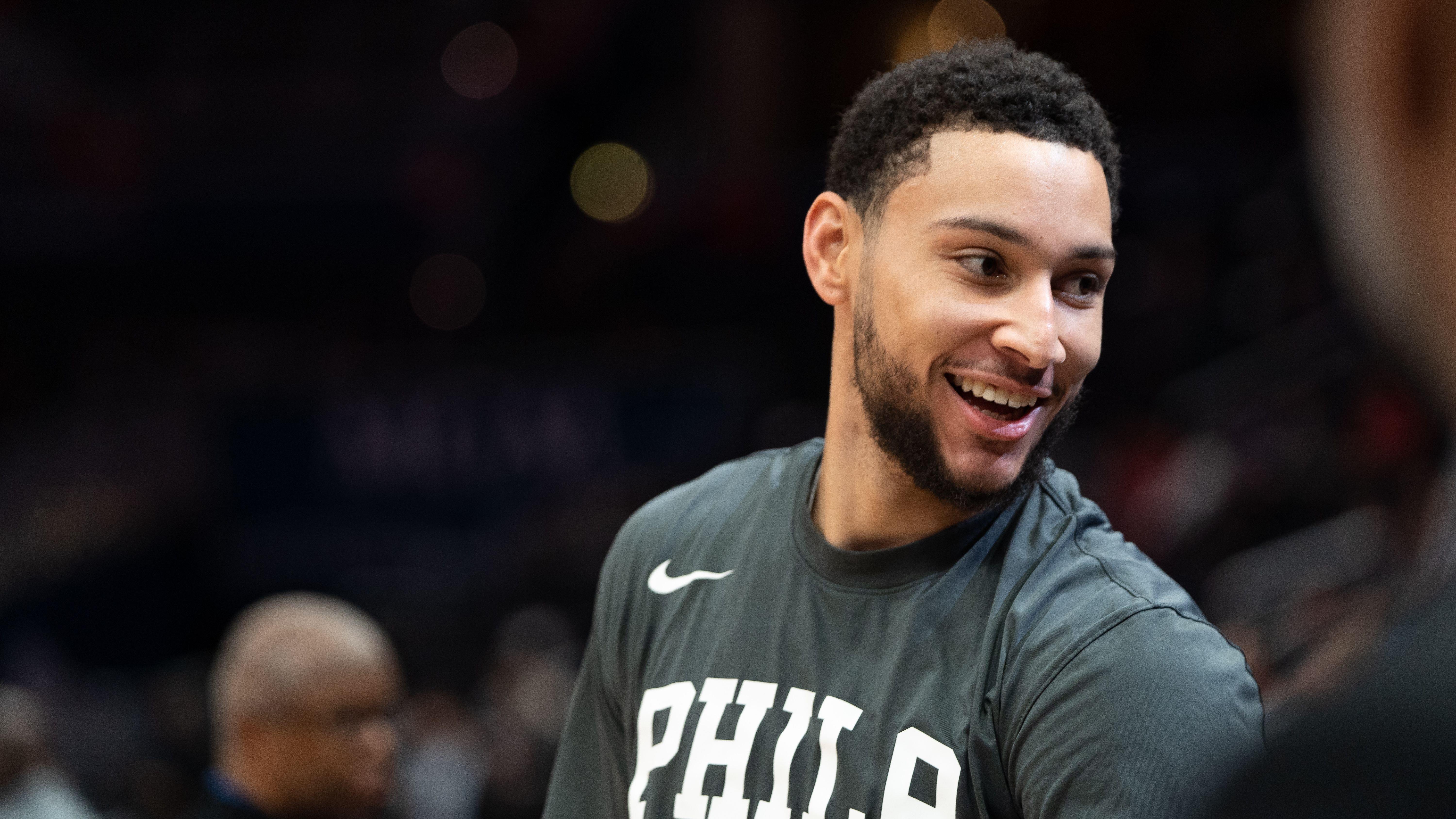 Simmons has reportedly made great progress over the past week or so. He's not suffering any pain anymore and has been moving freely and playing contactless scrimmages.
Now, what seemed like a lost season for him could provide a huge defensive boost for the Nets, although he'd still be under a strict minutes restriction if he's cleared to play at some point in the playoffs:
The pain-free progress of Brooklyn Nets star Ben Simmons' back is fueling hope that the three-time All-Star could debut sometime in the first round of the Eastern Conference playoffs, even if it's limited to a 10-15 minutes-per-game role, sources told ESPN on Sunday, reported Adrian Wojnarowski. Simmons has been ruled out of the NBA's play-in tournament, and sources believe that Games 1 and 2 of an Eastern Conference playoff series would be too soon to expect Simmons to be ready to make his debut.
-
Barring Setbacks, He'll Be On The Court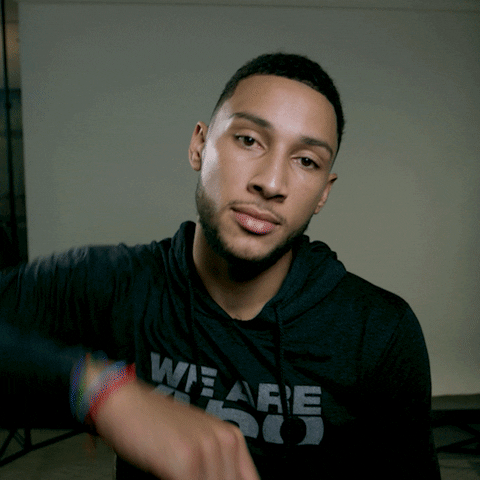 Simmons has made great strides after barely being able to move laterally last month. Now, it's up to the Nets to get out of the play-in so he can join them in the first round:
Simmons had an epidural shot in mid-March to subdue pain and irritation with a herniated disc in his lower back, Woj added. He has found more traction in the past week, and, barring setbacks, there's an increasing confidence that he could become available to the Nets sometime in a first-round series, assuming the Nets advance out of the play-in tournament.
-
The Nets have struggled to get stops all season long and Simmons is one of the most versatile stoppers in the Association, so having him on the court is a massive boost for their championship aspirations: