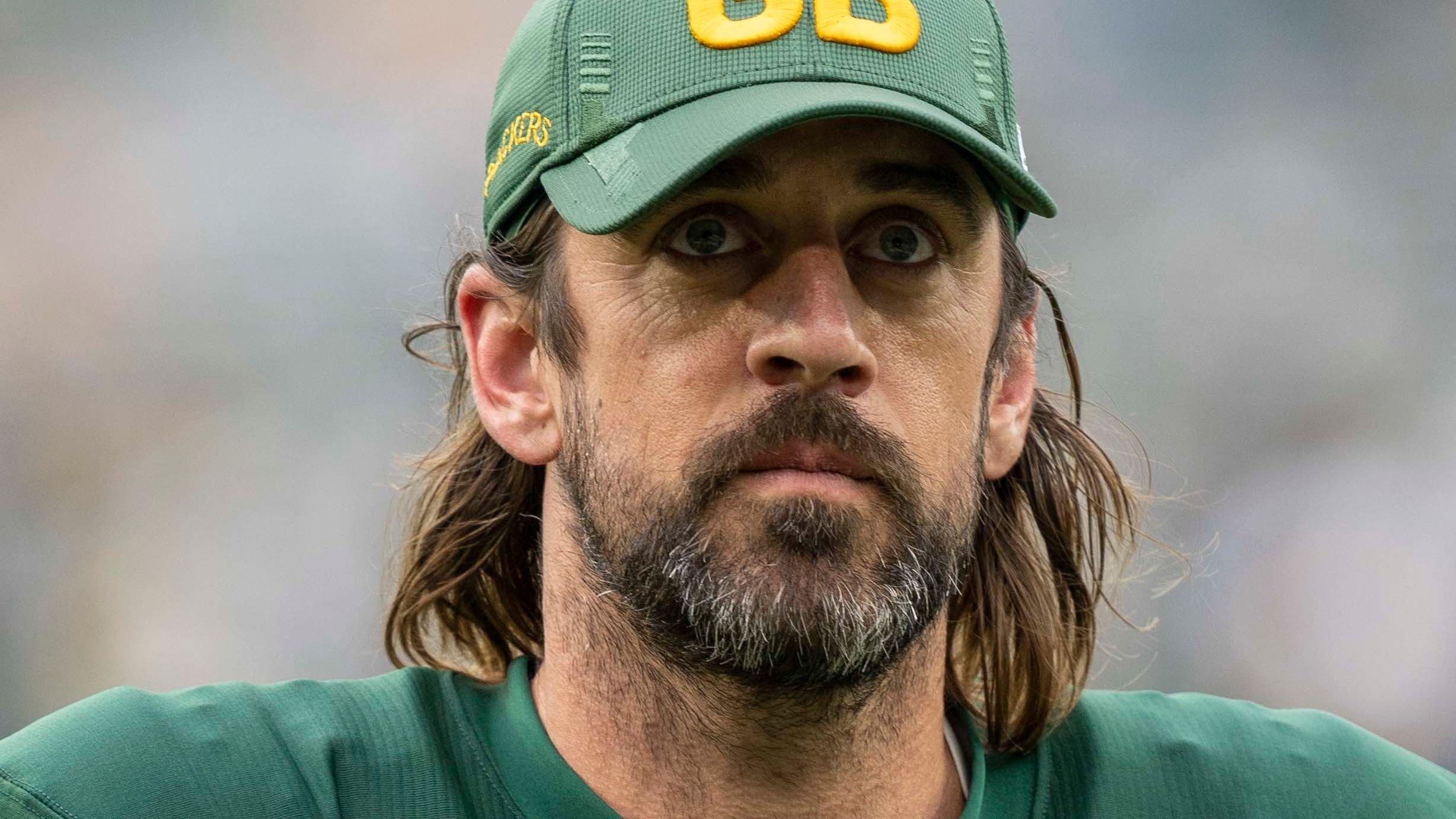 NFL News: Former Teammate Says Aaron Rodgers Is Selfish
The Green Bay Packers entered this offseason with several questions. Will Aaron Rodgers come back? How much are we willing to pay him? What do we need to do to keep Davante Adams? How do we keep improving our defense?
Thus far, the only thing they were able to sort out was Rodgers' situation, making him the highest-paid QB in NFL history and doing little else to reinforce their squad.
Article continues below advertisement
Greg Jennings Calls Out Rodgers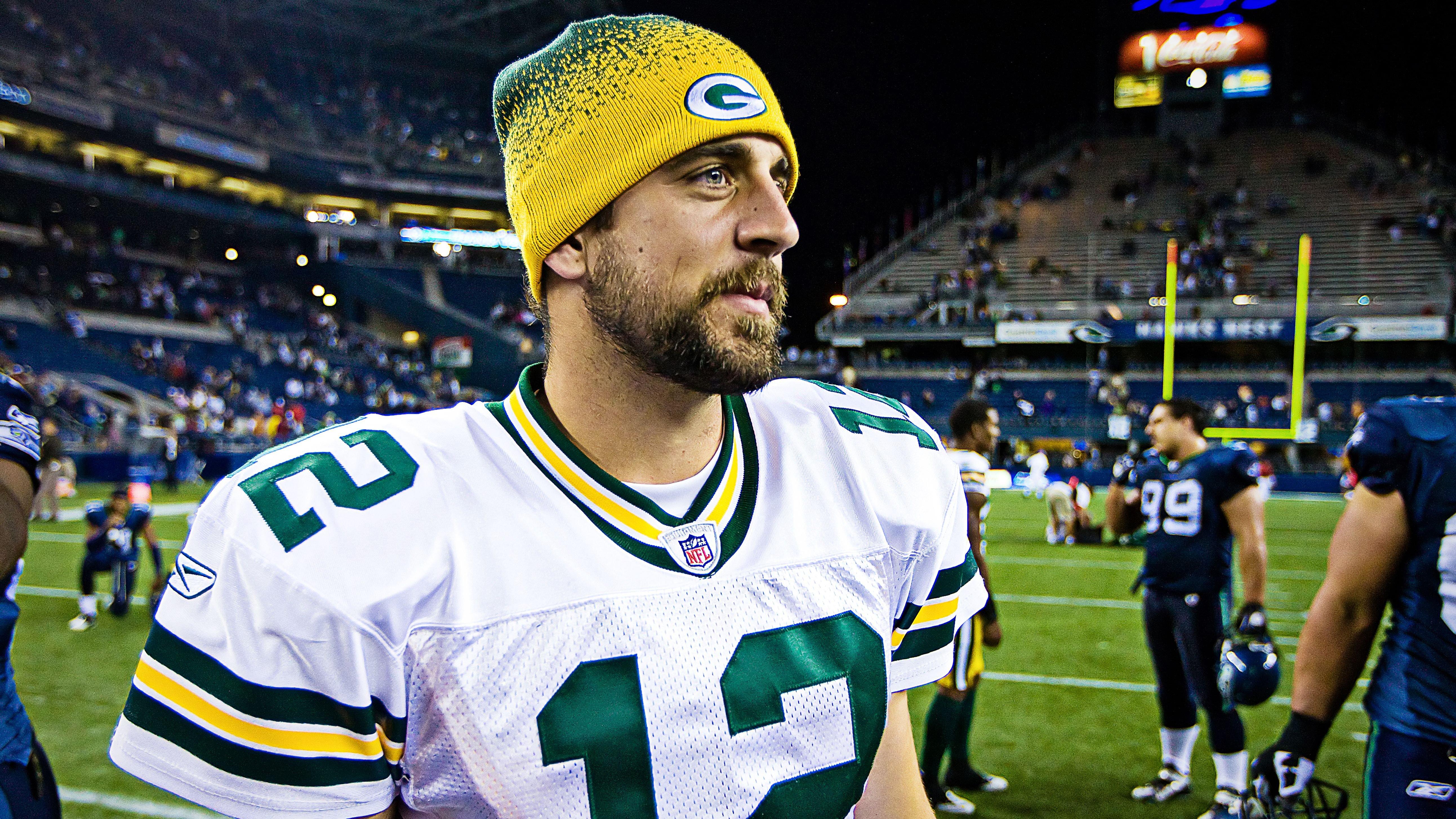 Ironically, Rodgers' deal will most likely prevent them from making more moves. That's why former Packers WR Greg Jennings took a big shot at him for knowingly messing the team's cap situation:
All of a sudden, you're trying to get a big chunk of the pie. Knowing that Davante Adams is out there, a guy that you want to play with if you're gonna get back to Green Bay. Knowing that Robert Tonyan is out there, a guy that you would also want to play with. -(...) You understand what this would mean, Jennings said on First Things First.
-
Jennings Says Rodgers Is Selfish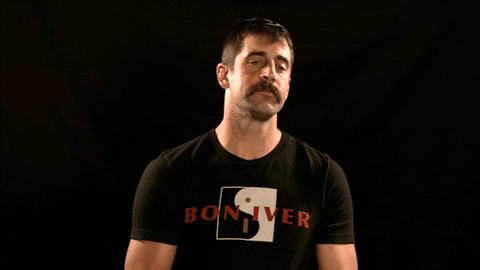 Per Jennings, Rodgers can't say he wants to win if he also looks to sign such a massive deal, as he knows the team won't be able to pay what his teammates are worth or bring in top-notch weapons in free agency:
"Aaron Rodgers has been a very selfish guy," Jennings added. "I get it, he's at the end of his career, and so it's like, 'Okay, I'm going to take whatever I can take.' But you can't do that and want to win. How are you going to try to win? I get it, guys got to look out for themselves. But in looking out for yourself, you cut out the legs of others. And understanding at this position, at the quarterback position, you cut out more than just a pair of legs. You cut out a few pairs of legs. For me, this is contradicted to what he's saying he wants to do."
-
Article continues below advertisement
Rodgers Knew Adams Was Leaving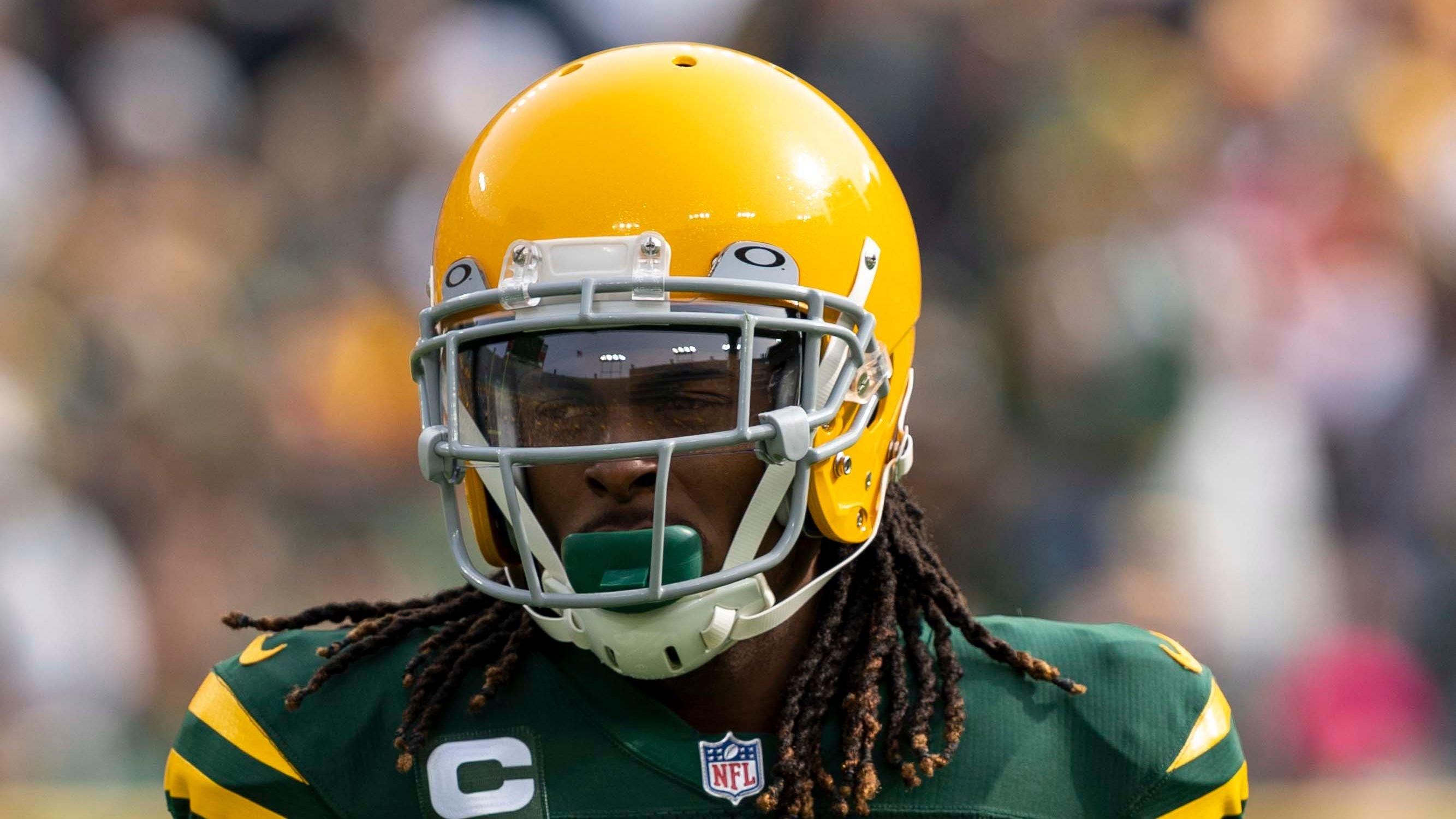 Rodgers reportedly was aware of Adams' decision to leave the team, yet he still decided to come back. So, maybe winning wasn't his top priority this time:
According to sources, Packers quarterback Aaron Rodgers was aware of Adams' disconnect with the team, Matt Schneidman wrote. One source said Rodgers knew this was coming even before he signed his new contract with Green Bay, though another source close to the situation added that Rodgers still believed Adams would remain a Packer in 2022.
-
What's Next In Green Bay?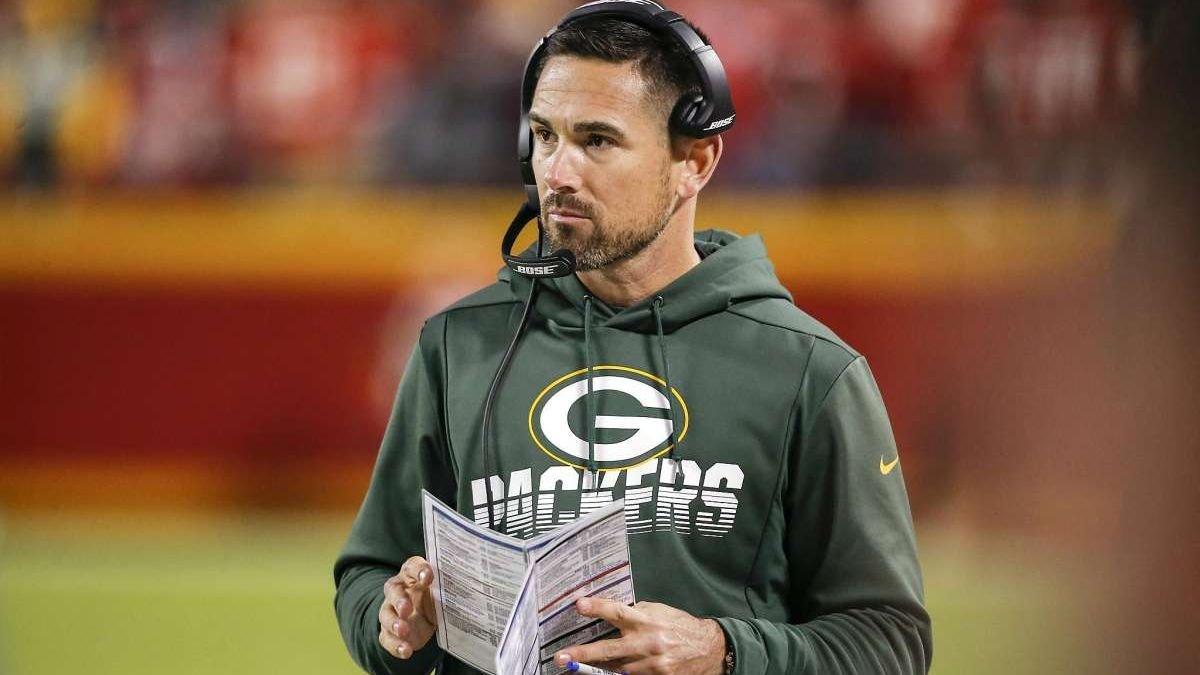 Whatever is the case, it seems like the Packers aren't a better team this year than they were last year. Rodgers will stay there and Jordan Love could be all but gone, meaning they still need to figure out their QB for the future.
Green Bay committed to Rodges and clearly, the front office thinks they can still compete despite the shortage of talent around him. But maybe, this is just a time bomb waiting to explode.