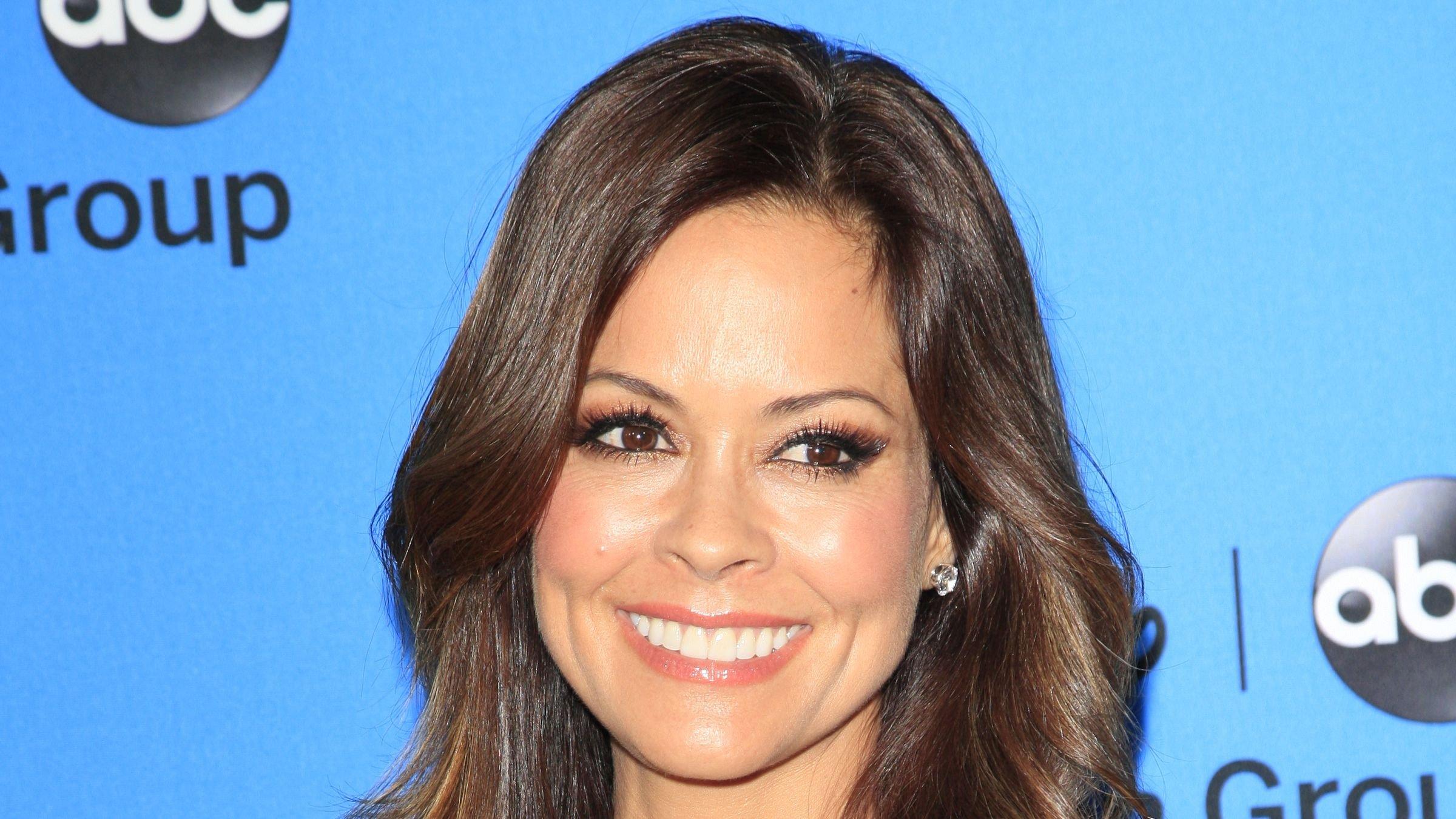 The Secrets To Brooke Burke's Sculpted Abs
Brooke Burke looks 25 at 50! The TV host has been devoted to health, fitness, and wellness her entire life, and it is evident.
The TV personality designed the Brooke Burke Body fitness app to further strengthen her status as a health and wellness guru. She offers her fitness and nutrition knowledge in the app and encourages women to sweat it out intelligently and live consciously.
Brooke has amazing body features, including her incredible abs. She built and maintained each of her body parts with a no-nonsense attitude to fitness.
Continue scrolling to learn how Brooke built and maintains her perfect figure at her age.
Article continues below advertisement
Intermittent Fasting Has Been A Game-changer
Brooke has tried various diets and nutrition plans throughout her fitness journey. However, the intermittent fasting diet was the one that worked best for her.
"I've been intermittent fasting for years and it's been a game-changer for me, not only digestively, but it's also the most convenient way of living I've experienced," Brooke told Women's Health.
Digital Gym Is Her Go-To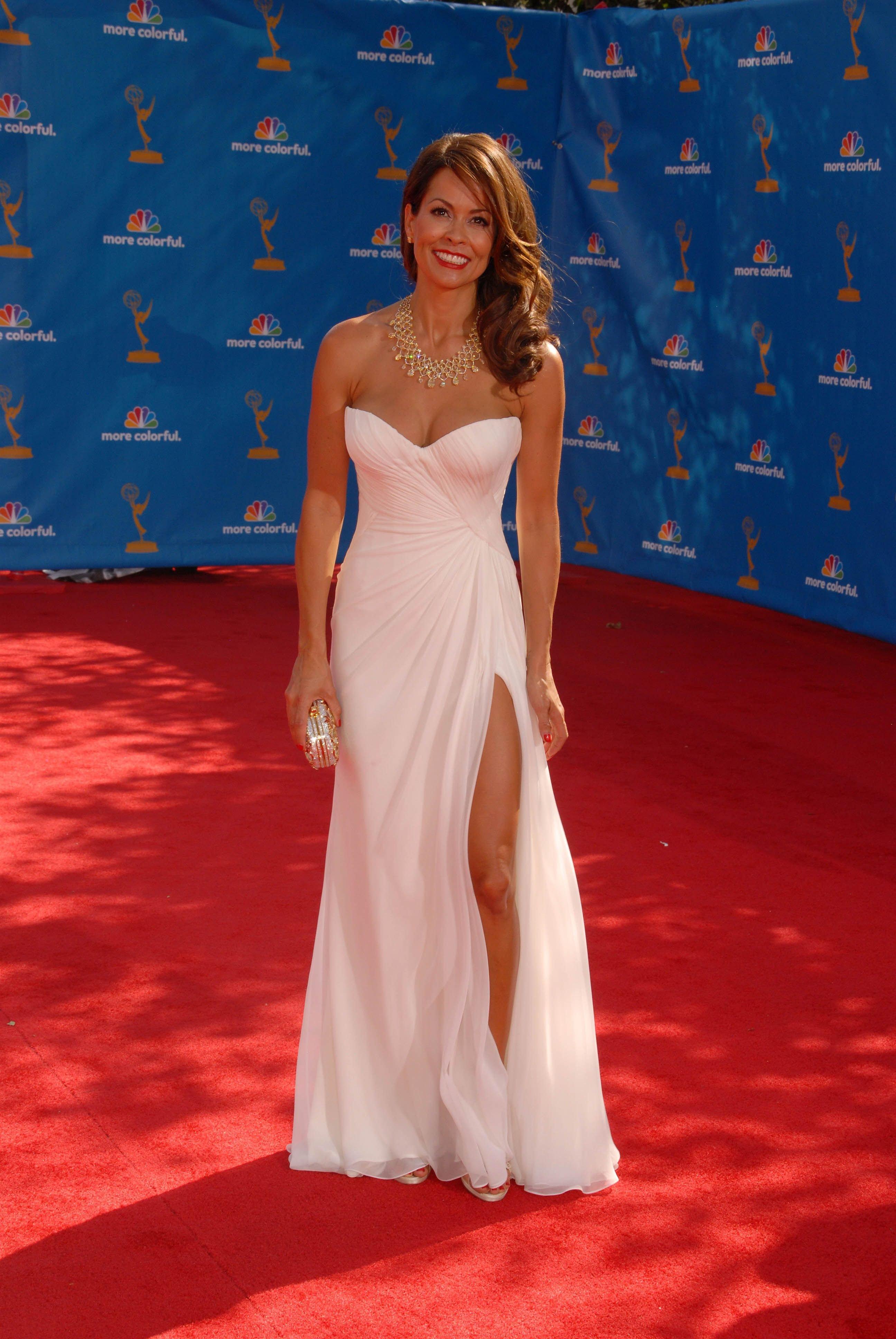 The fitness coach is hardly seen working out at the local gym.
"I am all about the convenience of the digital gym.That's one of the good things the pandemic taught us…we can get a great workout from the comfort and in the safety of our own homes," she told Celebwell.
Brooke also revealed that she developed her fitness app to help people meet up with their fitness goals from the comfort of their homes. According to her, people can develop a sculpted and toned body by doing ten to twenty minutes of intense workouts from home.
"It sounds crazy but you really can do short 10–20-minute, intense workouts that help you sculpt and tone your body. The app has workouts ranging from 5 minutes to 50 minutes and it is inexpensive at just $9.99 a month. You can even try it for free for a week," she added.
Article continues below advertisement
She Keeps Herself Accountable
Brooke uses and encourages the accountability system. She advised, "Find a fitness buddy or accountability partner who can help ensure you keep your personal commitment. It's easy to deprioritize ourselves. Having someone there who helps to inspire and motivate you sets you up for success."
She Hates The Word 'Diet'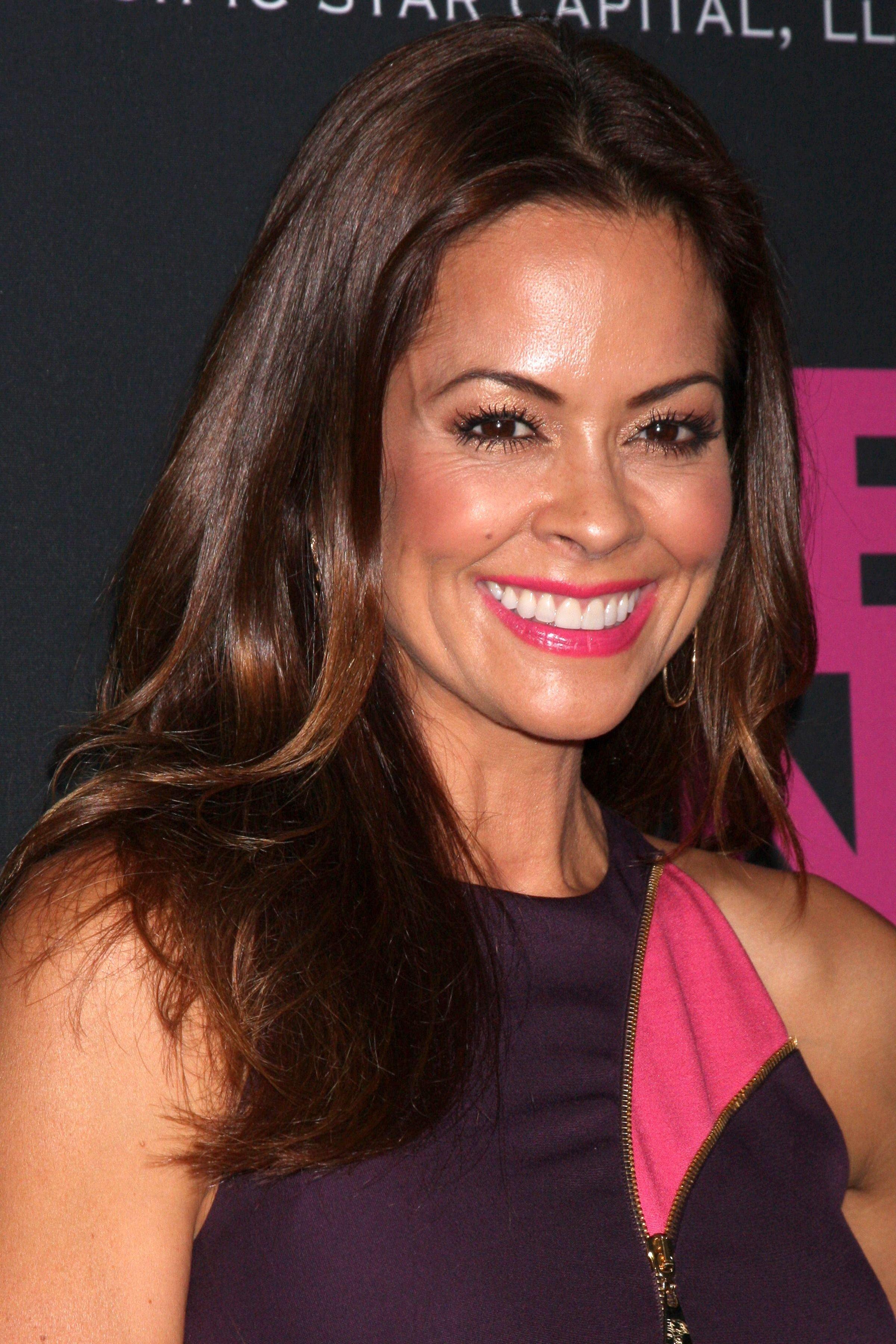 The fitness icon may have a beautiful physique, but she is not one to follow the latest diet fads to keep in shape.
"I don't like the word diet. For me, it's all about building a sustainable, enjoyable, healthy lifestyle," Brooke told Eat This, Not That in an interview.