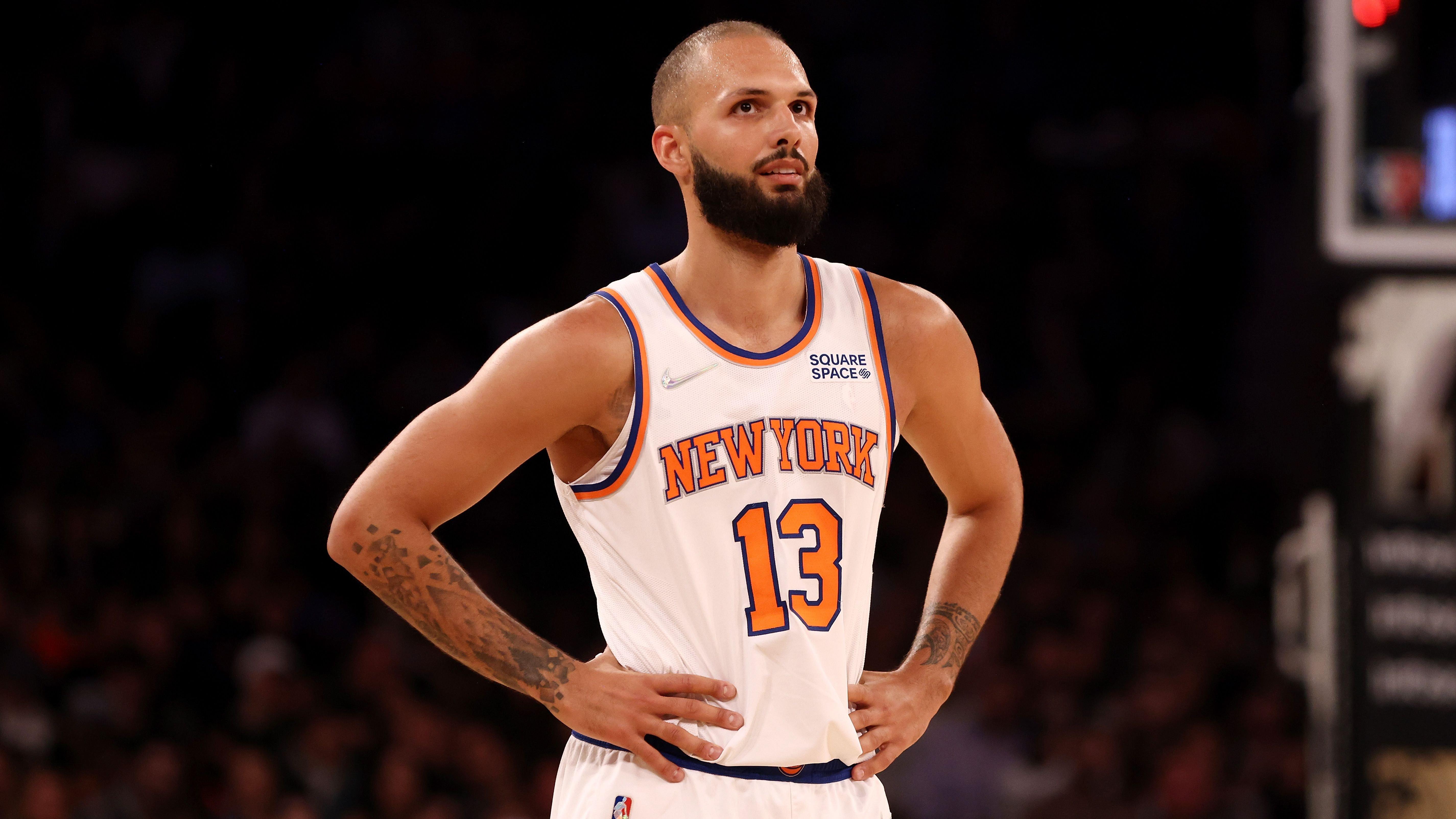 NBA Rumors: Proposed Trade Sends Evan Fournier To Lakers For Package Including LA's 2027 1st-Round Pick
New York Knicks shooting guard Evan Fournier is expected to be one of the most intriguing names on the trade market in the 2022 NBA offseason. The Knicks are yet to make Turner officially available on the trading block but in late January, Brian Windhorst of ESPN revealed that Turner was among the veteran players that the Knicks tried to move at the 2022 NBA trade deadline. With Turner clearly not considered part of the team's long-term plans, there's a strong chance that the Knicks will explore trading him again this summer.
Article continues below advertisement
Evan Fournier To LA Lakers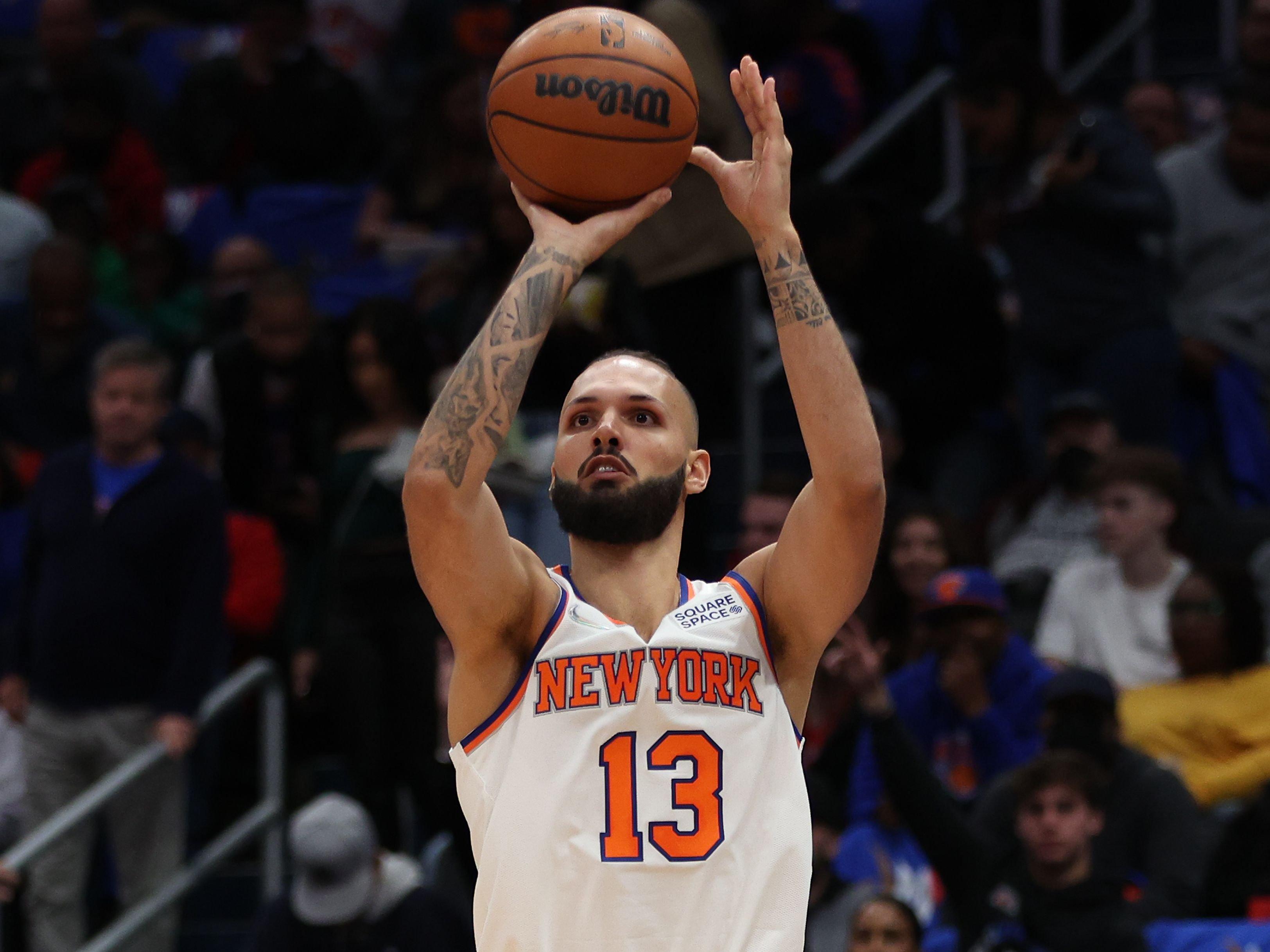 In a recent article, Keith Watkins of NBA Analysis Network named three NBA teams that may consider trading for Turner this summer. These include the Los Angeles Lakers. According to Watkins, the Lakers and the Knicks could engage in a blockbuster trade that would send Turner and Alec Burks to Los Angeles in exchange for a trade package that includes Russell Westbrook's expiring contract, Kendrick Nunn, and Los Angeles' 2027 first-round pick. To make the deal work under the NBA's collective bargaining agreement, the Knicks would need to add more players to match the Lakers' outgoing salaries.
Lakers Hit Two Birds With One Stone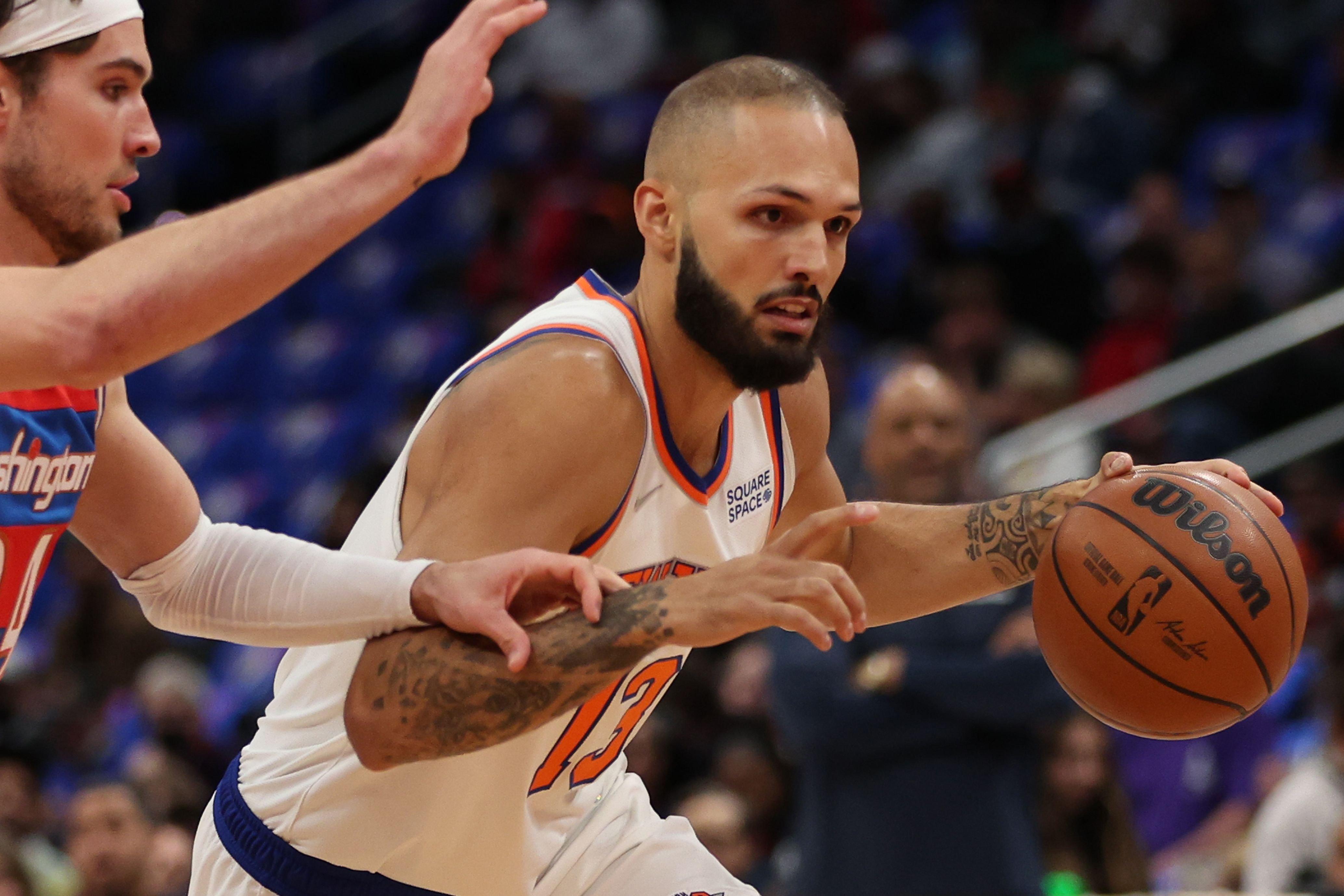 Though it would cost them a future first-round pick, the proposed blockbuster trade with the Knicks would make a lot of sense for the Lakers as it would allow them to hit two birds with one stone. Aside from dumping Westbrook and his massive salary to New York, the Lakers would also be acquiring two solid veteran role players in Fournier and Burks. Fournier and Burks may not be All-Stars, but they would complement LeBron James and Anthony Davis on the court. They would give the Lakers two elite three-point shooters who are capable of excelling in an off-ball capacity.
Article continues below advertisement
Potential Replacement For Malik Monk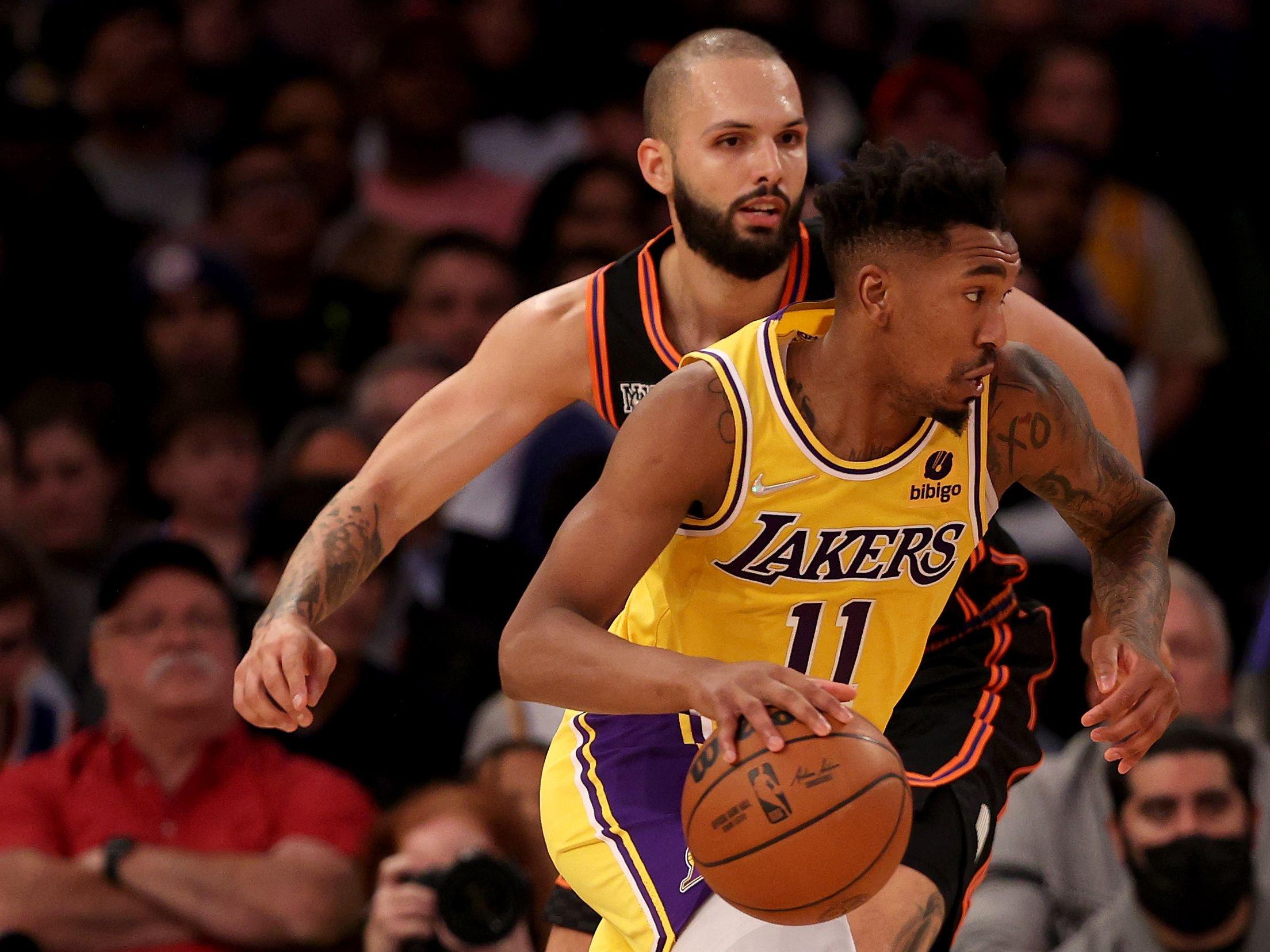 Another reason why the Lakers should trade for Turner is the upcoming free agency of veteran shooting guard Malik Monk. Though they managed to convince him to sign a veteran minimum deal last summer, it is highly unlikely that Monk would take the same contract in the 2022 NBA free agency. With his explosive performance in the 2021-22 NBA season, Monk is highly expected to receive huge offers from other NBA teams. Acquiring Turner would lessen the impact of Monk's potential departure. If Monk leaves, the Lakers could immediately make Turner their starting shooting guard next season.
Why The Knicks Would Make The Trade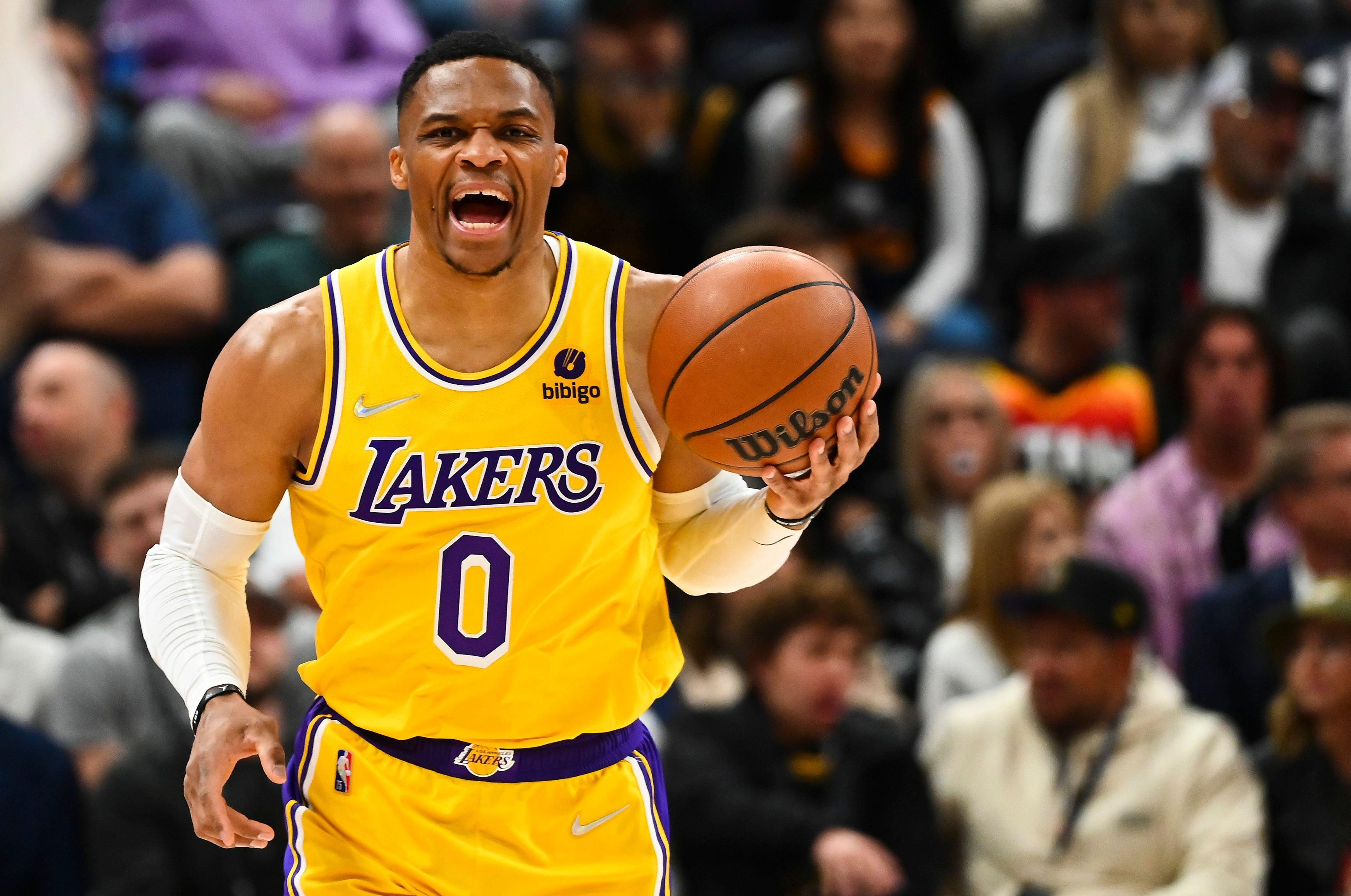 There are plenty of reasons why the Knicks should explore trading Fournier and Burks to the Lakers for Westbrook, Nunn, and a first-round pick. Aside from adding another future draft asset to their collection, it would also help them temporarily address their major backcourt problem. Westbrook may have gone through plenty of ups and downs with the Lakers, but he's still a starting-caliber point guard and a walking triple-double machine.
With Westbrook's contract expiring after the 2022-23 NBA season, the Knicks could open up enough salary cap space to chase big names in the 2023 NBA free agency.