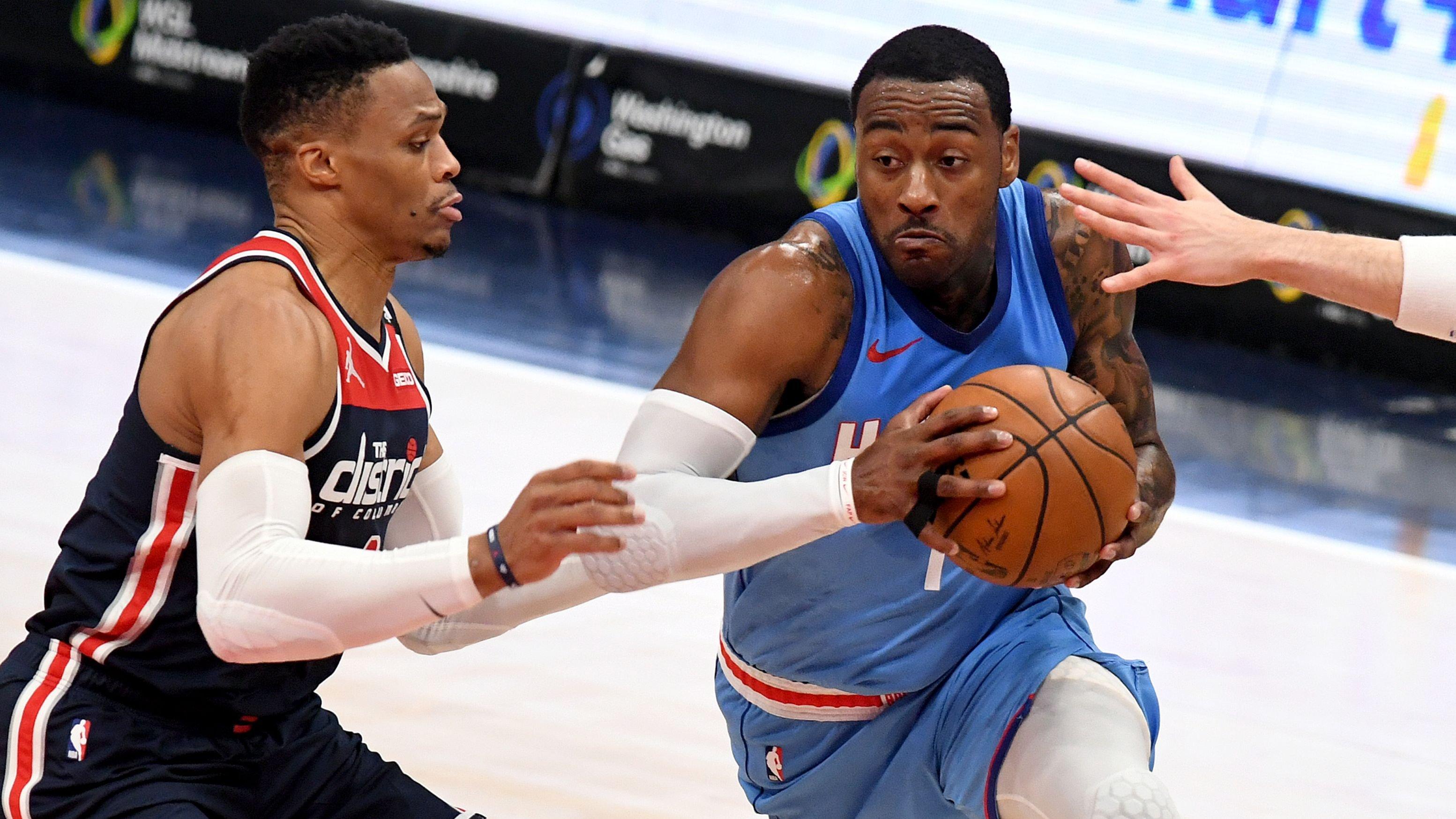 NBA Rumors: Lakers, Rockets Could 'Revisit' Russell Westbrook-John Wall Trade In 2022 Offseason
Los Angeles Lakers point guard Russell Westbrook is one of the NBA superstars who are highly expected to change teams in the 2022 NBA offseason. Westbrook may have shown some improvements with his performance in the second half of the 2021-22 NBA season but with his inability to live up to expectations as the team's third star and struggle to build chemistry with LeBron James and Anthony Davis, most people believe that the Lakers will strongly consider trading him again this summer.
Article continues below advertisement
Revisiting Failed 2022 NBA Trade Deadline Deal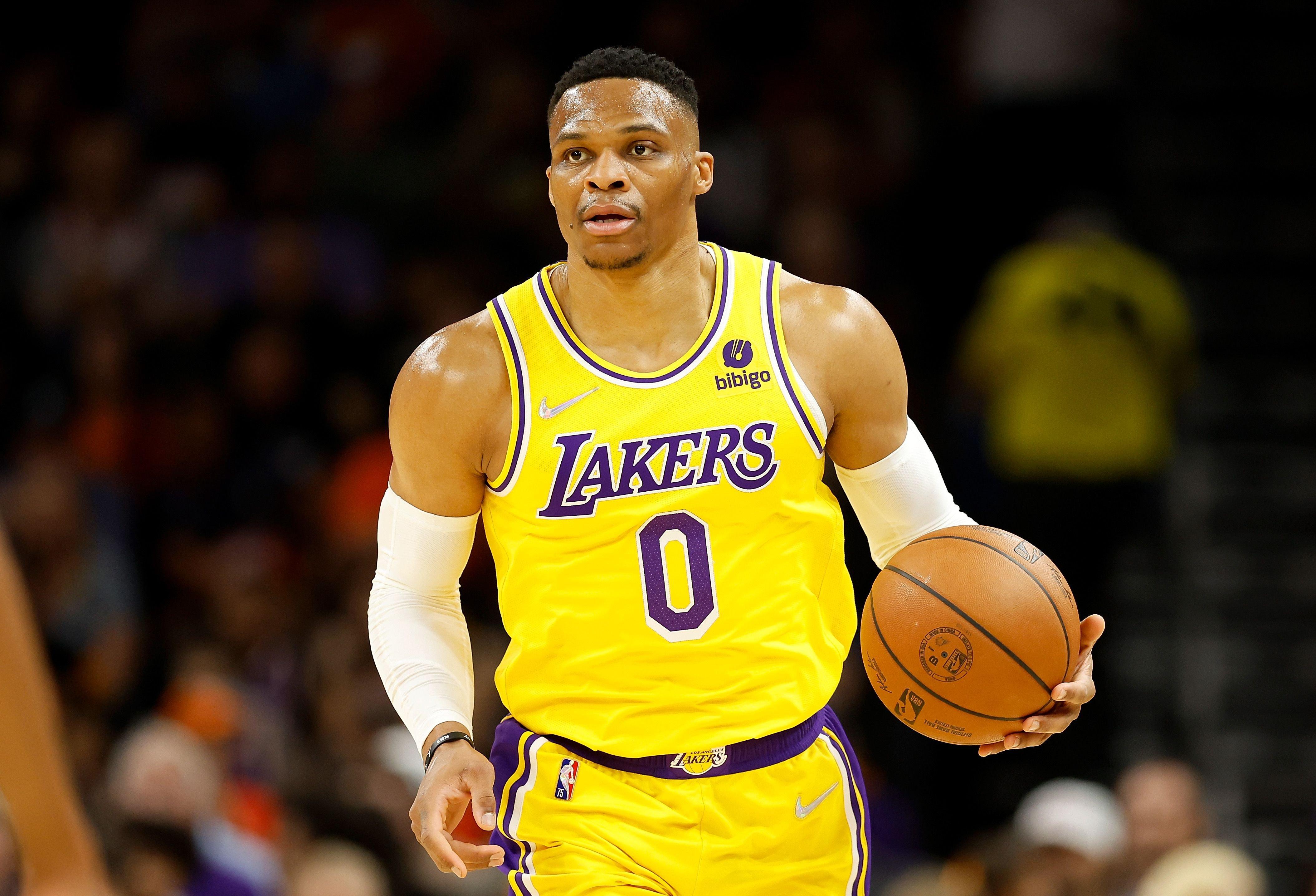 One of the potential trade partners for the Lakers in the deal involving Westbrook is the Houston Rockets. Like the Lakers, the Rockets also have a bad contract that they will try to unload in the 2022 NBA offseason in John Wall. The Lakers and the Rockets have already explored the Wall-Westbrook trade before the 2022 NBA trade deadline, but the deal failed to materialize after Houston asked for compensation.
However, according to NBA insider Marc Stein, both teams are planning to "revisit" the blockbuster trade this summer.
"Lakers and Rockets will look to revisit a Russ for John Wall swap this summer," Stein wrote, as quoted by Fadeaway World.
Will The Lakers Finally Give Up A Future First-Rounder?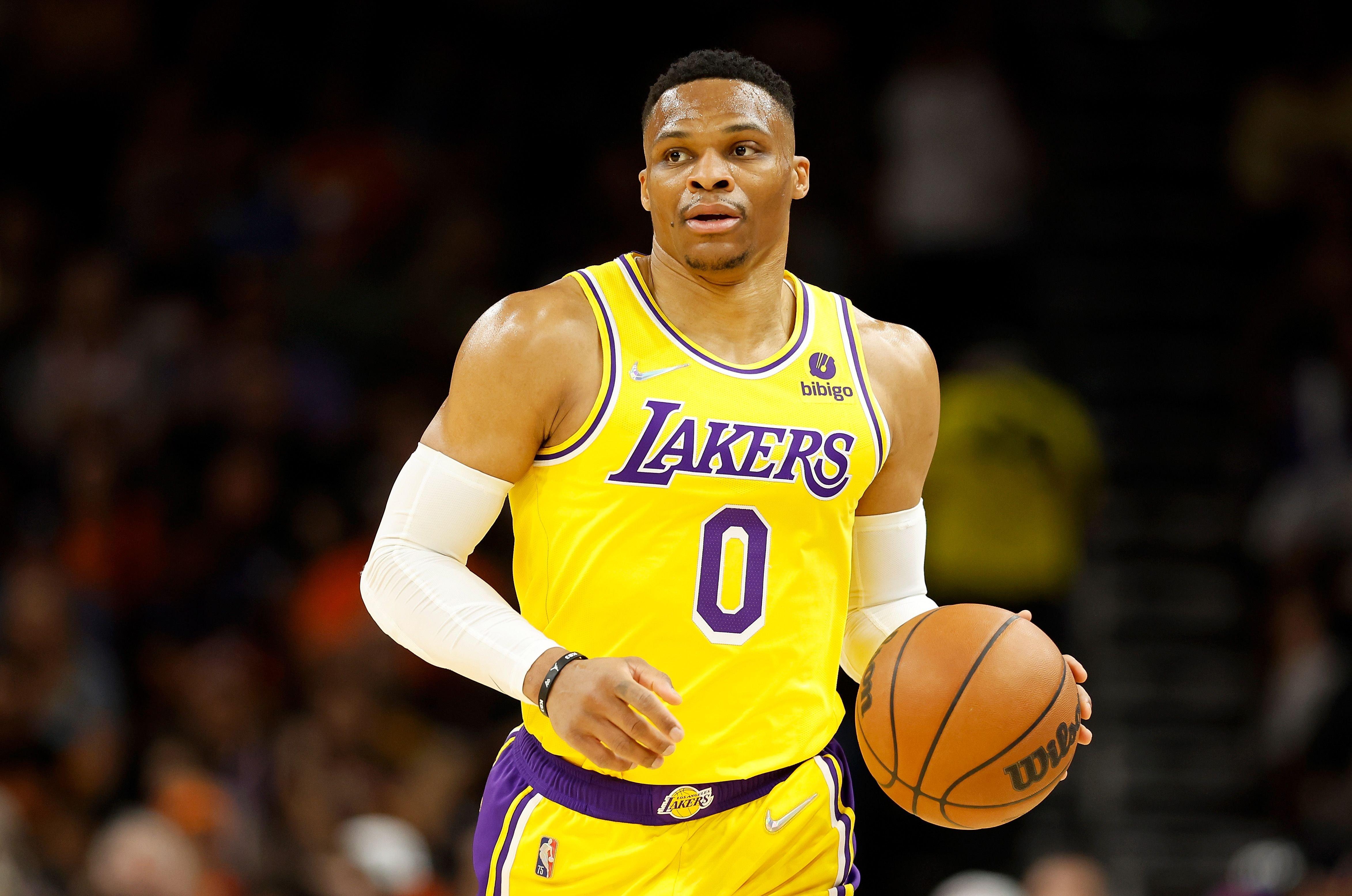 The main reason why the Westbrook-Wall trade didn't push through at the 2022 NBA trade deadline was the Lakers' refusal to give up a future first-round pick to the Rockets. Stein didn't provide further information in his substack newsletter, but it is less likely that the Rockets are already considering a one-for-one trade involving the two former All-Stars. Though Westbrook hasn't missed the entire 2021-22 NBA season like Wall, bringing him back to Space City without any compensation doesn't make sense for the Rockets, especially now that they are still in the initial phase of the rebuilding process.
If the Lakers are serious about the trade, they should be willing to attach a future draft asset in their offer or agree to a pick swap with the Rockets. Acquiring a future first-round pick would be vital for the Rockets as it would enable them to add another young and promising talent who could be part of their long-term plans.
Article continues below advertisement
Lakers Take A Huge Gamble On John Wall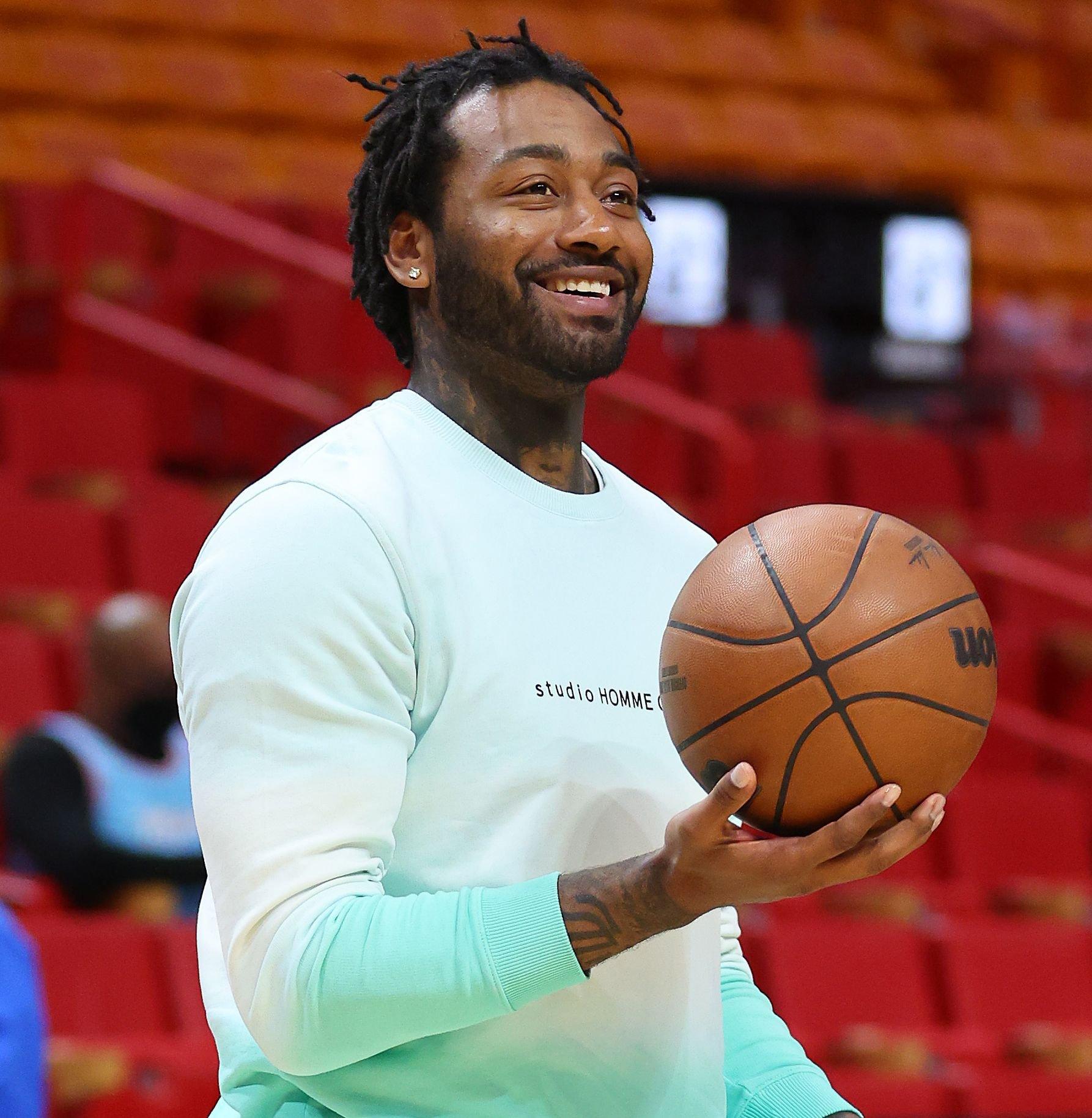 It's understandable why the Lakers are having second thoughts about giving up a future first-round pick to swap Westbrook for Wall. After being on the sideline since last season and dealing with numerous issues, it's still hard to see if Wall would be an upgrade over Westbrook at the Lakers' starting point guard position. The Lakers would make the trade with the hope that Wall could build better chemistry with James and Davis.
While he's also a ball-dominant player, a healthy Wall is a better perimeter defender and floor spacer than Westbrook. Before he suffered an injury last season, he averaged 20.6 points, 6.9 assists, and 1.1 steals while shooting 40.4 percent from the field and 31.7 percent from beyond the arc.
Figuring Out John Wall's Status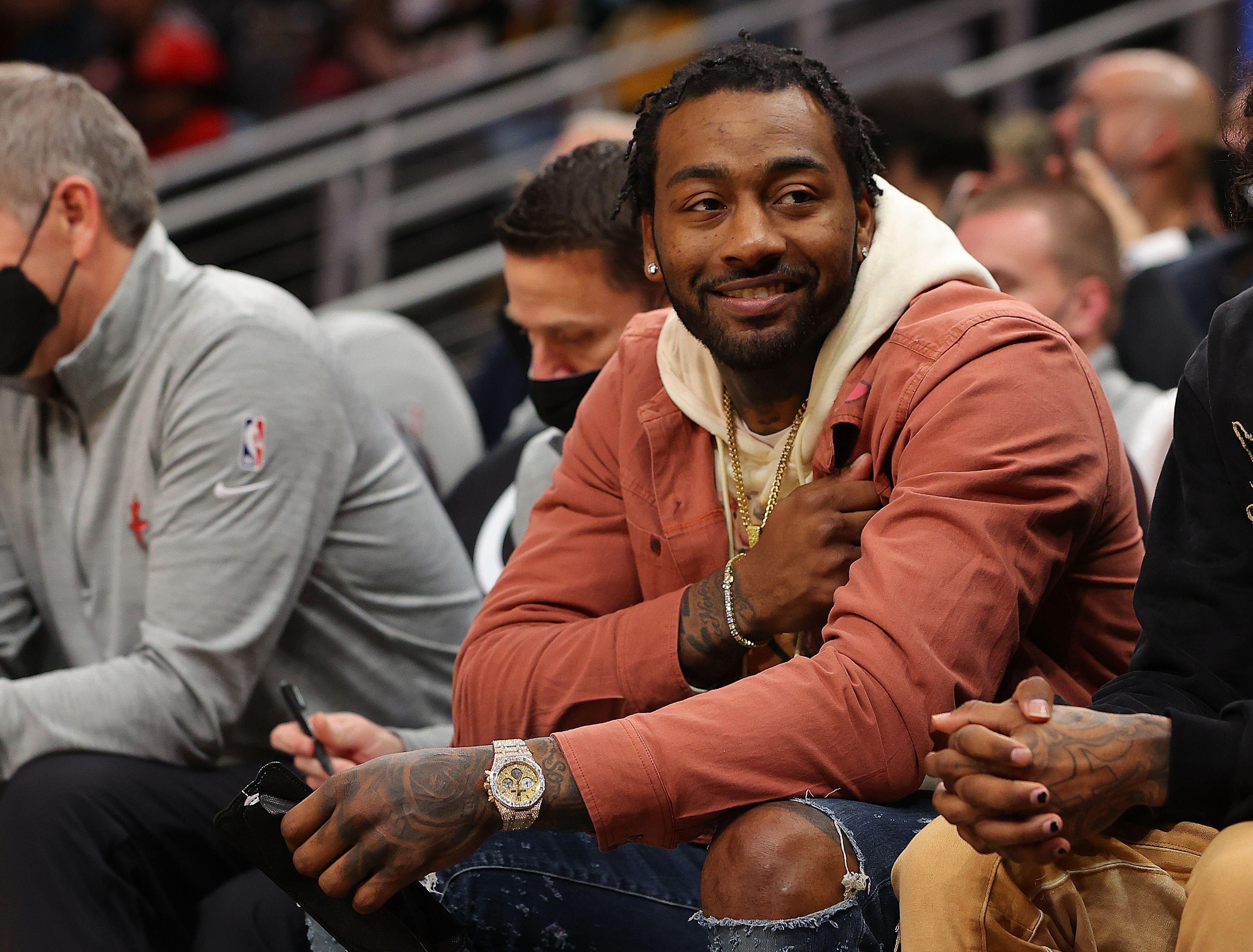 Most NBA teams would find it extremely risky to trade for a player like Wall. Aside from the fact that he's owed huge money in the 2022-23 NBA season, he has also missed one full season due to injury. Before they execute a trade with the Rockets this summer, the Lakers should first make sure that Wall is injury-free and 100 percent ready to contribute to the team next season. Luckily, the Lakers won't have a hard time accessing Wall's health status since, like James and Davis, he's also being represented by Rich Paul of Klutch Sports Group.