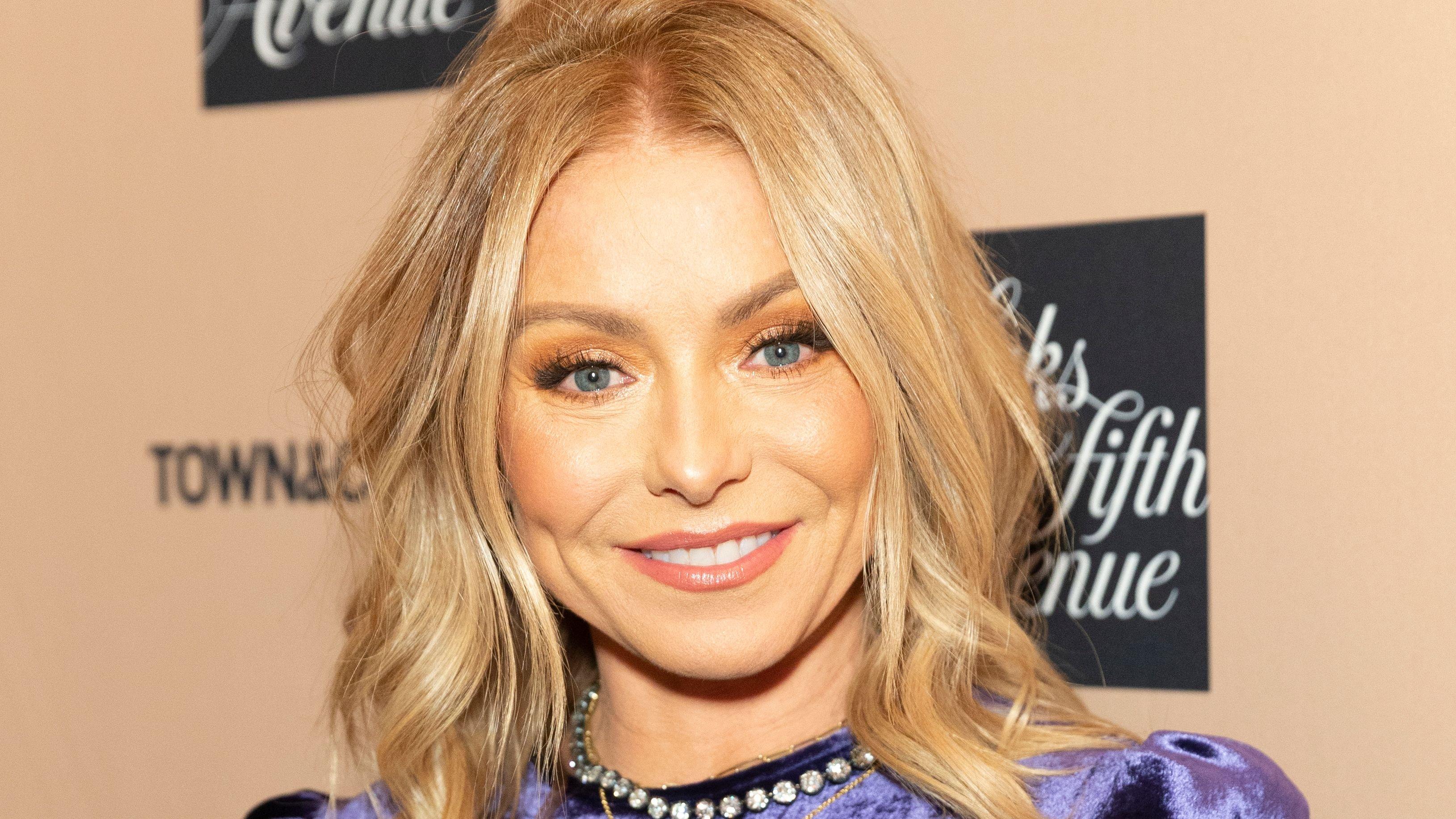 Kelly Ripa's Guide To Toned Arms
Before Kelly Ripa had over twenty years under her belt hosting Live! With Kelly and Ryan, she was stealing hearts as Hayley Vaughn on All My Children. While maintaining her hosting gig, she also launched a production company with her husband, Mark Consuelos. She juggles her career, marriage, and kids, but still makes time to stay in peak physical shape. Her arms have long been a topic of media attention and fan adoration, and she has been open about what she does to build and maintain her muscular frame. Keep reading for more on what she eats and how she exercises.
Article continues below advertisement
Her Dietary Choices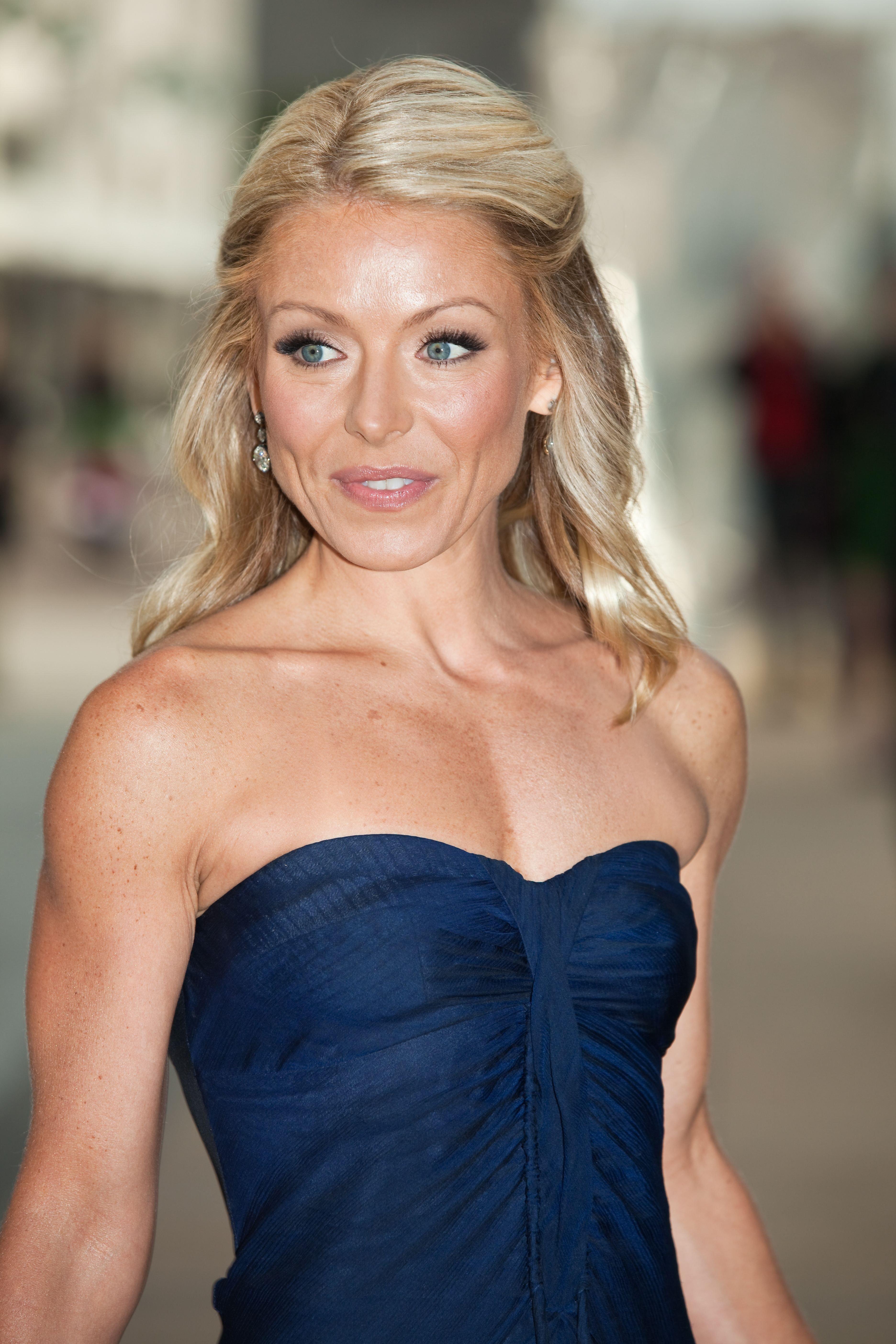 Ripa discussed her overall approach to health and fitness with People magazine, noting that she prioritizes high-alkaline, low-acid foods. This means ruling out most animal products, although she does take cream in her coffee and sometimes eats fish. But for the most part, a high-alkaline diet puts fruit and veggies at the forefront, with an emphasis on keeping the pH level higher than 7.0. She avoids white bread, tofu, sugar, and highly processed foods, and she quit drinking three years ago.
To be clear, there is no solid medical evidence that high alkaline foods are beneficial, but doctors do agree that veggies and fruit are always a healthy choice. When it comes to food and willpower, Ripa had said she struggles like everyone else, but making good choices results in strong habits that become easier to maintain. Ripa also makes use of alkalizing supplements. Scroll down to learn more about her personal trainer and the exercise method that keeps her arms toned and her body fit.
Anna Kaiser And The ATK Method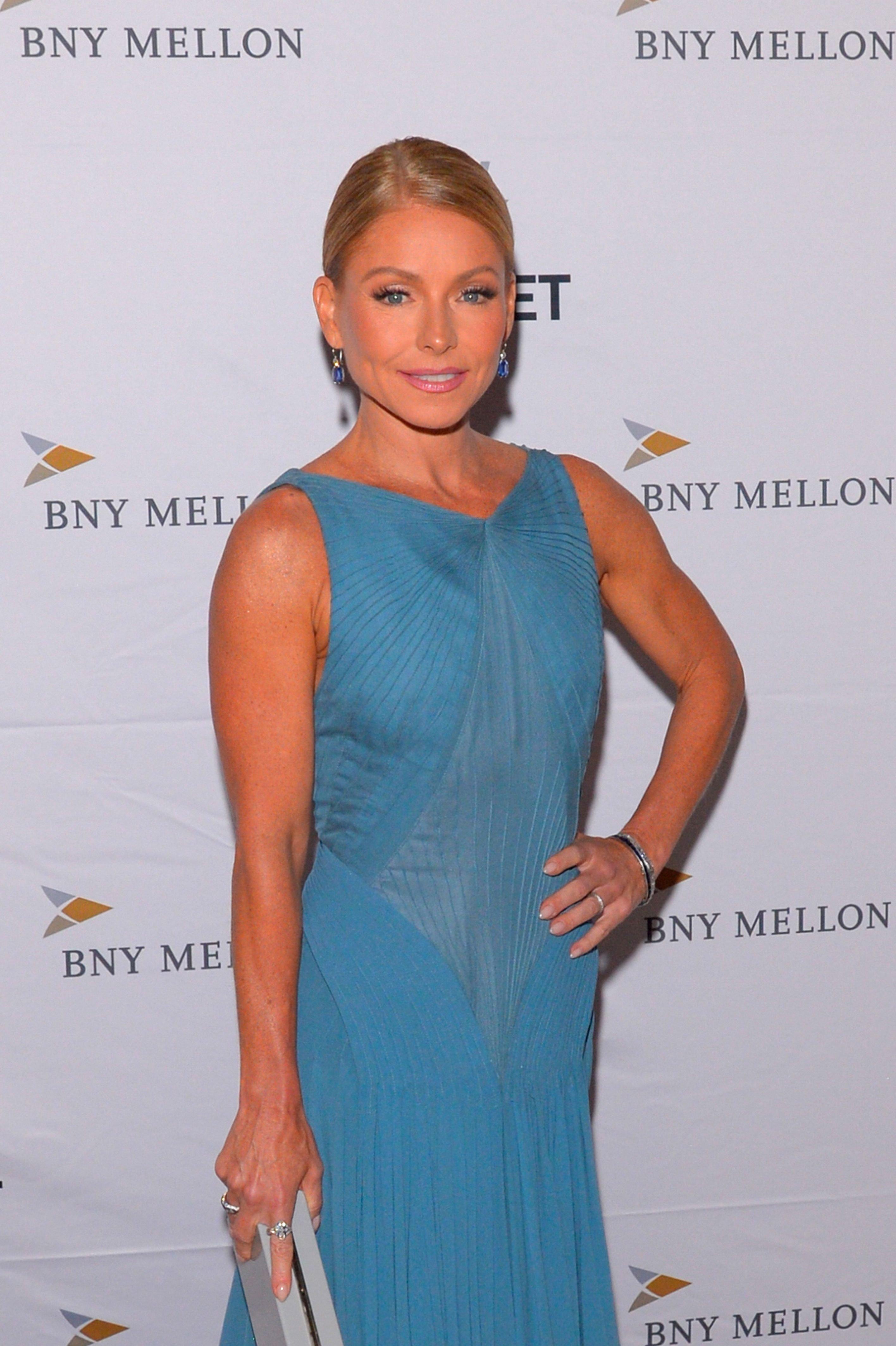 Ripa's trainer, Anna Kaiser, developed the ATK method of exercise. According to the website, ATK trainers combine "cardio dance intervals with strength and toning," and are "fueled by positivity and the belief that movement has a powerful, lasting impact." AKT embraces cross-training and regularly incorporates resistance bands and weight training to keep herself strong and toned.
Ripa also relies on SoulCycle and dance classes and has stressed the importance of variety to keep herself from becoming bored.
Article continues below advertisement
Her Arm Routine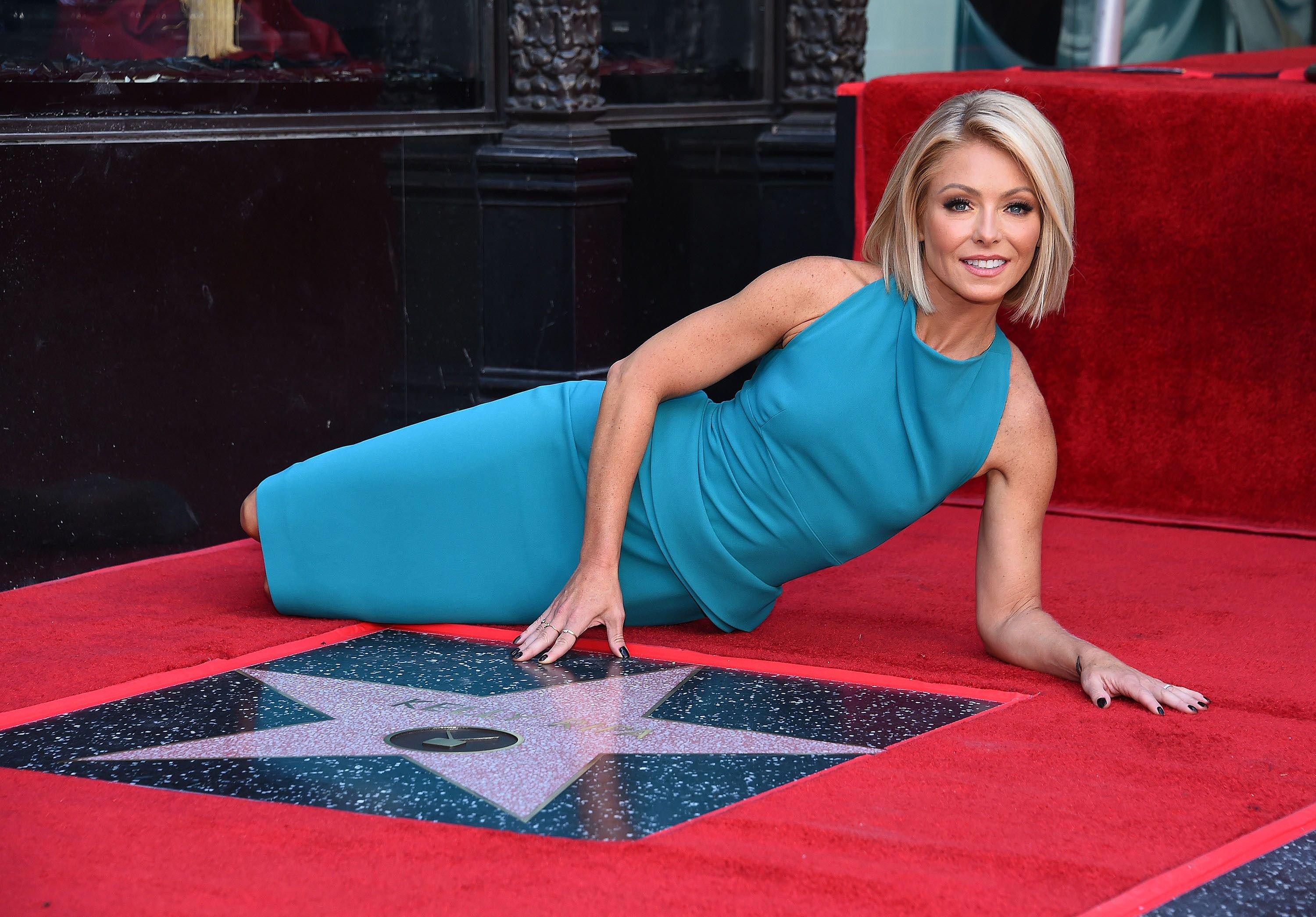 Ripa's arm workouts were shared by Kaiser, and you do need some basic equipment like resistance bands and dumbbells. Kaiser stated that Ripa does the dumbbell bicep press, 90-degree arm circles, and tricep kickbacks. Some parts of her routine, like the sphinx push-up and the down dog shoulder press, only use bodyweight and don't require any additional equipment. Here is a link to her full routine, with reps and a description of each exercise.
Staying Fit During The Covid-19 Pandemic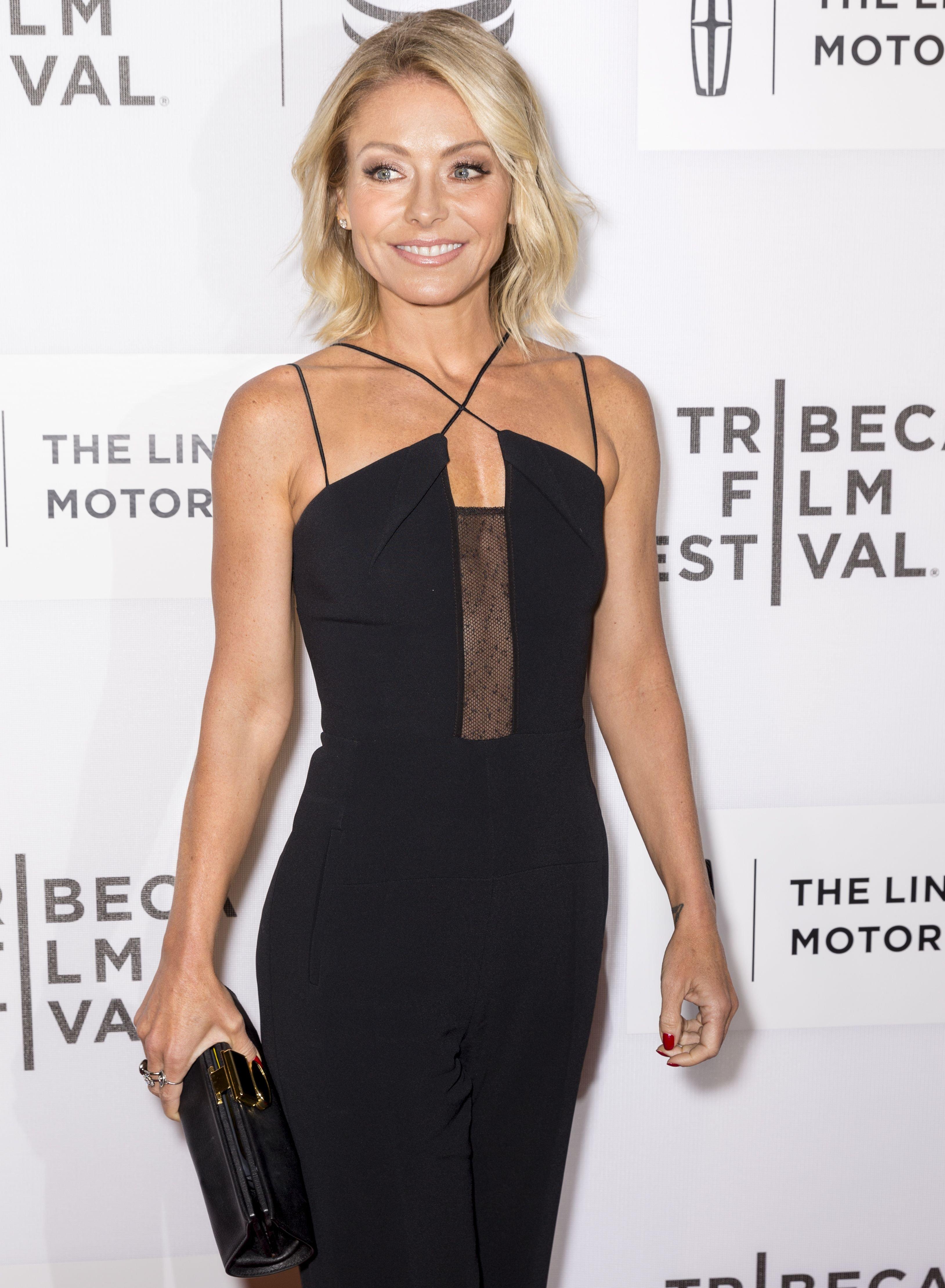 Like almost all Americans, Ripa stopped going to the gym during the Covid-19 pandemic. She took to working out at home with gym equipment and relied on virtual Obe fitness classes to keep her arms built up and strong.
The biggest secret to Ripa's arms and overall fitness is her level of commitment. Kaiser commented on this, noting that Ripa had been a devotee of ATK since they opened in 2014. She exercises almost daily and places high importance on health.