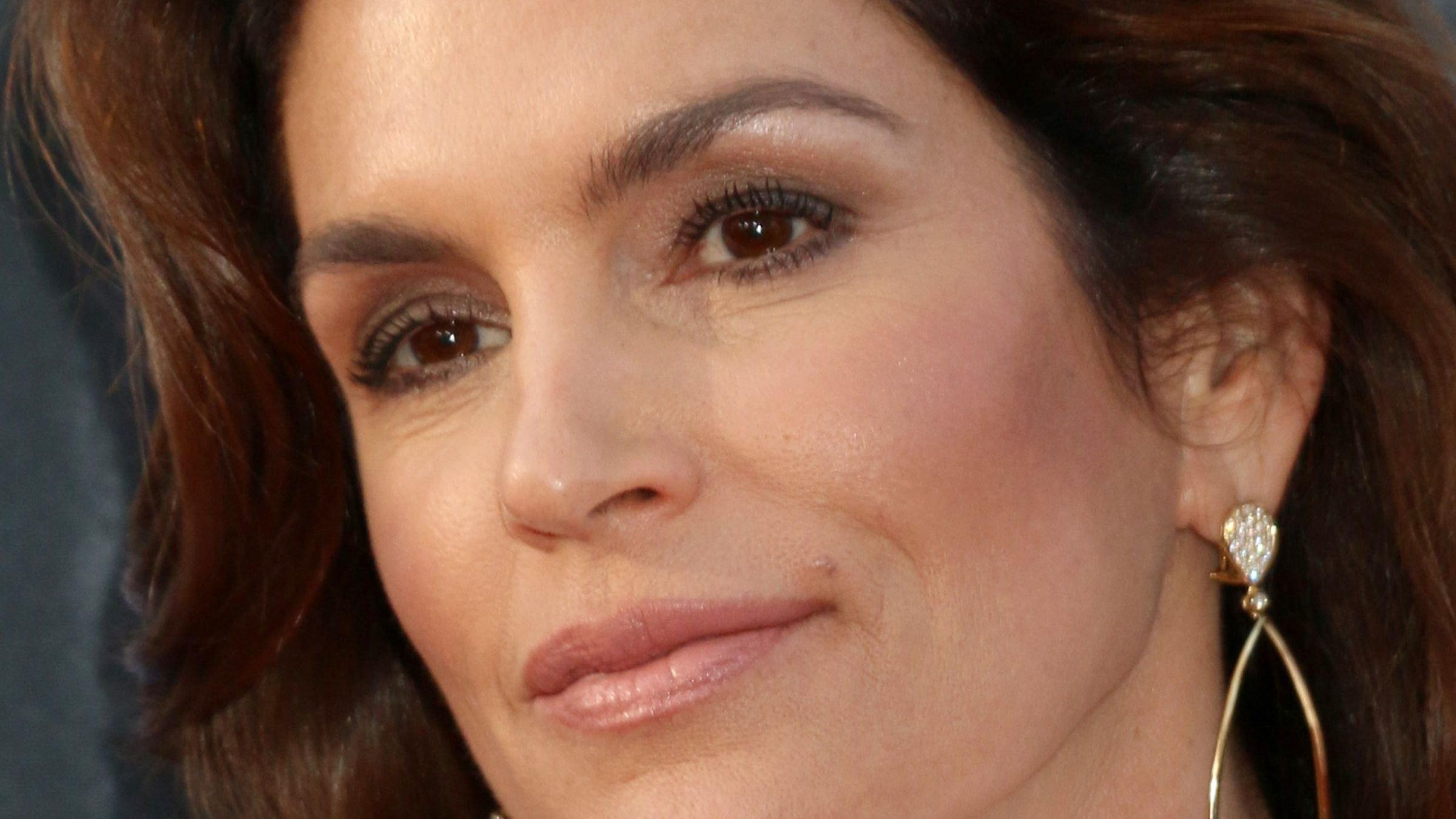 Cindy Crawford Shows Agility Bouncing On Trampoline
American model and actress Cindy Crawford is a famous Supermodel known for her well-shaped legs. The model flexed her limb strength in a short clip she posted on Instagram for a ''Jump starting weekend.''
Article continues below advertisement
Limb Strength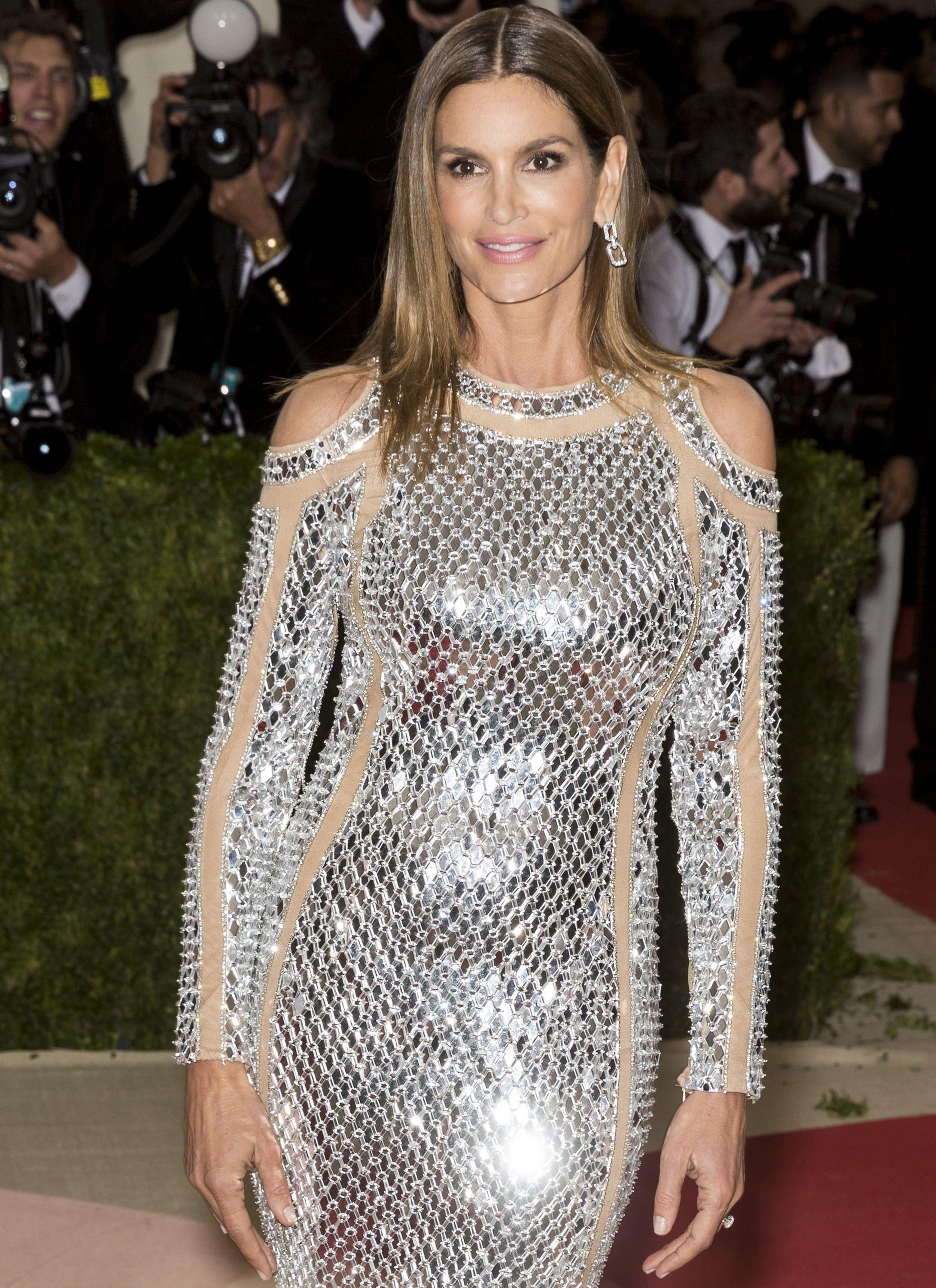 Being known for her striking figure, Cindy does not hesitate to display her sculpted legs on social media. The long-time supermodel flaunted her limb strength to 6.2 million Instagram fans. The video showed the model dressed in a black top and yoga pants while jumping on a trampoline. The agility of her limbs was displayed in how she could easily jump on the trampoline without losing her stand or getting tired. The workout was more like a fun exercise to her. She captioned the post, "Jump starting my weekend."
Sculpted Legs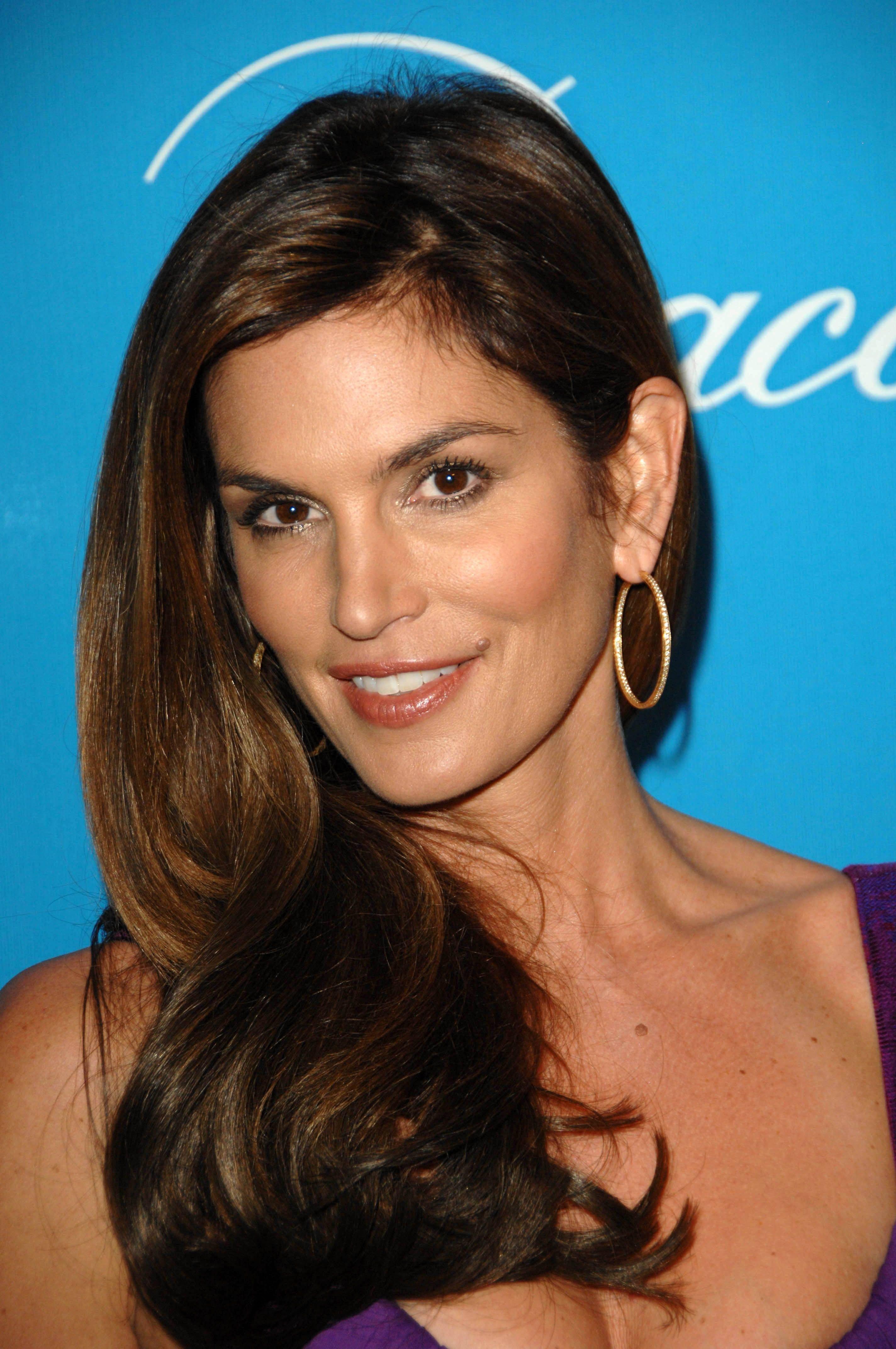 Another of the Supermodel's posts on Instagram sent her fans into a frenzy over her perfect legs. The stunning and elegant look featured her in a blue high-slit gown. Other accessories included gold open-toe heels and two big gold bracelets. The high slit gave a perfect view of her sculpted legs as she gave a walking pose. The outfit proved that the model was indeed a fashion icon. Fans flooded in with comments on the magnificent and elegant appearance of the model, calling her "Stunning" and "An elegant and perfect young Lady as always."
Article continues below advertisement
Toning It All Up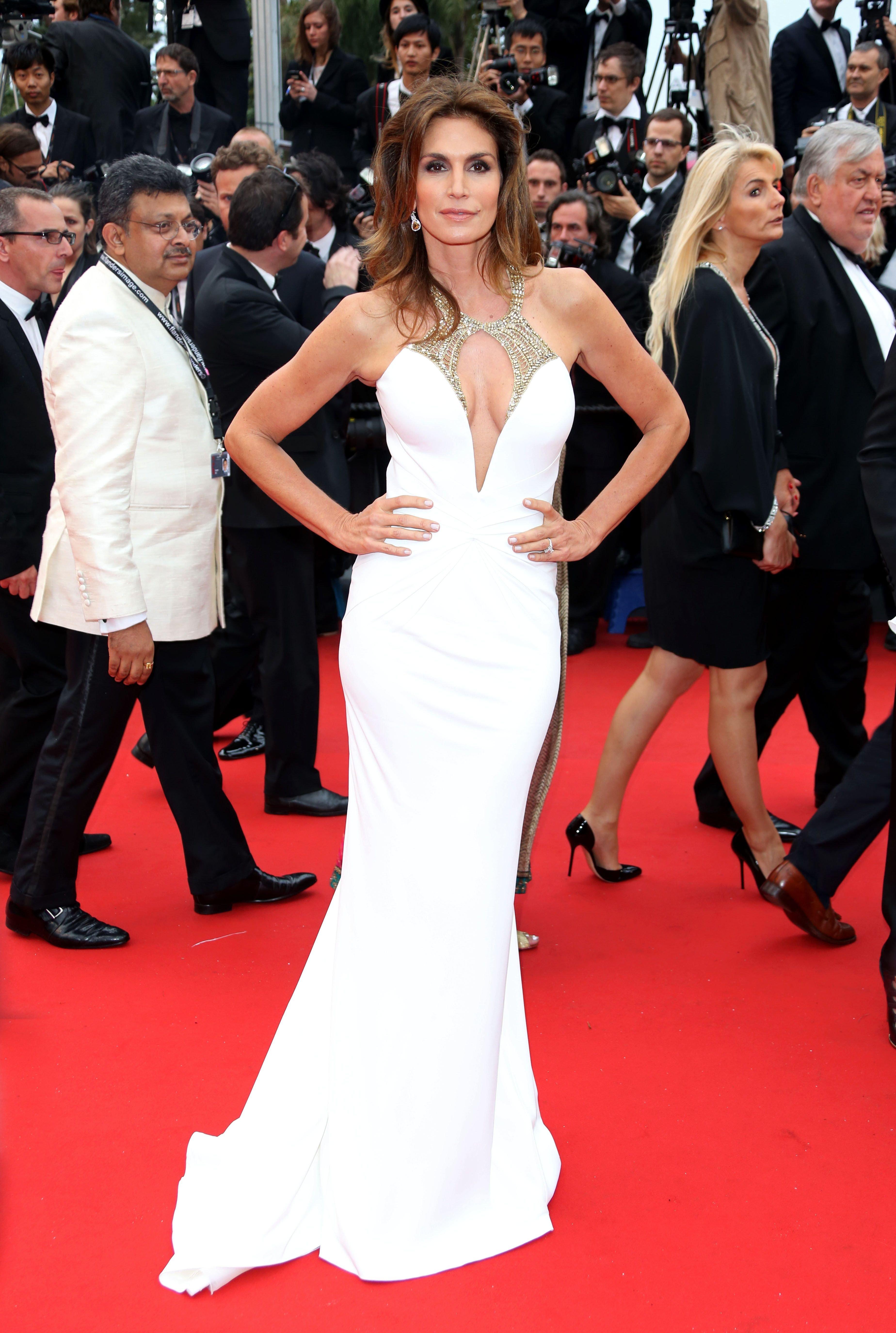 To look radiant and gorgeous as always required consistent workouts, and the American Supermodel was up for the task. According to Women's Health, a glimpse of the workout routine that has been extremely effective for the model's figure was shared with her fans. It included a series of workouts like standing bicycle crunch, sumo squats with side-to-side crunches, low plank with side sways, and low planks with knee taps. Aside from the usual workout routine in the gym, the fit model made sure she exercised outside, either running, using the stairs, or doing one leg step-ups with weight and weighted squats.
Healthy Dieting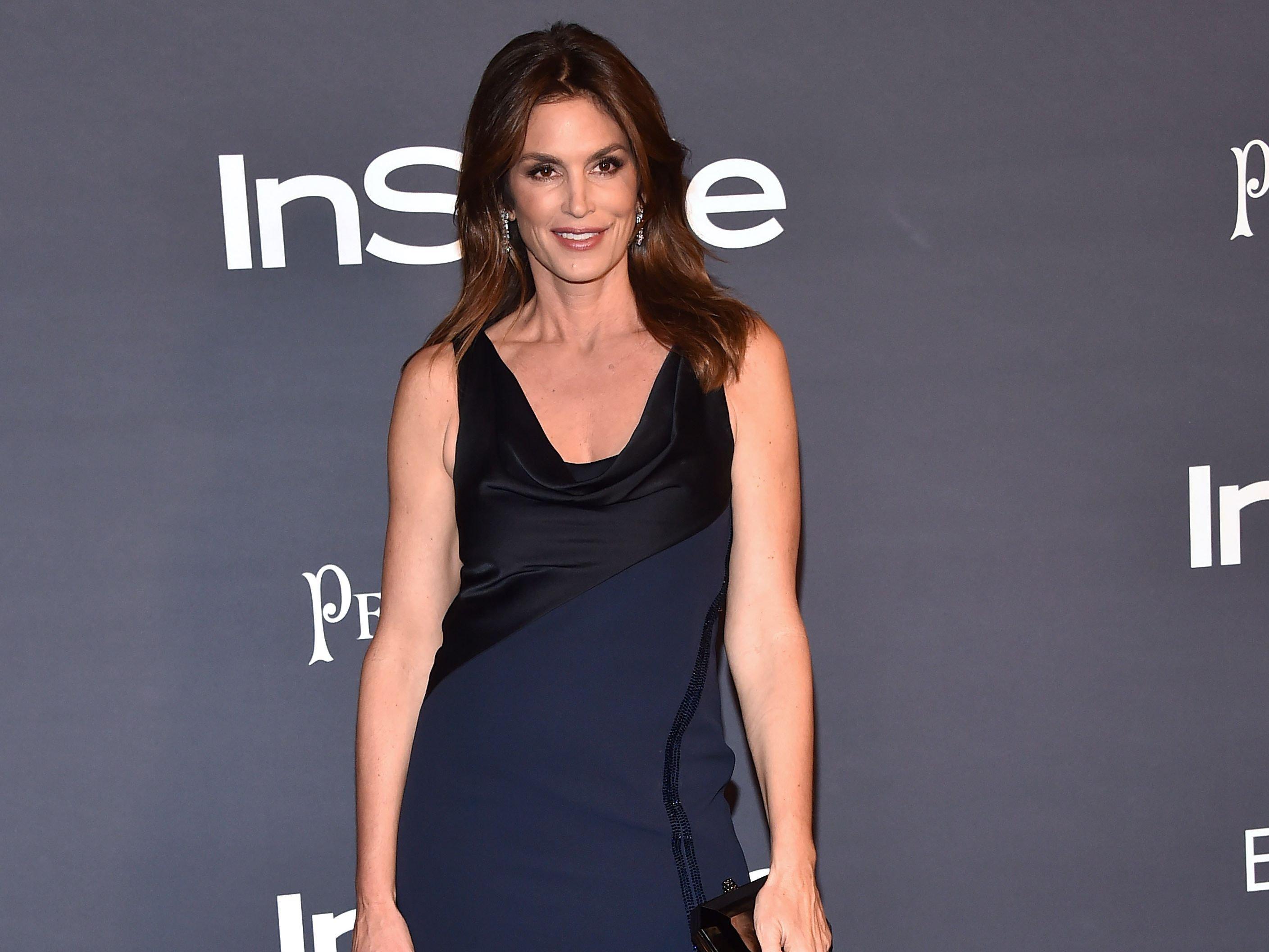 Let's take a look at the diet that keeps the Supermodel's body healthy. Cindy, who is mom to supermodel Kaia Gerber, is not really into packaged food, but she does not have too many restrictions on her diet. She made sure she had a protein shake every morning before having salad, sometimes including chicken, and for dinner, she had sushi. She mentioned, "I could easily be vegetarian, but it's not practical with my family. I try to be 80 percent good 80 percent of the time".