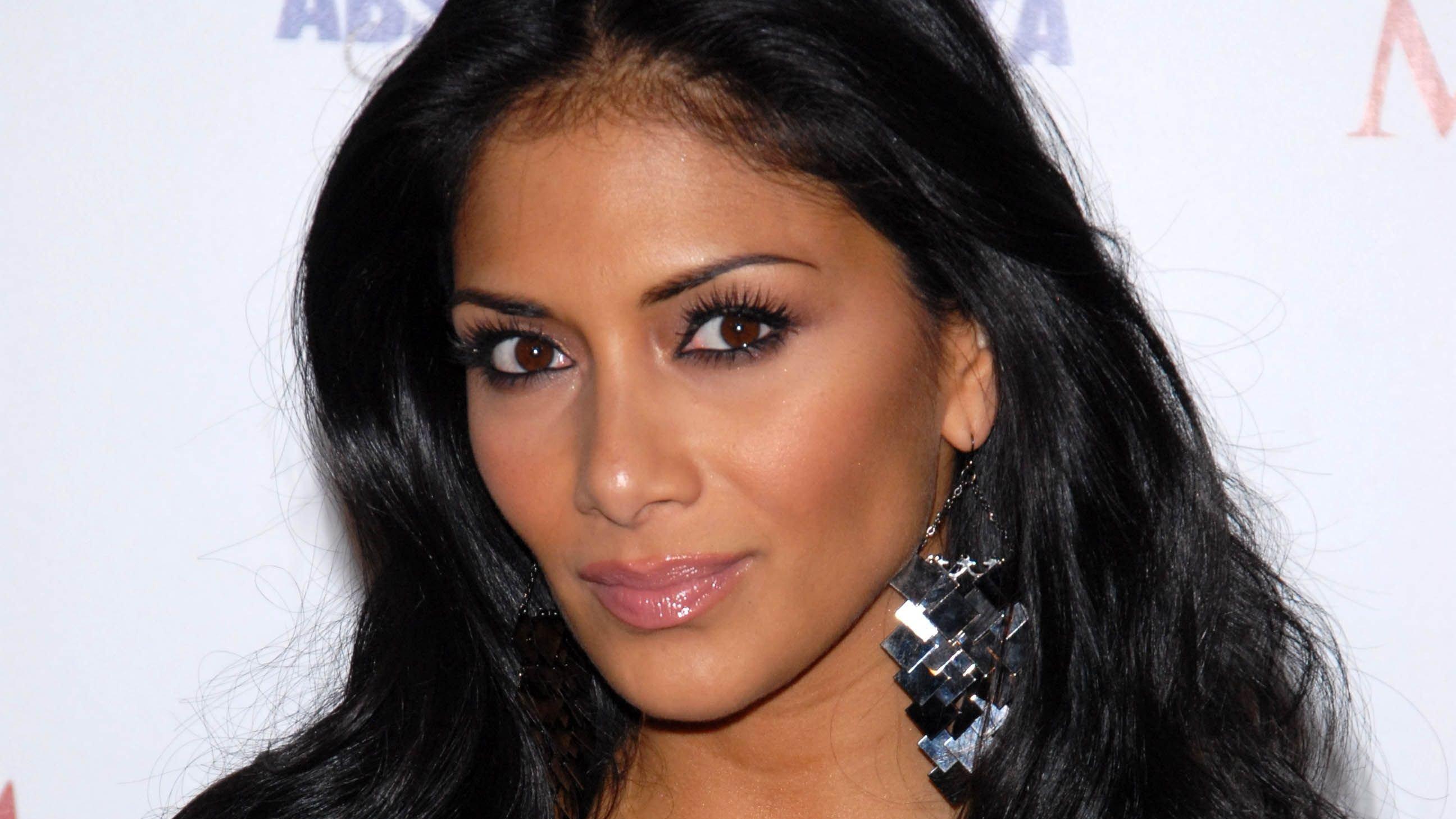 10 Times Nicole Scherzinger Was Adventurous In Bikinis
We're counting down the ten times singer, actress, and television personality Nicole Scherzinger impressed us on her Instagram with her exciting lifestyle while rocking her super hot body in a bikini.
Article continues below advertisement
1. Escaping To The Hawaiian Waterfalls
The 43-year-old Honolulu, Hawaii native may spend her off-time at her chic LA-based monochrome mansion, but apparently takes every opportunity she gets to head back to her homeland. We caught glimpses of some breathtaking snaps Nicole captured by the waterfalls during a few excursions back in Hawaii.
2. Discovering New Worlds
As we're on the topic of excursions, the former Pussycat Dolls lead singer is an aficionado of exotic travel, and her impy-skimpy bikini is always along for the ride. From locales like Portugal, Italy, Mexico to Dubai, this natural beauty loves "Discovering New Worlds" as she puts it, and takes to those adventures wearing nothing but barely-there swimwear.
Article continues below advertisement
3. Surfin' The Waves
Don't think Nicole is all about lounging around and looking pretty, she's into action and adventure sports and she's pretty good at it too. Just ask her 5.2 million Instagram followers, who have seen this already talented singer/dancer/actress show off some impressive skills surfing the waves, paddle boarding, jet skiing, and landing some remarkable yoga handstands- just because.
4. Paddle Boarding
Article continues below advertisement
6. Yoga Handstands On The Beach
Article continues below advertisement
7. Sprinting On The Beach
8. Nicole's '3°C 39°F', 6 Minute Cold Plunge In Bikini
Never the ordinary kind, Nicole takes her fitness routine to the next level with icy cold plunges that not many would ever dare to try. Completing, what she says are 6-minute cold water baths at 3 degrees Celsius, Scherzinger looks unfazed, even utterly relaxed during her soaking sessions, which she sometimes enjoys in her bikini.
Article continues below advertisement
9. 'Werking' Out In The Gym
The Buttons singer simply refuses to be boring, and why should she. With a slaying physique like hers, she sometimes prefers "werking" out in her sexy swimsuits instead of covering up, and quite frankly her IG followers love it. "She's pushin all my buttons!!!," said one excited fan, while another added, " More exercises please."
10. This 'Pussycat Doll' Still Got It
Here we are already at No. 10 of Nicole Scherzinger's very exciting lifestyle that she has presented to us wearing super sexy bikinis. This list, however, wouldn't be complete without doing what she does best, and that's singing and performing. At 43, this Pussycat Dolls singer proves she's still got what it takes to drop jaws in this mini preview performing the remix of her smash hit single Buttons.