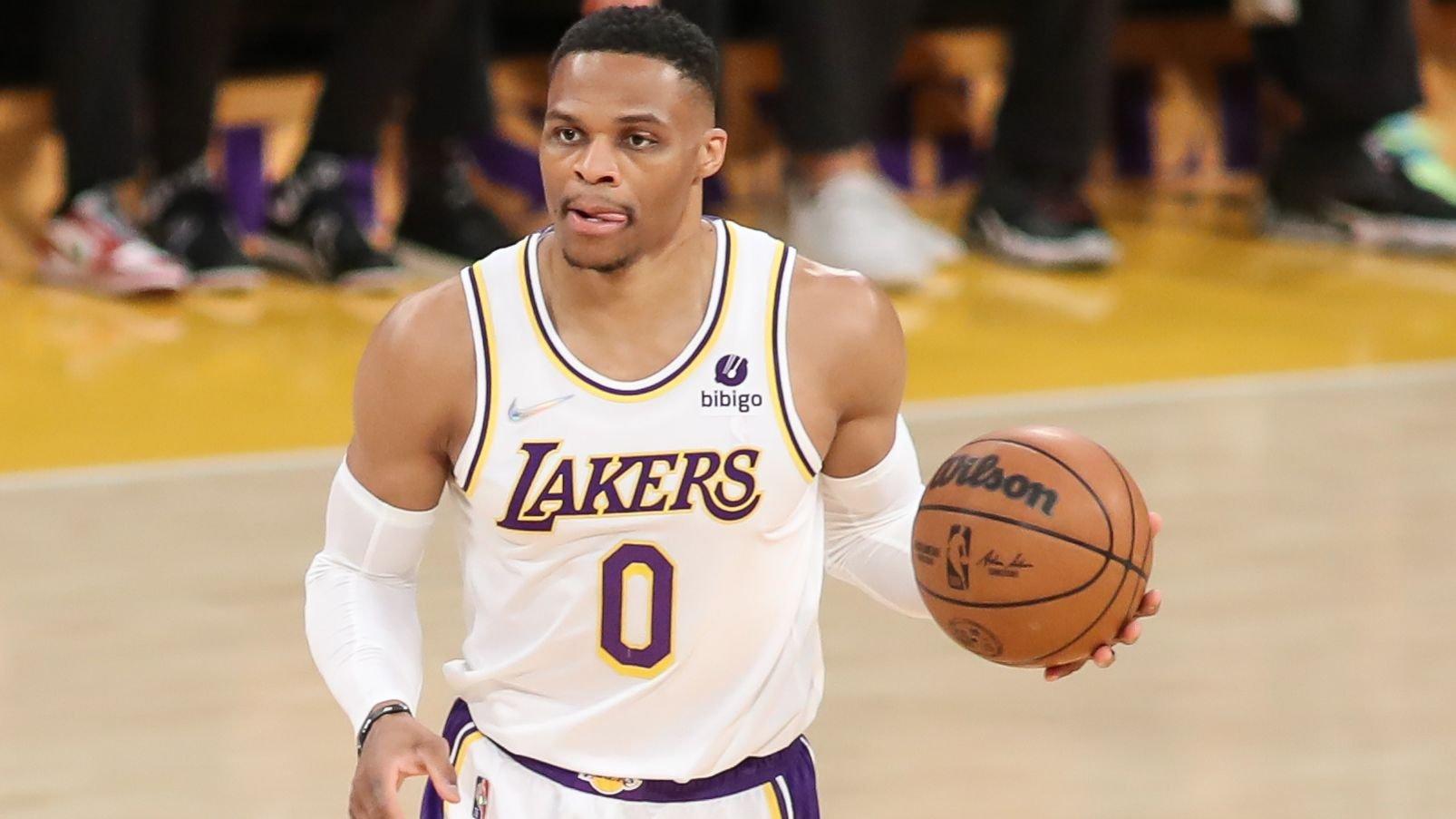 NBA Rumors: Proposed Lakers-Hornets Trade Sends Russell Westbrook To Charlotte For Gordon Hayward, Mason Plumlee & Draft Pick
After being eliminated from playoff contention, rumors surrounding former MVP Russell Westbrook and his future with the Los Angeles Lakers have started to heat up. With his underwhelming performance and struggle to build chemistry with LeBron James and Anthony Davis, the Lakers are expected to part with Westbrook in the 2022 NBA offseason. Finding a taker for Westbrook would be a tough task for Lakers general manager Rob Pelinka.
To get rid of Westbrook and his massive salary, the Lakers would have to give up a future first-round pick and willingly accept another bad contract in the process.
Article continues below advertisement
Russell Westbrook To Charlotte Hornets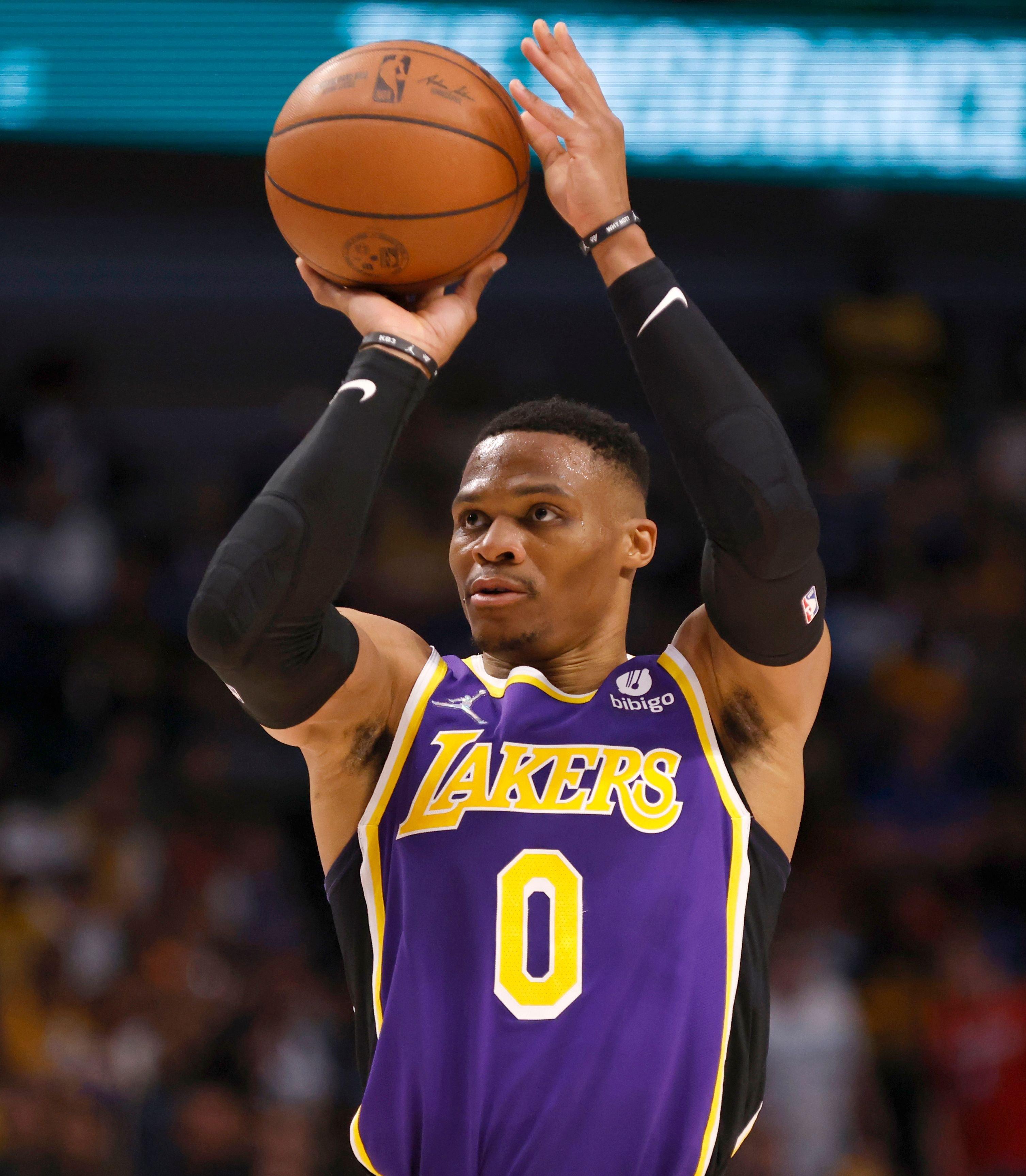 In the past months, Westbrook has already been linked to several NBA teams that may consider absorbing his expiring contract this summer. One of those teams is the Charlotte Hornets. According to NBA insider Marc Stein, the Hornets could express interest in trading for Westbrook in the 2022 NBA offseason.
All-Star guard LaMelo Ball is firmly ensconced as the Hornets' face of the franchise and on-the-ball star, but one scenario making the rounds is a belief that the Hornets could emerge with Westbrook interest in the name of creating some financial flexibility.
-
Proposed Lakers-Hornets Trade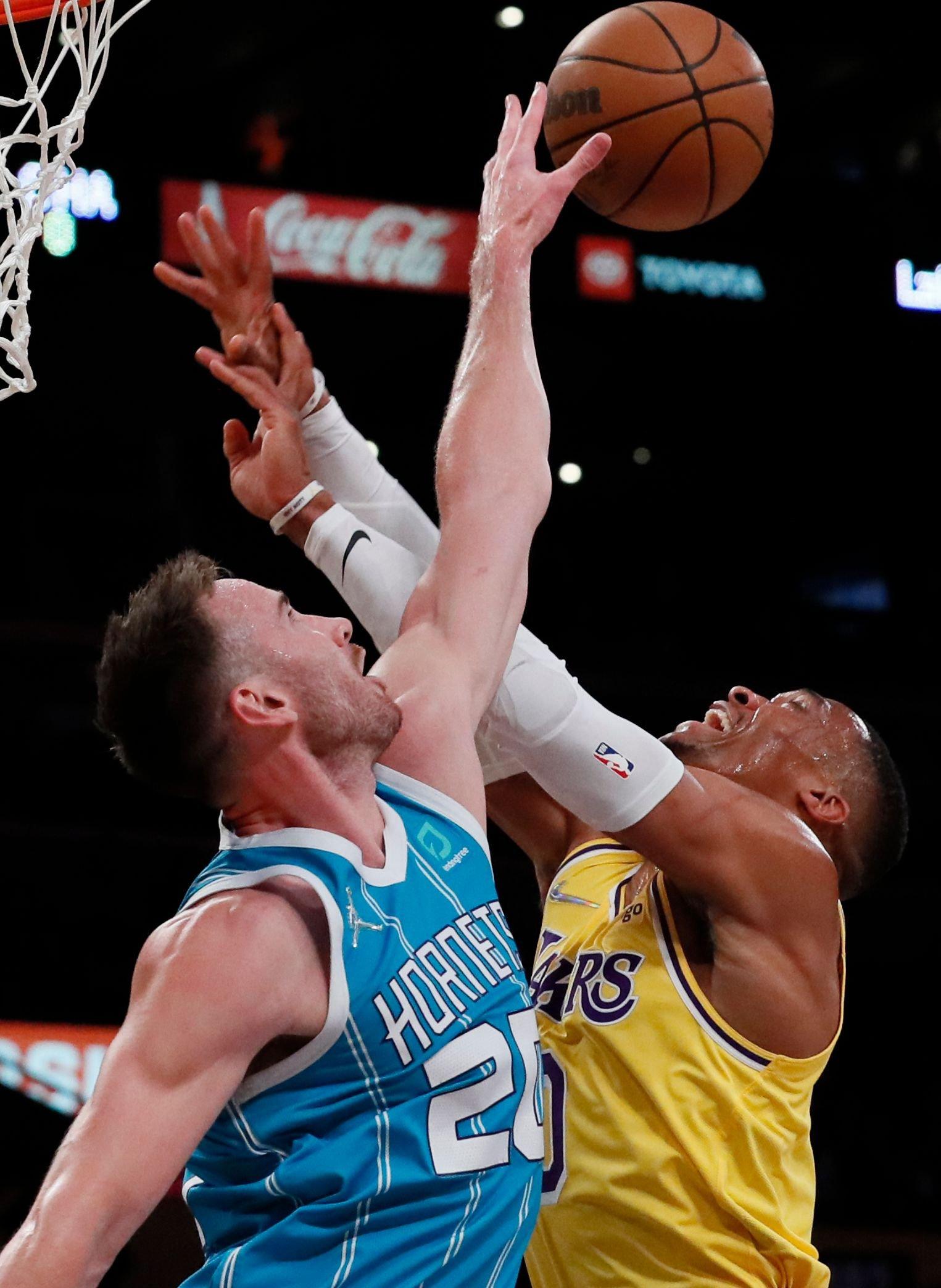 In a recent article, Jason Reed of Fansided's Lake Show Life came up with a hypothetical blockbuster trade idea that would enable the Lakers to dump Westbrook to the Hornets this summer.
In the proposed trade scenario, the Hornets would be sending a trade package that includes Gordon Hayward, Mason Plumlee, and the Toronto Raptors' 2022 second-round pick to the Lakers in exchange for Westbrook and a lottery-protected 2027 first-round pick.
If the trade becomes a reality, Reed believes it would help the Lakers and the Hornets fill up the needs to improve their roster.
Article continues below advertisement
Hypothetical Deal A No-Brainer For Hornets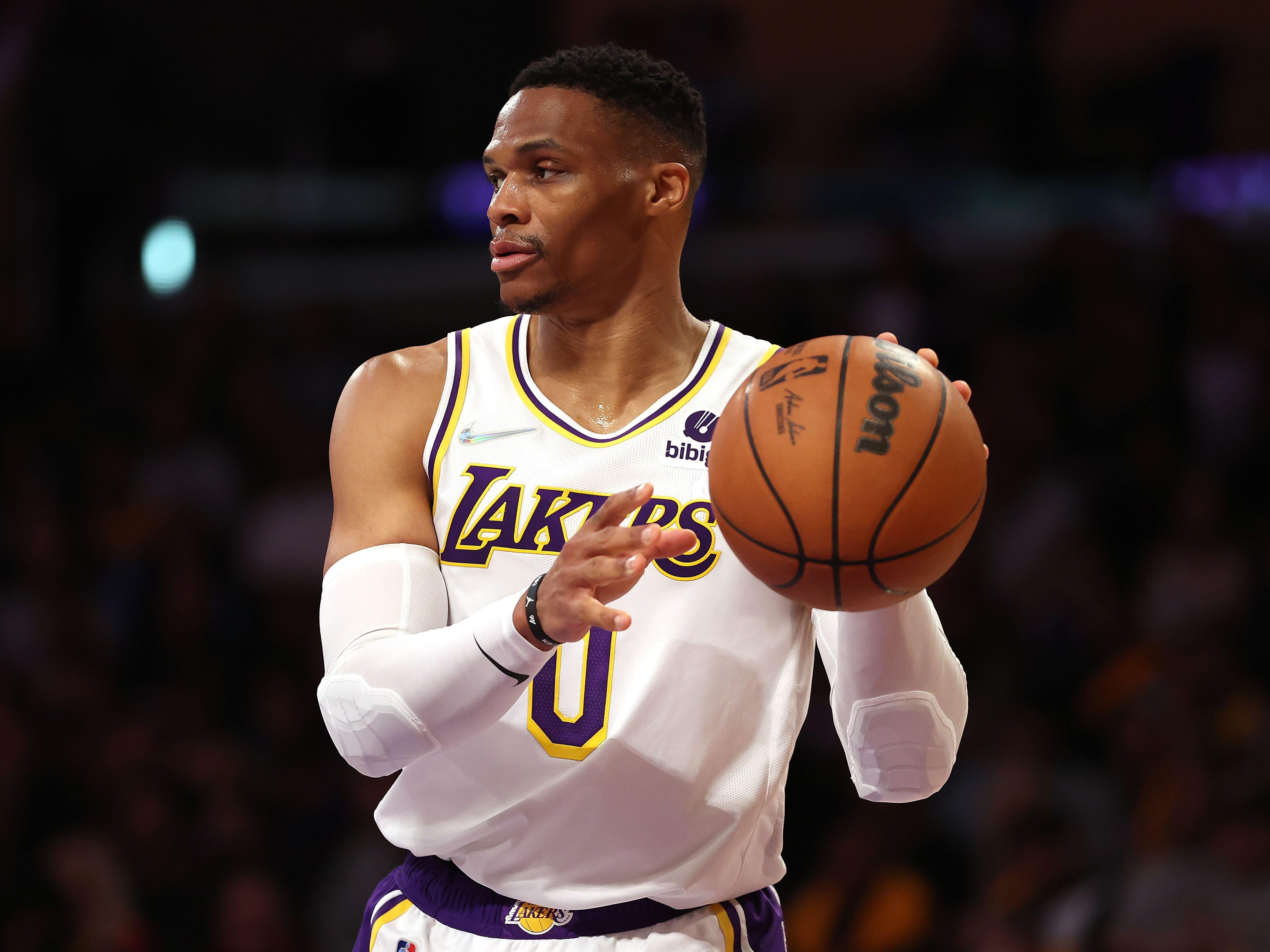 Trading for Westbrook may seem like a bad move for the Hornets, especially because they already have LaMelo Ball and Terry Rozier in their backcourt. However, the hypothetical deal isn't about how Westbrook can help them on the court but more about creating financial flexibility for the Hornets.
In the proposed blockbuster, the Hornets would be unloading Hayward and the two years and $61.5 million that he's owed over the next two years in exchange for Westbrook's expiring contract.
Aside from opening up a massive chunk of their salary cap space in the summer of 2023, the Hornets would also be acquiring a future first-round pick that they could use to add another young and promising talent to their roster.
Lakers Add A Former All-Star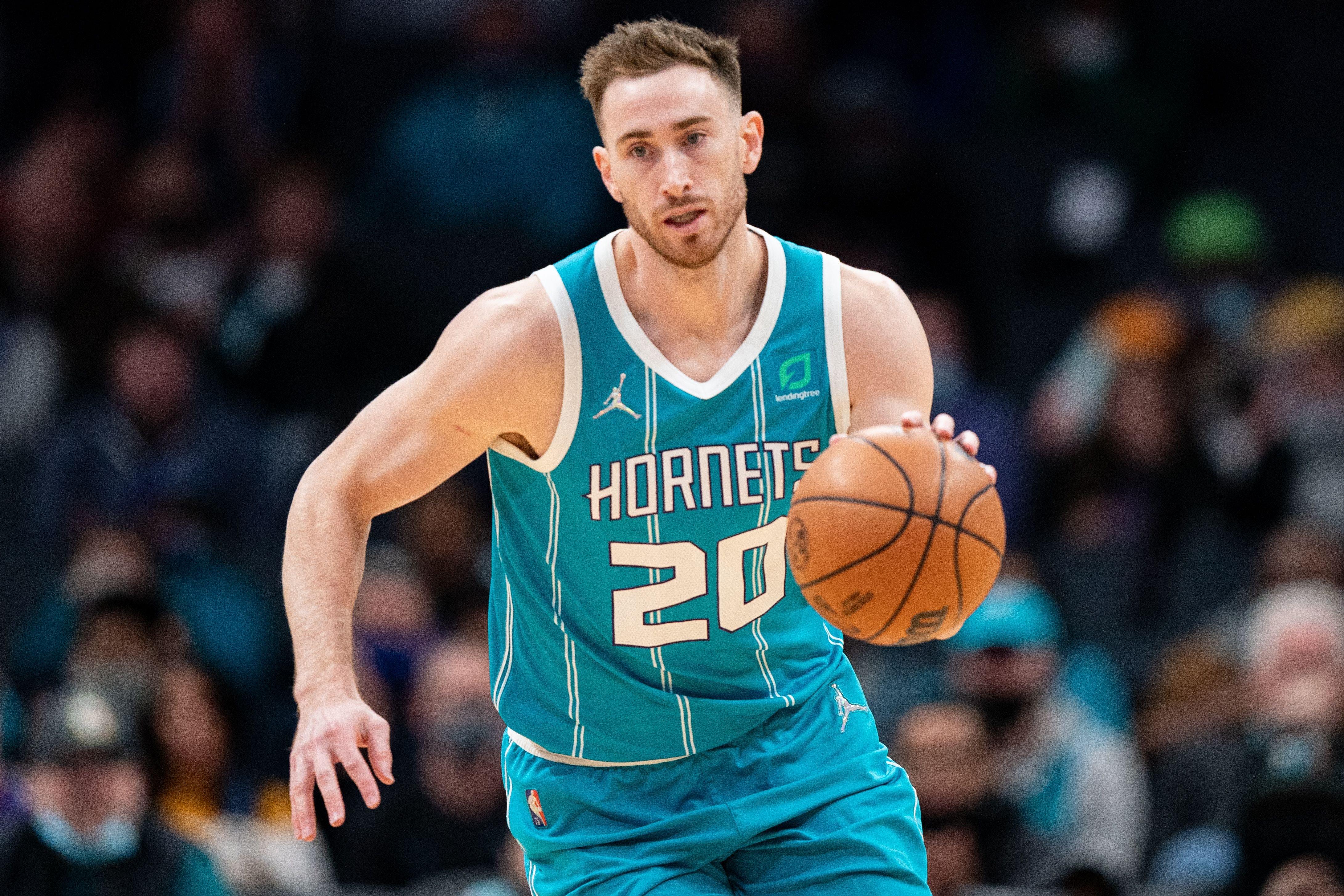 The Lakers would definitely think twice before pushing through with the proposed trade. Aside from the fact that they would still be taking a substantial financial burden in return, the Lakers would also be adding a former All-Star who has dealt with numerous injuries and is already past his prime.
However, Hayward could be a much better fit with James and Davis compared to Westbrook. As Reed noted, Hayward would give the Lakers an "off-ball third scoring option that can shoot threes as well as slash to the rim."