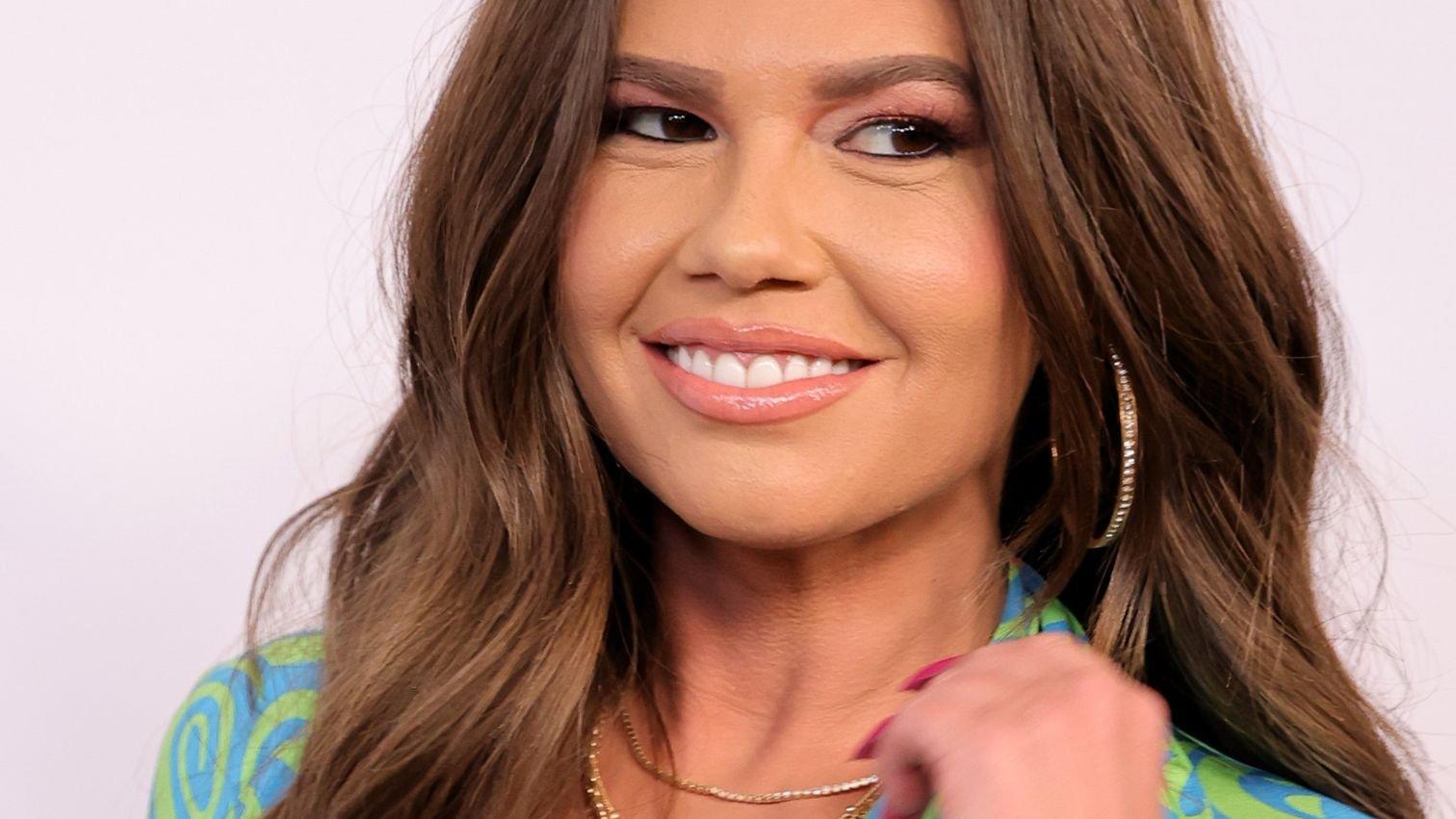 Chanel West Coast Cheeks-Out In Bikini
Chanel West Coast has been showing off her buns while in a killer bikini look. The rapper and MTV face, 33, was all cheek in a head-turning Instagram share earlier this year, posting for her 3.6 million followers and making it a Hot Girl Summer ahead of time.
Chanel updated her account back in January, sharing a gold monokini look that went full glam, also asking her usual question - Chanel nearly always needs an opinion on which photo was the best. Check it out below.
Article continues below advertisement
Stuns In Gold Bikini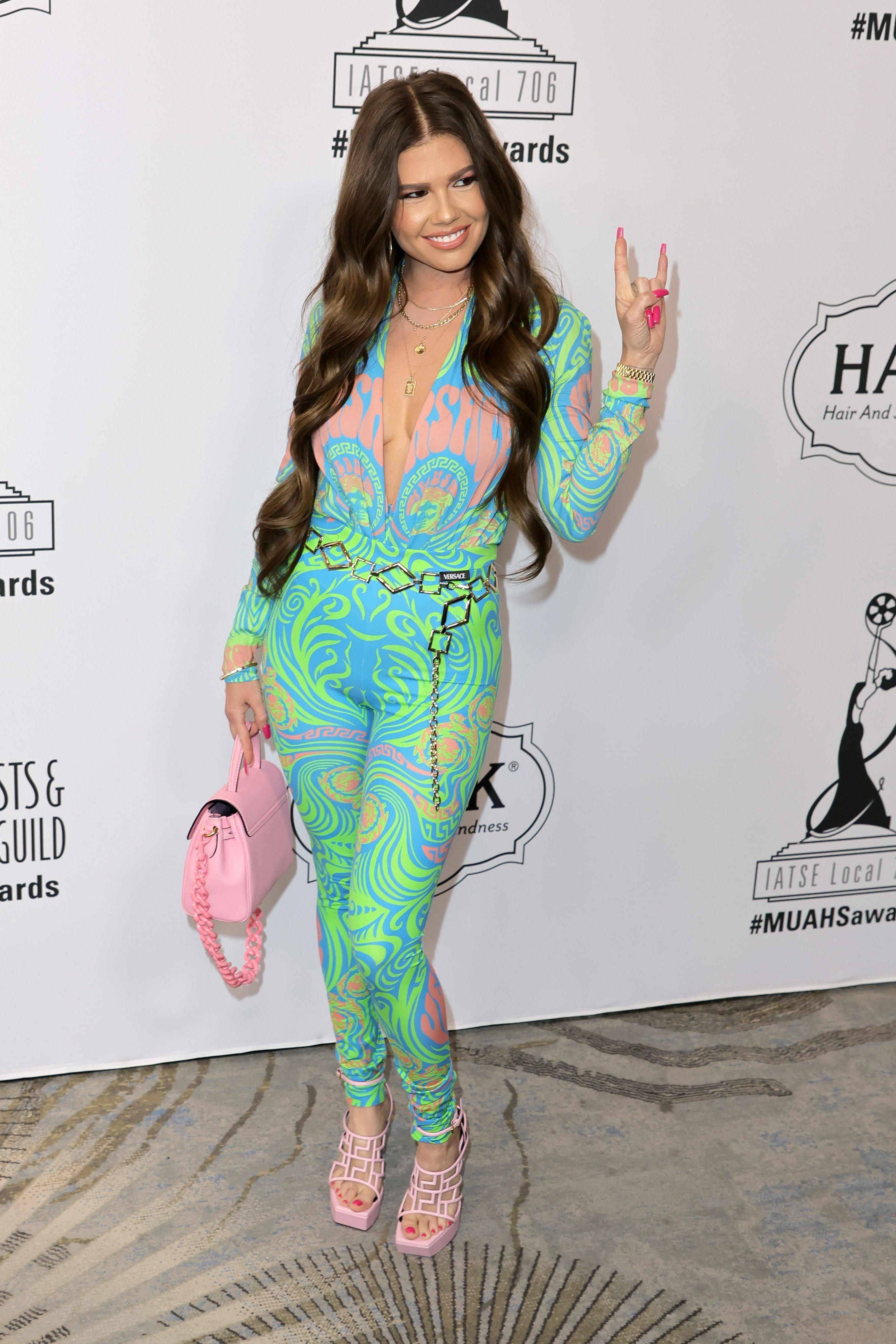 Scroll for the photos. Both showed the "No Plans" hitmaker posing on a road, but with the background blurred. Chanel flaunted her toned rear as she wore a thick-strapped and shiny-fabric bathing suit with a cut-out back panel and a very thongy finish. The LOL Cartel founder drew attention to her golden tan and gym-honed body as she posed gazed downwards and with one hand on her shoulder, also flaunting a matte white manicure.
A black and bow-tied choker added statement flourishes as Chanel rocked a full face of makeup, with a segmented and bouffant high pony further upping the glam. "1 or 2?" West Coast wrote.
See More Photos Below
The Ridiculousness star returned for an eye-popping front view with a swipe right, here showing off the corset-style swimsuit and its plunging neckline, also better showcasing her choker, one adorned with scrawly gold writing. Chanel gained over 270,000 likes for her share, including one from 34-year-old WWE star Carmella.
West Coast has since updated with a slew of bikini snaps from her 2022 Mexico vacation, one also bringing boyfriend Dom Fenison into the picture. "Cabo w/ my love," she wrote back in late March.
Article continues below advertisement
Her Body And Diet Secrets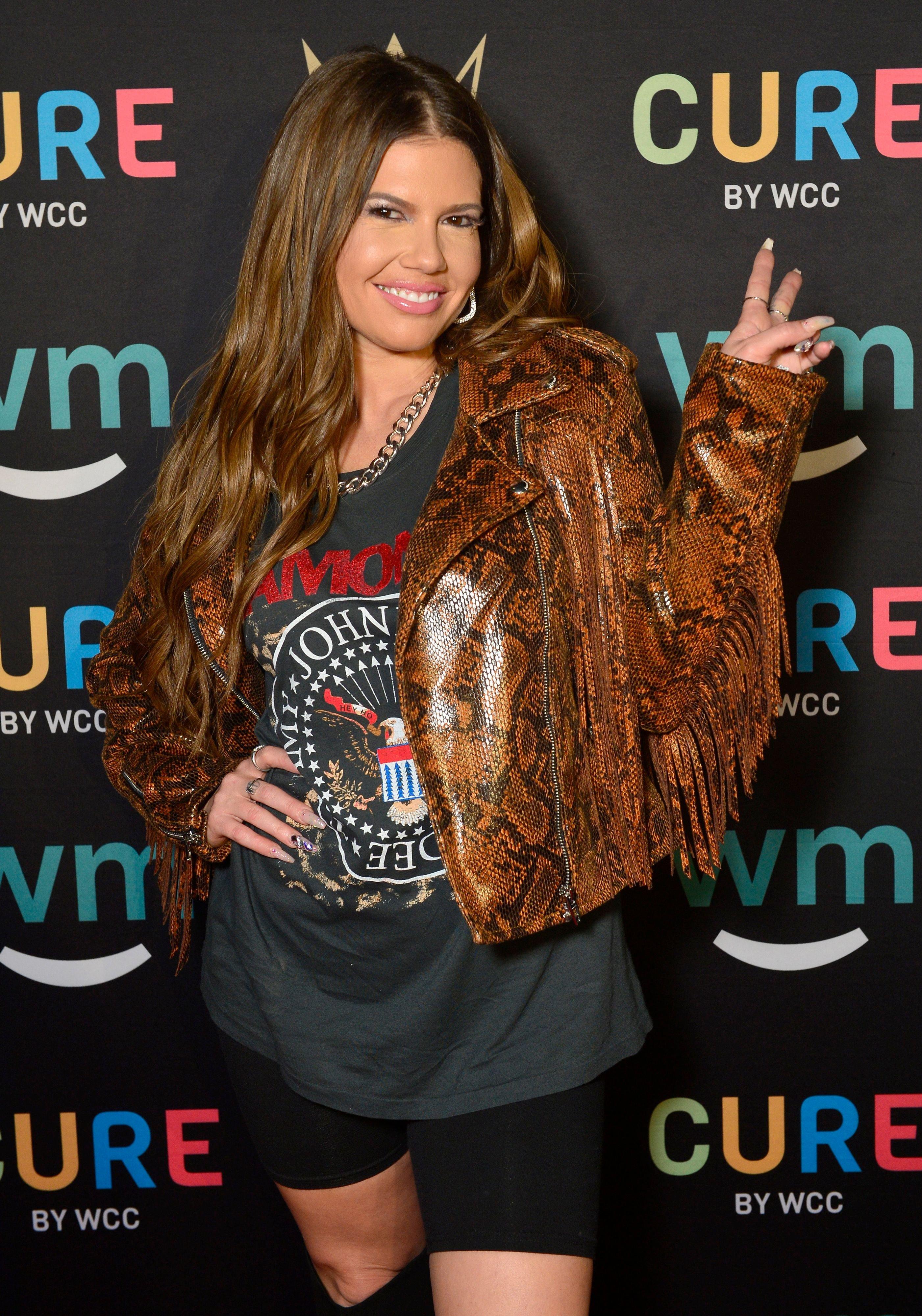 Chanel has lost weight over COVID, but she definitely hasn't lost her appetite. In fact, she's revealed that she only works out so she can reward herself with greasy fast-food treats. In 2019, the L.A. native opened up to Hollywood Life, stating:
"You need to work out! I mean a lot of people like to start themselves on cute diets but the truth is you can really eat whatever you want as long as you workout on a daily basis. I try to eat healthy but since I work out I still enjoy a large pizza by myself!"
Feed Her In-N-Out
Chanel added: "But In & Out burgers and all those things, you can have those as long as you workout." For more from West Coast, give her Instagram a follow.