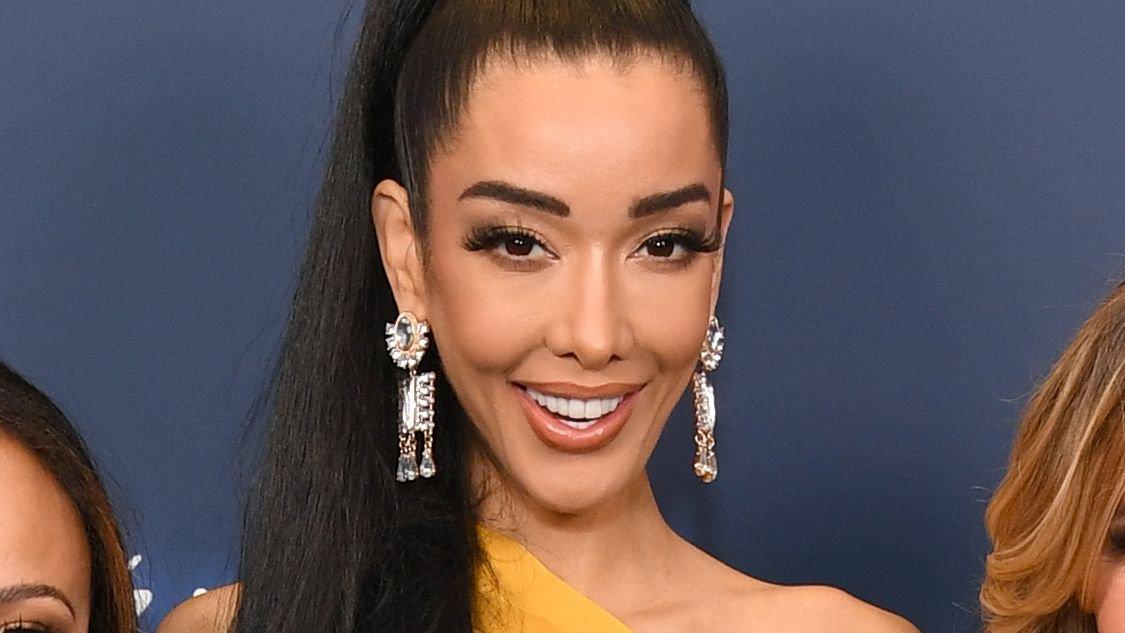 'RHOC' Star Noella Bergener Admits To Falling Apart In Aspen
Noella Bergener is speaking out about the emotional eruption fans saw her have on the latest episode of The Real Housewives of Orange County.
Article continues below advertisement
How It All Started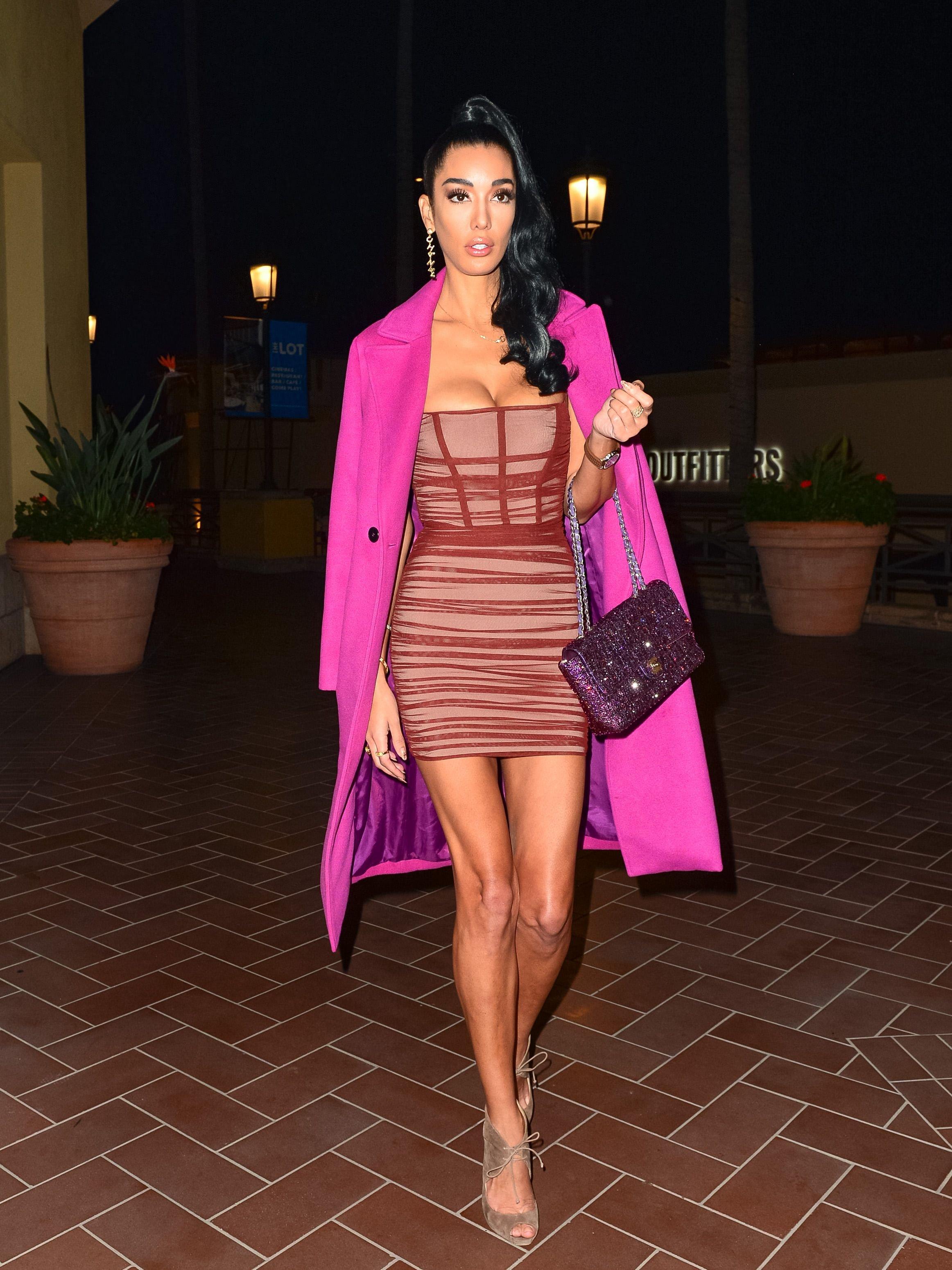 Noella Bergener went through some major emotions on the latest episode of The Real Housewives of Orange County. After traveling to Aspen with her cast mates amid a nasty feud with Heather Dubrow, who recently slammed her as "thirsty." Everything Bergener had been dealing with in recent months, including her divorce from estranged husband James and the death of her father seemed to hit at her once.
Looking back at her emotional eruption on the RHOC: After Show on April 6, Bergener admitted that she needed to get her mental health in check.
Noella Couldn't Handle One More Thing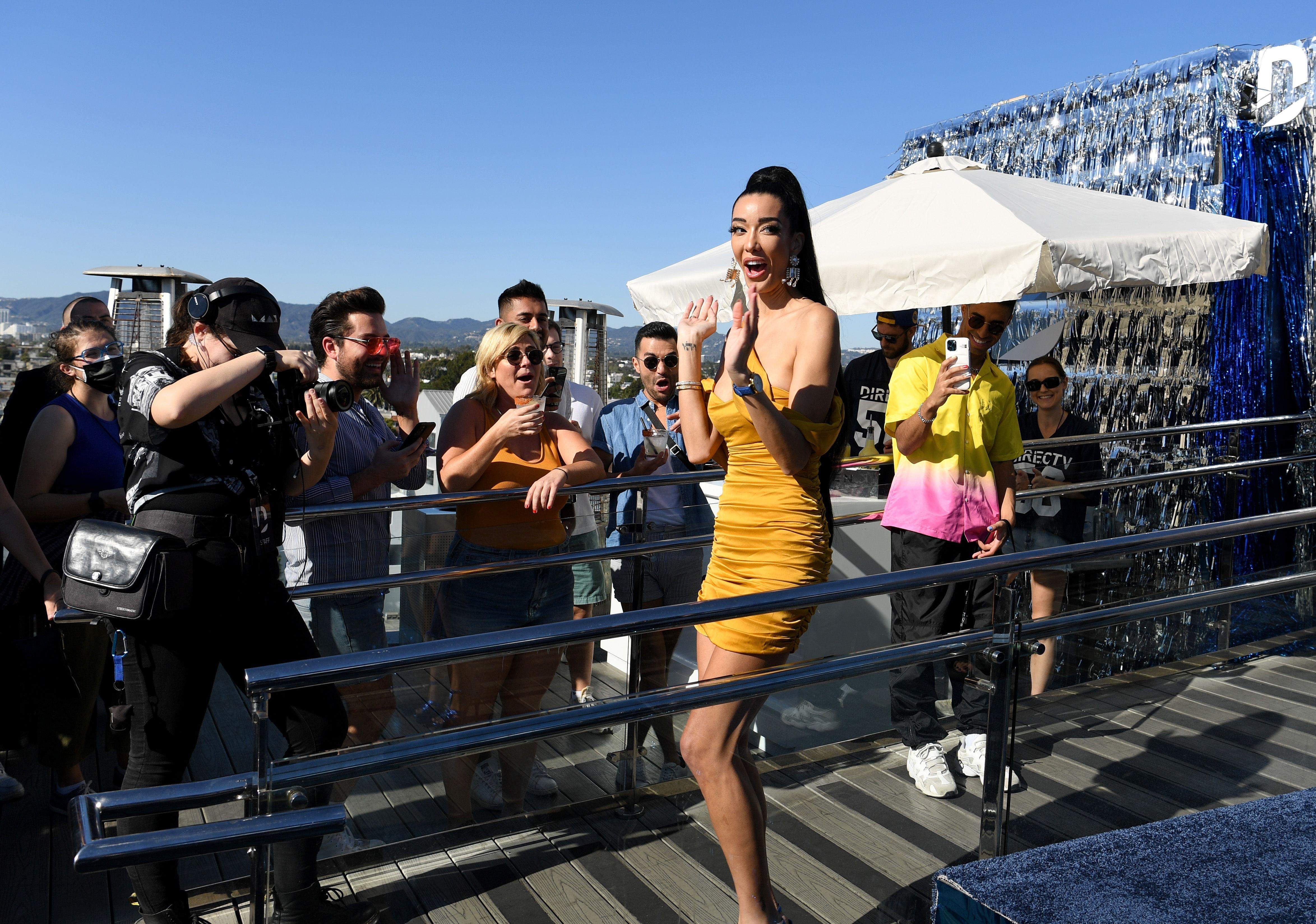 "I think it's so easy to discredit the mental health aspect of what the stress and timing and just circumstances can put on you. I am a very tough girl and I can power through as you can see… But I had fallen apart," Bergener recalled.
According to the mother of two, she had gotten to the point where she didn't know what would happen if she was hit with one more thing. Luckily, as she faced a hard moment of reckoning, Bergener had the support of her family.
Article continues below advertisement
She Wasn't Eating Or Sleeping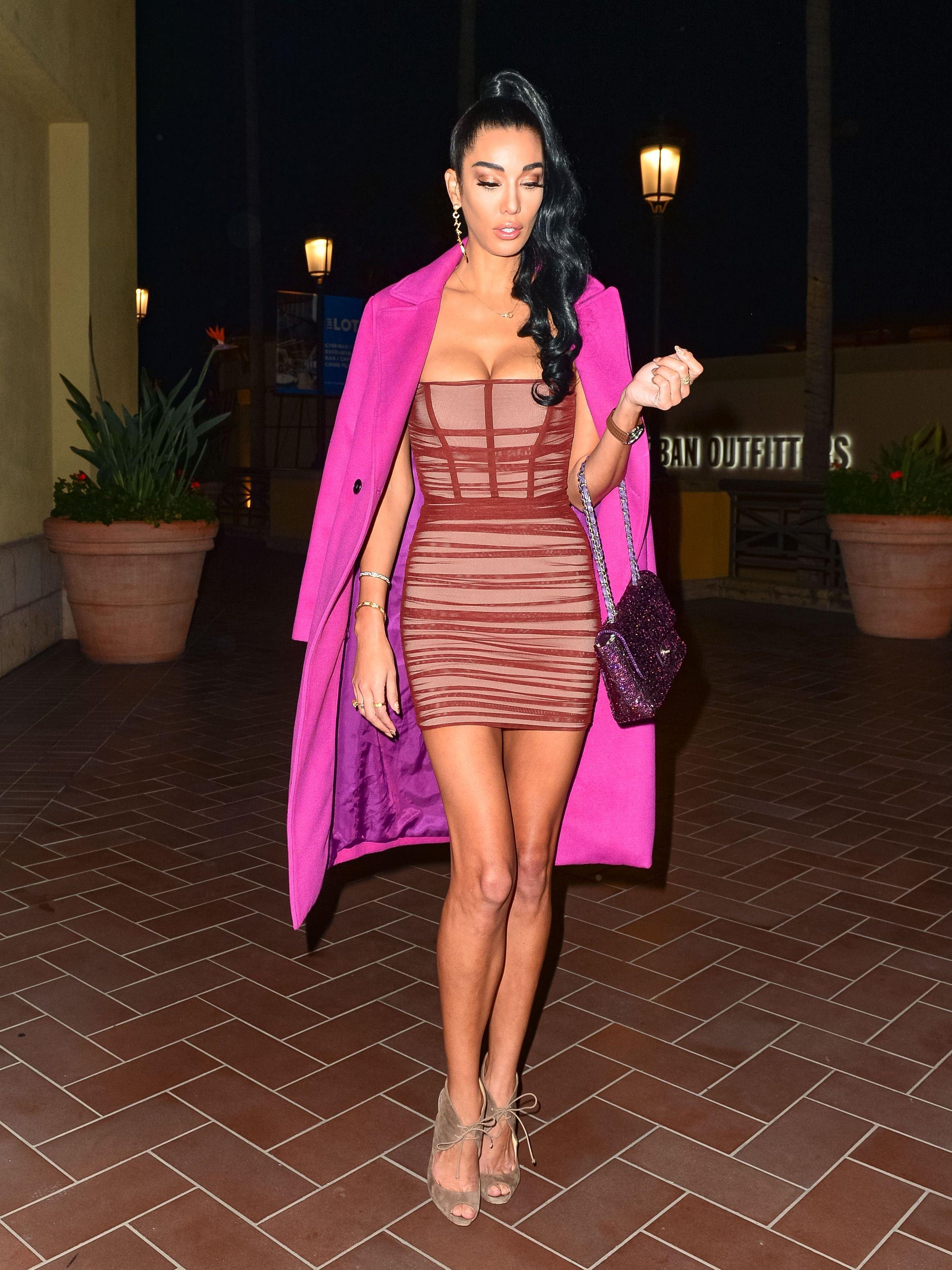 On the day that Bergener was seen wandering into the woods and letting out a scream, followed by tears and sobs, she was coming off two days of not eating or sleeping.
"I needed to release what I was actually going through and not numb out. I needed to be very present because this was a moment and I needed to honor it. And I needed to let it come out and fortunately I was able to get out of the house and just be one with nature, be present, get in a meditative state, release it," she explained.
Letting Out A 'Banshee Scream'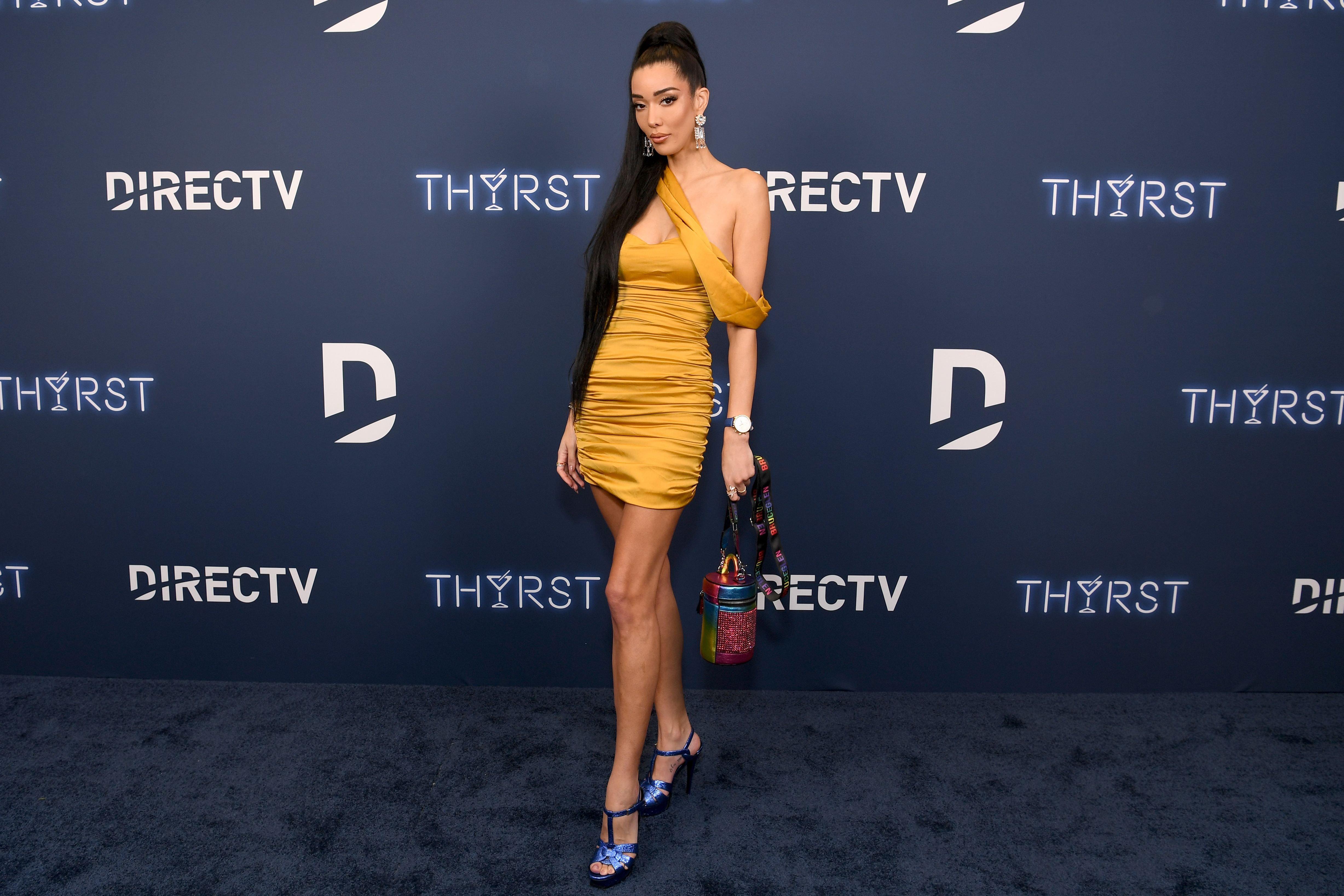 "The feelings [were] really boiling over inside of me at that point and it came out as like a Banshee scream and a lot of tears and some hyperventilation. It was beautiful and raw and exactly what I needed and never something I'd ever done or thought that I would do so I will always be so grateful for the people that were around me at that very raw moment," she added.