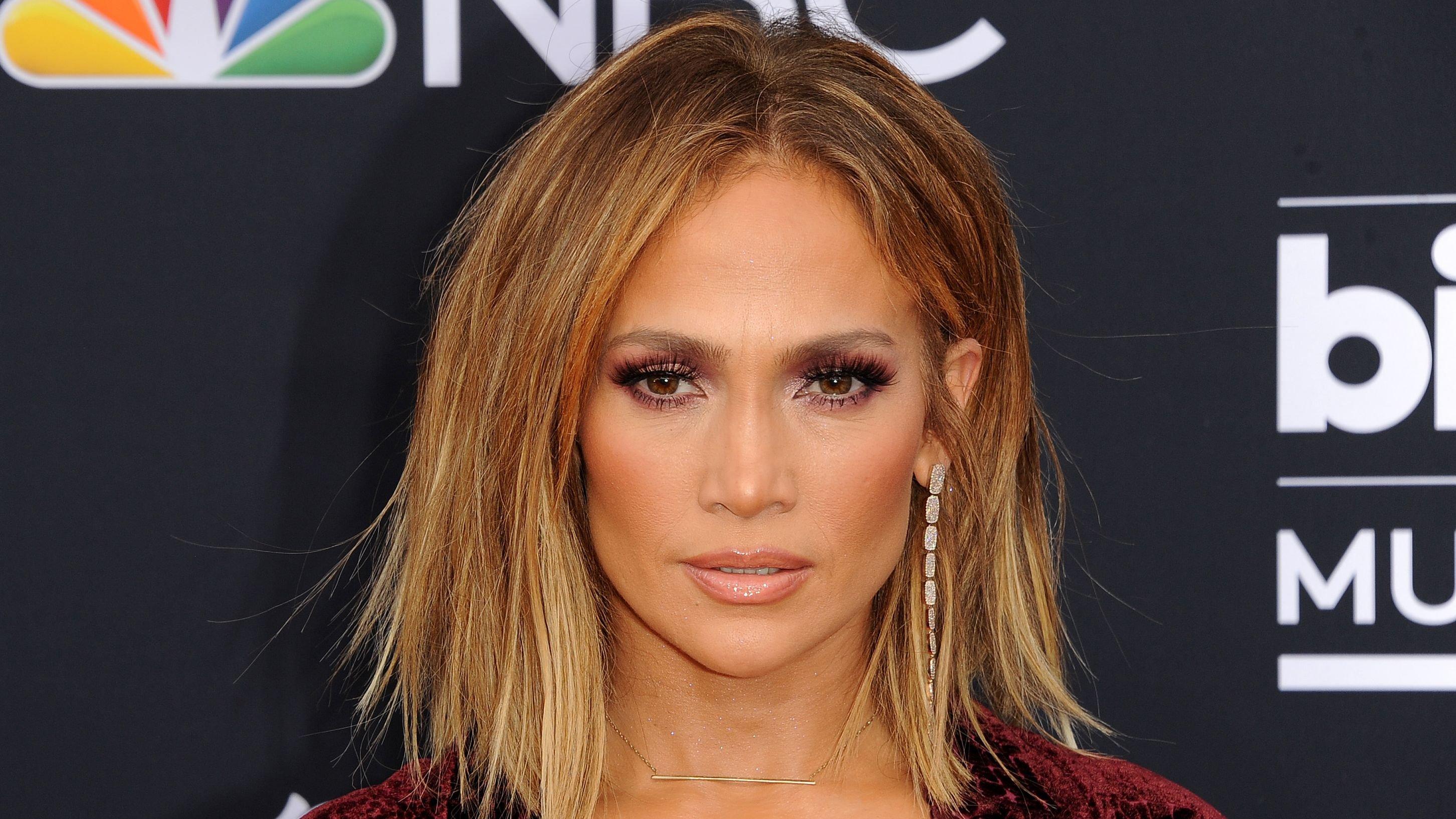 Jennifer Lopez Can't Go Without An Ab Workout, Even On Her Birthdays
Jennifer Lopez is one of the most widely discussed celebrities on the Internet due to her perfect figure. And yes, the 52-year-old workout routine is as intense as one would imagine.
Every muscle on the Hustlers star's body was achieved through hard work and determination. Even on her birthday, she still stays faithful to workout routines. While many people would use their birthday as an excuse to skip the gym and indulge in their favorite foods and treats, Jennifer sticks to her workout schedule.
Article continues below advertisement
She Rarely Skips Her Workout
It is all too easy to make excuses to avoid going to the gym, but Jennifer has learned to hold herself responsible for preserving her strength and agility.
"Very rarely will I skip my workout," she told Us Weekly.
She continued," Sometimes, I work too late the night before, and I'm like, 'Ugh, I can't do this.' But I tell myself, 'Just do it. It's only an hour.' It's just talking yourself off the ledge of being a lazy bum."
She Is Obsessed With Abs Workouts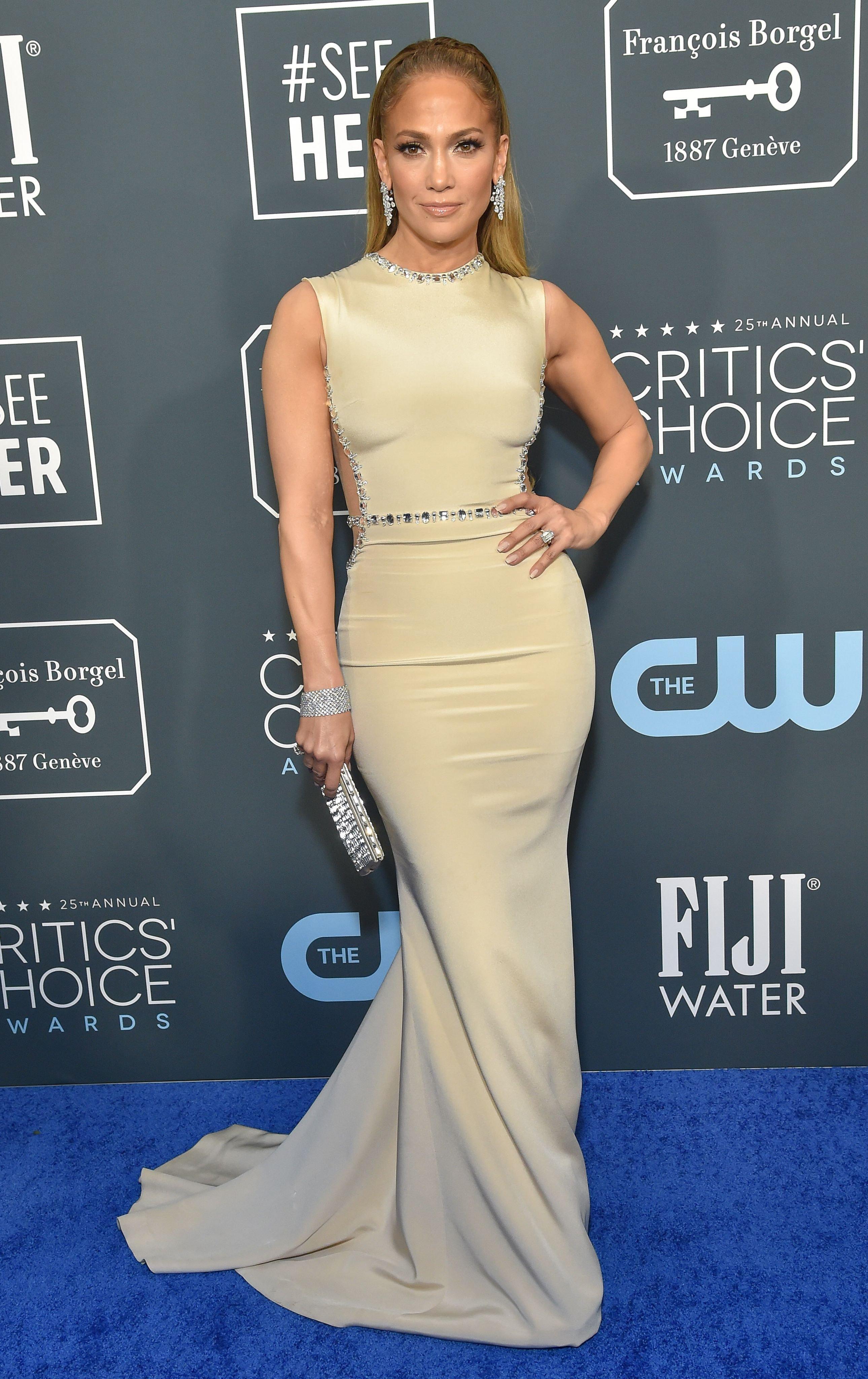 Jennifer's trainer Dodd Romero told Oprah Daily that her regular core workout consists of 50 hanging ab raises, 50 rope crunches, and 50 incline sit-ups with a 45-pound plate.
Article continues below advertisement
Proteins And Vegetables Keep Her Energized
The Anaconda actress does not believe in denying oneself food to lose weight. Instead, she chooses meals that leave her satiated and energized. She has also eliminated processed and refined foods from her diet, and it is almost impossible to find her drinking coffee in the morning. Instead, Jennifer drinks a lot of water to stay hydrated and once revealed that she hasn't had caffeine in years.
Furthermore, J.Lo will always look for healthy options in restaurants since she is usually on the run.
"Most restaurants offer healthy, low-calorie meals so I watch for things on the menu that fit my lifestyle," she told Hello!.
She added, "I'll have a salad or some fish with veggies. And I make sure I drink lots of water throughout the meal."
She Gets Enough Sleep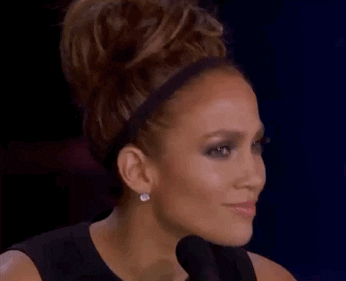 Despite how hard she works at the gym, the singer always finds time to relax. In a chat with InStyle, she gave a beauty tip, saying, "Always get enough sleep. I can't stress this enough."
She continued, "Ideally, I would love to get nine or 10 hours of sleep, but either way, I always make sure I get at least eight."
Another way she likes to recover after a workout is to spend time with her children and eat some fruits and vegetables.
Jennifer's fitness technique teaches that putting one's health and happiness first is essential to living a happy and long life.