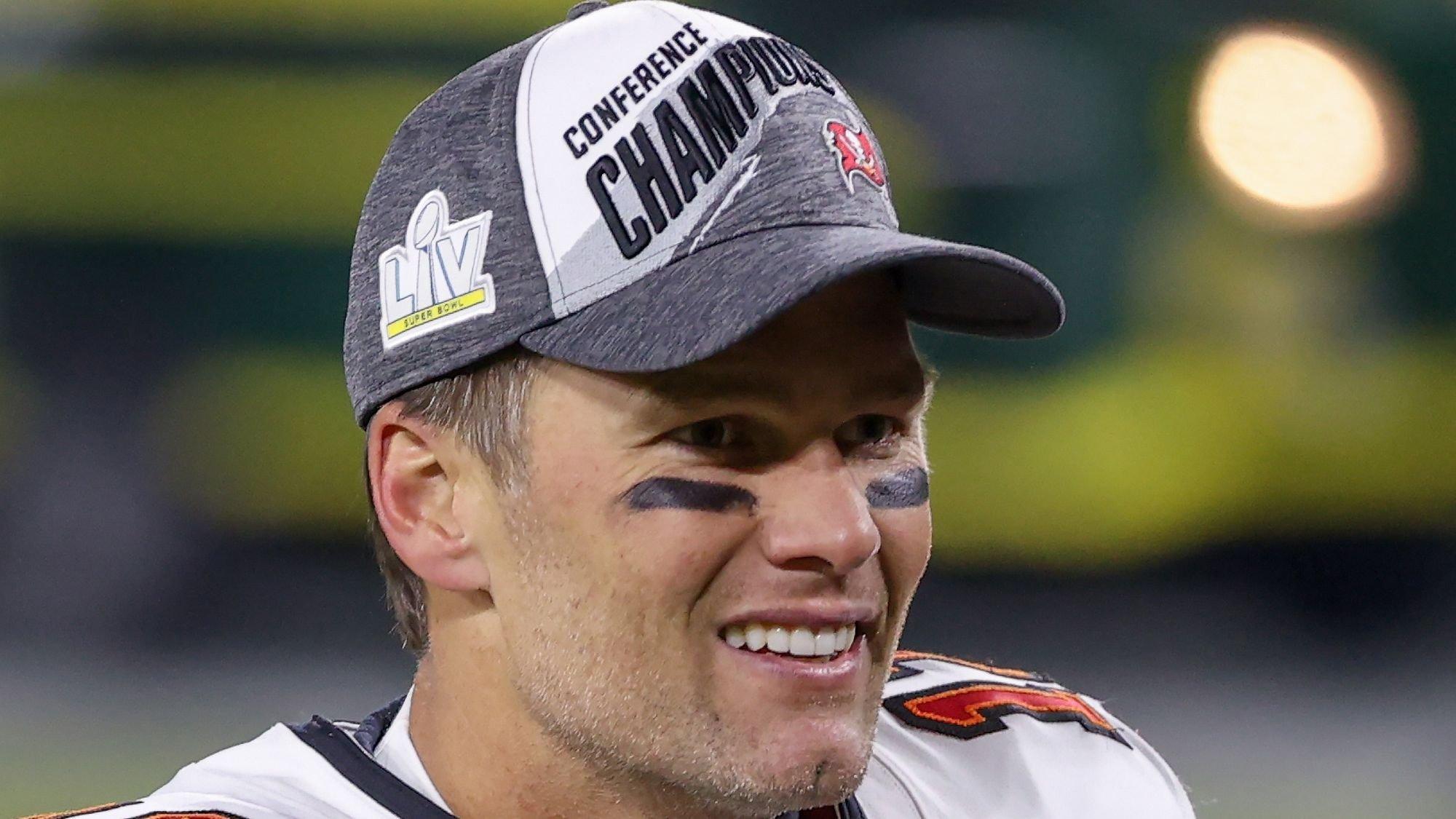 NFL Rumors: Tom Brady Wanted To Join The Dolphins Just To Get Back At The Patriots
It took him nearly two decades but after taking multiple pay cuts and always thinking about his team first, Tom Brady finally showed some teeth.
He made it clear that he wouldn't tolerate Bill Belichick's ways anymore, took his talents to Florida, and then even stayed beyond Bruce Arians' tenure with the Buccaneers. But that may not be his pettiest move yet.
Article continues below advertisement
The Dolphins Wanted To 'Stick It To The Patriots'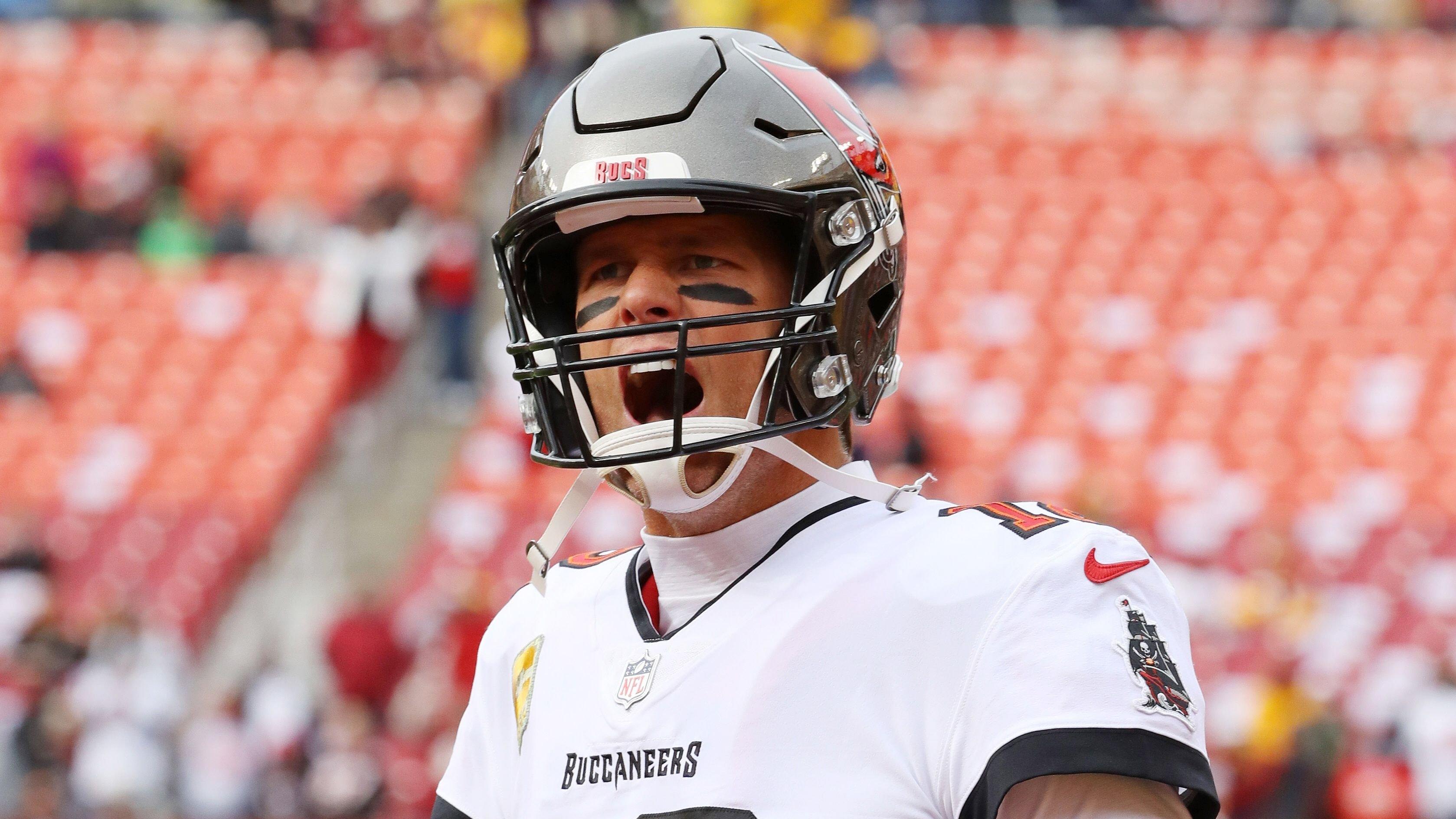 A recent report stated that Brady was pretty close to joining the Miami Dolphins as a minority owner. Apparently, his retirement was just a bluff to get out of his deal with the Bucs.
Then, according to Ben Volin of The Boston Globe, Brady would've been free to play for the Dolphins, a divisional rival for the Patriots:
"Ross badly wanted Brady — in part to bring sizzle to the Dolphins, in part to stick it to the Patriots," Volin reported. "For Brady, it was an opportunity to get into the business side of the NFL, with the goal of one day fronting his own ownership group."
-
Brady Had Ties To The Dolphins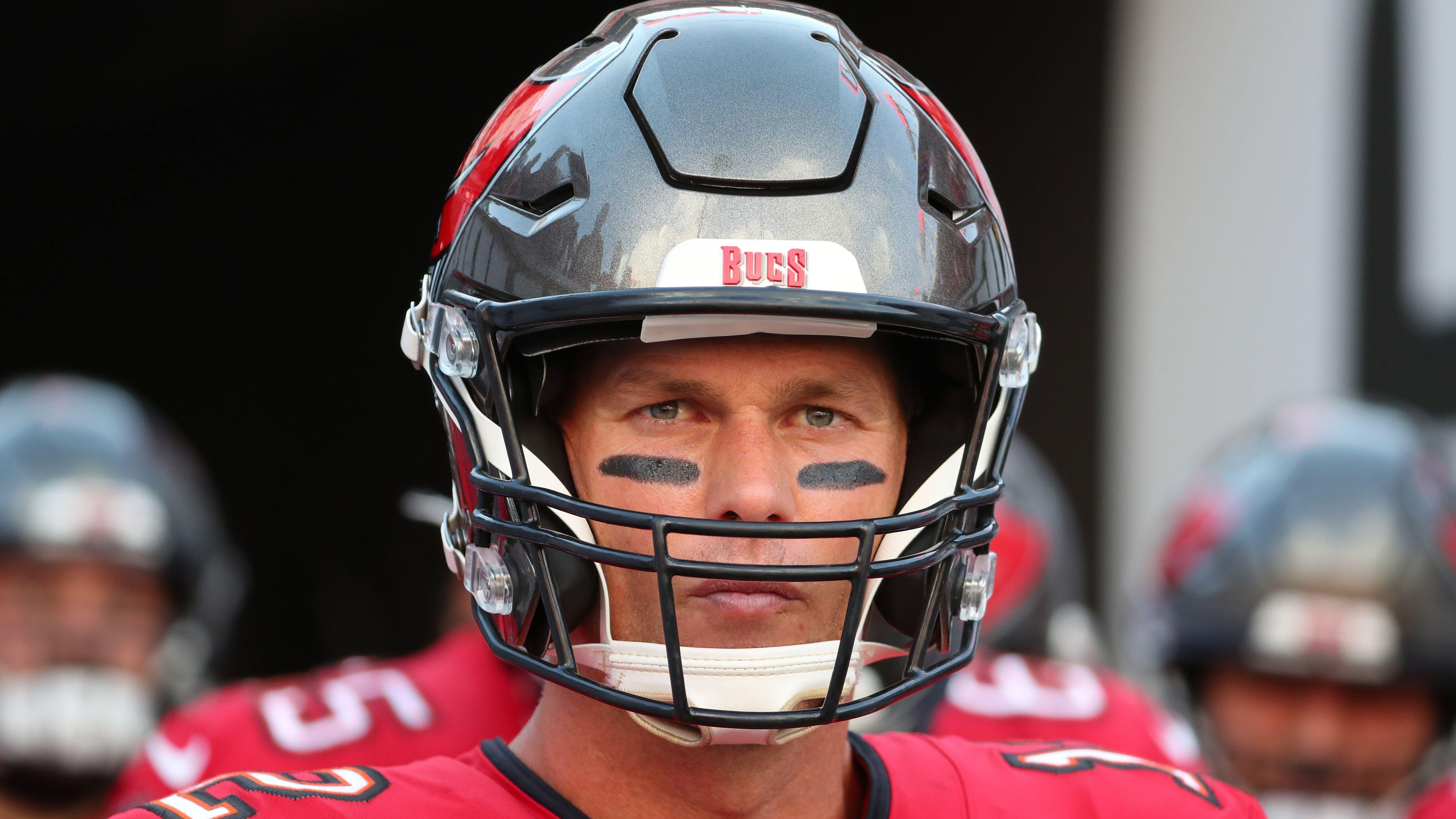 Brady had strong ties with the Dolphins' ownership and the opportunity to get into the NFL business was perfect, especially if that would also give them the chance to get back at the Pats one more time:
"One is the University of Michigan; Brady is its star alumnus, and Ross has his name on its business school," Volin added. "The other is Dolphins minority owner Bruce Beal, who is Brady's friend and has joined Brady on at least one trip to the Kentucky Derby."
-
Article continues below advertisement
Brian Flores' Lawsuit Changed Everything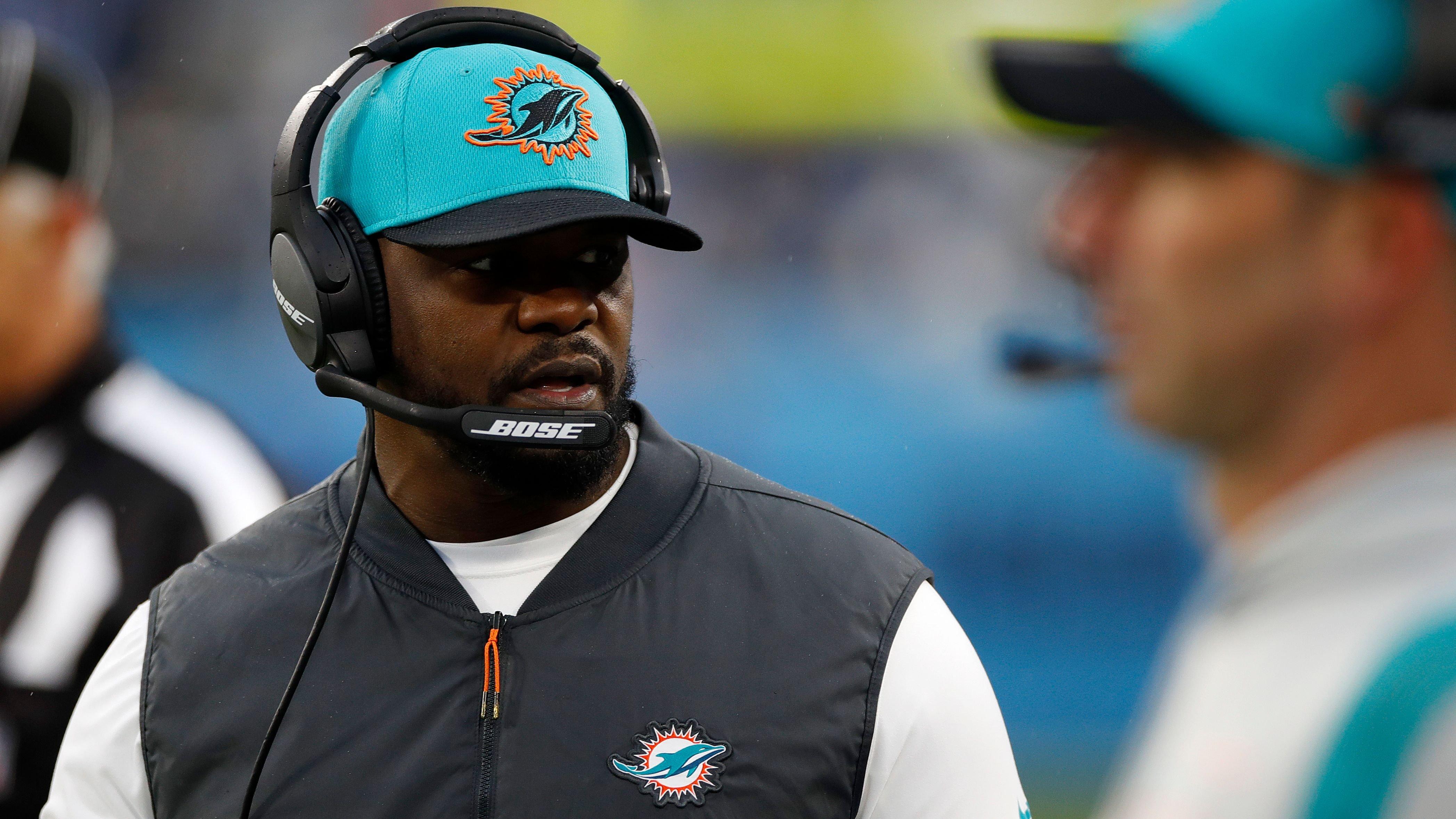 However, the plans never got to fruition as former Dolphins HC Brian Flores sued the team for alleged discrimination, forcing them to pull the brakes on Brady's arrival:
Then came the Brian Flores lawsuit. Filed (coincidentally or not) the same day Brady retired, the litigation resulted in the plug being pulled on the Payton/Brady plan, Florio reported.
-
This Could Still Happen In 2023, Though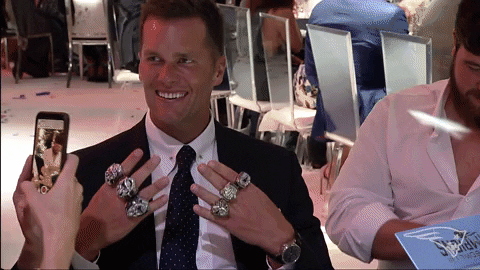 But that doesn't mean that Brady couldn't be back to the AFC East sooner than later. There are still doubts about Tua Tagovailoa and he still has a close relationship with Stephen Ross:
Next year, he'll have plenty of options. Including becoming the next quarterback of the Dolphins, Florio adds. Unless Tua Tagovailoa, under the tutelage of coach Mike McDaniel, becomes the guy the team expected him to be when he became the fifth overall pick in the 2020 draft.
-
So, it seems like Brady isn't planning on retiring— for real —any time soon.