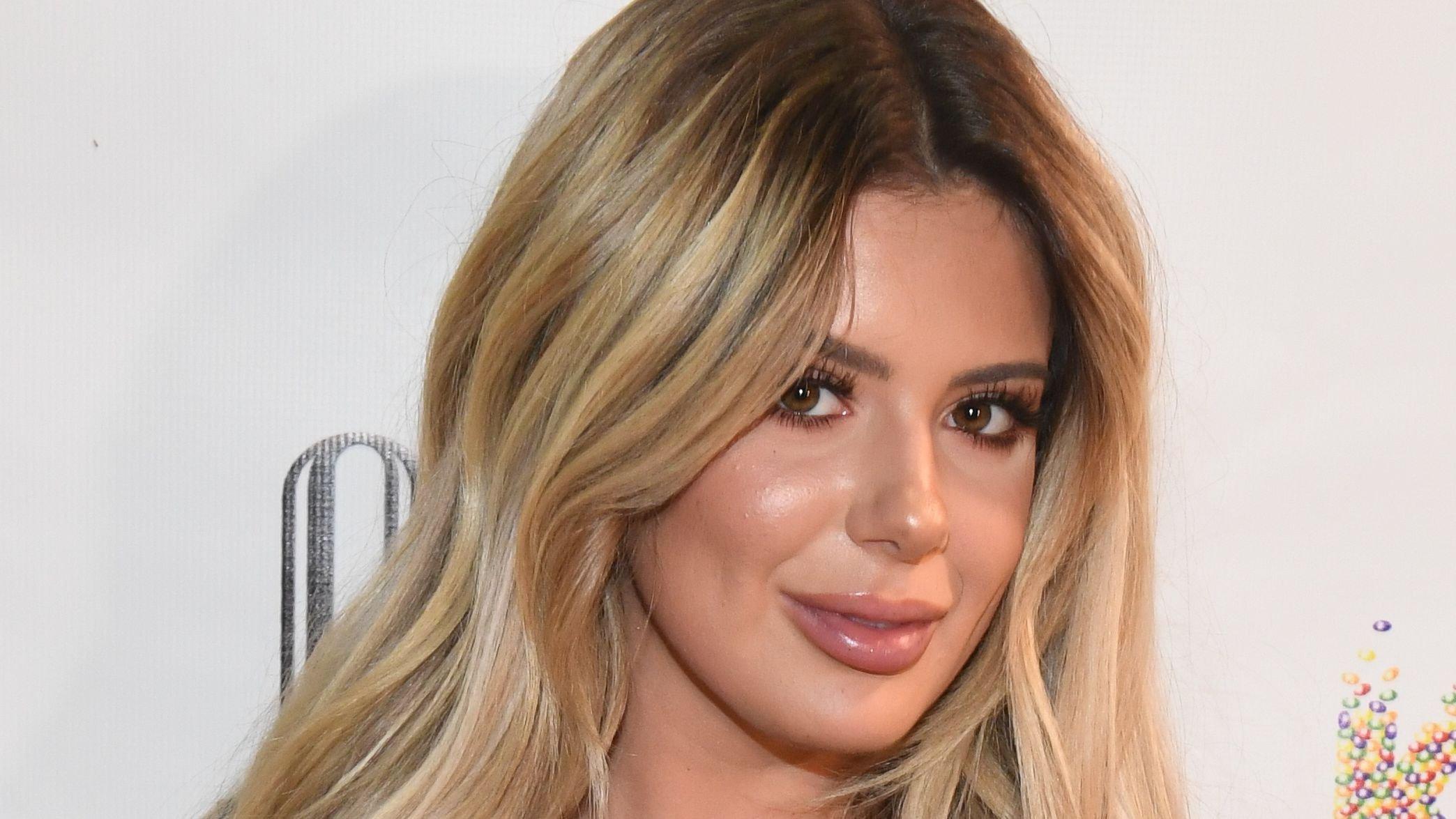 Brielle Biermann In Bikini Misses The Islands
Brielle Biermann's recent bikini pic is screaming at fans to "don't be tardy" to be Instagram. A stunning bikini post from Brielle may not show her face, but it shows off many of her other physical assets.
The daughter of former 'RHOA' star Kim Zolciak shared the photo of herself in an island setting. Brielle's known for racy posts in the past, and this bikini snapshot is no exception. While her face may not be seen, her defined arms and firm buttocks are highlighted.
Article continues below advertisement
Brielle Basks In Bikini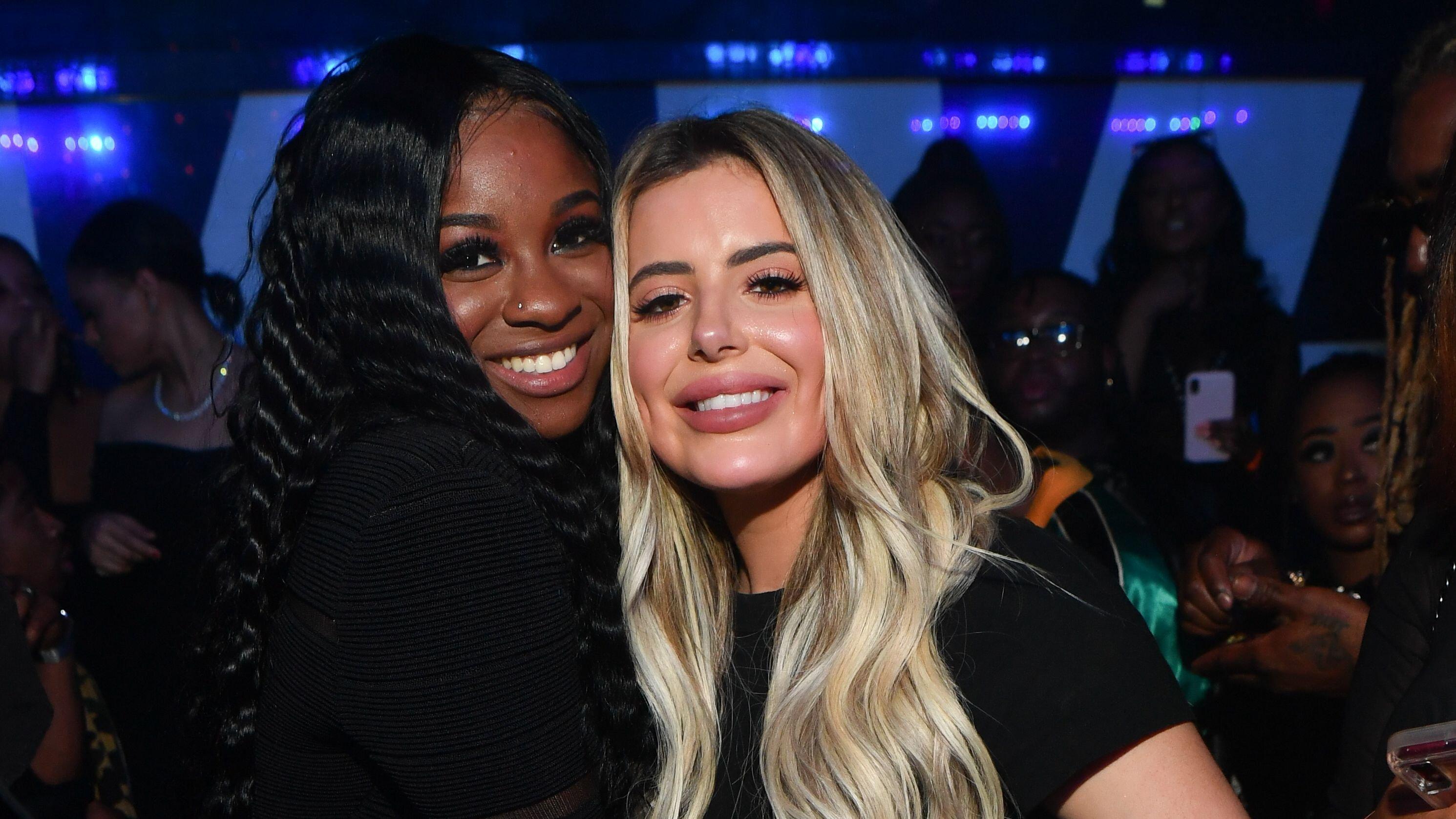 Brielle always has a lot going on on her social media and knows how to get her followers talking. Posting a photo in a striped bikini in a paradise-like location is doing just that. Followers in the comment section couldn't help but remark on the "beautiful view" shown by Brielle.
The perfectly blue waters can be seen in the snapshot highlighting the tropical locale. Brielle's also sporting a wicker tote bag in the photo with the phrase "Beach Release" captured on it. There doesn't appear to be many people in the area. However, her little to the imagination bikini surely turned more than a few heads. Locals and tourists alike were undoubtedly gobsmacked by the reality star's bikini ensemble.
Brielle On 'Don't Be Tardy'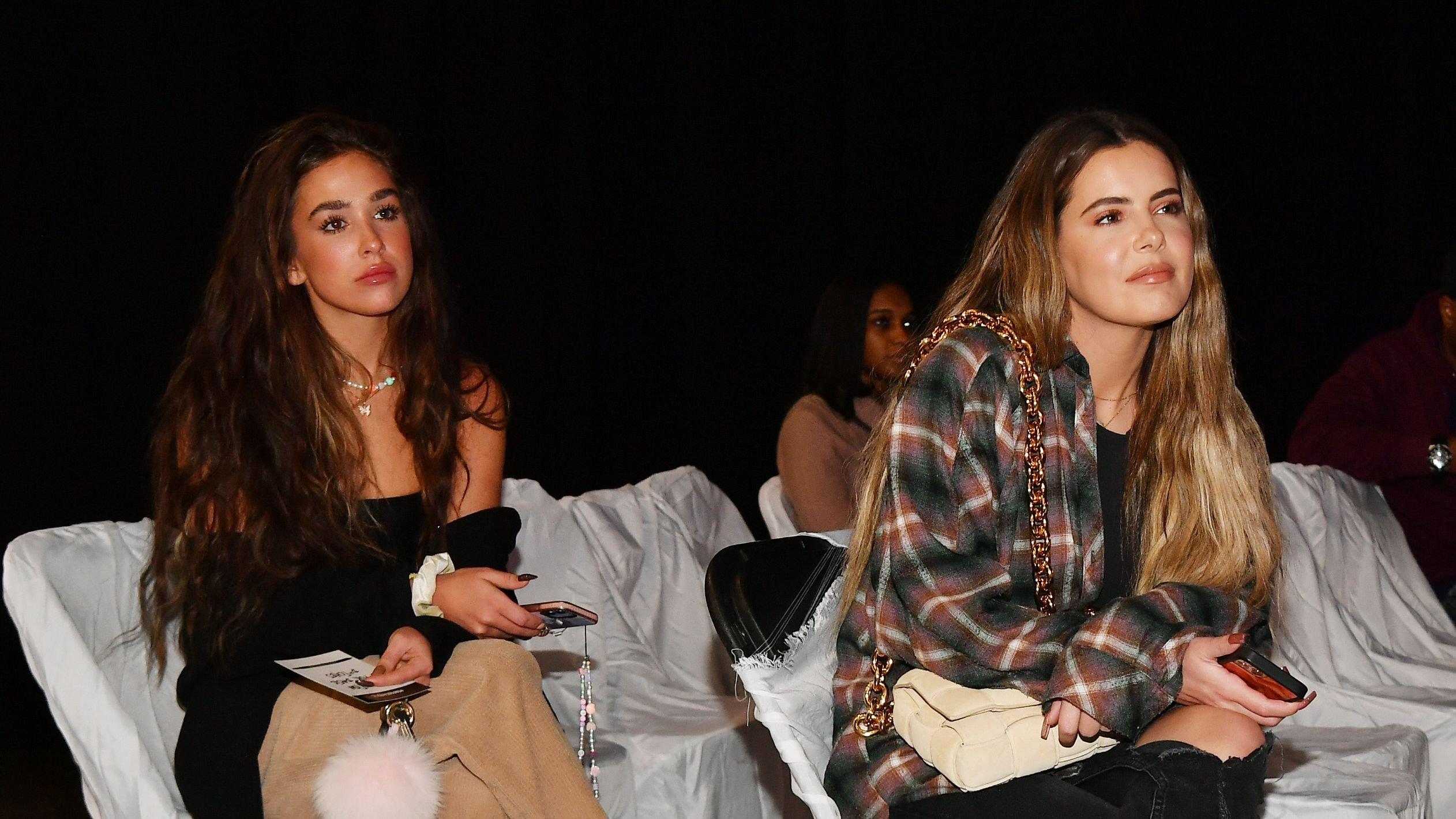 When Brielle's not stopping the show in a bikini, she's lighting up screens on reality TV. She was a mainstay on The Real Housewives of Atlanta prior to her mother's departure in the show's fifth season. However, it was the eight-season run of their family's spin-off series 'Don't Be Tardy' that truly made her a household name.
Brielle was often faced with criticism for plastic surgery alterations, primarily on her lips. Despite any backlash Brielle faced, she amassed over one million followers on Instagram during her time in the public eye.
These same followers helped her get a massive number of likes on the bikini pic. However, Brielle's total likes are hidden from the general view, so the accurate total is unknown.
Brielle's Time On 'RHOA'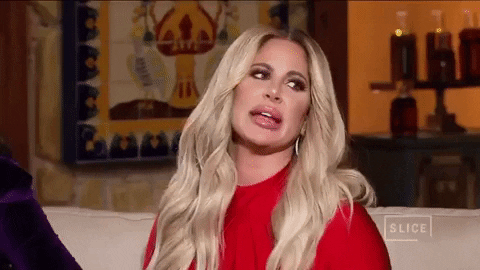 Brielle's largest exposure came while her mother was a mainstay on The Real Housewives of Atlanta. Before she was known for posting bikini pics, she was a teenager navigating newfound fame on Bravo.
During the majority of Kim's time on the show, she was a single mother. However, everything changed when she met Kroy Biermann, and the pair tied the knot. Brielle went on to adopt Kroy's last name which would be the moniker used during her social media superstardom.