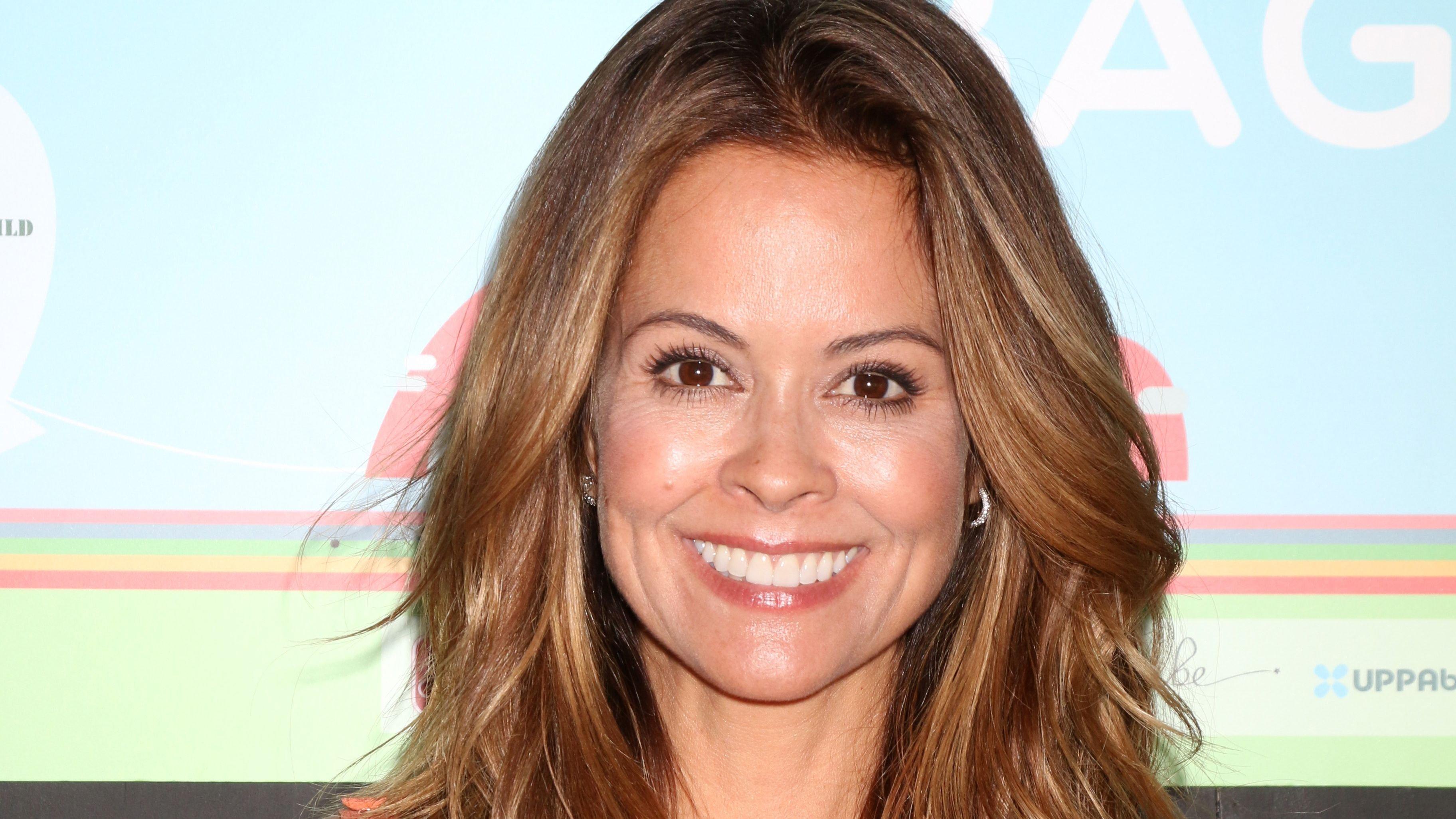 Brooke Burke Flashes Firm Limbs While "Praying For Light"
American TV personality and fitness enthusiast Brooke Burke has maintained a youthful look over the years. The former Dancing With The Starshost does not look one bit her age. The fitness enthusiast does not cease to feed us with views of her ageless beauty.
Article continues below advertisement
Gorgeous Body On Fleek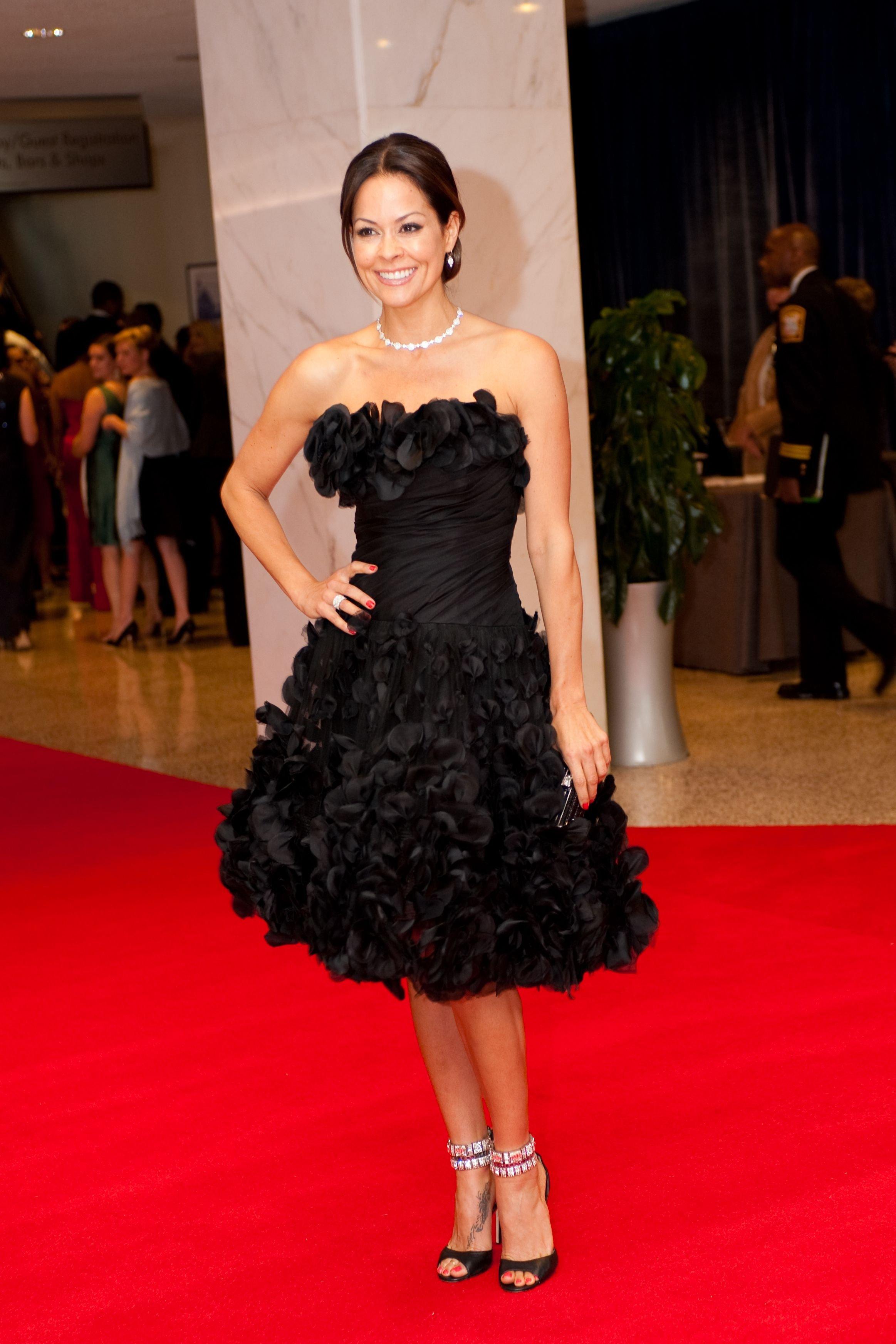 The 51-year-old mother of four continues to dish out beautiful looks and fitness moves on Instagram. The TV personality turned fitness instructor said hello to March in a crossed-legged position as she prays for light.
Her firm limbs and toned arms were displayed as she smiled at the camera. Her blonde hair was free as her white-painted finger and toenails were in a full glimpse. Fans showered her with compliments as they praised her beautiful body and feet.
Booty Call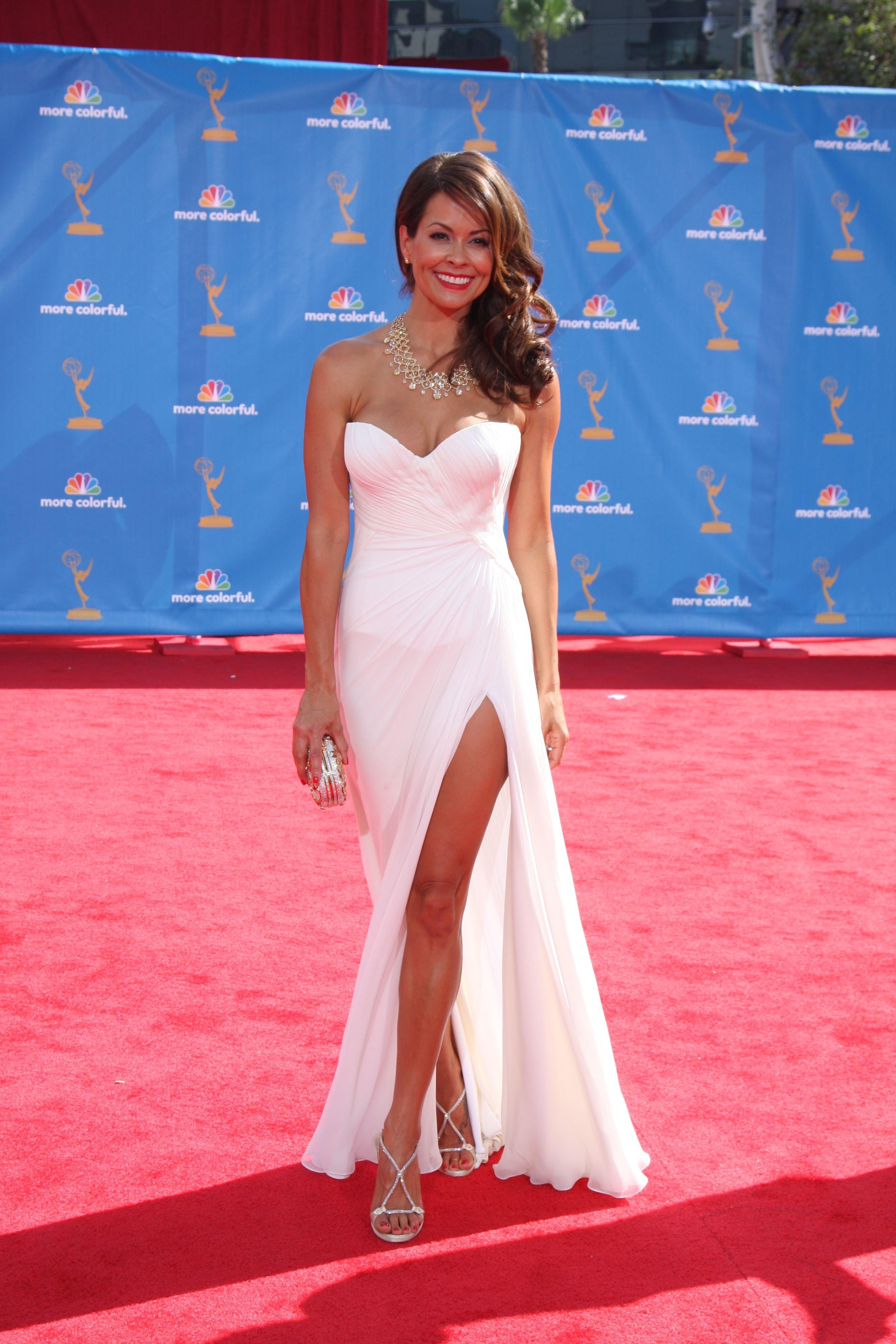 Brooke never seems to age. The fitness instructor who runs her fitness app took to her Instagram page to announce her new 10-minute booty challenge. She flaunted her gorgeous body in a yellow bikini.
She knelt in a sexy pose in a pool. She knelt on one knee and both hands while pointing the other leg in the air. Toned thighs were on full display. The booty challenge would take 4 weeks to complete. "BOOTY Call🍑 West Coast vibes💥 spring bodies are made in the winter…".
Article continues below advertisement
Brooke Helps You Get Your Dream Body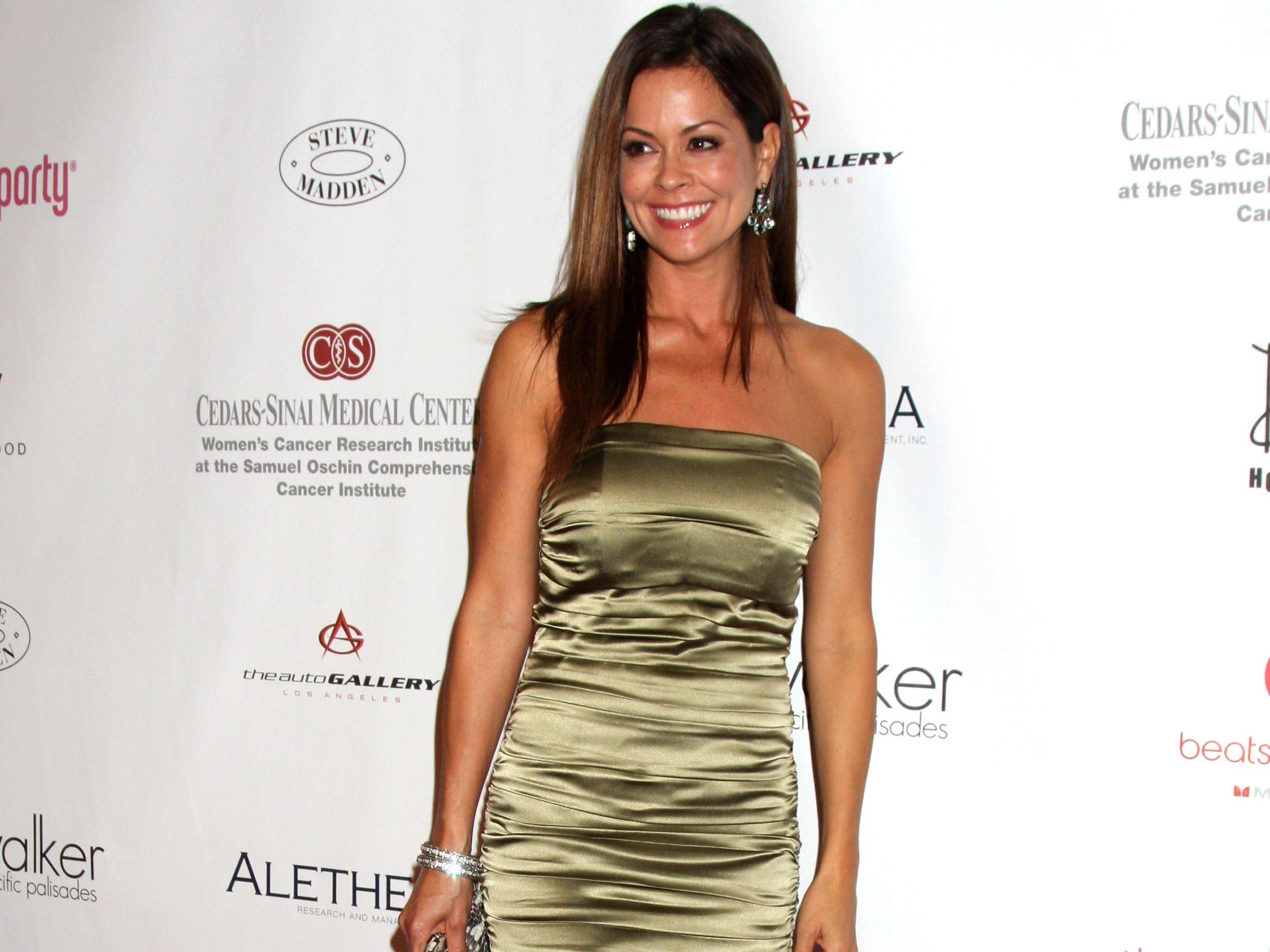 Brooke has got a gorgeous body. The Brooke Burke Body app founder never stops sharing new fitness moves to help you achieve your dream body. The fitness instructor demonstrates a go-to workout in her Malibu home. This workout targets almost key muscles from the shoulders to the legs.
Brooke loves to exercise and has always had a fitness routine. However, she understands that not everyone loves working out as much as she does, which is why she ensures that there's something for everyone on her app. She also adds the element of fun by making it possible for people to choose what part of their body they want to work on.
Home Workouts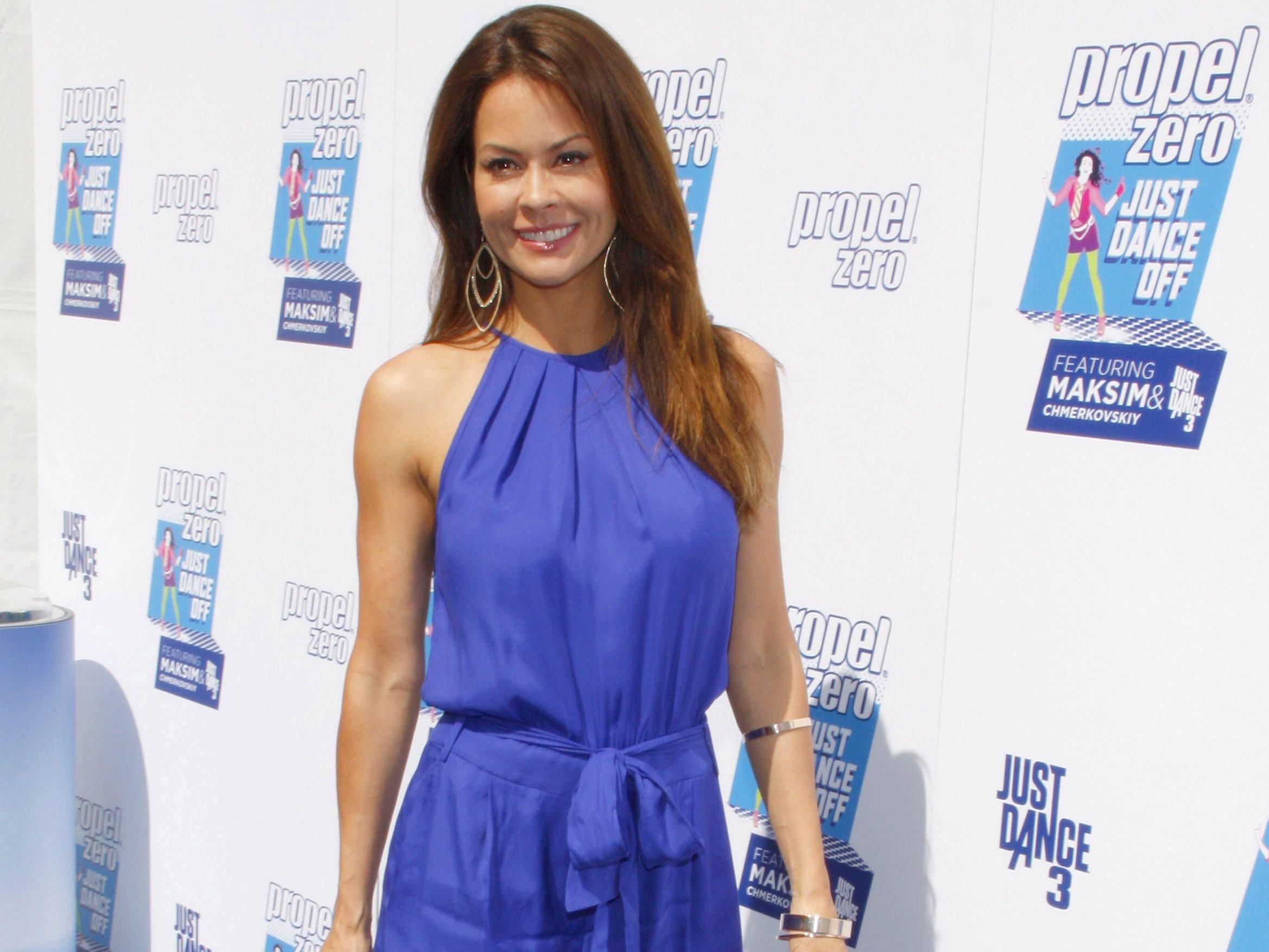 It can sometimes get intimidating to go to the gym, which is why Brooke provides home workouts. This home workout helps keep your body in shape while keeping your mind sharp.
The exercises include Kneeling Rear Leg Lifts; Kneeling Rear Leg Lifts into Push-ups, Shoulder Presses With Dumbbells, Elbow-To-Knee Kneeling Crunches, Kickboxing Jabs, Single-Arm Rows In Lunge Position, arm Rotating Elbow Planks followed by a stretch.