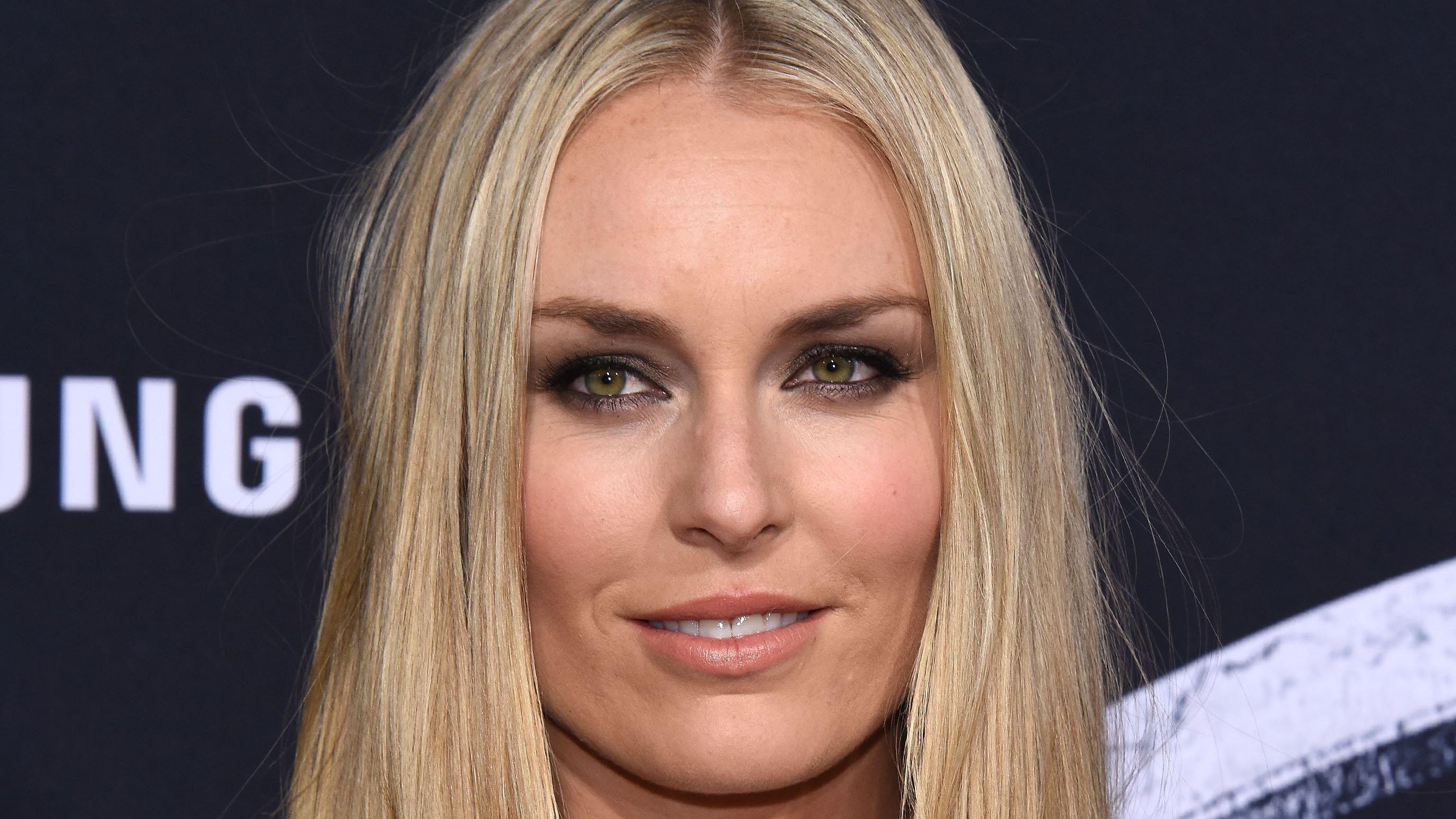 5 Times Lindsey Vonn Stunned In Bikini
American Alpine skier Lindsey Vonn is well-known across the globe for her four women's World Cup overall championships. According to Britannica, the 37-year-old has also won three Olympic Winter Games medals and eight world championships medals.
Aside from her athletic skills, she is also quite popular among her 2.1 million Instagram fans for her stunning looks and cheerful personality.
And since she knows that fans cannot get enough of her, she makes sure to keep them updated with her picture, videos, and Instagram Stories from time to time.
While most of her pictures become instant hits, her fans particularly tend to admire the bathing suit ones. Here are five of her Instagram snapshots in which she totally killed it in a bikini.
Article continues below advertisement
Red Ruffled Bikini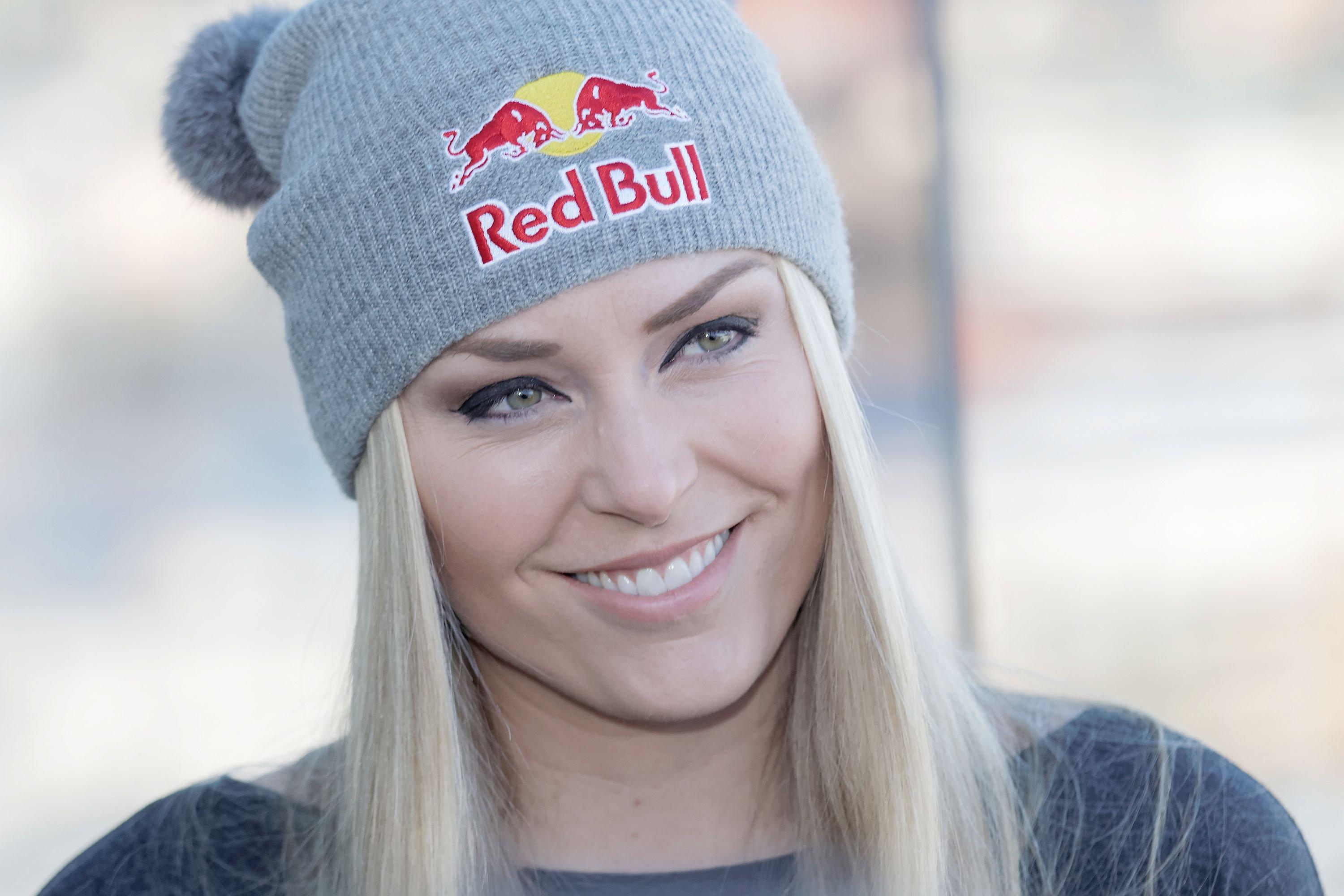 On February 19, 2020, Lindsey took to her Instagram page and uploaded a gorgeous picture of herself in which she could be seen rocking a red bikini. The two-piece ensemble comprised a ruffled top and a skimpy bottom that perfectly accentuated her athletic figure, especially her shapely legs.
In the snap, she posed at a beach with her dog and wrote: "Just 2 girls on a crazy adventure..."
The post garnered more than 127,000 likes.
Proud Of Herself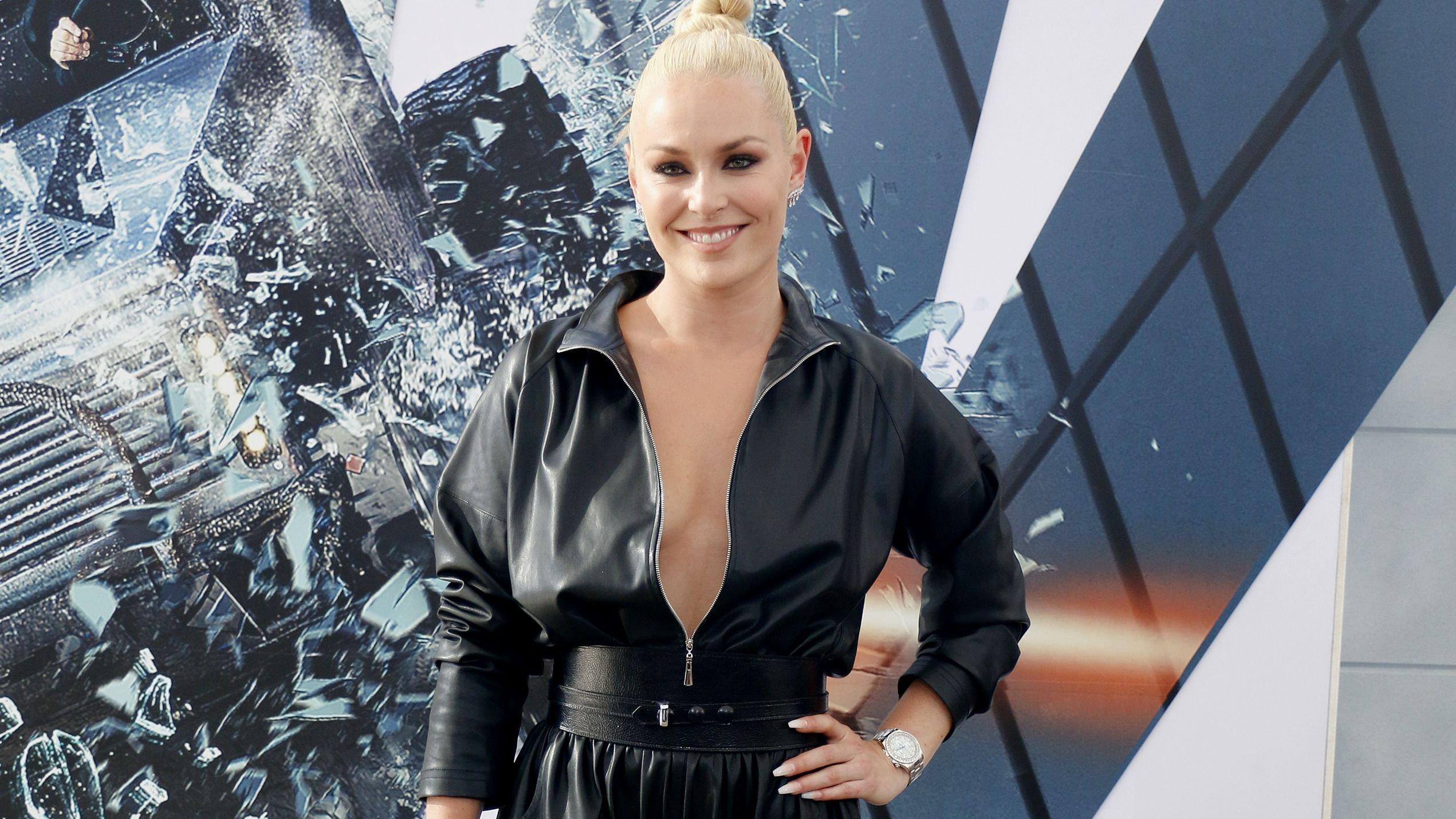 On March 29, 2021, the Olympian clapped back at some of her critics, who — according to TMZ — had been criticizing her body for cellulite and uploaded a set of bikini snapshots, adding that she was feeling proud of herself.
"You can judge me if you want, but I've been working hard in the gym and taking care of me.... so I'm going to post some bikini pics because I'm proud of myself," she wrote.
In the snaps, she rocked a bright yellow bikini that allowed her to put her incredible abs and sun-kissed skin on full display.
As usual, fans loved her pictures as well as her confidence and awarded the post with more than 236,000 likes.
Article continues below advertisement
Gorgeous Black Bikini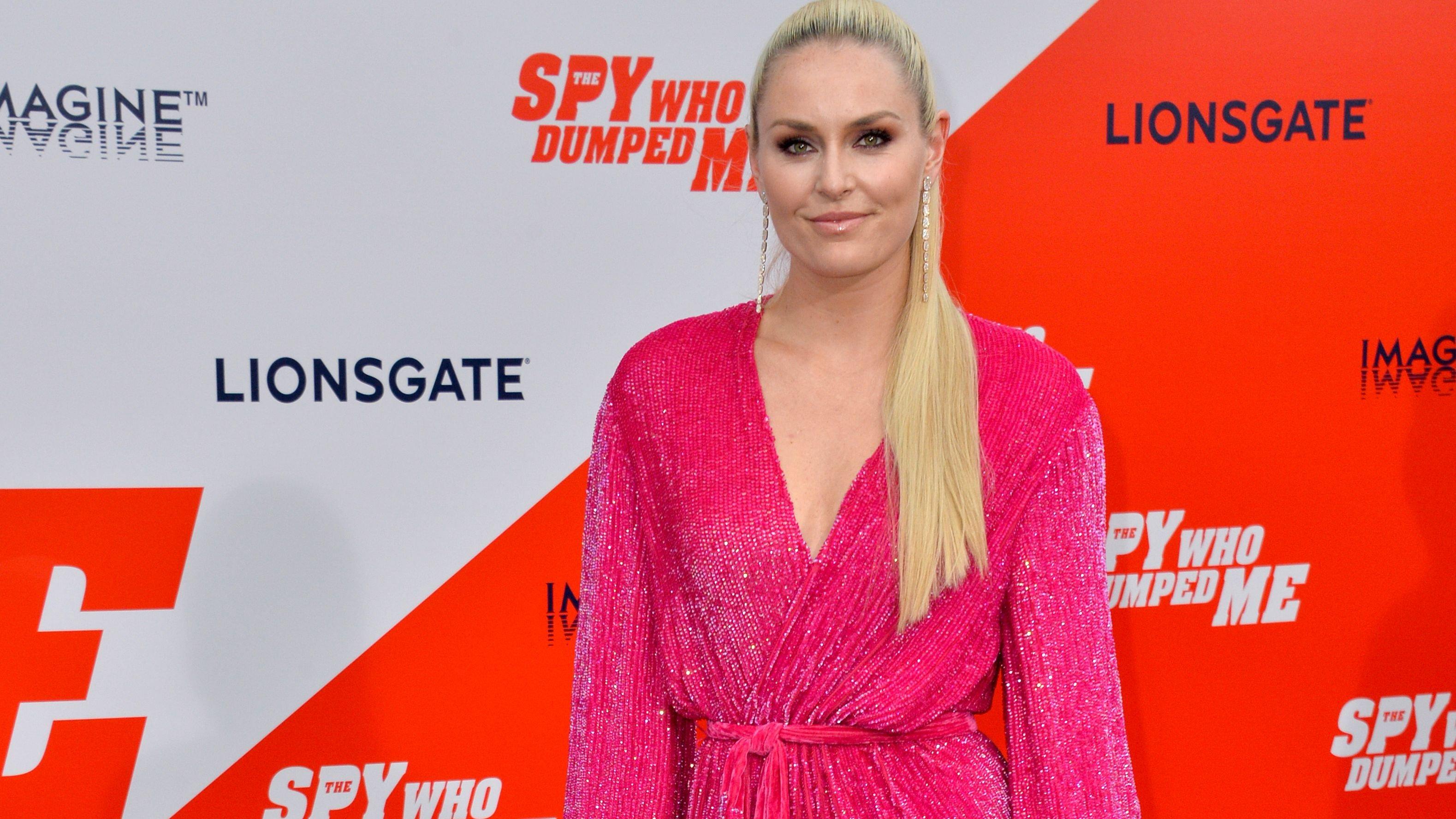 On June 19, 2021, the athlete shared another bikini snapshot on the popular photo-and-video-sharing platform and totally mesmerized her fans with her beauty.
She opted for a black bikini that she teamed with a cap and accessorized with a silver watch. To strike a pose, she stood partially submerged in a lake while flashing an ear-to-ear smile.
In the caption, she quoted Winston Churchill and wrote: "Attitude is a little thing that makes a big difference."
The snapshot amassed more than 76,000 likes.
Bandeau-Style Bikini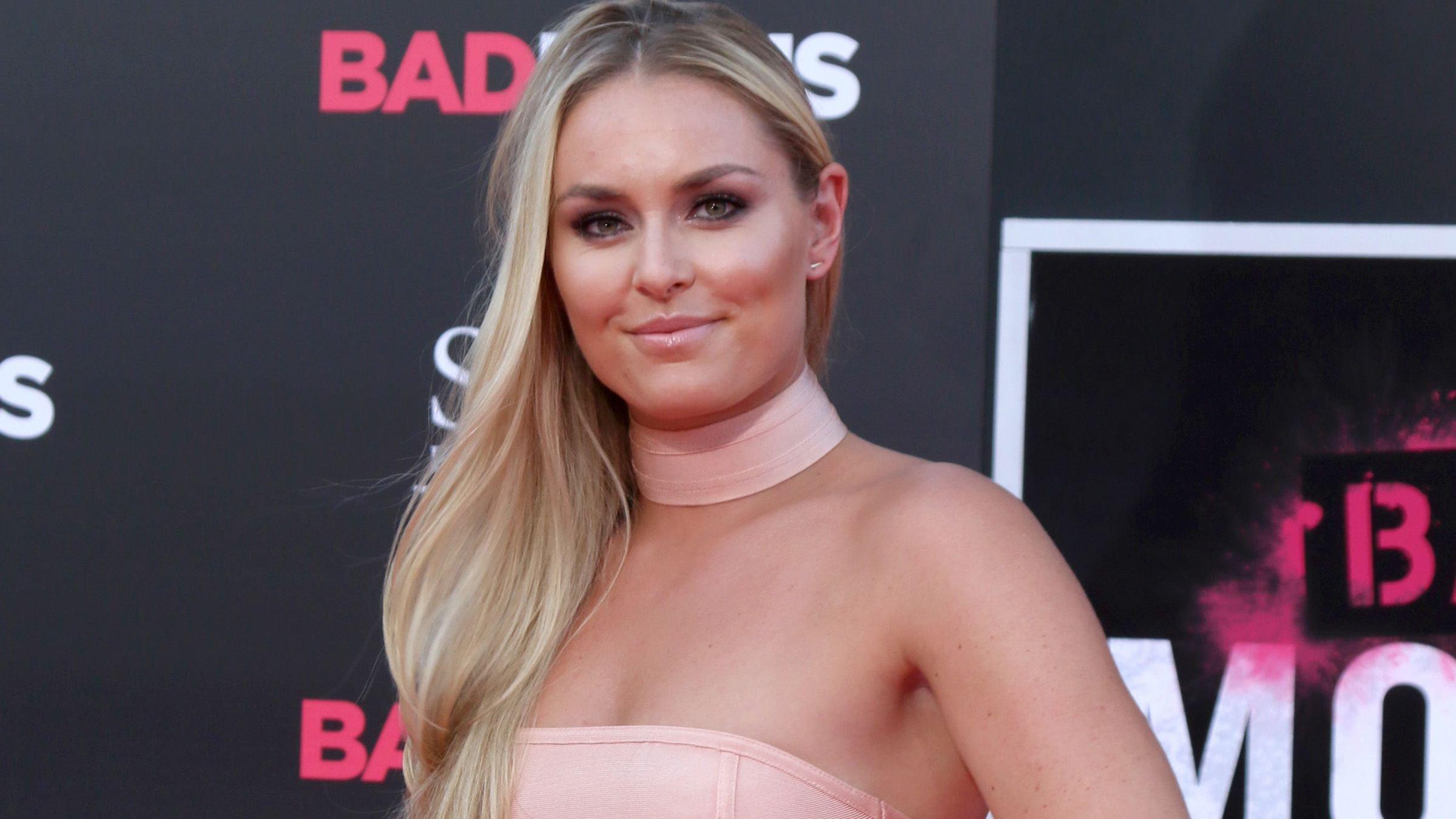 On October 18, 2020, Lindsey posted another stunning bikini snapshot in which she could be seen posing at a beach against the breathtaking backdrop of the ocean.
She rocked a sand-colored, bandeau-style bikini. In terms of accessories, she chose a watch and completed her look with a pair of sunglasses.
"36 and still in the mix! Thank you to everyone who sent me birthday wishes," she wrote in the caption.
The post garnered close to 159,000 likes.