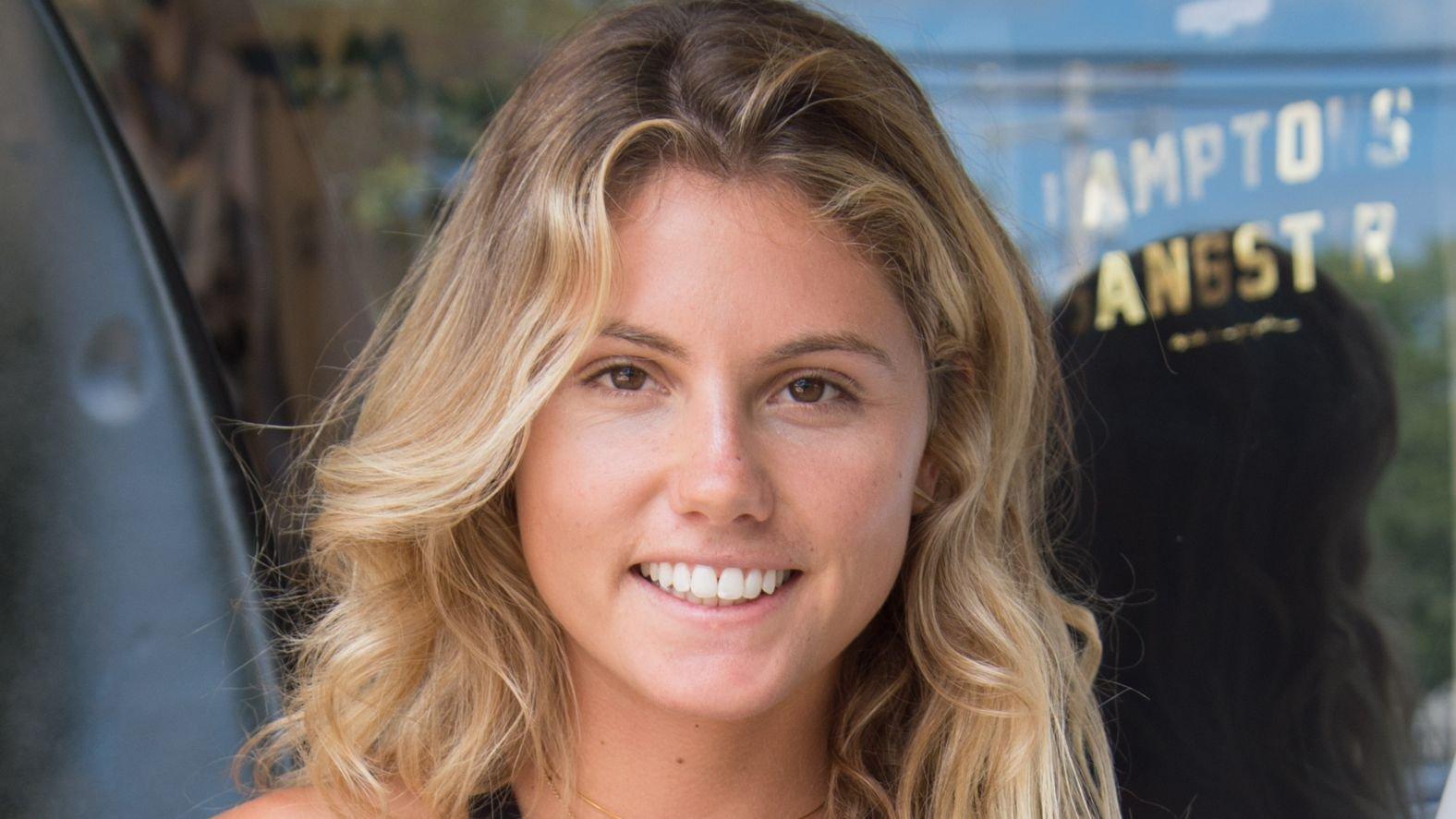 4 Times Surfer Quincy Davis Captivated In Swimsuits
There's more than meets the eye with pro surfer Quincy Davis. She began early in her life making waves, even before she actually hit the ocean, and so it was only fitting that Quincy Davis became the first person to break into the top echelon of surfing circles. And all before her teenage years had even begun.
Article continues below advertisement
Quincy Lives A New York State Of Mind
With the ocean as the constant backdrop to her childhood, the Montauk, New York native has been known as a hot commodity on surfboards for as long as she has been living, and her no-nonsense approach and personality are what make her a top draw for the sport. And through her social media posts, the pro surfer has let her fans know that she is equally adept at the waves attacking them, or looking gorgeous in swimsuits on her days off when she is relaxing with friends and family.
Killing The Waves And The Swimsuits
With legs that seem to go on forever and a day, Quincy gives fans great swimsuit photos in fashion shoots that show off her toned arms and limber frame. In one relaxing pose, she looks sensational on a vacation retreat resting on a wall in a one-piece. Her graceful nature is something she is celebrated for, and in this photo, she is giving an easy, breezy moment that is the epitome of 'no stress'!
Article continues below advertisement
Quincy Delivers The Color!
Let the purple majesty reign in this stunning two-piece purple bikini that only makes Quincy's statuesque body seem even more so. With the sun shining brightly behind her, and the blue ocean as a backdrop, Quincy is as cool as a cucumber with a huge smile and a bucket hat to complete the look. Her 221,000 followers on Instagram are definitely in favor of these photos!
Quincy Has Designs On?
Not only is she able to pull off an impressive career as a pro surfer, but Quincy also has a few other side hustles that she excels in as well, particularly as co-designer of the brand Volcom with her friend. Not one to rest on her laurels, Davis also announced on her Instagram collaboration with the Italian leather brand KOIO, and other beauty essentials that she swears by. These are products and clothes she swears by, and her fans have left comments remarking on great she aligns with the products she endorses, something that has earned her even more admiration from her followers.