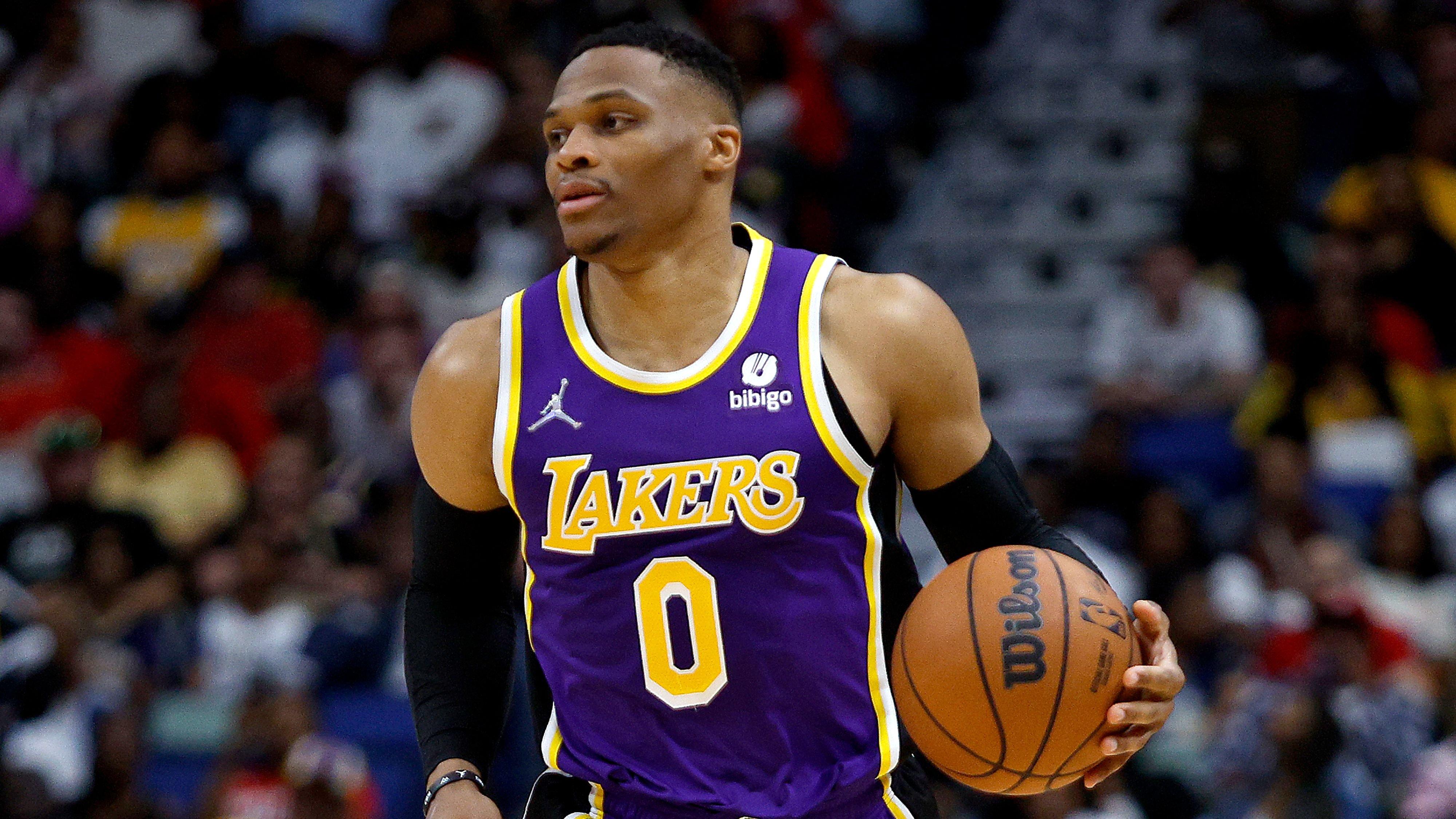 NBA Rumors: LA Lakers Could Trade Russell Westbrook To Pacers For Malcolm Brogdon & Buddy Hield
After they got officially eliminated from playoff contention, rumors surrounding All-Star point guard Russell Westbrook and his future with the Los Angeles Lakers have started to heat up. The Lakers brought Westbrook to Los Angeles with the hope that pairing him with LeBron James and Anthony Davis would increase their chances of fully dominating the Western Conference and winning the 2022 NBA championship title. Unfortunately, things didn't go as they expected in the 2021-22 NBA season.
With the Westbrook experiment clearly a massive failure, the Lakers are expected to find a way to get rid of him this summer.
Article continues below advertisement
Russell Westbrook To Indiana Pacers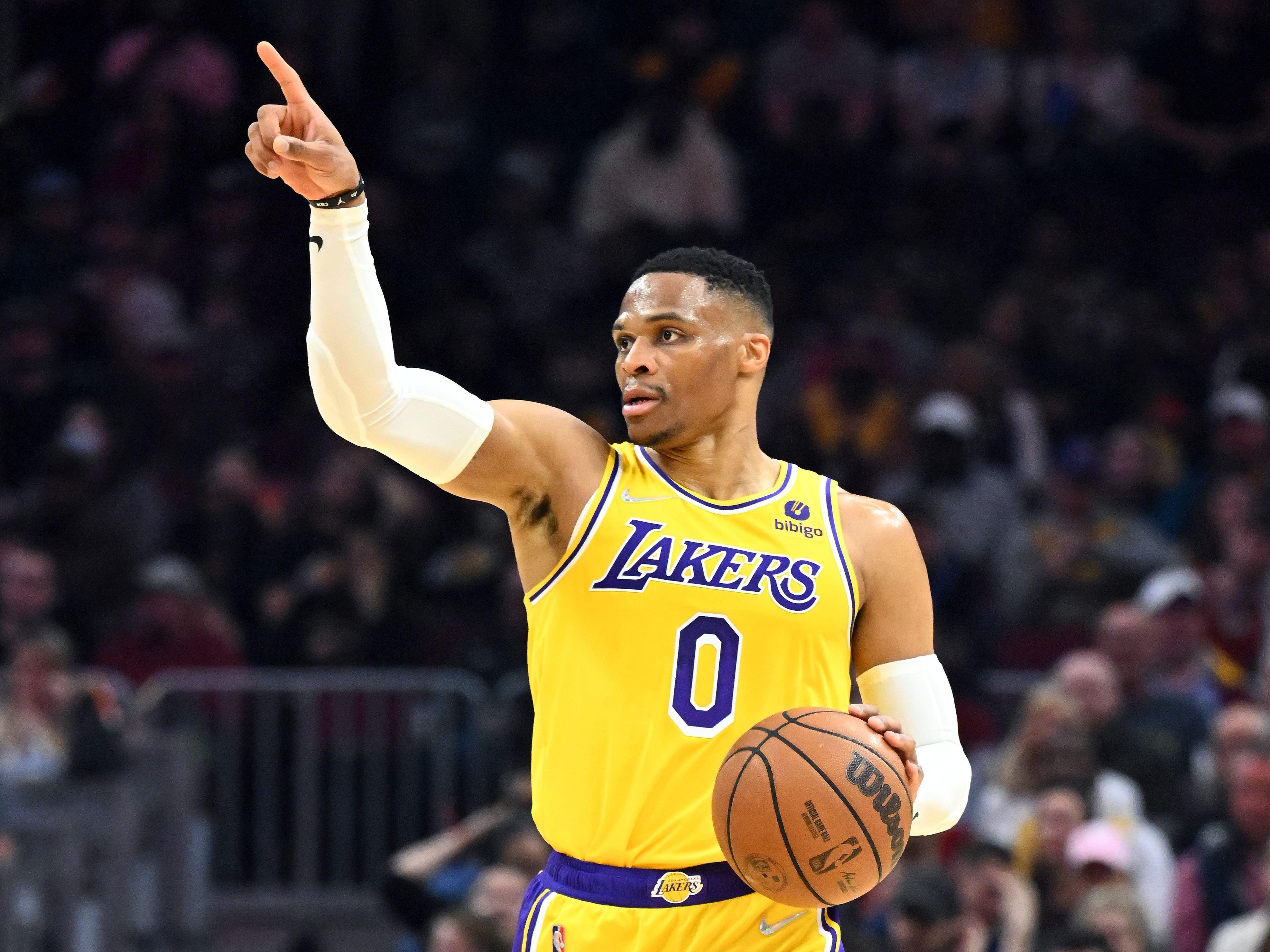 Finding a team that is willing to absorb Westbrook and his massive salary would be a difficult task for the Lakers' front office, but it's not entirely impossible. When the 2021-22 NBA season is officially over, there will surely be teams that want to get rid of veteran players on their roster who have longer contracts. These include the Indiana Pacers.
If the Pacers want to "get out of salary commitments" to Malcolm Brogdon and Buddy Hield, Eric Pincus of Bleacher Report suggests that they could engage in a blockbuster deal with the Lakers involving Westbrook's expiring contract.
Pacers Could Ask For More Compensation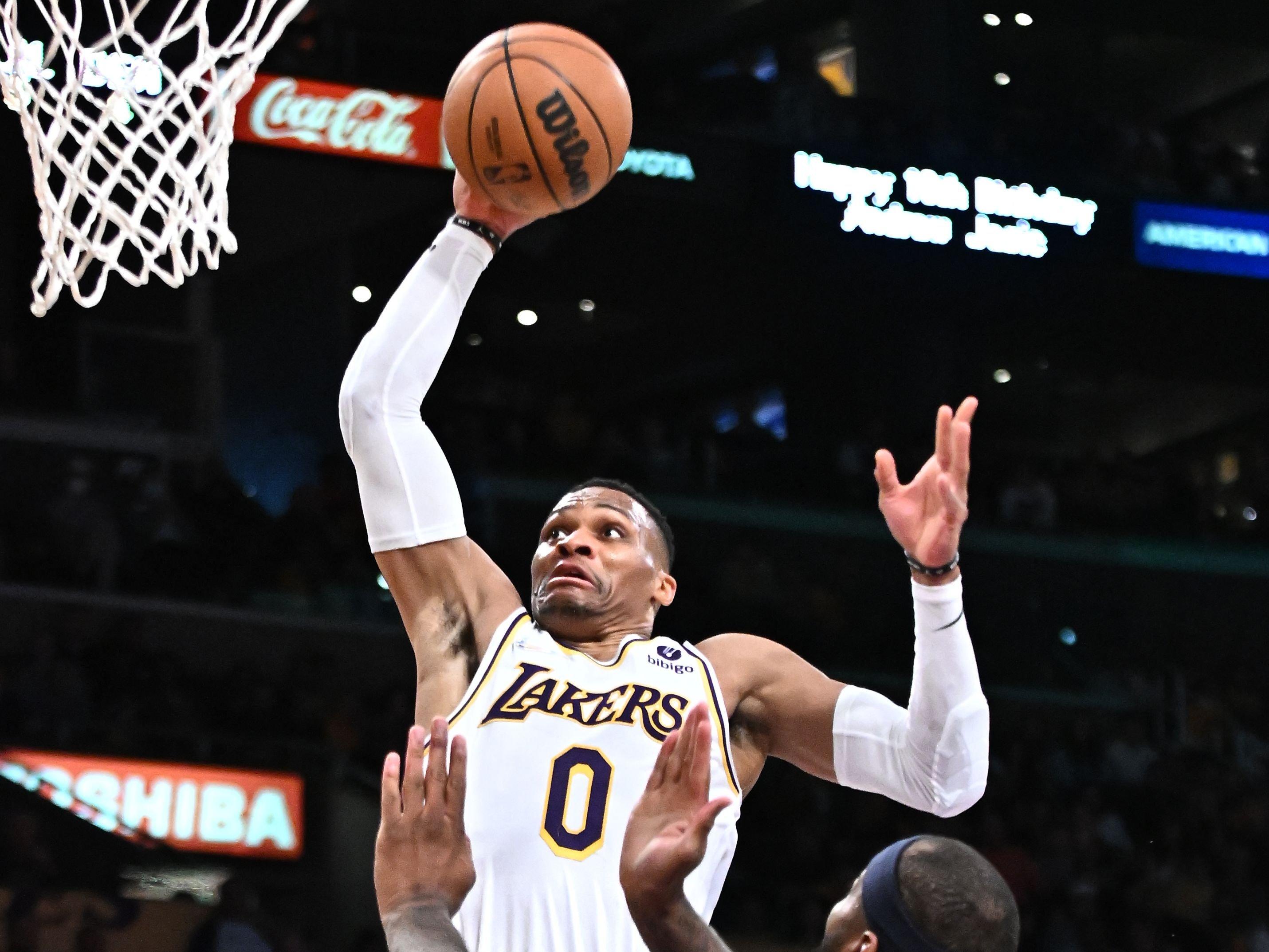 When it comes to matching salaries, trading Hield and Brogdon for Westbrook would work for the Lakers and the Pacers. However, the Pacers are highly unlikely to make the blockbuster deal just for the sake of creating salary cap flexibility in the summer of 2023. Aside from dumping the lucrative contracts of Hield and Brogdon, the Pacers are also expected to demand at least one of the Lakers' future first-round picks, together with Talen Horton-Tucker or Austin Reaves.
Article continues below advertisement
Lakers Get Two New Backcourt Starters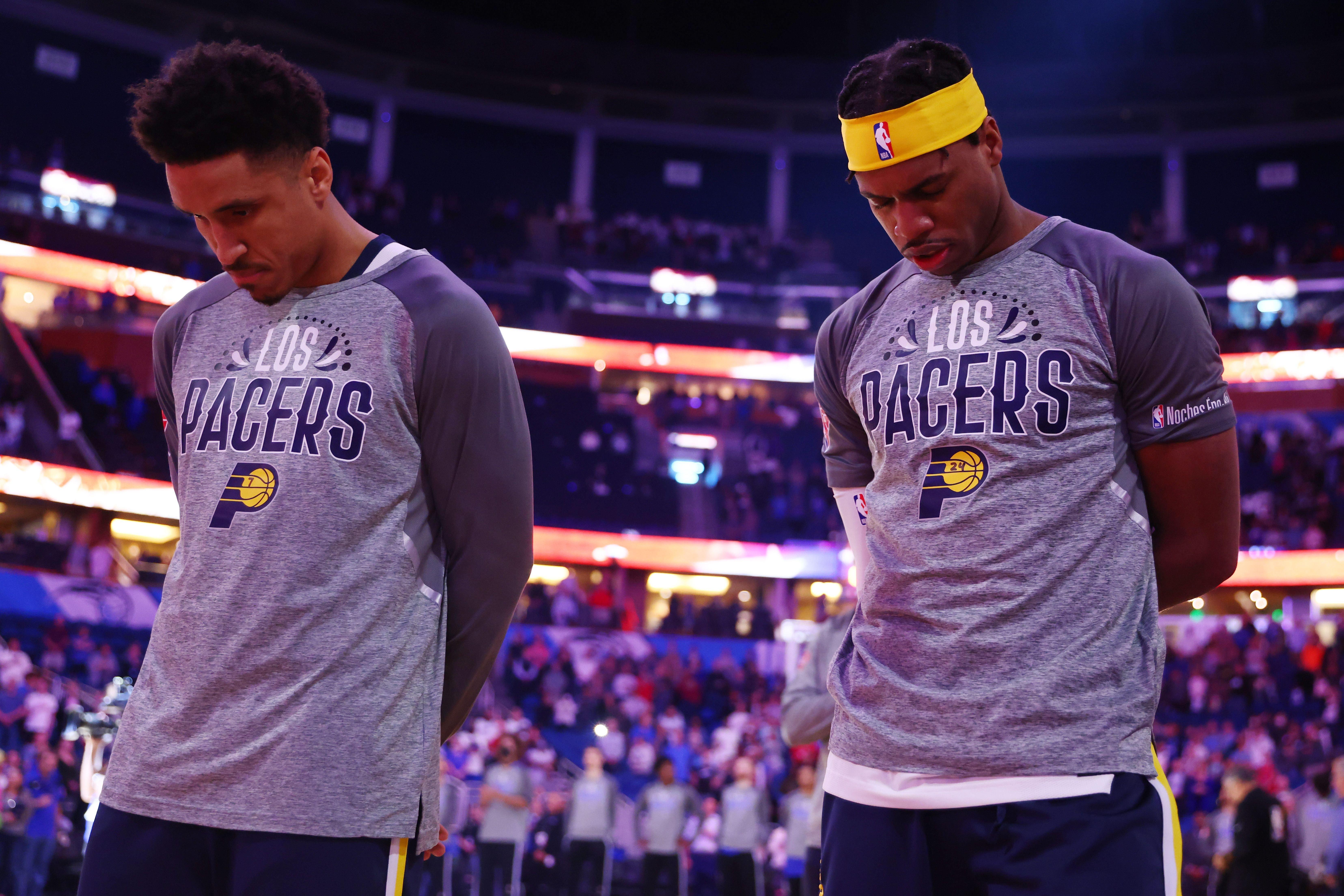 Though it may cost them future draft assets and young players, the proposed blockbuster trade with the Pacers would still be worth exploring for the Lakers, especially if they are serious about returning to title contention next season. By dumping Westbrook to Indiana, the Lakers would be getting two starting-caliber guards. Brogdon and Hield may not be All-Stars, but they could be a much better fit alongside James and Davis than Westbrook. Brogdon could fill the hole that Westbrook would be leaving in the Lakers' backcourt, while Hield would provide them the much-needed improvement in terms of floor spacing.
What Will The Pacers Do With Russell Westbrook?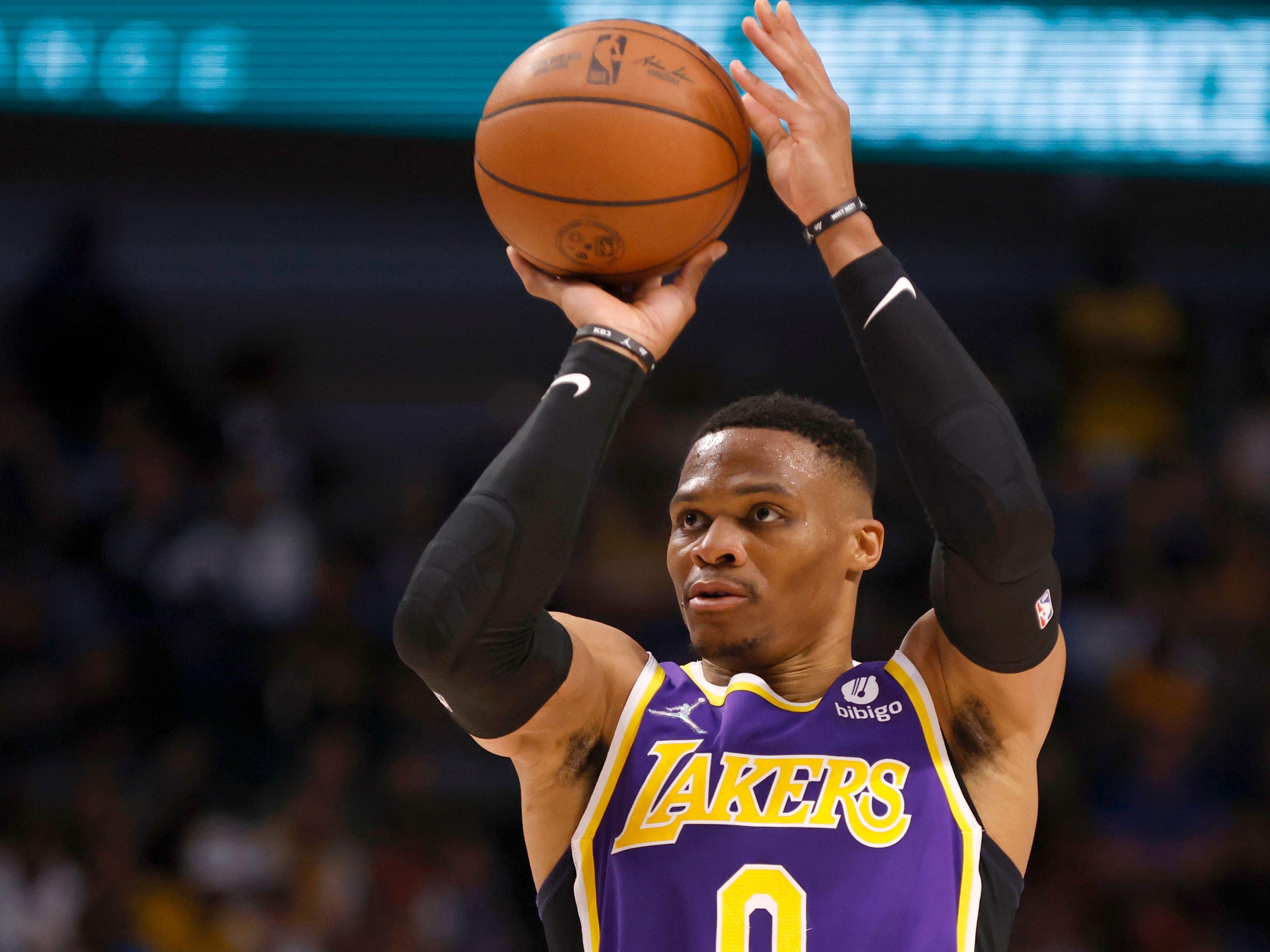 With the team still in the initial phase of the rebuilding process, keeping an aging superstar like Westbrook no longer makes any sense for the Pacers. However, instead of waiving him, the Pacers could ask Westbrook to serve as a veteran mentor to their young players. While finding him a new home, they could also give him the opportunity to prove to everyone in the league that he still has plenty of gas left in his tank. If he performs well next season, the Pacers could try flipping Westbrook for more rebuilding assets before the 2023 NBA trade deadline.