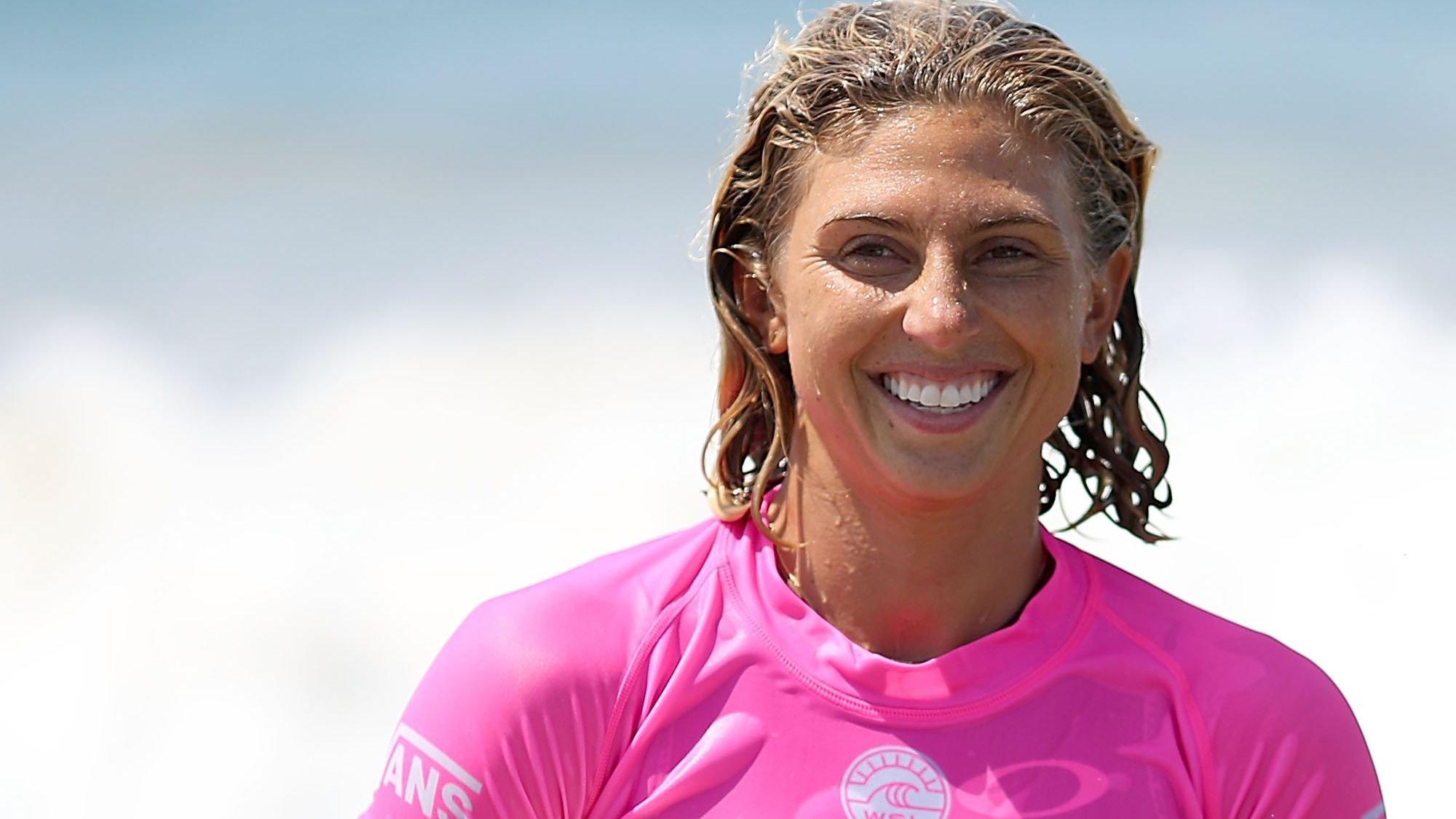 Surfer Sage Erickson In Bikini Says Be 'Uniquely You'
Pro surfer Sage Erickson has a winning routine to stay fit for competition. She has been surfing for nearly all of her life and since 14 has been doing so professionally, but nothing pleases Sage Erickson more than finding time to relax after dedicating herself to her career.
Article continues below advertisement
For Sage, Life Is All About Finding The Right Balance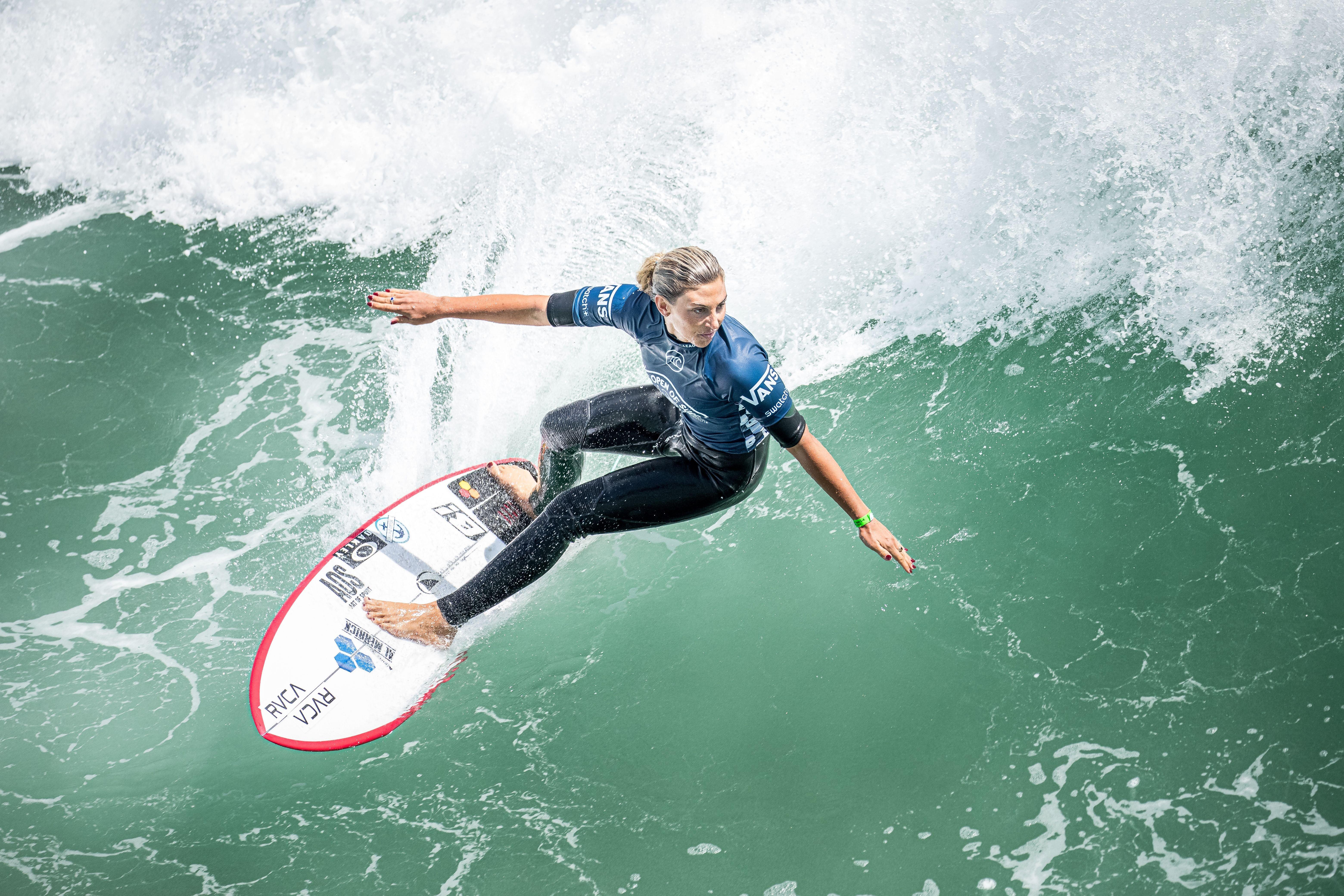 Through her social media posts, the 31-year old is able to let down her guard and give her followers an inside peek into her life, which includes battling the waves or relaxing beachside in beautiful swimsuits around the world. There is indeed a reason why she always seems to have a smile on her face and through her posts, her personality truly shines through!
Sage Listens To What Her Body And Mind Need
Because the idea of wellness can look different to each person, Sage is one woman that pays special attention to her resting times and has made the decision to not deny her body anything at the time it requires it. If that means sleeping when the world says rest, this is of no importance to her. Sage's primary priority is to push herself physically and mentally, but always be able to maintain just the right balance.
Article continues below advertisement
Believing In The Divide And Conquer Approach
No two plans may work the same for other people, and Sage took a unique approach to her career when she decided to divide her surfing schedule between Santa Barbara and Ojai during the formative years of her career. The move led to Erickson falling in love with surfing and the states of California and Hawaii. Her hard work and determination have paid off these days, and she can be seen living it up in gorgeous swimsuits on her Instagram feed, where she encourages other young women to never give up on their dreams.
Sage's Intense Workout Regimen
Intense does not even begin to cover what Sage is known for doing to keep her body in shape, and her fans marvel at her dedication. Currently, she is mixing up her workout routine to include HIIT training classes, hiking, and daily runs that have a tremendous impact on her overall health. What her fans love about her workouts is that she gives them glimpses of them periodically on her Instagram posts to chart her progress. In her mind, there are no average days, because each day brings something new to the table, a mantra that her fans can get behind!