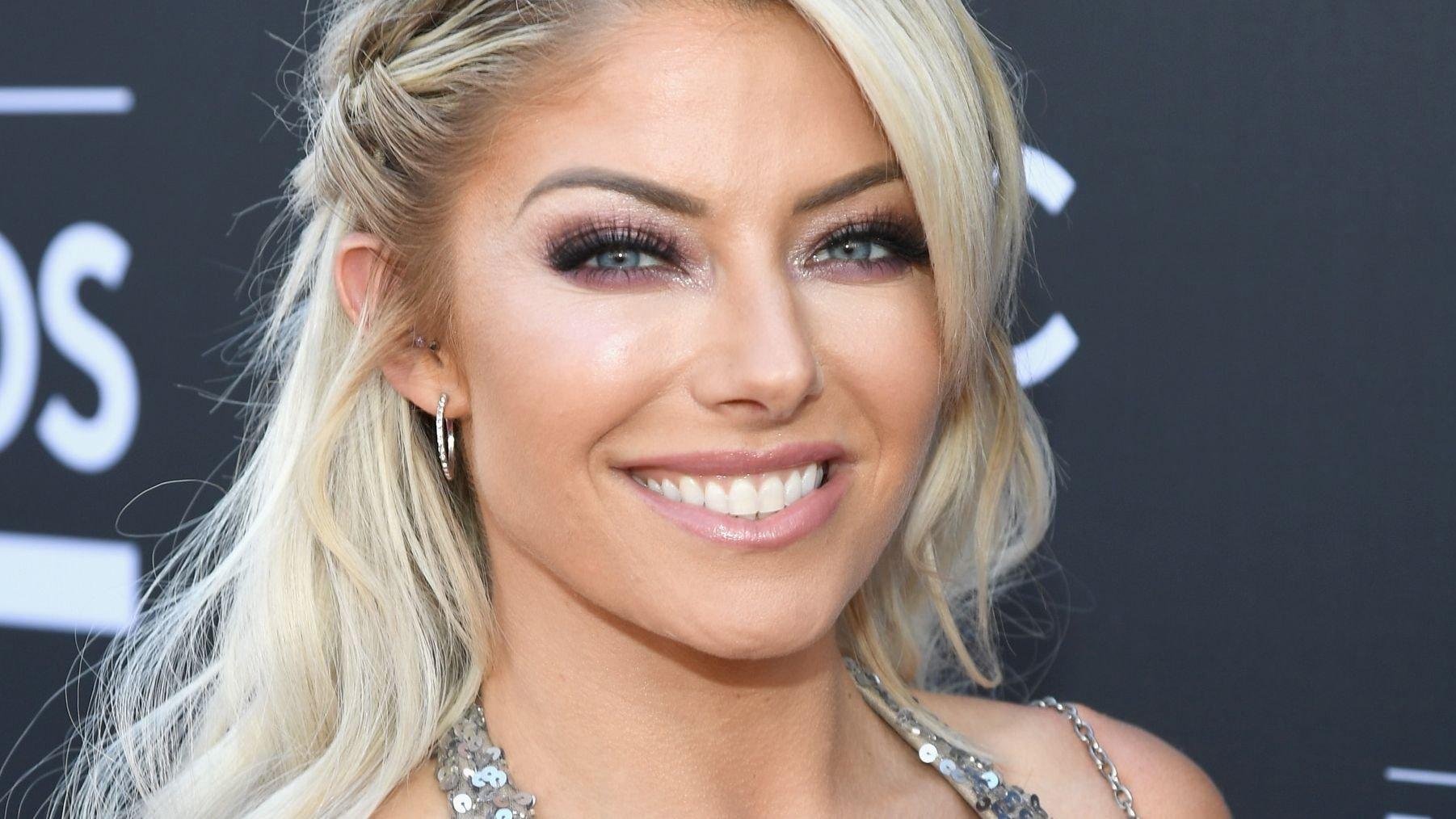 Alexa Bliss In Bikini Doesn't Miss 'Competition Diets'
Alexa Bliss gave her fans a glimpse of her past life as a bodybuilder, in a throwback post on Instagram that will have you doing a double-take.
The WWE superstar treated her 5.7 million followers to an old video that features herself flaunting her bodybuilding gains in a tiny bikini on stage.
Scroll down to watch the clip!
Article continues below advertisement
Throwback Video
The 30-year-old wrestler couldn't help but laugh at her old self, who was captured strutting on stage in a bikini, presenting her oiled and spray-tanned body to the judges.
Sporting a metallic bikini and a pair of acrylic heels, the young Alexa was all smiles as she showed off her incredible physique, arching her back to show off her backside for the competition.
"My god ... whoever found this Hahahah 😂🤦🏼‍♀️ when I was about 30 lbs lighter and had super dark spray tan ... good ol IFBB days .. I do NOT miss those competition diets," Bliss captioned her video.
Bodybuilding Saved Her Life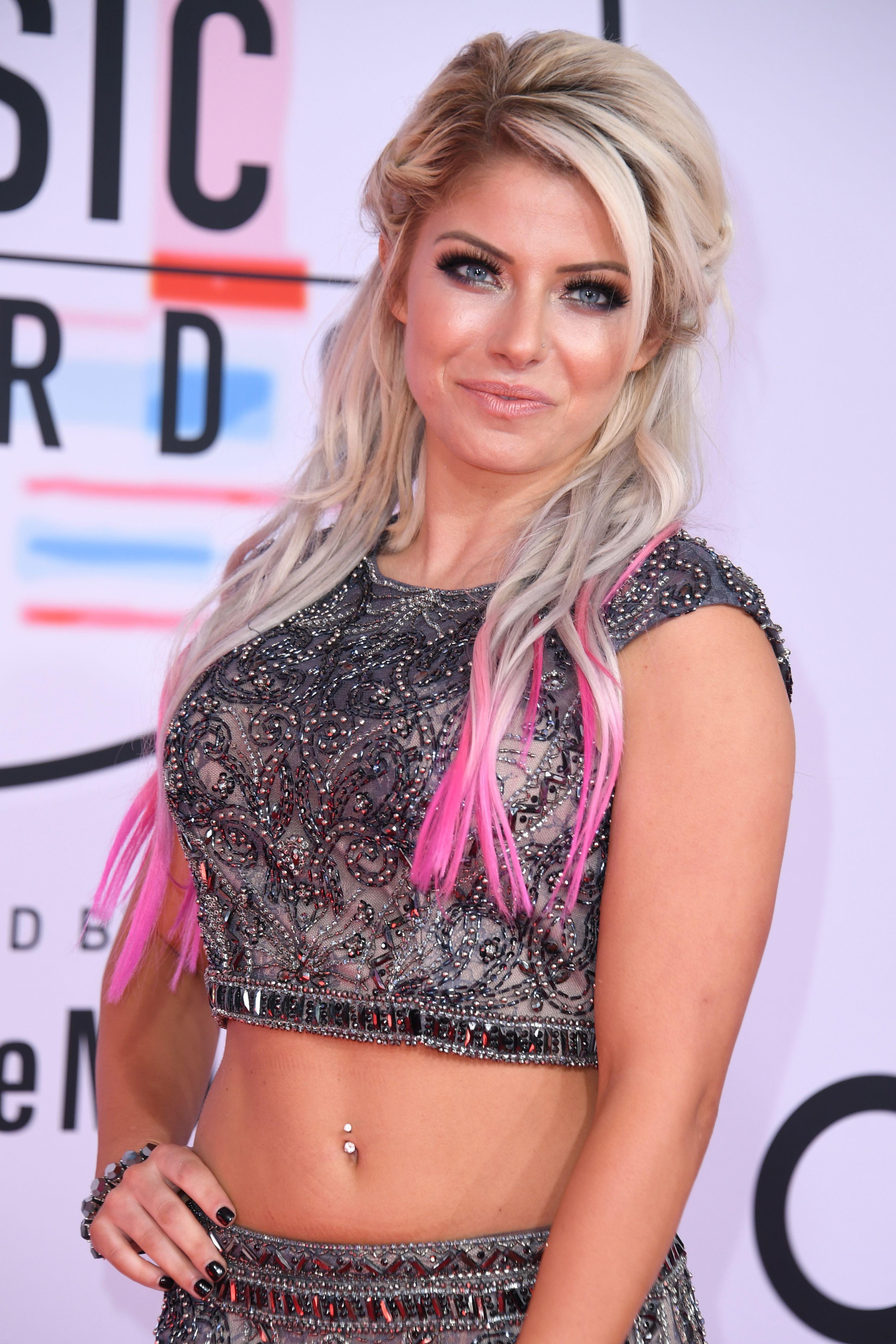 While the popular wrestler is blushing over her old competition videos, she credits bodybuilding as an important tool that "saved her life".
Bliss suffered from anorexia for years and it almost ended her life. Speaking to BBC, Alexa said that the only reason she got better was because she found purpose in bodybuilding.
"The only reason that I got better was because of bodybuilding, you know, and that's what I loved about it," she explained.
"When I came here (WWE), people were like 'Oh, she was just a fitness model, she was just a bodybuilder', but no, I wasn't just a bodybuilder or a just fitness model, that SAVED my life," she continued.
Article continues below advertisement
WWE Success
Her love for competition and fitness eventually led her to the WWE ring. After a couple of years as a professional bodybuilder, Alexa decided to send in a video audition for WWE. She got a callback and the rest, as they say, is history.
Now known as "The Goddess" of WWE, the blonde beauty has collected several accolades and also stole the hearts of many wrestling fans with her tantalizing character in the ring.
Alexa Bliss To Return Soon?
Currently, Bliss has been MIA from all the action on the ring, as she is soon to be wed to fiancé Ryan Cabrera. There was much speculation about her return but fans were disappointed that she decided to skip Wrestlemania 38.
The Goddess, however, made sure to update her fans with a cryptic tweet that teased her return, saying she will "do it all again" until she becomes number one.