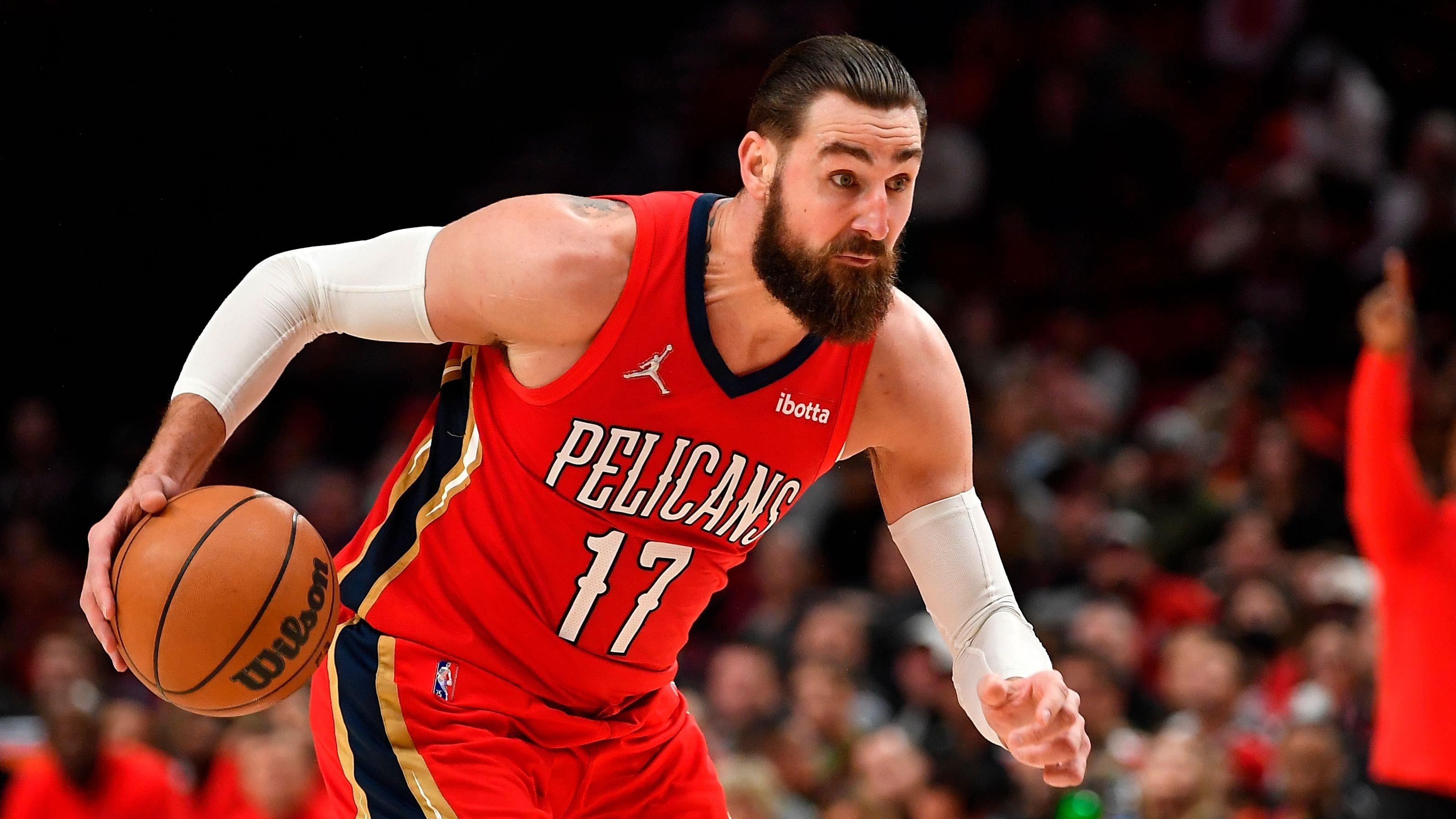 NBA Rumors: Warriors Could Target Jonas Valanciunas Using James Wiseman As Main Trade Chip
The Golden State Warriors are one of the NBA teams that are in a strong position to engage in a blockbuster deal in the 2022 NBA offseason. The Warriors may be currently focused on fully dominating the Western Conference and winning the NBA championship title in the 2021-22 NBA season but if they fall short of achieving their main goal, they are highly expected to trade some of their young talents to improve their roster around Stephen Curry, Klay Thompson, and Draymond Green this summer.
Article continues below advertisement
Trading James Wiseman For A More Experienced Center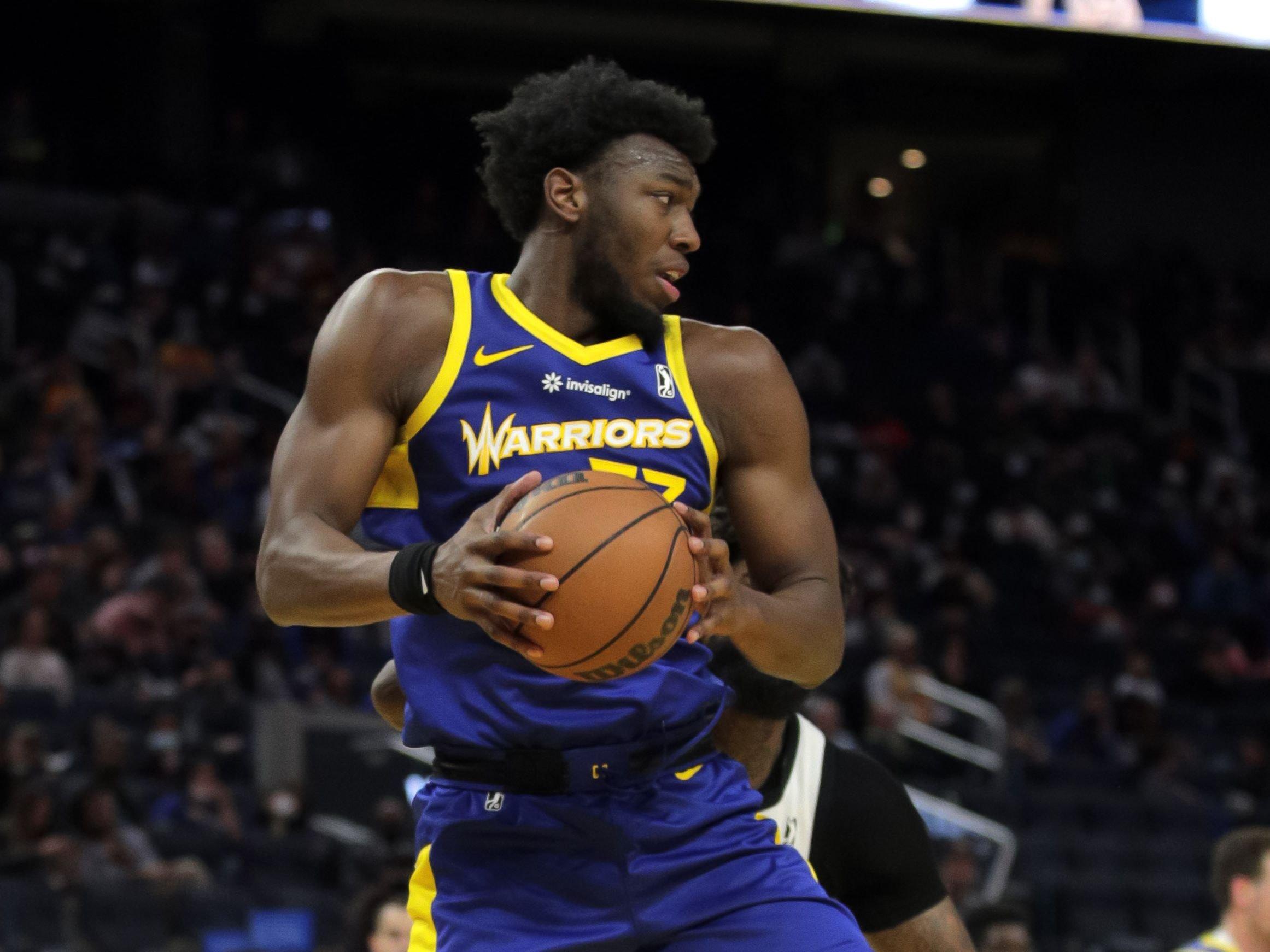 One of the potential trade candidates on the Warriors' roster is former No. 2 pick, James Wiseman. The Warriors may have said on numerous occasions that they consider Wiseman part of their long-term future but with his lack of experience and current health issues, most people believe that they are better off using him as a trade chip to acquire a more durable and experienced center.
In a recent article, Nathan Beighle of Fansided's Blue Man Hoop created a list of big men the Warriors should trade Wiseman for in the 2022 NBA offseason. These include veteran center Jonas Valanciunas of the New Orleans Pelicans.
Warriors Get A Defensive-Minded Big Man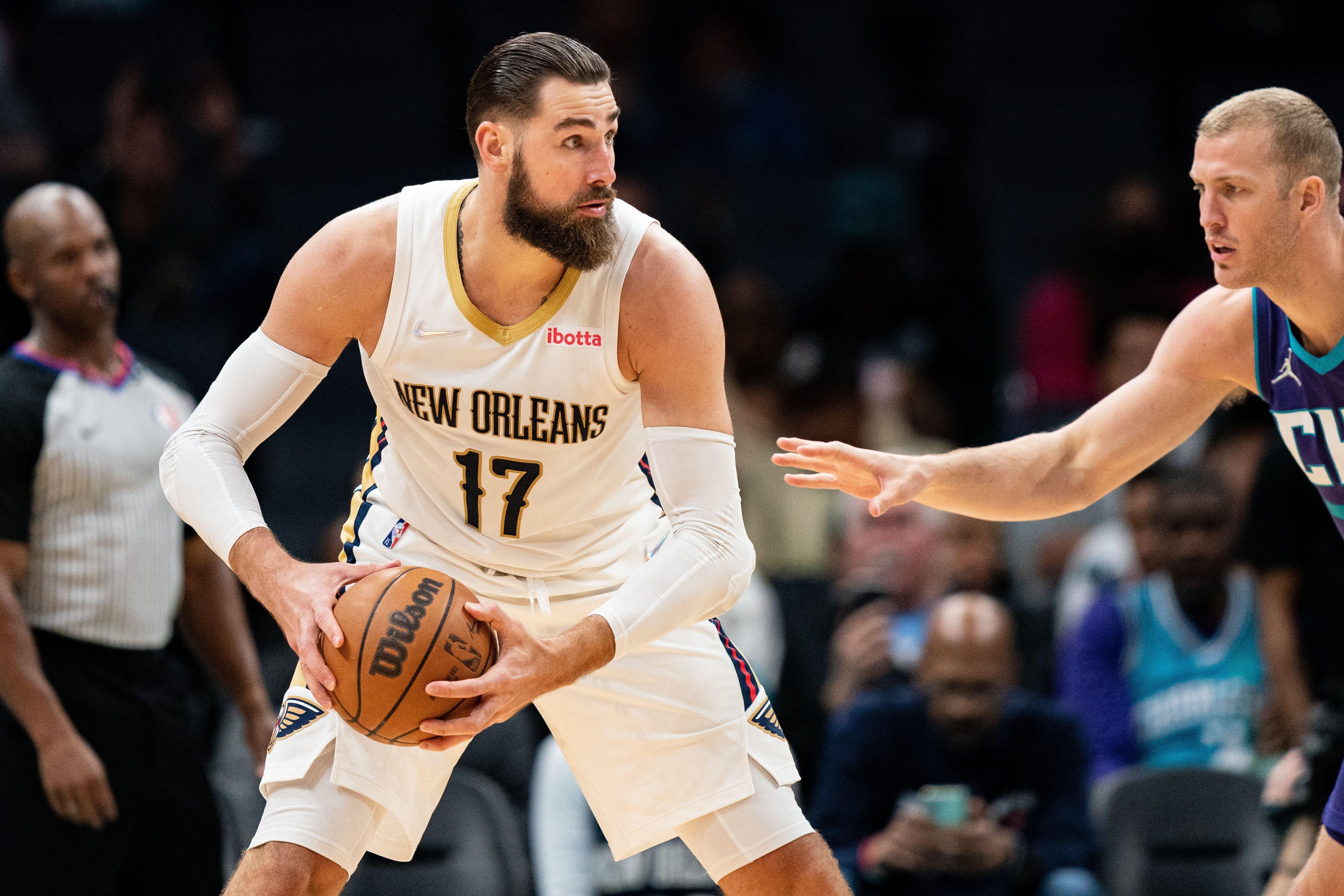 Trading Wiseman would be a tough decision for the Warriors, but it would be worth it if it means acquiring a big man of Valanciunas' caliber. Valanciunas may not be an All-Star, but he could match up against the best big men in the NBA. His potential arrival in Golden State would significantly improve the Warriors' performance on both ends of the floor.
Valanciunas would give the Warriors a very reliable scoring option under the basket, a monster rebounder, an elite defender, and a decent floor spacer. This season, he's averaging 17.9 points and 11.6 rebounds while shooting 54.3 percent from the field and 36.1 percent from beyond the arc.
Article continues below advertisement
Warriors Form A Solid Starting 5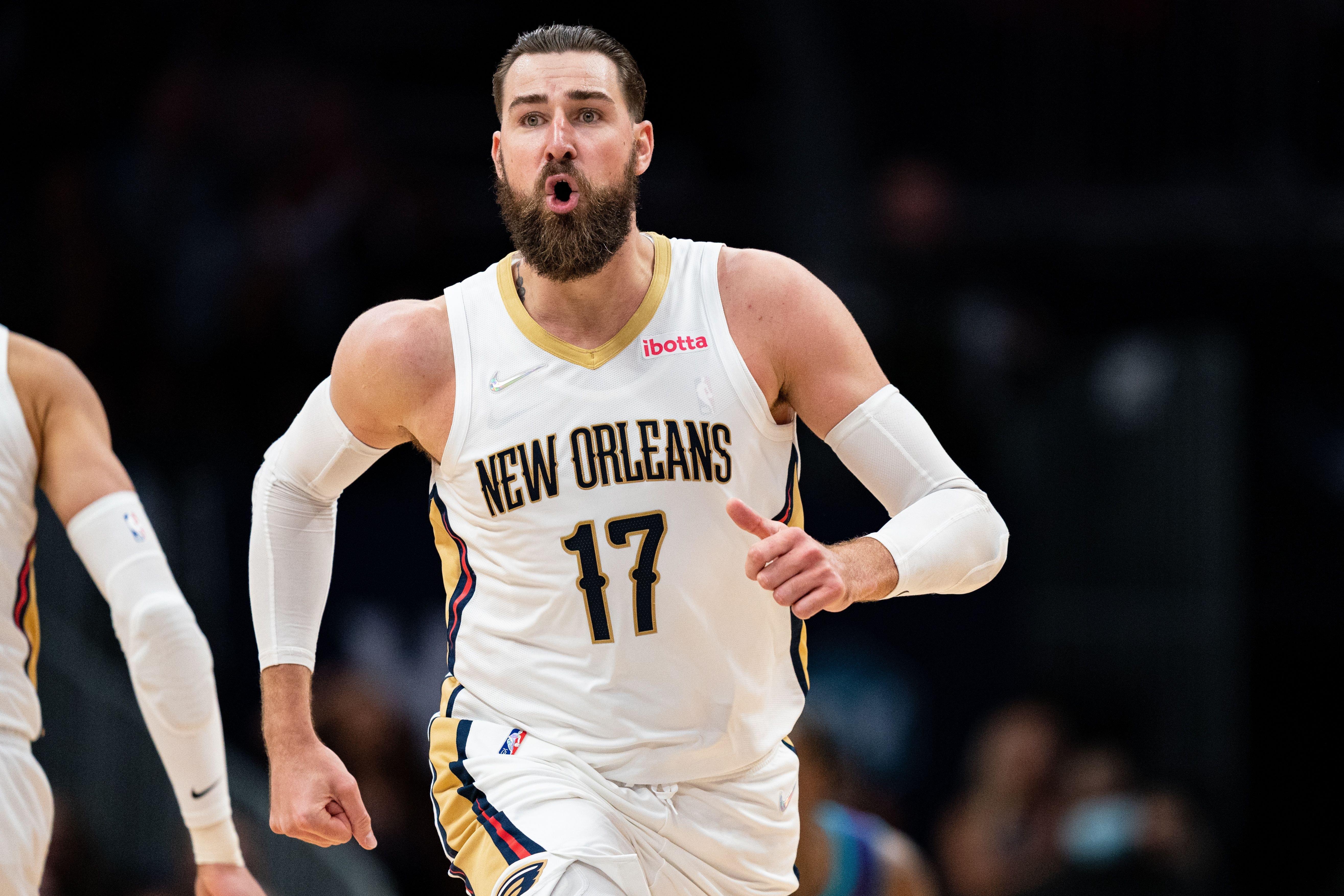 It would still take time for Valanciunas to familiarize himself with Coach Steve Kerr's system but once he builds chemistry with Curry, Thompson, Green, and Andrew Wiggins, the Warriors could form one of the most formidable starting lineups in the 2022-23 NBA season. Having Valanciunas on their roster would give the Warriors a better chance of beating powerhouse teams with All-Star caliber centers such as the Philadelphia 76ers, Phoenix Suns, Miami Heat, Denver Nuggets, and the Utah Jazz.
Pelicans Replace Jonas Valanciunas With A Younger Center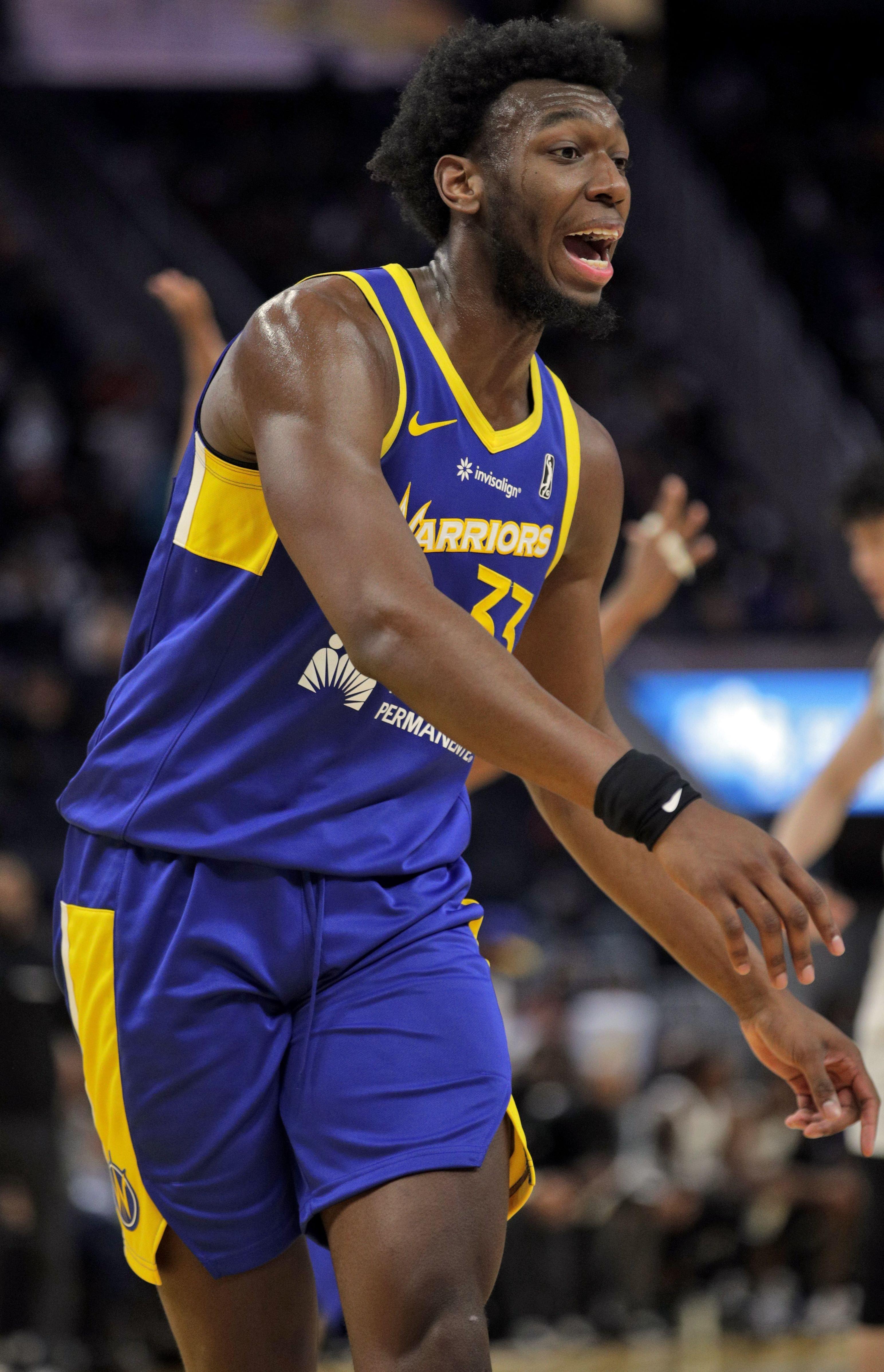 The Pelicans may not have shown any indication that they are planning to move Valanciunas this summer, but they would definitely be intrigued by the idea of swapping him for Wiseman. At 21, Wiseman perfectly fits the timeline of Brandon Ingram, Zion Williamson, Herb Jones, and Jaxson Hayes. Wiseman may have missed the entire 2021-22 NBA season due to injury but during his rookie season, he has shown the potential to become one of the most dominant big men in the league.