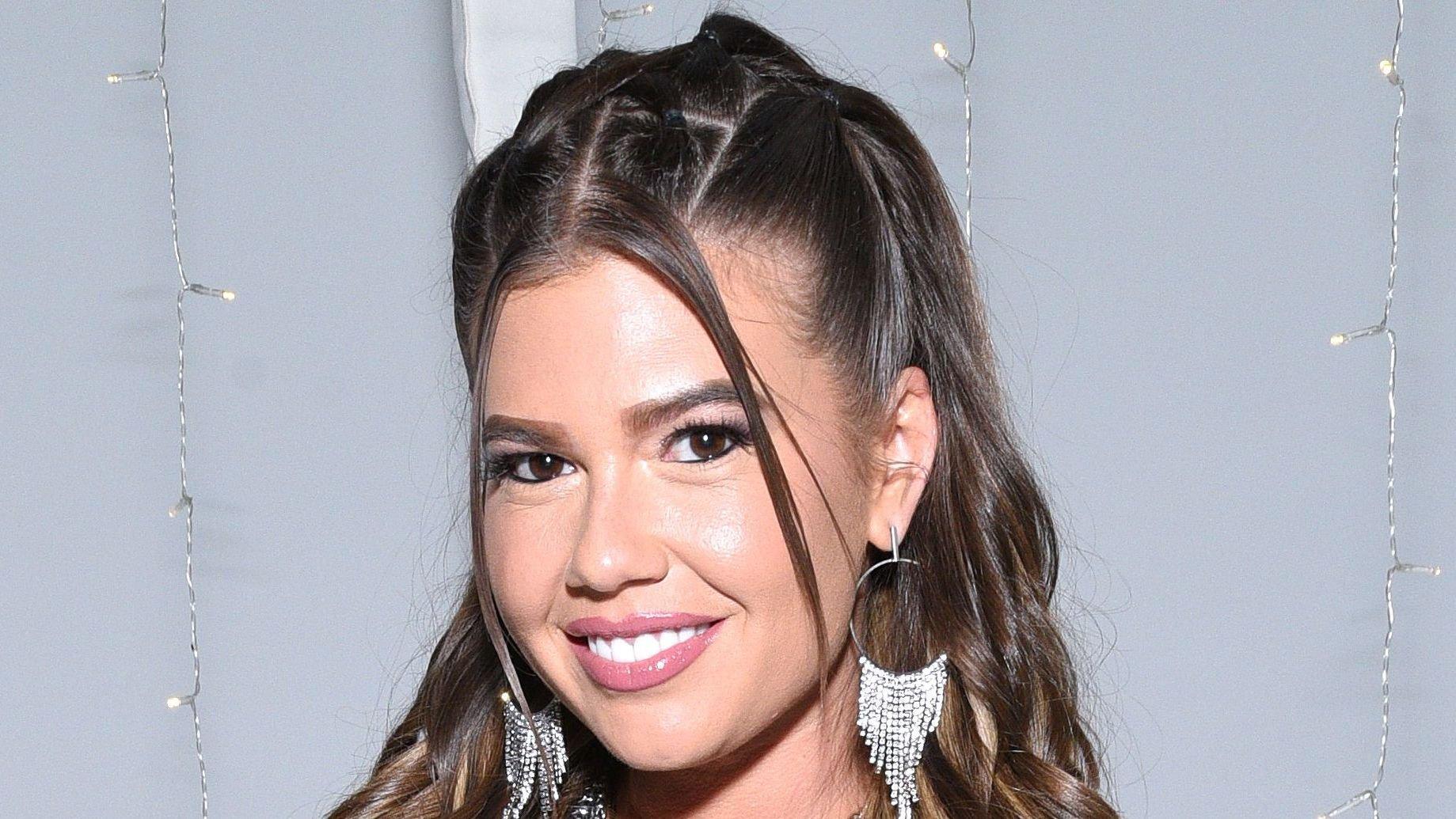 Chanel West Coast Flaunts Abs For Night Out
Ex-Ridiculous co-host Chanel West Coast showed off her toned abs during a night out with her girlfriends on Monday, April 4. The rapper has an impeccable casual style wearing outfits that flaunt her toned physique in her music videos and Instagram posts. According to Hollywood Life, the 30-year-old rapper prioritizes working out over dieting to maintain an impressive figure.
Article continues below advertisement
You need to work out! I mean a lot of people like to start themselves on cute diets but the truth is you can really eat whatever you want as long as you workout on a daily basis. I try to eat healthy but since I work out I still enjoy a large pizza by myself! But In & Out burgers and all those things, you can have those as long as you workout.
-
Out With The Girls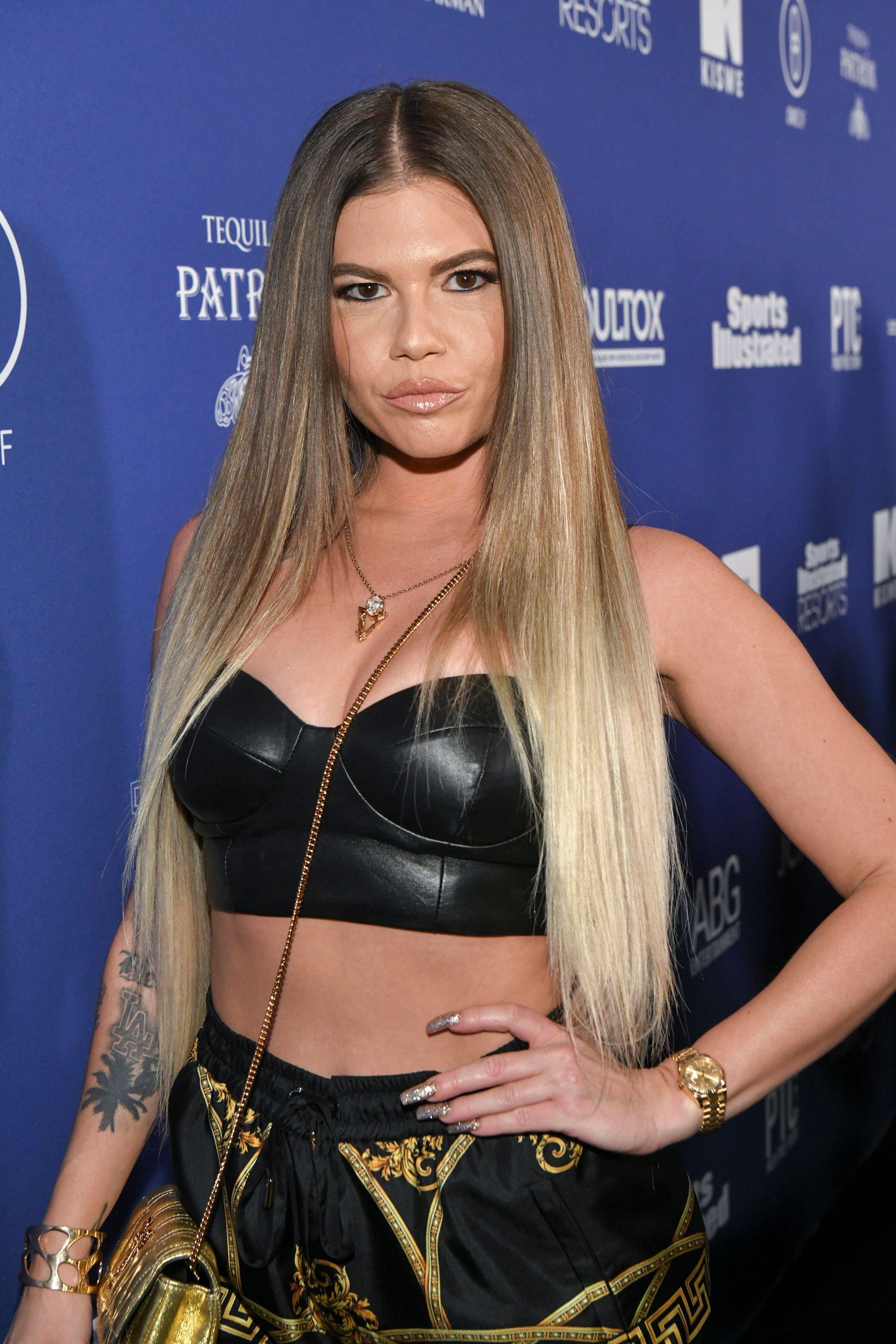 Chanel wore a printed-blue two-piece set featuring straight-legged pants and an oversized short-sleeved shirt. She unbuttoned the shirt revealing her leather black cropped top underneath. The American Sweetheart rapper styled her long light brown hair in a straight blunt cut with two braided tendrils in the front and silver braided mule sandals. She paired her outfit with a blackberry lipstick and a shiny silver multi-layered necklace.
Article continues below advertisement
Home Workouts In Her Barbie Pink Gym
Chanel indulged in-home workouts during the Pandemic like many people worldwide. Since she couldn't visit the gym like many of us, she figured it all out on her own and created a "Barbie looking gym in her garage." The gym (and her workout gears) were all bright pink, making the place look like a "Dreamhouse." Chanel doesn't have a preferred routine, but she doesn't fancy using weights because she doesn't want to build muscles. Instead, she likes cardio and other exercises that work with her slender physique.
Flattering Outfits Only
One of the tricks to Chanel's toned abs appearance is wearing clothes that flatter her physique so that her body looks good. When her body looks good, Chanel feels even better! Her favorite bottoms to wear are high-rise so that the waistband flatters her slender lower body.
More Workouts On YouTube
Chanel also has a YouTube channel where she vlogs some of her workout exercises. She mixes different routines because she's interested in toning her whole body muscles. Sometimes the rapper adds lightweights like dumbbells and balls to her sets but nothing heavy.
Check out the routine in her Channel and see a snippet below.