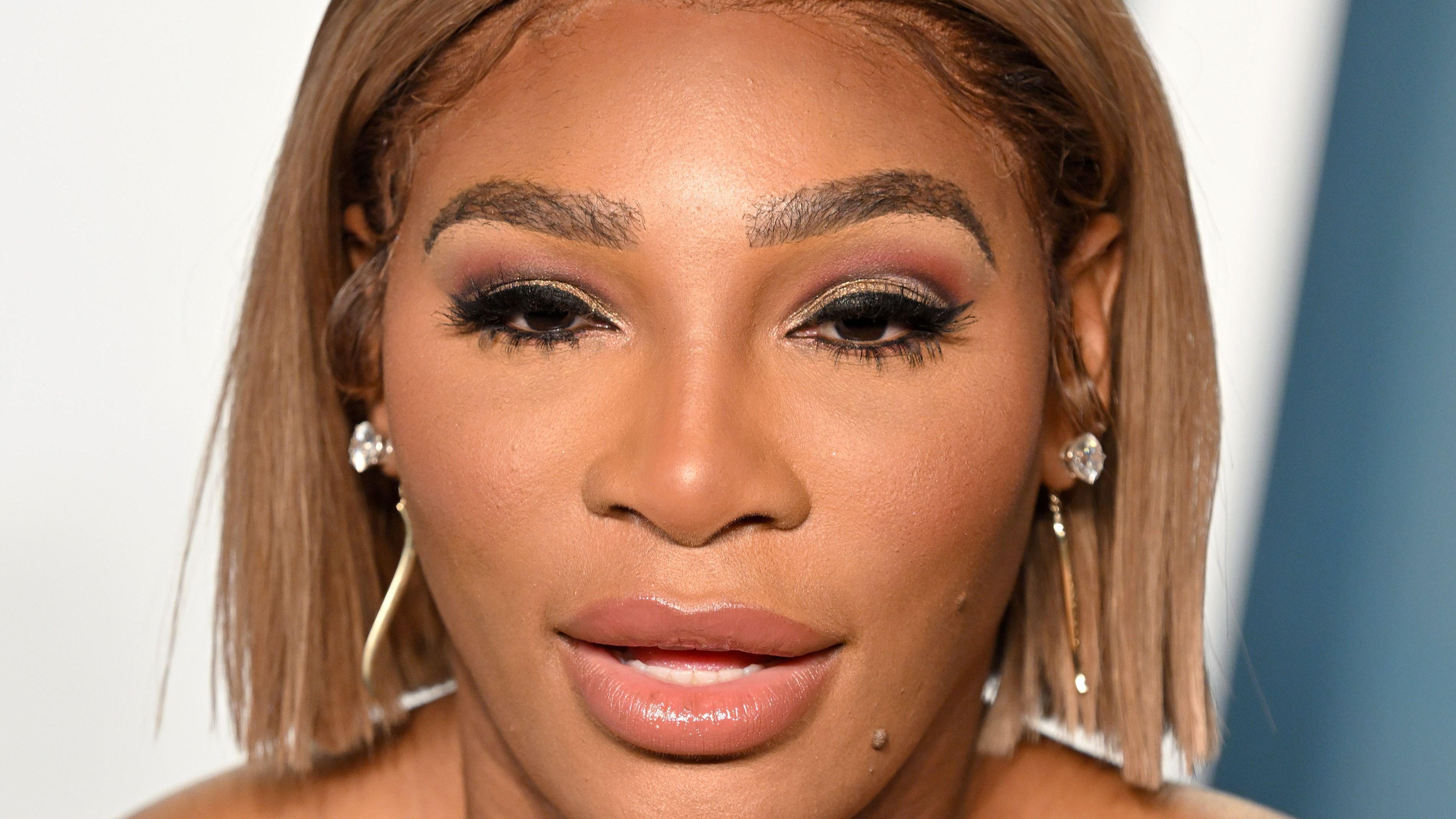 Serena Williams Flaunts Toned Legs
The 23 time Grand Slam winner is also known for having one of the fittest bodies in the world of professional sports. However, there's a rigorous workout regimen and diet plan behind the toned body that fans see on the court.
In the past, Serena has opened up about not being a fan of working out in a traditional gym setting. She often favorited dancing, running, and yoga over more conventional methods of exercise. It was around the time of her pregnancy that she shifted focus to working out in the way most people envision.
Continue reading to know how the ultra-fit tennis pro stays fit and defined.
Article continues below advertisement
Serena Eats Vegan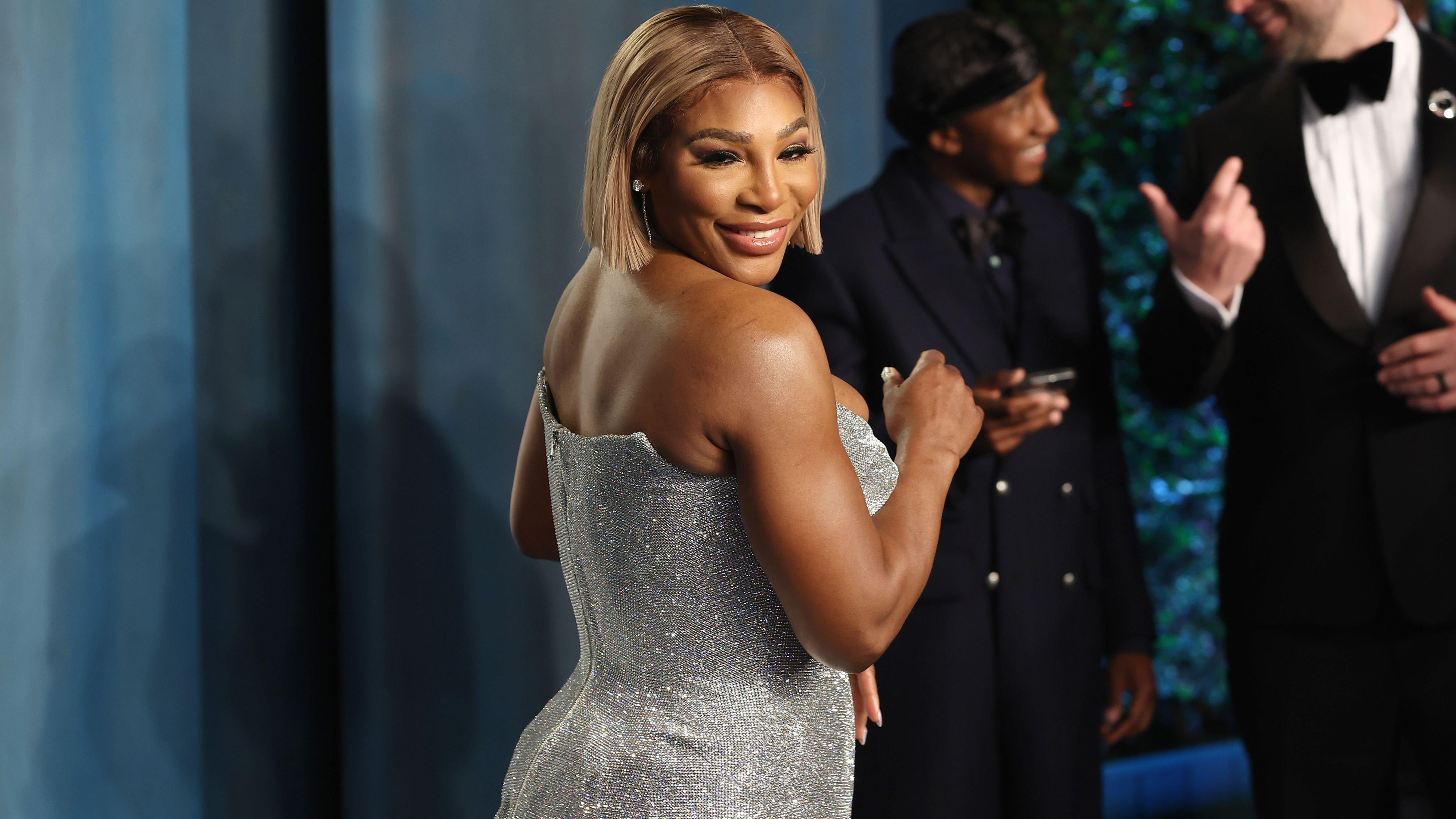 During tennis season, Serena's known for changing up her diet in various ways. The biggest alteration is the switch to vegan food prior to going out on the court.
In addition to going vegan during tennis season, Serena also consumes raw food. The consumption of raw food began as an attempt to support her sister Venus Williams who suffers from an autoimmune disorder.
A typical meal sees Serena eat lentils, nuts, and the occasional addition of quinoa.
Article continues below advertisement
Serena Allows Cheat Meals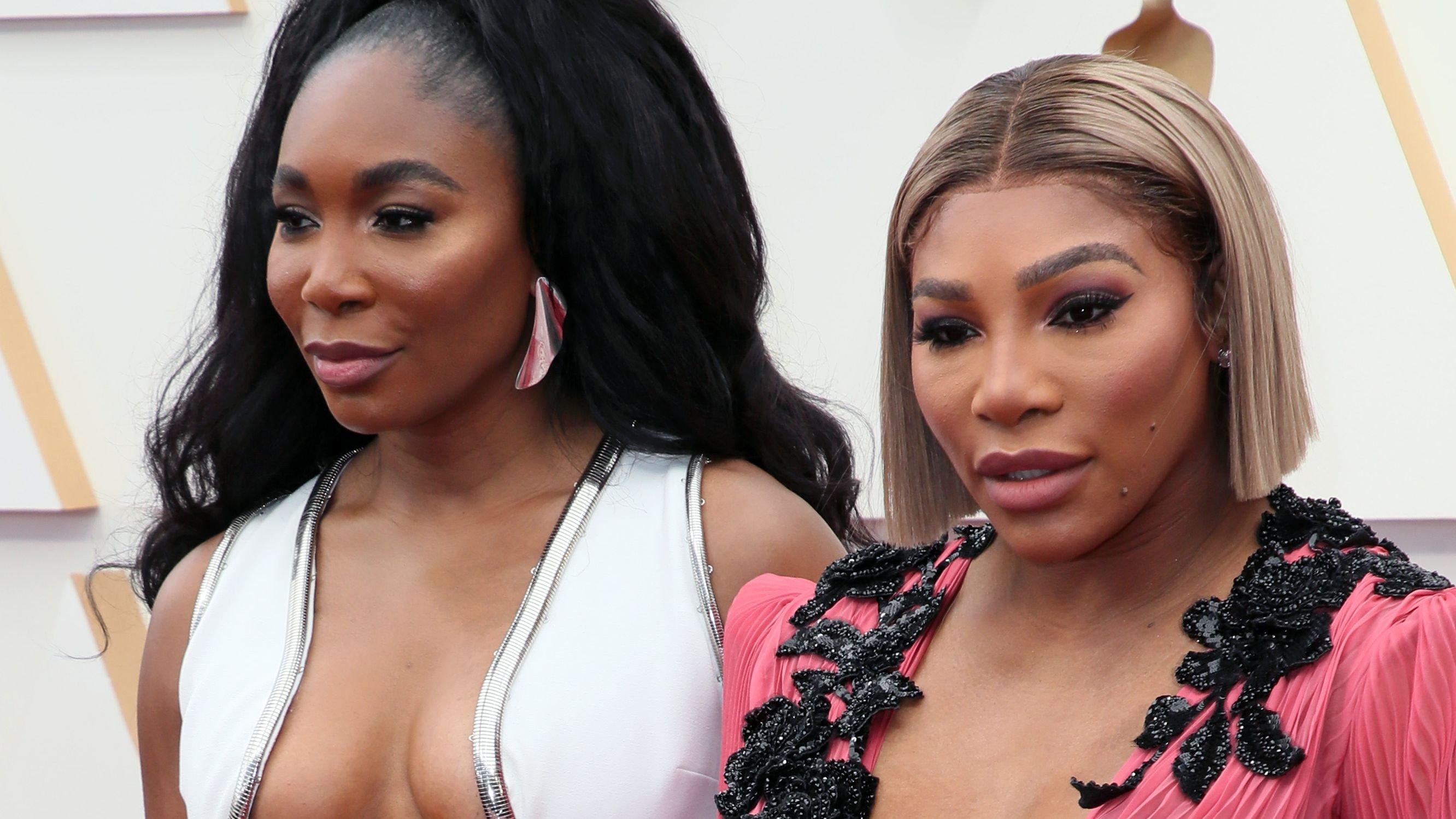 Even though Serena's diet mostly consists of healthy items, she does allow herself to cheat at times.
Serena's favorite cheat meals include moon pies, grits, and fried chicken. However, once her desire for something unhealthy is over, she returns to the raw and vegan lifestyle.
Serena's Leg Based Workout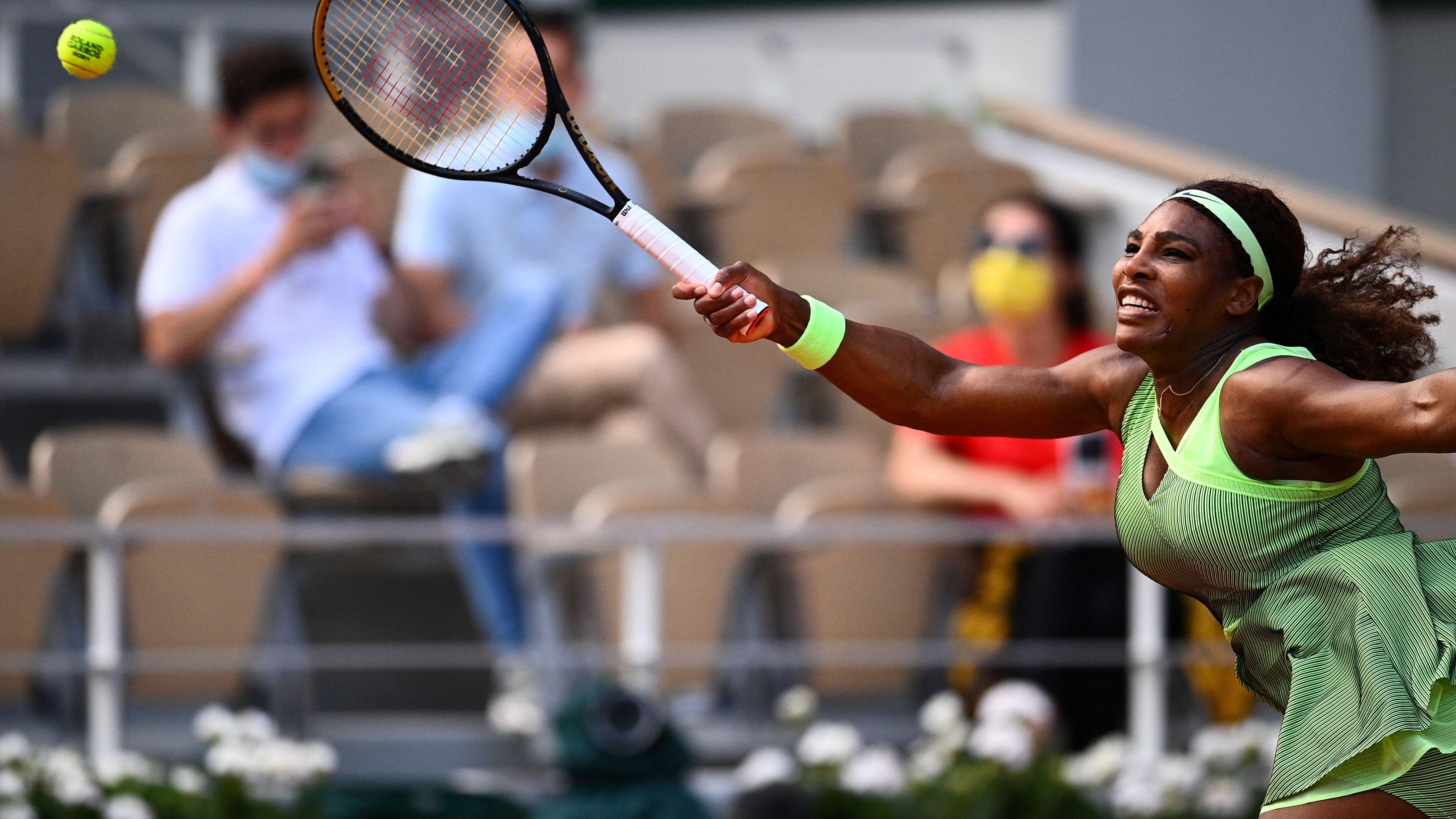 It's no surprise after looking at Serena's toned legs that they're a primary focus of her workout routine. She's often running up and down the court, so she needs to have them in tip-top shape to maintain that.
To achieve and maintain her toned legs, Serena completes a routine including lunges, bicycle crunches, and step-ups. With three sets of 8-10 reps each, she's able to keep her legs in prime physical condition.
Serena's Complete Workout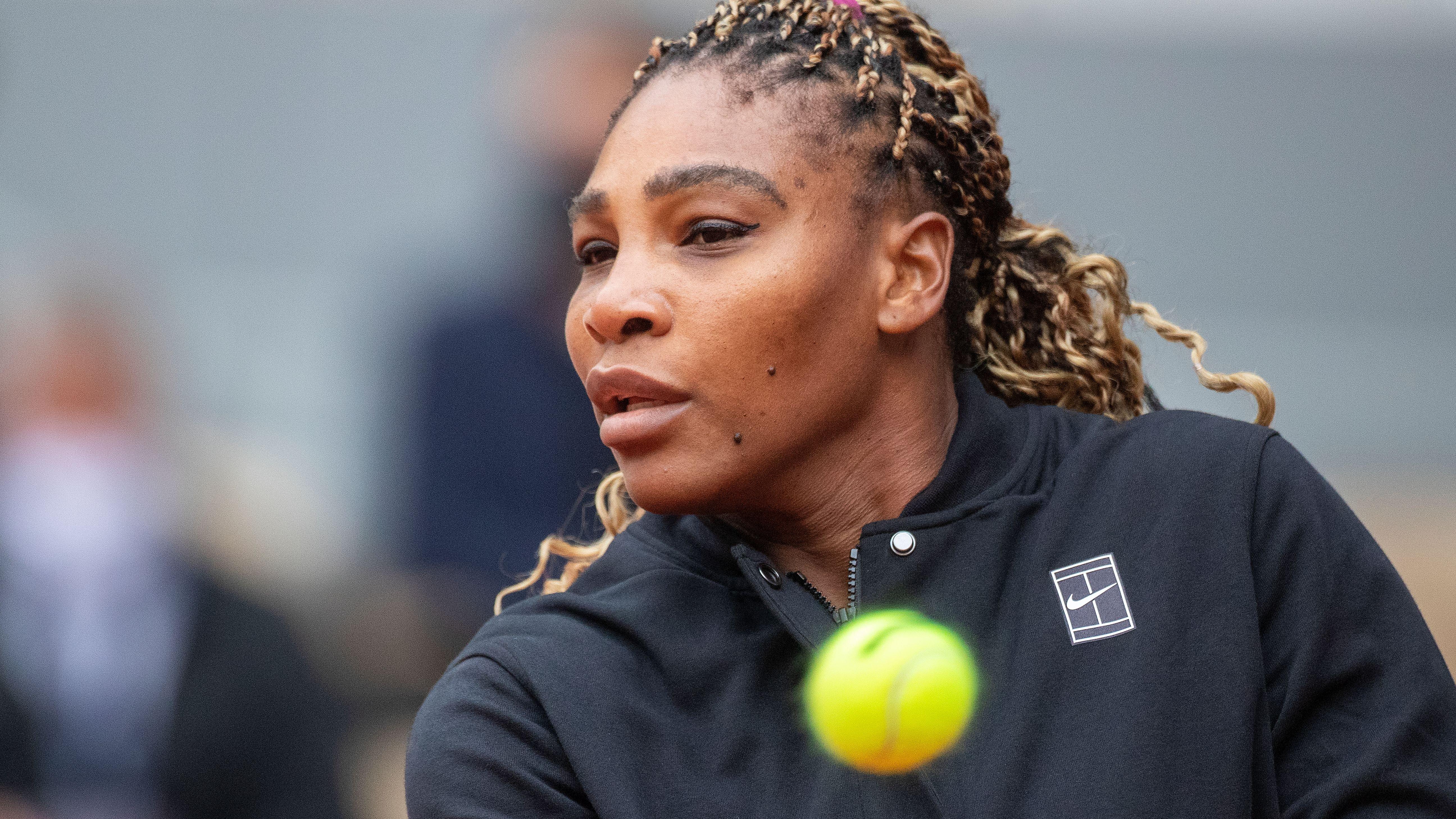 While a large focus of Serena's workout is on her lower body, she also adds butt and arm exercises into her routine.
Some of the workouts Serena uses to keep the rest of her body fit include squats, plank rows, and knee extensions. All of these come together to create the routine needed to keep the tennis great in peak condition.
It must be working because Serena's legs are currently looking more toned than they ever have in her lengthy tennis career.