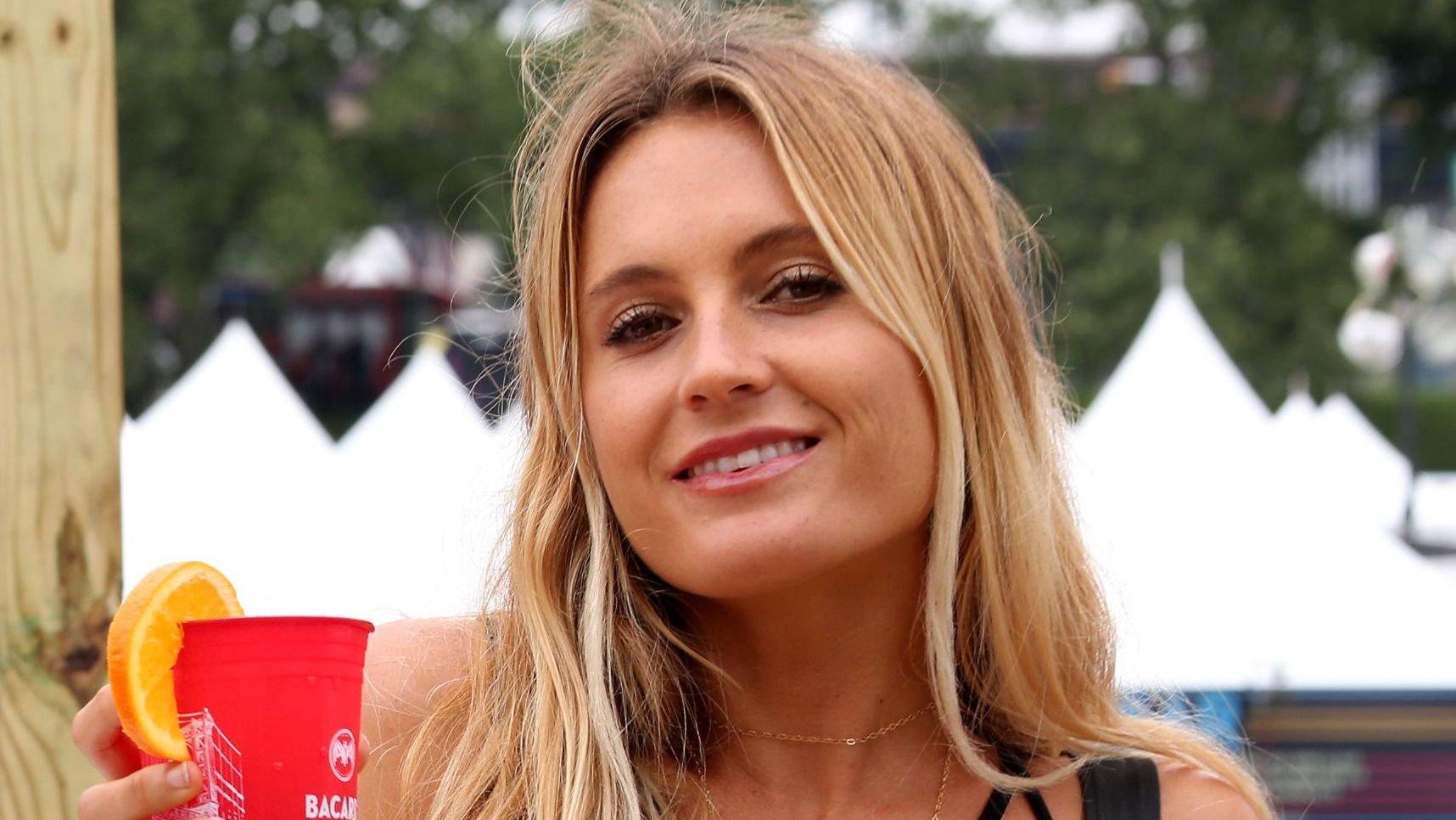 Surfer Alana Blanchard Flaunts Toned Body In Bikini
The pro athlete remains undaunted and unfazed by her career and what it takes to stay at the top.
Article continues below advertisement
Alana Blanchard Has The Ingredients For Swimsuit Perfection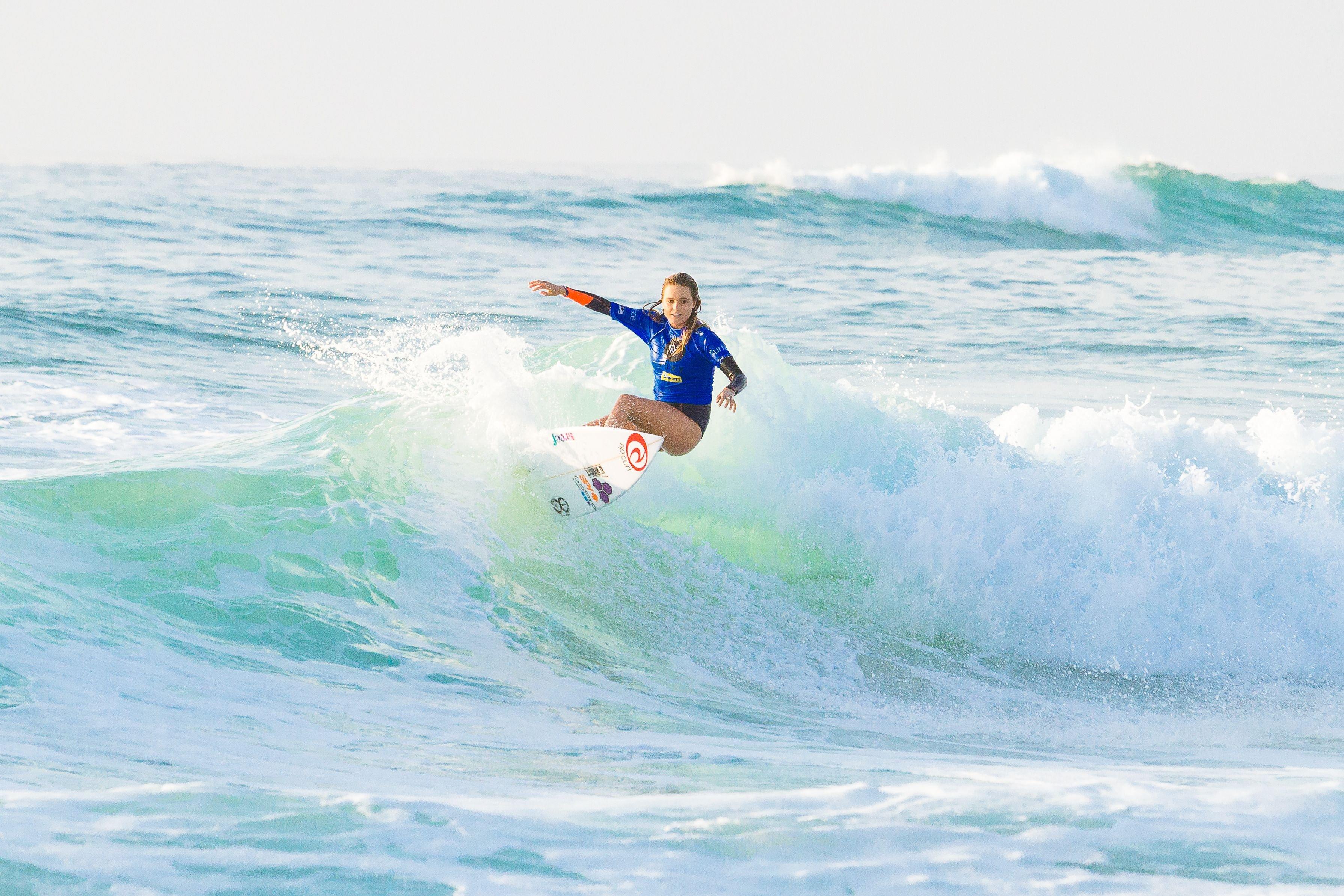 Alana Blanchard has made a name for herself as one of the top surfers in her sport but has also generated a large following online through her social media posts, where she showcases not only her athletic frame and prowess but also how she navigates a busy career with taking time out to see friends and family that keep her grounded. Even when her fans see her posing in beautiful swimsuits at tropical locations, Blanchard is always serious about her career and is creating waves in an industry that has only recently given the credit to women that they are due.
Switch Up The Routine To Look Svelte
Appearing in a gorgeous black two-piece bikini that accentuates her long lean legs, Blanchard is well aware of what it takes to build and maintain a physique that is primed for the waves, and she shares what she learns with her more than 1.7 million followers.
For Alana, being able to switch up her workout routine has given her more confidence when competing and when looking great for a photoshoot in swimsuits. Blanchard likes to mix up her workouts with jumping rope and lunges, and sprints on the sand to bike riding. This way, she is assured of never being bored.
Article continues below advertisement
Stay In Perpetual Motion
As a young mother of two and considered by many to be surfing royalty, Alana and her husband Jack Freestone are always busy looking after their children and this is one way in which they keep their hearts pumping. Another crucial element that keeps her swimsuit ready and prepared for the waves is by lifting weights to build muscle mass and strength. Although Alana is not a fan of lifting heavy, she does regularly lift to add definition to her arms and legs, and her progress can be seen in her swimsuit photoshoots!
Target Specific Areas With Intermittent Breaks
Alana has a body that is seemingly made for bikinis, but she stays on top of her fitness routine by targeting specific areas of her body and including a balanced diet that only enhances her progress in the gym and on the waves. Blanchard is a big fan of green smoothies, and not over-indulging in foods that are loaded with carbohydrates and unnatural products. Another part of her routine is taking time out for herself in order to rejuvenate her mind, body, and spirit. Finding the right balance over the years is one way in which Alana has gotten stellar results over the years, and she is determined to keep excelling and shows no sign of slowing down!