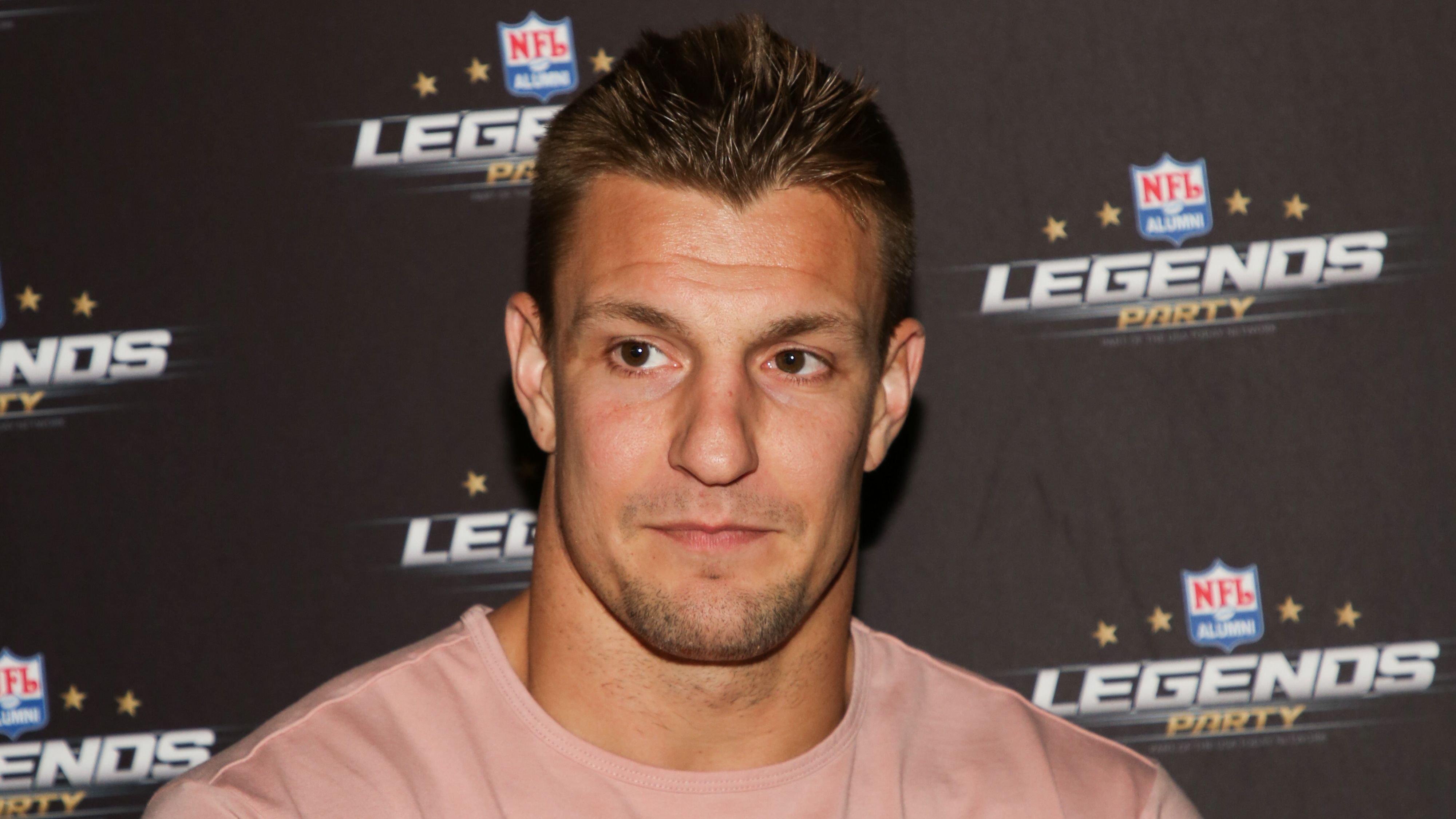 NFL News: Rob Gronkowski Still Doesn't Know If He'll Be Back
Although plenty of analysts expected Rob Gronkowski to sign with the Bucs again shortly after Tom Brady's comeback announcement, the All-Pro tight end is still a free agent. And this time, he may not be back on the field.
Article continues below advertisement
Gronk Says He's Not Ready To Make A Commitment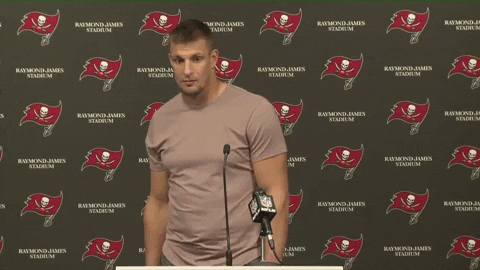 Gronk stepped out of retirement after one season on the shelf to come back and win another ring side by side with Brady. And now that he's been on both sides of the fence, he doesn't feel ready to commit to the game again:
Right now, I'm not ready to get back out on that field, Gronkowski told TMZ Sports. I'm not ready to commit to the game of football right now.
-
He Doesn't Want To Catch Passes Right Now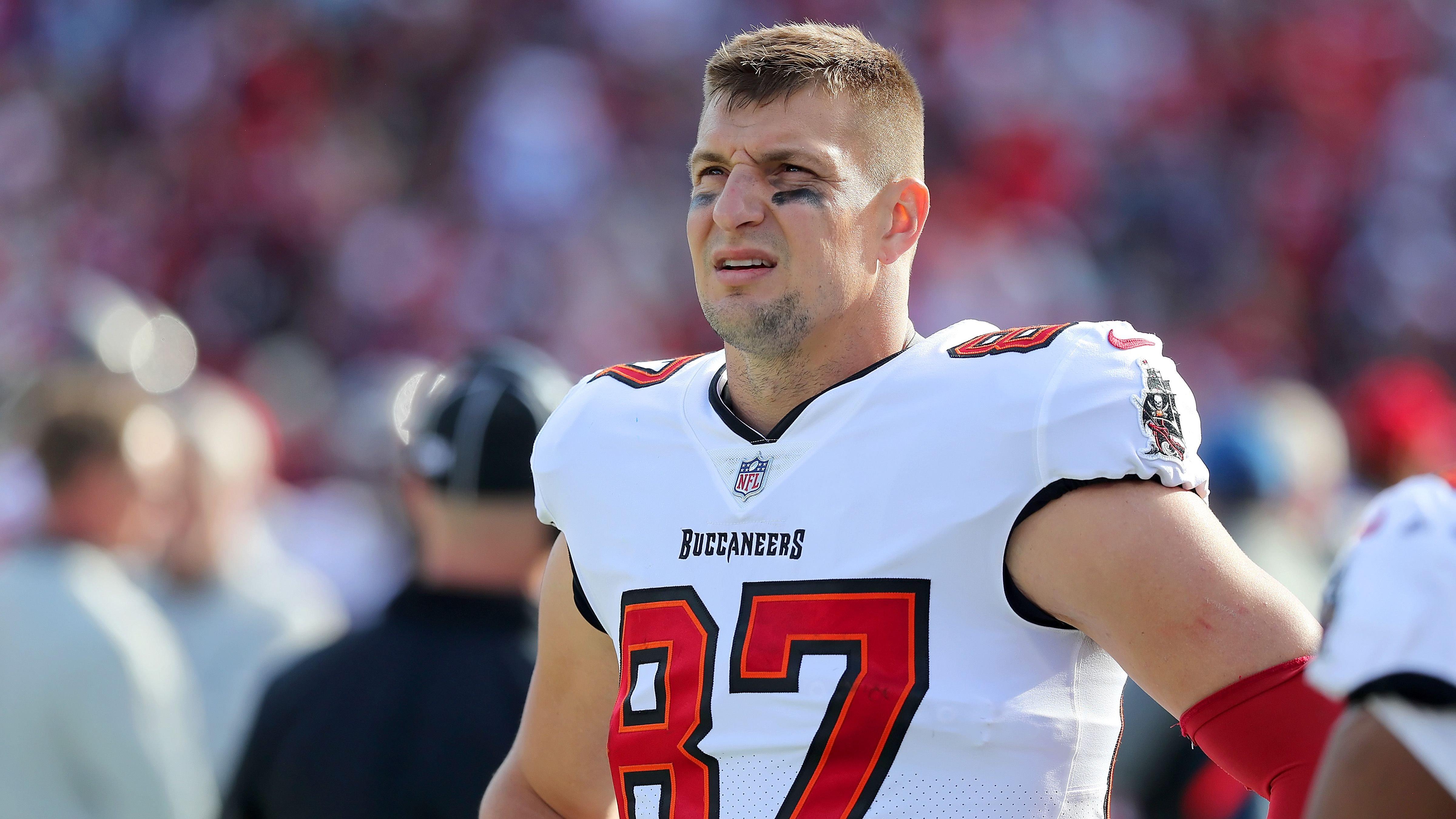 Gronk even admitted that he made sure to throw passes and not catch them in a recent charity event, as he knew he'd feel the urge to play again if he started catching footballs:
I knew if I started catching some passes that my head would have started turning, like, 'Oh, crap, I got to get back out on the field,' Gronkowski said. Even in your 30s, I mean, you just can't just slack it and just be 50% all-in, then you're going to get caught off with the game and it's going to just spit you right out. You've got to be fully dedicated. I'm not ready to do that yet, I'm not going to sign a contract if I'm not fully ready.
-
Article continues below advertisement
Even Gronk Was Shocked By Brady's Comeback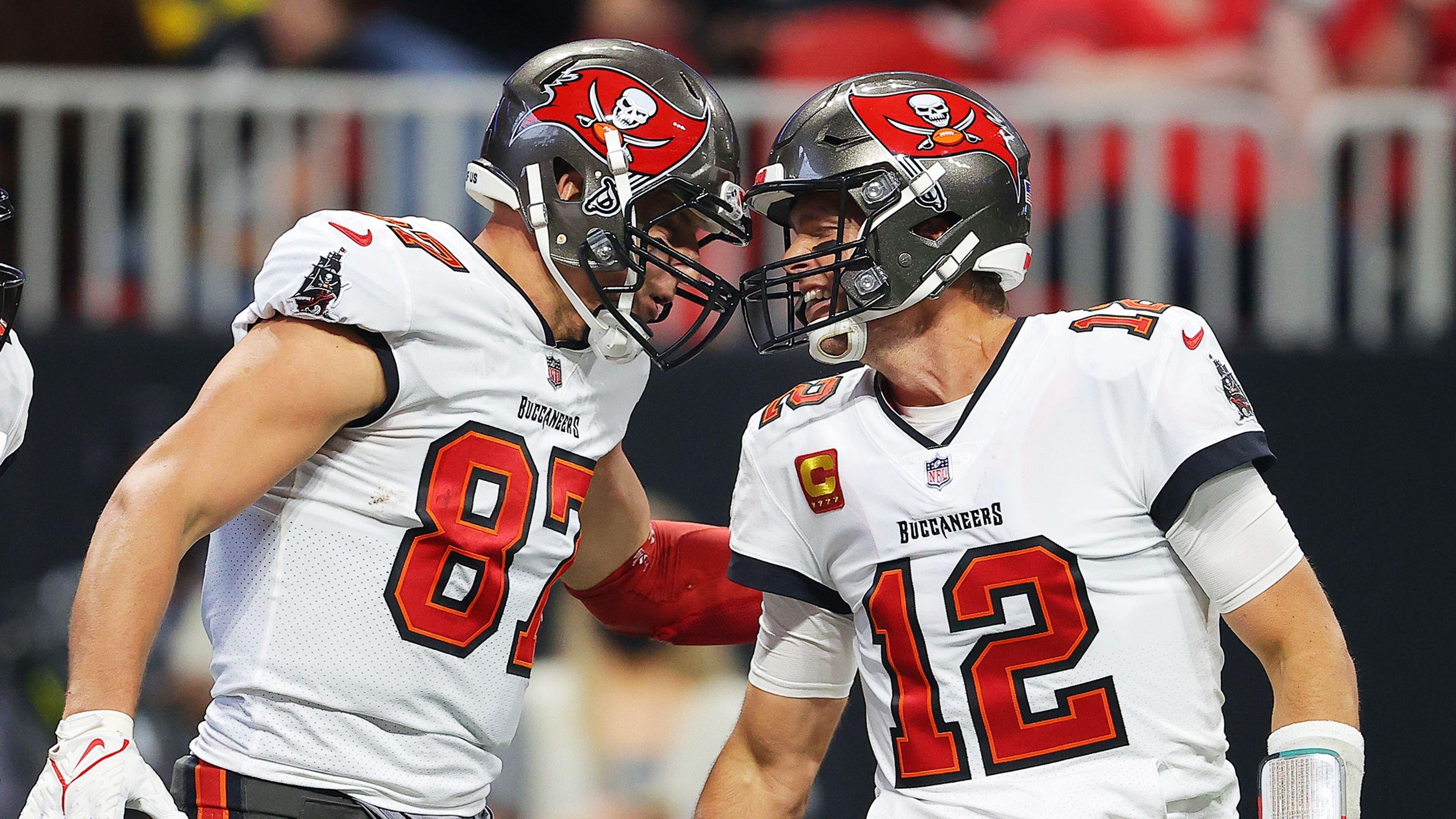 Gronk also admitted that, albeit he didn't expect Brady to be retired for long, he thought he'd wait at least a year before coming back to the field:
I knew he was going to come back, but I didn't think he was going to come back this year, to tell you the truth, Gronkowski said. I thought he was going to come back in a year, spend some time with his family.
-
Brady's Far From Done, Says Gronk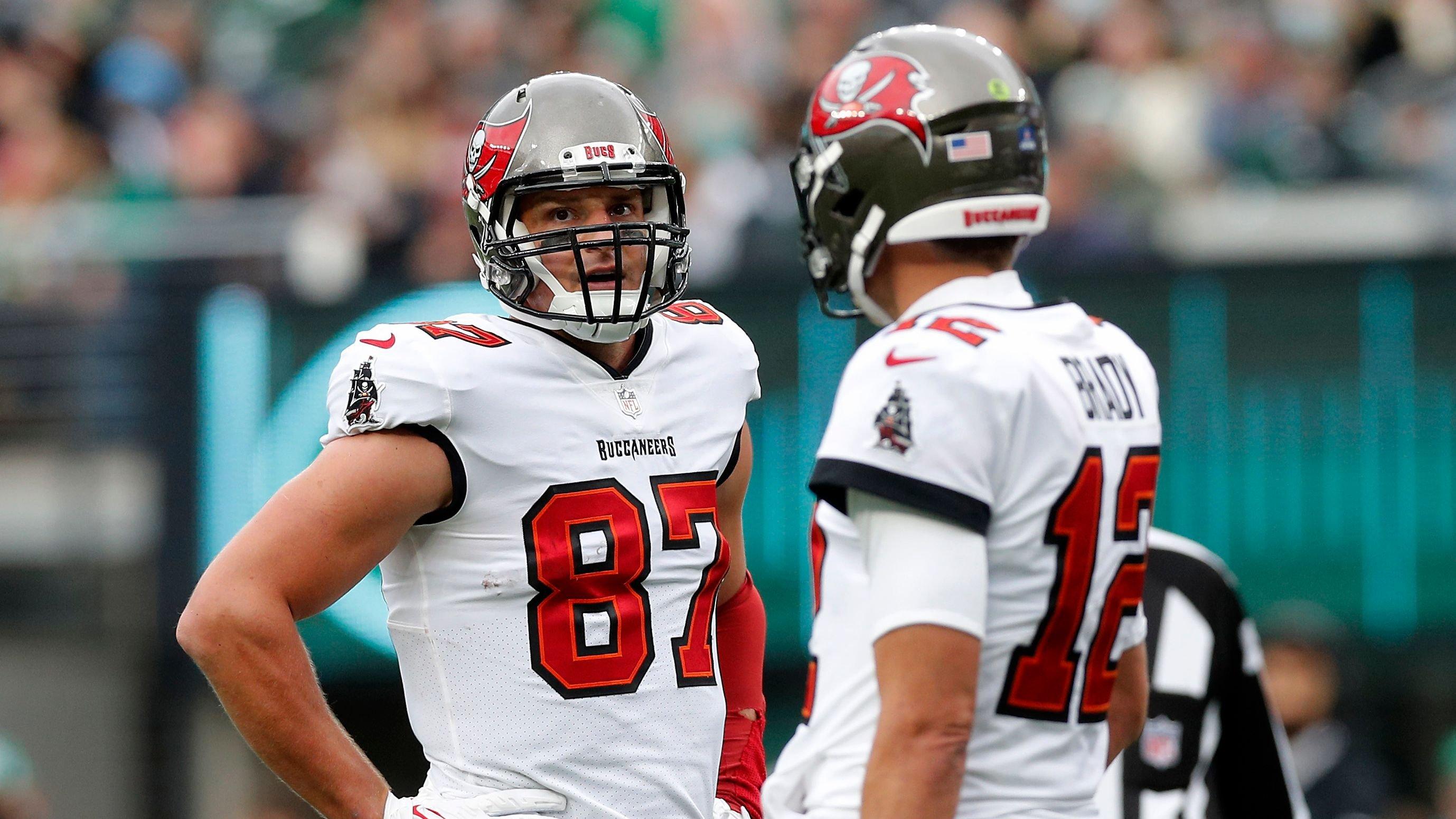 The 32-year-old also warned the league about sleeping on Brady, stating that he's still got plenty left in the tank:
He's not done, man, let me tell you, Gronkowski said. The guy's 44 and, let me tell you, he doesn't look a day over 23 when he's throwing the football around.
-
Gronk isn't exactly washed either, as he caught 55 passes for 802 yards with six touchdowns in his second season in 'Tompa Bay' despite missing five games. But, will we see him in the gridiron again? Not even he knows.