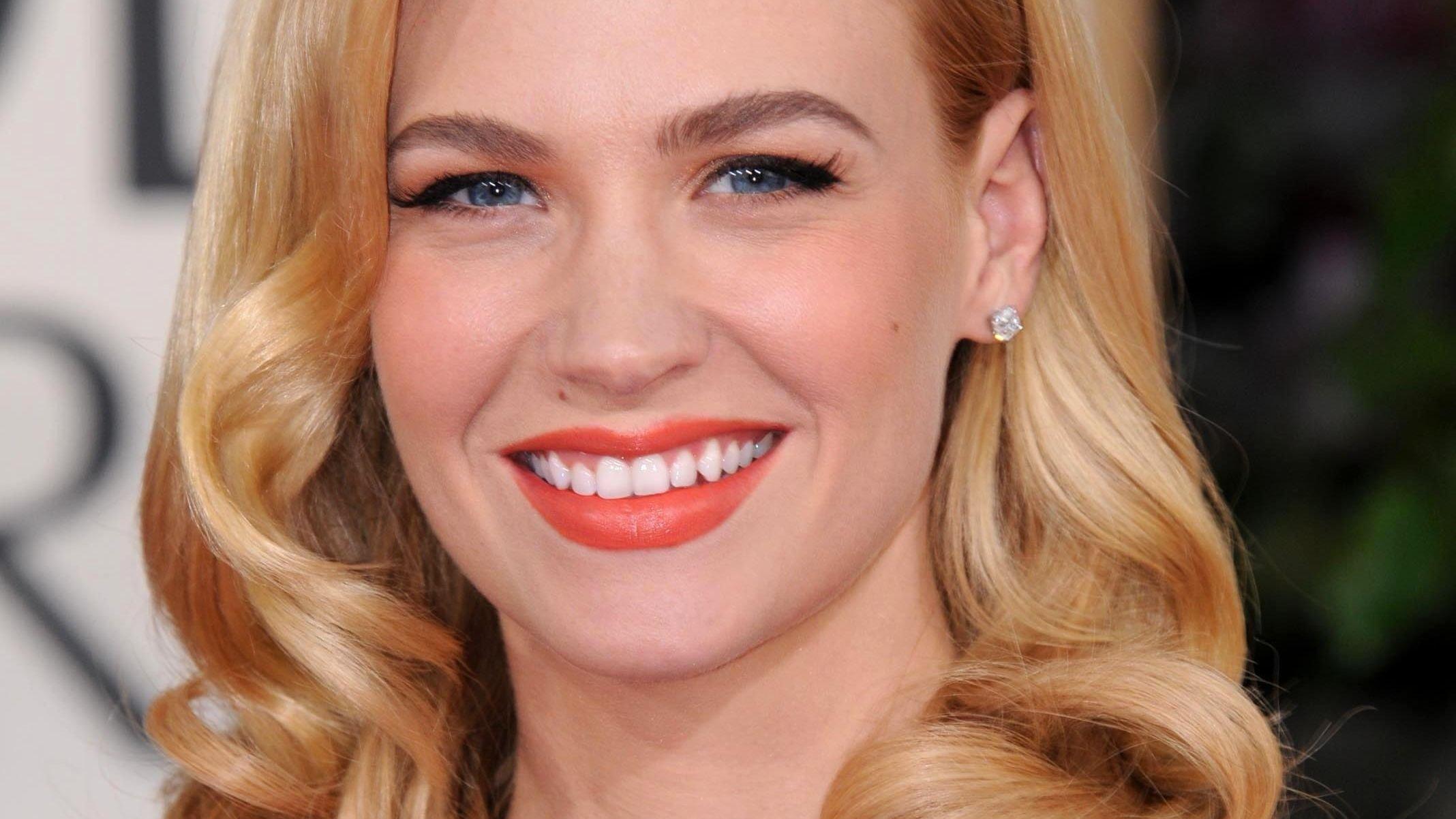 January Jones In Sheer Dress After Shower
January Jones has been showing off her post-shower look, and she went sheer in a stunning white dress. The 44-year-old actress remains a firm favorite with her 1.1 million Instagram followers - while the high-end beauty "shelfies" are popular as Jones documents her pandemicself-care, photos showing the blonde's killer figure are invariably more popular.
Posting in April 2021, the Mad Men alum thrilled her army of fans as she posed from her swish bathroom, also drawing attention to her silhouette as she rocked a see-through frock. Check it out below.
Article continues below advertisement
Stuns In Sheer Dress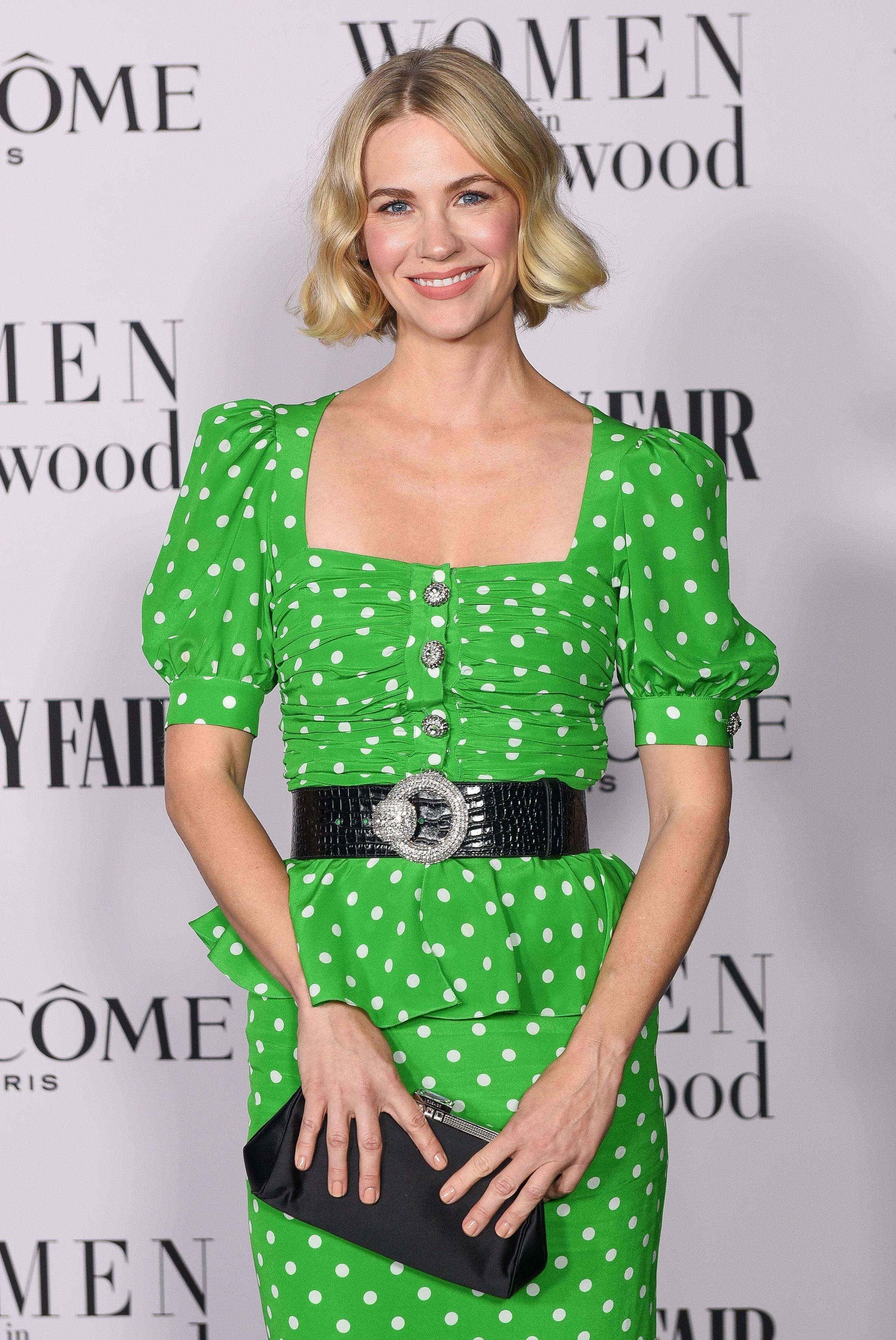 Scroll for the photo, one coming from the actress' L.A. home. January posed backed by glossed cream brick and peeping her standalone and deep-soaking tub. The actress stood barefoot in her bathroom as she rocked wet hair and offered up peeps of her garden-view balcony - it's fancy stuff at the Jones house.
Posing with her legs crossed and one foot slightly pointed, the Spinning Out star went sheer in a crochet knit-effect white dress. The maxi number boasted an opaque waistband and fun bobbly tassels at the sleeves and hem - while it was sheer, not too much was on show. Taking to her caption, January told fans: "Post shower photo op."
See More Photos Below
The post has now topped 49,000 likes, with former costar Christina Hendricks quickly leaving one. Plenty more home snaps have been filling January's Instagram over COVID - in March 2021, the actress tagged luxury Italian label Versace in a thigh-skimming look as she posed for a killer style shot and wrote: "I went out to dinner last night and decided no sweats 😷."
Article continues below advertisement
Feels 27 At 44
Earlier this year, Jones marked turning one year older, but her caption was more of a Benjamin Button affair. Posing poolside, she wrote: "Thank you for your birthday wishes yesterday. I've always been of the theory that Age is But a Feeling. And despite a rough last wk or so I'm feeling really good, really grateful and around maybe 27 (but wiser ☺️)."
Of course, some humor regarding the star's age was made shortly prior, this as she joked: "Here's to me, Mrs. Robinson 🎶belated bday dinner with my girls!"
Fans Always Commenting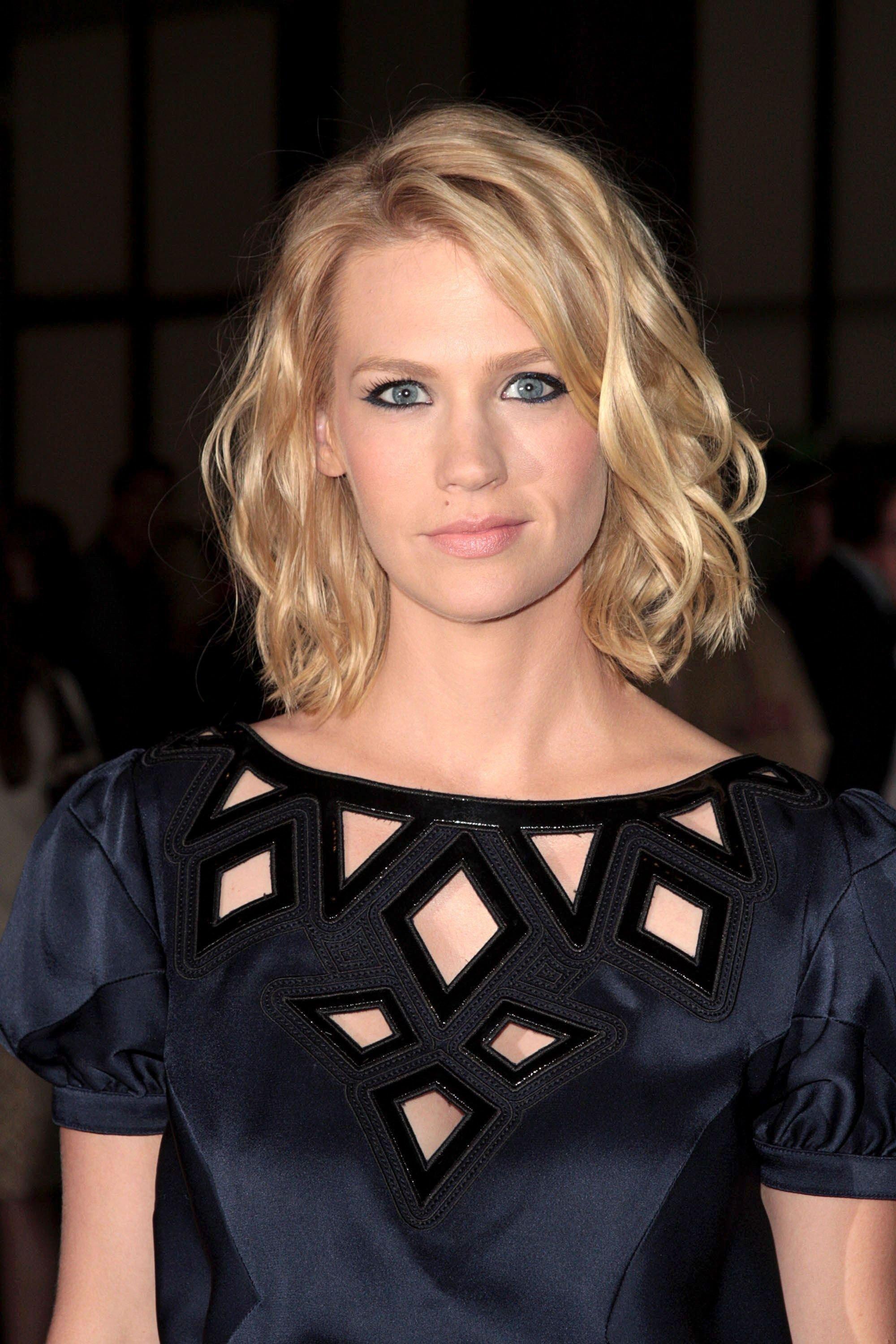 The skimpy and bedtime-appropriate dress quickly caught comments, with one fan jokingly replying: "Is that a dress, or a slip? Or, should I even ask? Nevermind…definitely a dress…Is there still such a thing, as a slip? 🤔"