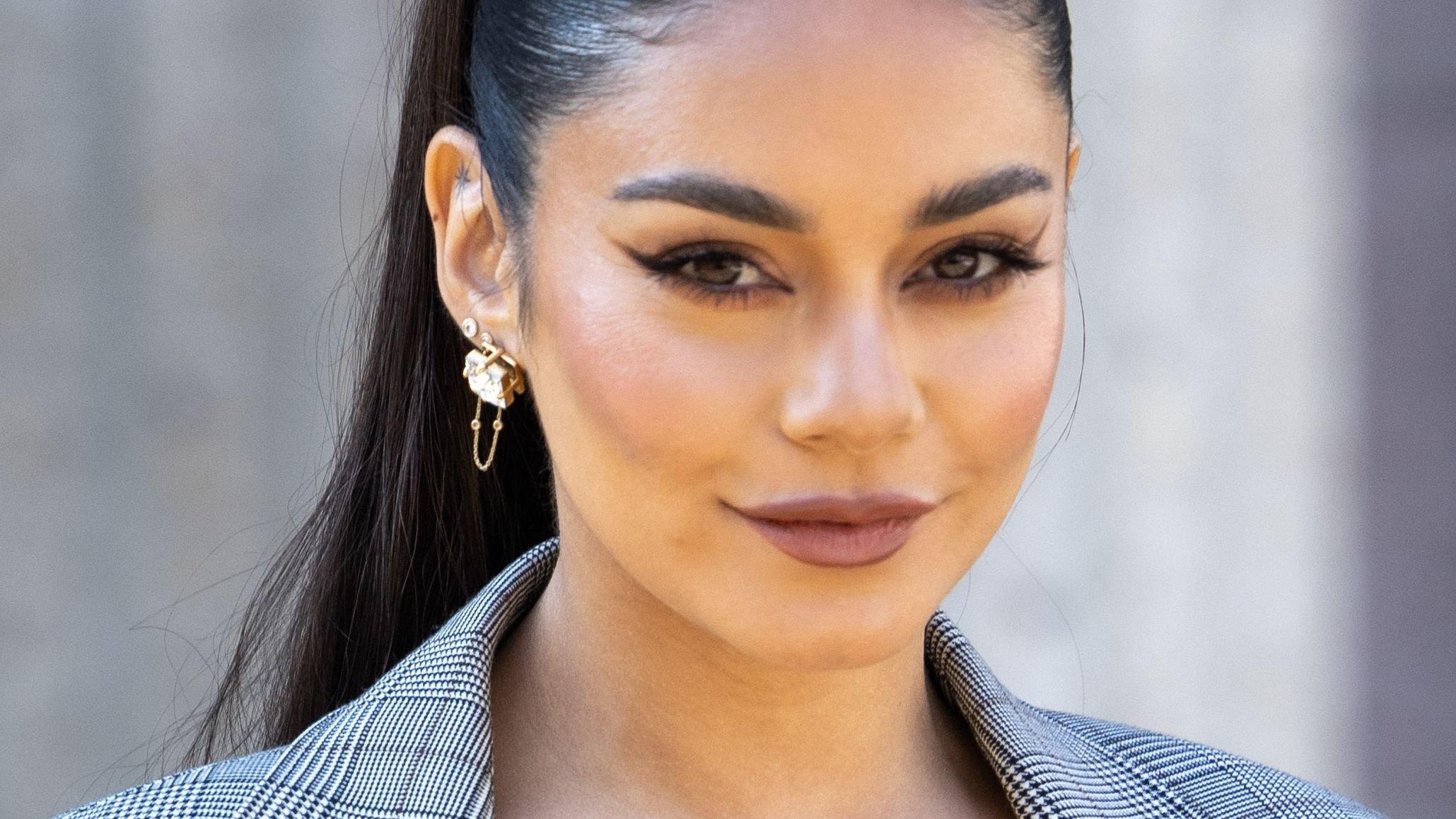 Vanessa Hudgens Swings Hips In Bikini
Vanessa Hudgens has ushered major '60s action while stripped down to a tiny bikini. The High School Musical actress, 33, was all hips don't lie in a killer swimwear snap whole on beach sands in February, and her figure-flaunting Instagram share has now topped 500,00 likes.
Hudgens was enjoying some R&R in Mexico, and her Cabo post came with its own twist as she joked about throwing it back to 1962. The cat-eye shades were definitely helping as the Fabletics partner swung a hip in her jaw-dropping bikini look.
Article continues below advertisement
Stuns In Skimpy Bikini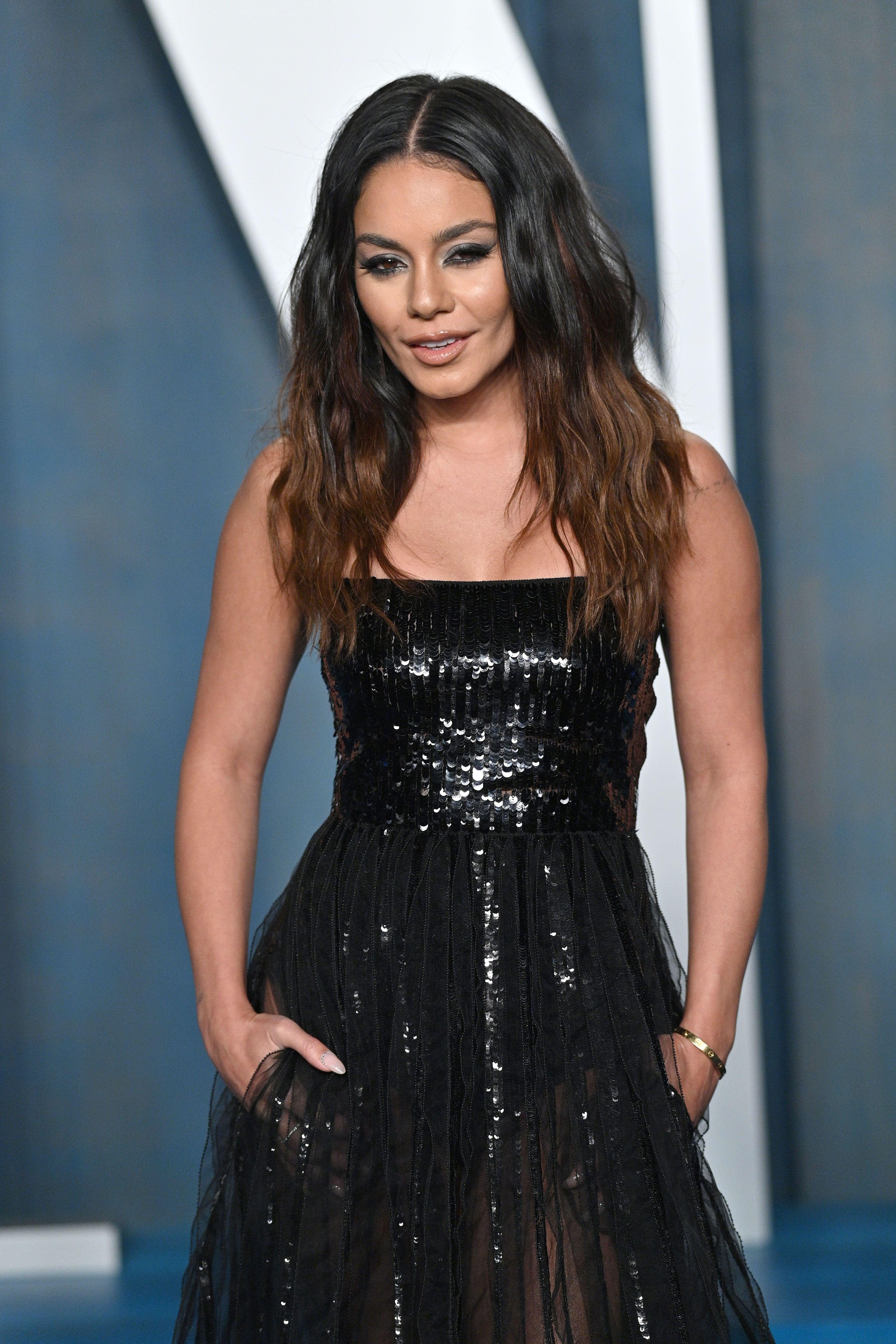 Scroll for the photo. It showed the former Disney star looking sensational as she drew attention to her flat stomach and curvy hips. Slightly swinging one, Vanessa wore a bright green and stringy halterneck bikini, with a matching and patterned bandana proving the perfect accessory.
All golden tan and showing off her belly piercing, the actress sent out attitude with parted lips and from behind her shades, rocking a discreet bangle and cute necklace. "Cabo, 1962," she wrote with a wink face emoji.
See More Photos Below
This wasn't the first green bikini appearance during Vanessa's travels South of the Border. The 2022 Oscars face had posted a few days earlier while in the same two-piece and adding a tiny matching skirt as she shouted out her Cali Water brand. This post caught a like from sitcom star Sarah Hyland.
Article continues below advertisement
Becoming Herself
Hudgens has been revisiting her attitude towards herself as she enters her thirties. In 2021, the bombshell opened up to Shape, revealing:
"Over the past couple of years, I've really come into my own," adding: "When you're fully accepting of who you are, and you stop trying to suppress pieces of yourself, you can conquer the world. I love how silly I am. I love how excitable I am. And I love that I'm finally at a place where I can access those things."
Not Just Physical Health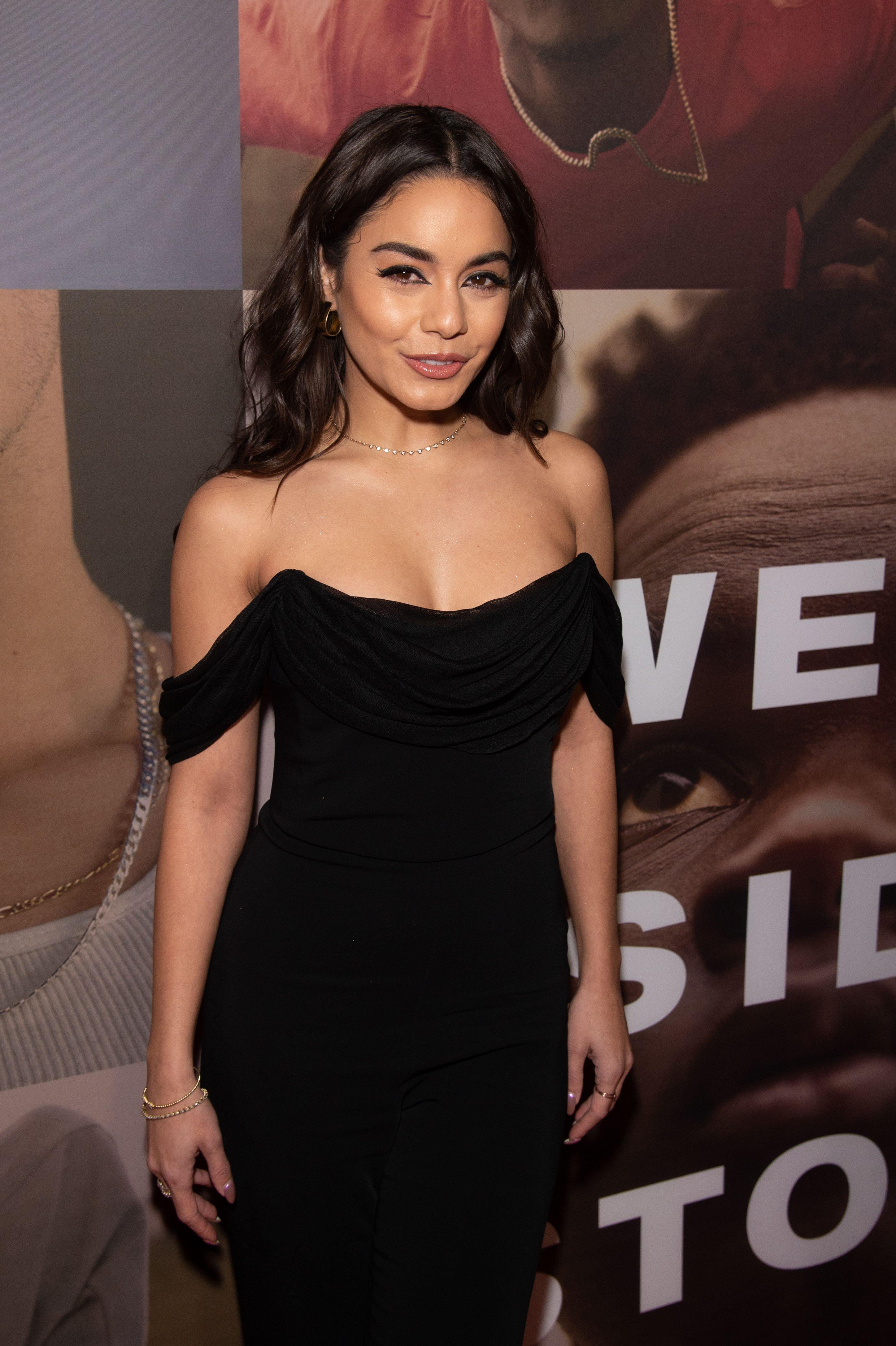 The KNOW beauty founder, whose brand is co-founded with singer Madison Beer, also touched on a health focus that goes beyond the physical.
"My fitness has taken a turn. Cardio has been put on the back burner, and I'm very OK with that. The things that have become the most important are balance and mental health," she said. Also known for prioritizing mental health are sitcom star Jennifer Aniston and singer Demi Lovato. Vanessa has since updated to promote her new Fabletics collab.