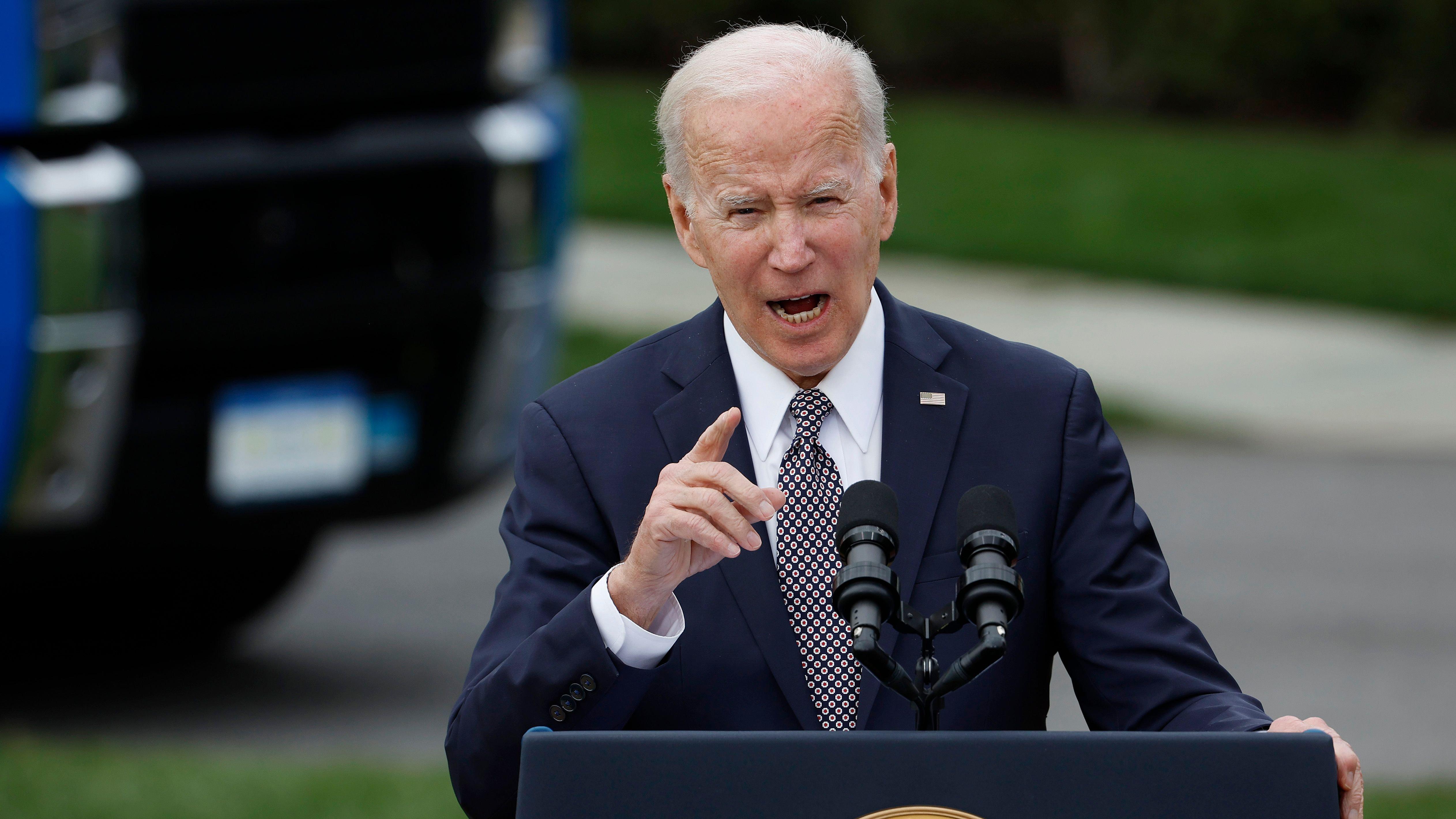 Joe Biden Counts On Obama To Regain Lost Popularity
It is no secret that President Joe Biden's approval rating has decreased significantly in recent months, with some polls suggesting Donald Trump would easily beat him in 2024.
Forced to deal with multiple complex crises, both home and abroad, Biden is struggling to regain his popularity, as his party braces for the upcoming midterm elections.
Though Biden may not be too popular, former President Barack Obama certainly is -- and he's now coming to the rescue.
Article continues below advertisement
Obama's Visit To White House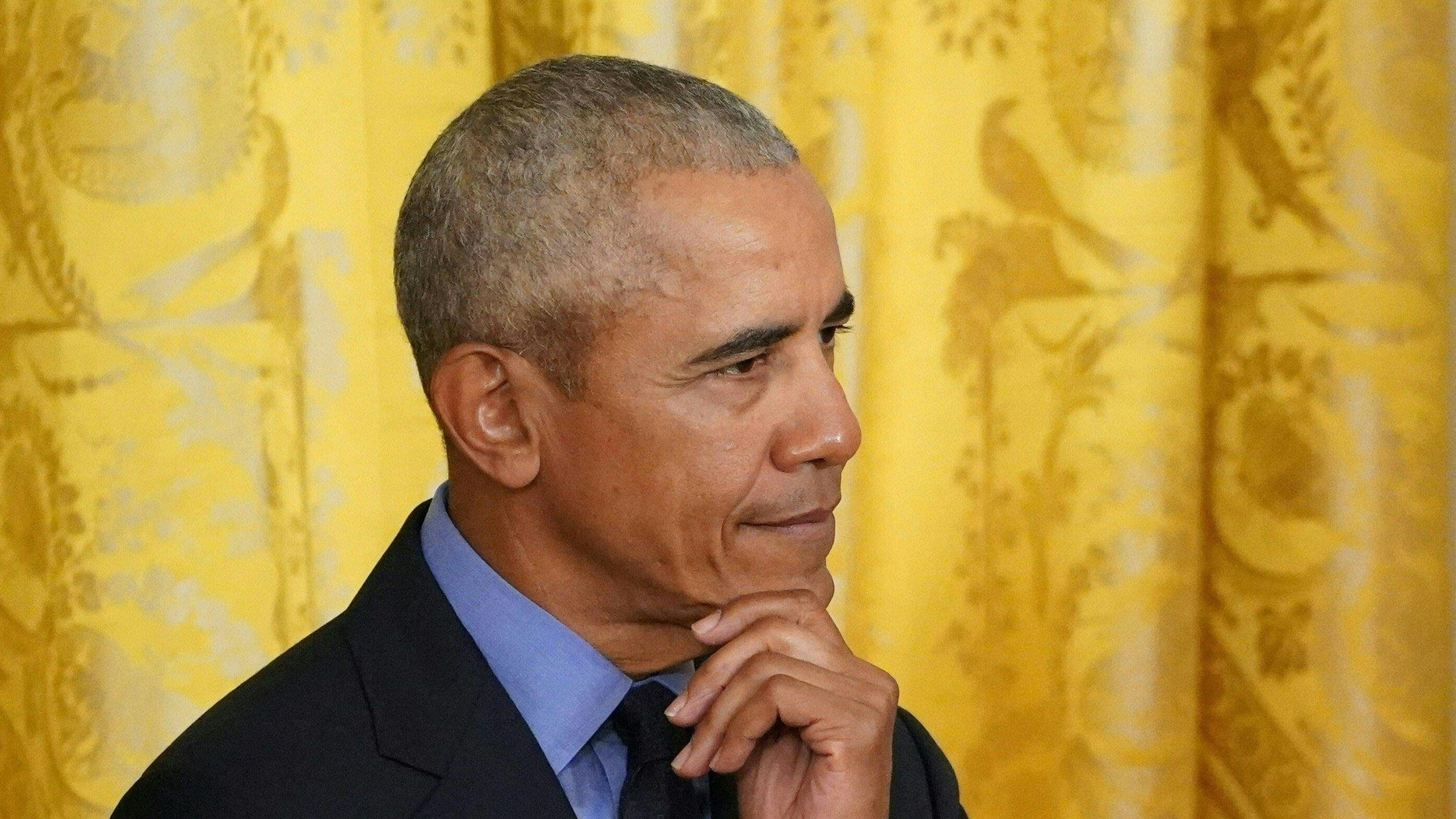 Obama will pay a visit to the White House on Tuesday to promote his administration's greatest legislative accomplishment, the Affordable Care Act (ACA), also known as Obamacare.
As The Hill reported, Obama and Biden are expected to discuss ACA not just in the context of the former's accomplishments, but also in the context of the current administration's efforts to protect the legislation.
Democratic insiders and strategists hope this will provide a much-needed boost to Biden.
Read More Below
As Democratic strategist Eddie Vale put it, "from the historical perspective it does make a nice narrative arc from Obama and Biden passing the law to Obama returning to celebrate how it's grown and been protected under now-President Biden."
"And it will be a good event and a good speech as one always gets from Obama," he added.
"I think this comes at the right moment. We need a jolt of energy right now, and no one brings that more than Obama," said another liberal strategist.
Article continues below advertisement
How Much Can Obama Help?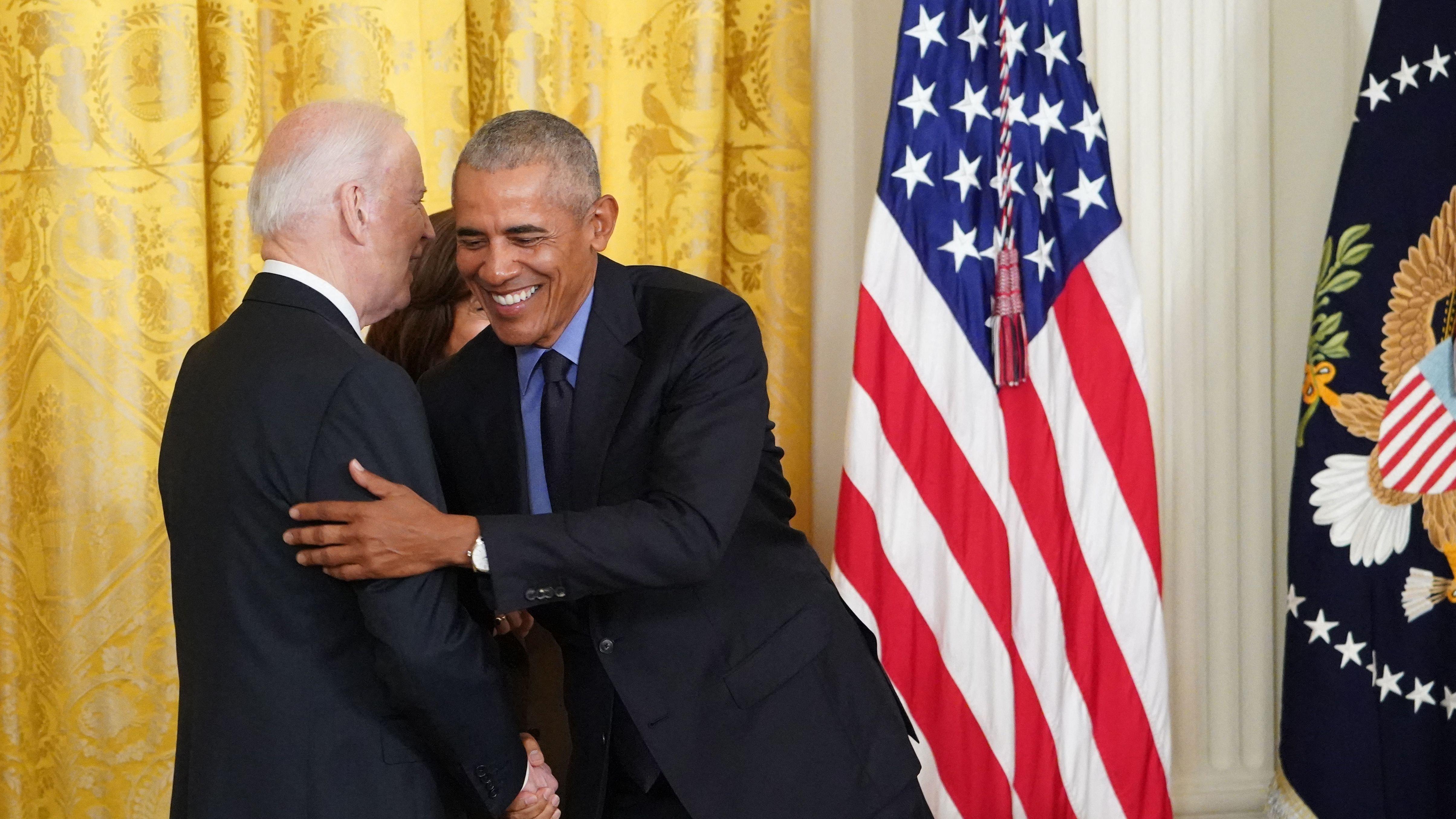 Obama is incredibly popular among Democrats, and polls also suggest that he has a higher overall favorability rating than both Biden and Trump.
But how much can the former president really help?
According to Vale, "no one should be anticipating Obama magically solving all of our problems."
"If Democrats want to have wins to run on in 2022 and 2024, they need to buckle down and get more bills on Biden's desk," Vale said.
Strategist Joel Payne echoed these sentiments.
"Anytime you have a popular ex-president, that is never a bad thing for a White House to be associated with, especially when you think of the history between President Biden and President Obama," Payne explained.
"That said, President Obama presents limited value for the Biden White House right now given the multiple crises they are managing in real time," he noted.
Biden And Obama
Since taking office, Biden has made a conscious effort to differentiate himself from Obama, especially when it comes to issues related to foreign policy.
According to CNN, Obama and Biden have "occasionally spoken" over the last year, and they have only seen each other a couple of times.
Still, the two men are considered to be close personal friends. As White House Press Secretary Jen Psaki put it, "they are real friends, not just Washington friends."