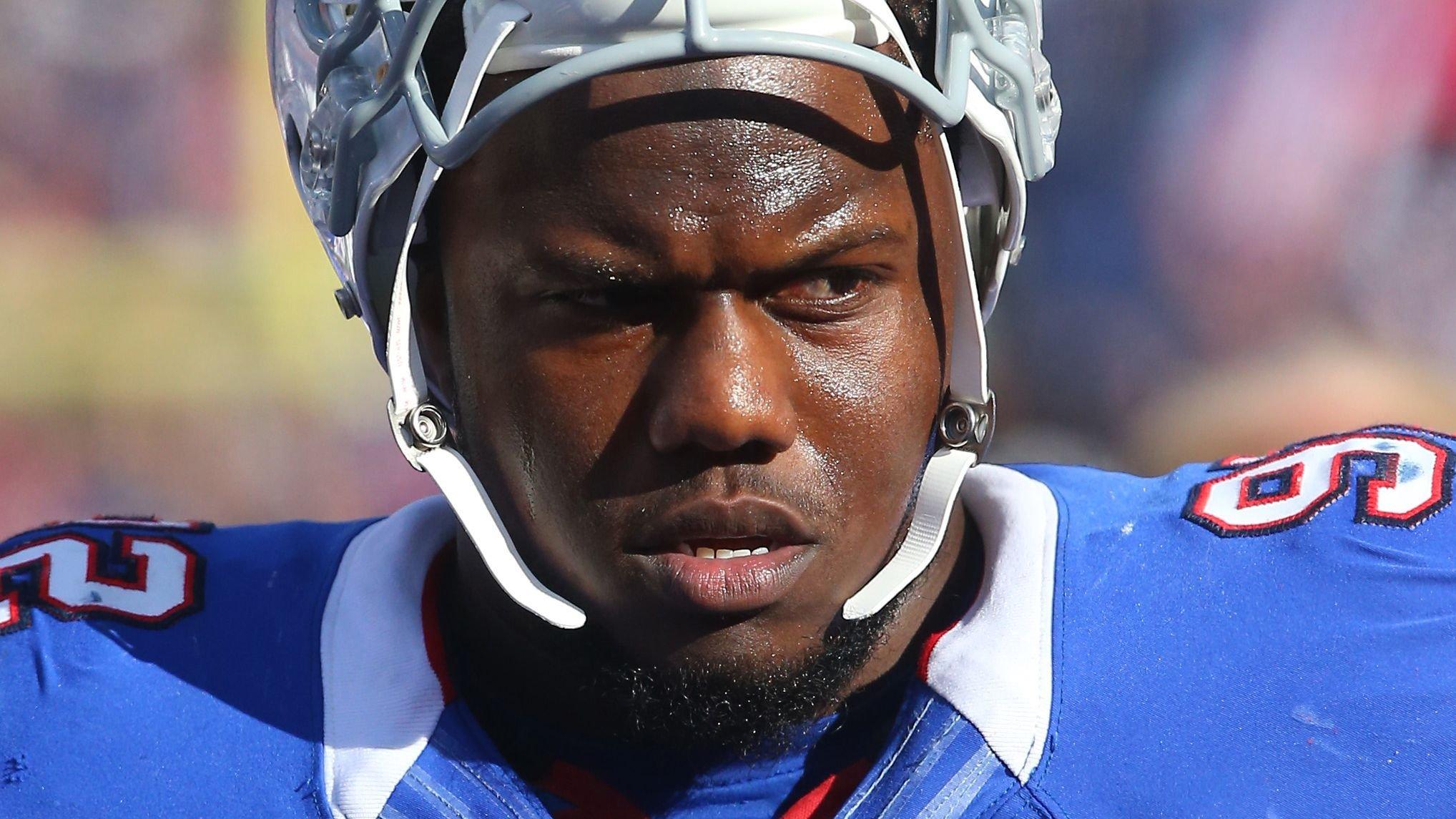 NFL News: Former Bills DE Alex Carrington Tased And Arrested On Gun Charges
A week doesn't go by without an active or former NFL player making the news for the wrong reasons. This time, it was former Buffalo Bills' DE Alex Carrington the one to steal the headlines for being on the wrong side of the law.
Carrington was pulled over in Lockport, near the Buffalo area, and was eventually tased and arrested.
Article continues below advertisement
He Was Drunk And Speeding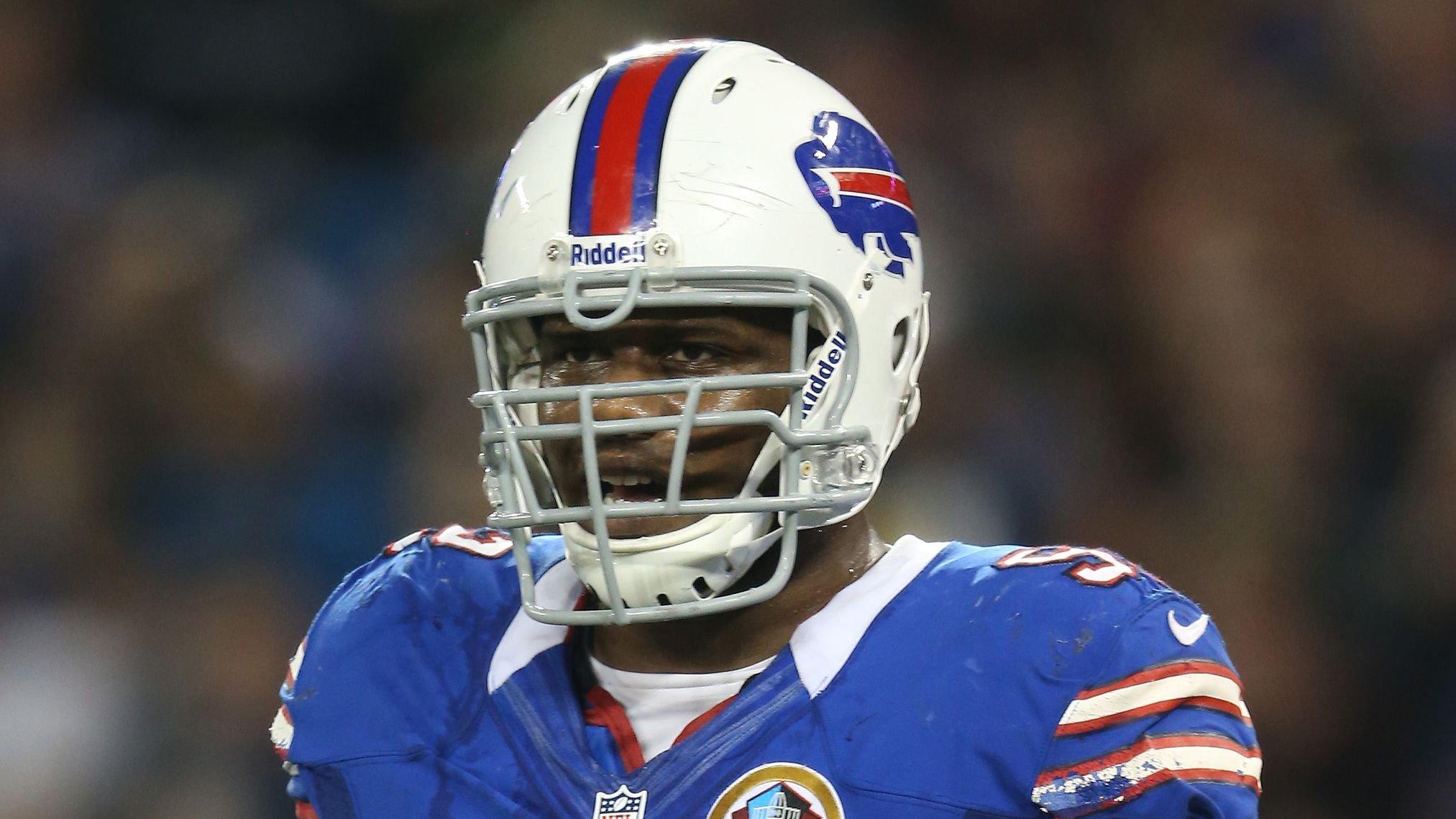 Carrington was reportedly speeding when he was pulled over. Then, he showed signs of intoxication:
According to the Niagara County Sheriff's Office, Carrington was pulled over at 1:34 AM in Lockport after officers say he was speeding and had no headlight, reported TMZ Sports. Cops say during the stop, they suspected 34-year-old Carrington was drunk -- and asked him to get out of his car so they could initiate field sobriety tests.
-
Carrington Didn't Comply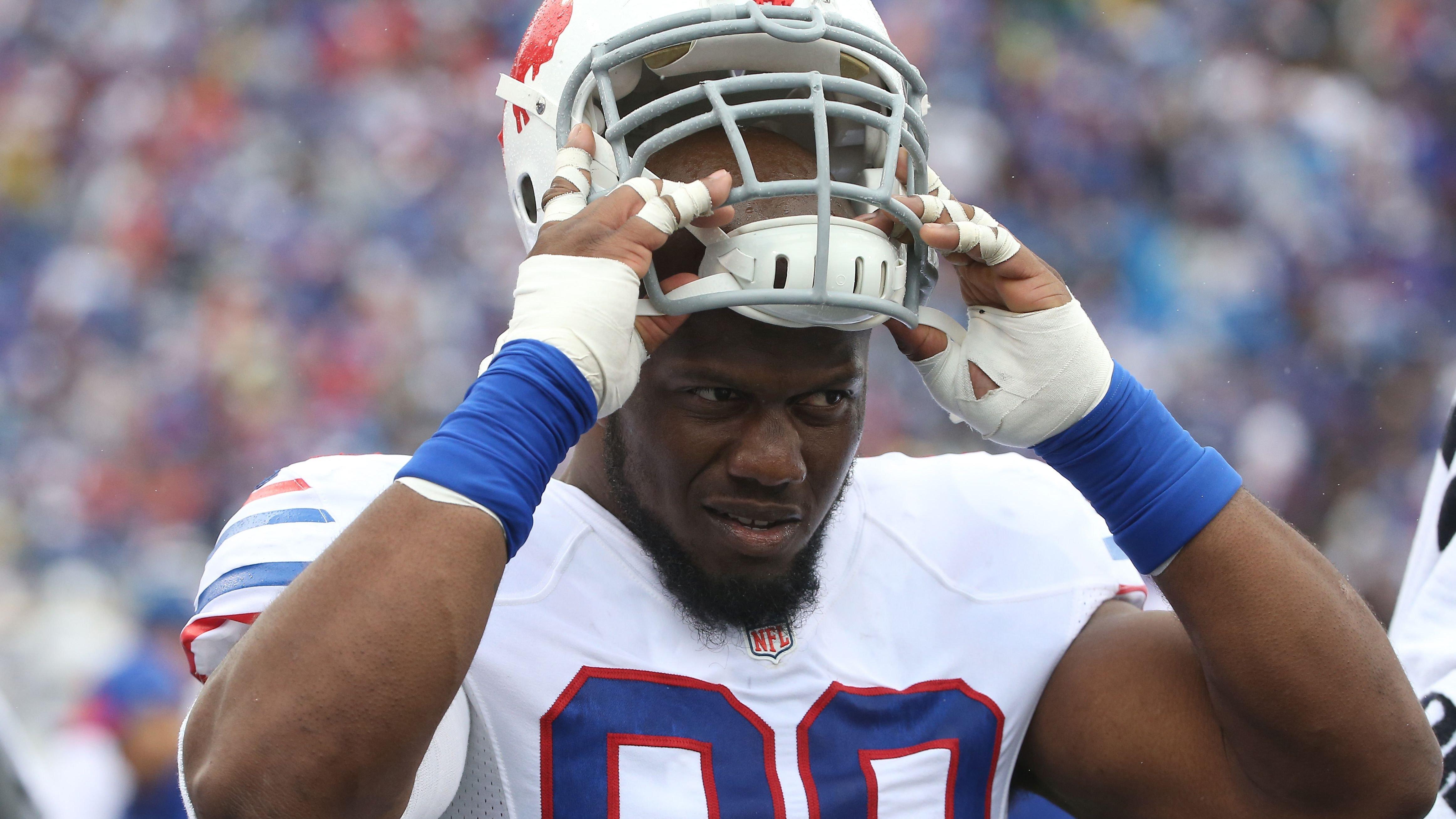 The former NFL player reportedly carried several gun magazines when the cops pulled him over and also tried to flee the scene when the cops were onto him:
According to cops, though, Carrington did not comply -- and officers say the situation turned tense, because they claim they saw a gun magazine in plain view in the pocket of his driver's side door while they were trying to get him out of the vehicle, TMZ added. Cops say at one point, Carrington appeared to try to restart his car and flee the scene. But that's when officers say they Tased him and eventually got him out of the car.
-
Article continues below advertisement
Carrington Was Arrested On Weapon Charges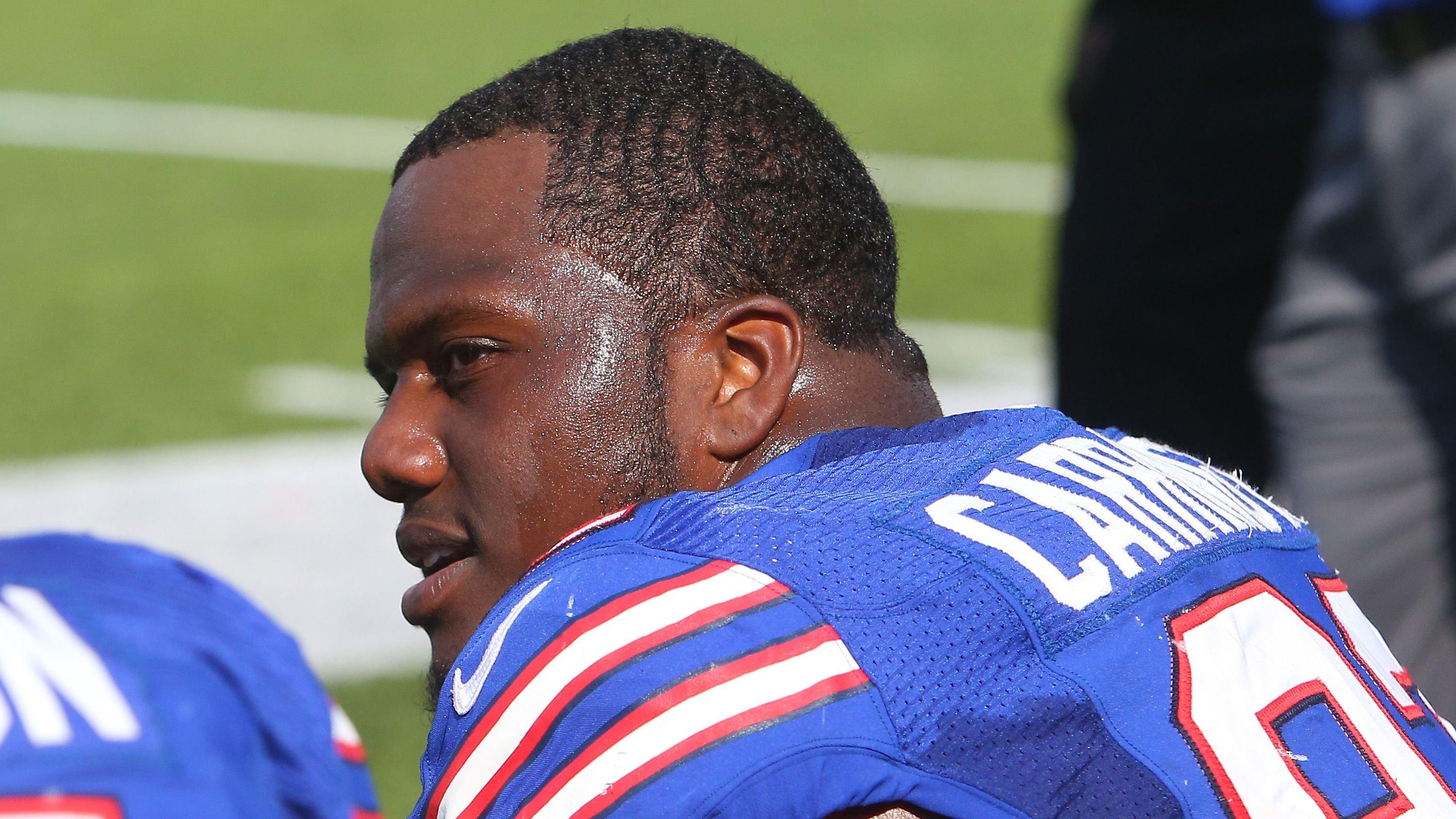 Cops eventually took him to a nearby station, where he remains in custody at the time of this writing:
Officers say as they were pulling him from the ride, they noticed he had a loaded Glock 17 hidden underneath his leg. They also say they found 'two more loaded, high capacity magazines' within the car before they impounded it, the report added. Carrington was ultimately taken to a nearby station, where he was booked on two criminal possession of a weapon charges, as well as resisting arrest, driving while intoxicated and more.
-
He Had A Brief NFL Career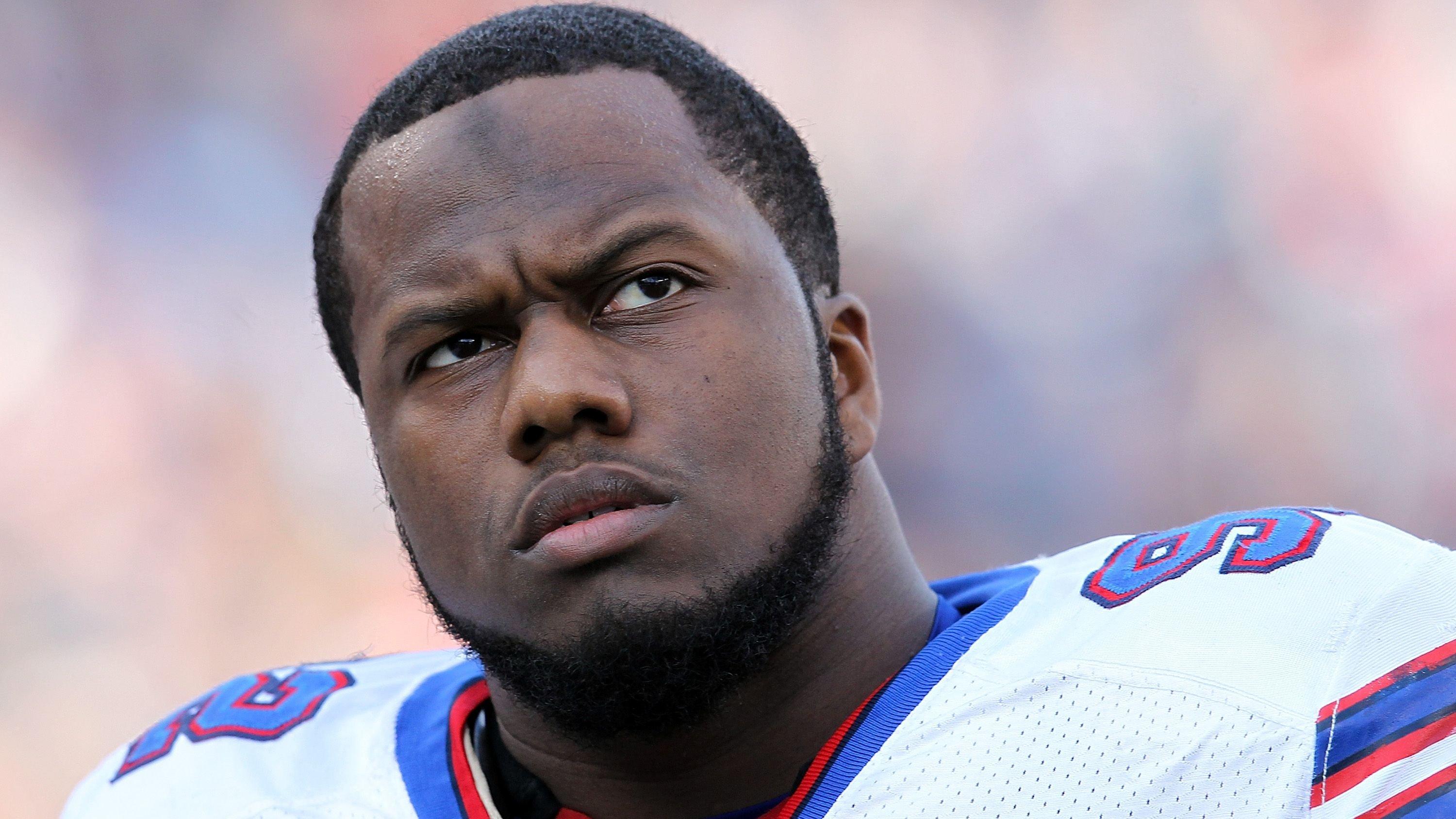 Carrington has been out of the NFL since 2015. He was drafted in the third round of the 2010 NFL Draft by the Buffalo Bills (72nd overall) after an impressive tenure with the Arkansas State Red Wolves.
However, the former Sun Belt Defensive Player of the Year could never establish himself as a consistent contributor at the next level, totaling just 62 tackles, 4.0 sacks, and one forced fumble throughout his five-year career with the Bills and St. Louis Rams.