NFL News: Shannon Sharpe Says Tom Brady Forced Bruce Arians To Retire
Bruce Arians' decision to retire from coaching just days after Tom Brady's comeback announcement raised more questions than answers.
If anything, the timing was fishy and suspicious, to say the least; and the word around the league is that Brady and Arians never got along. Now, the Tampa Bay Buccaneers will head the keys to Todd Bowles, but some refuse to ignore what actually went down in the team's front office.
Article continues below advertisement
Brady Said 'It's Me Or Him,' Says Sharpe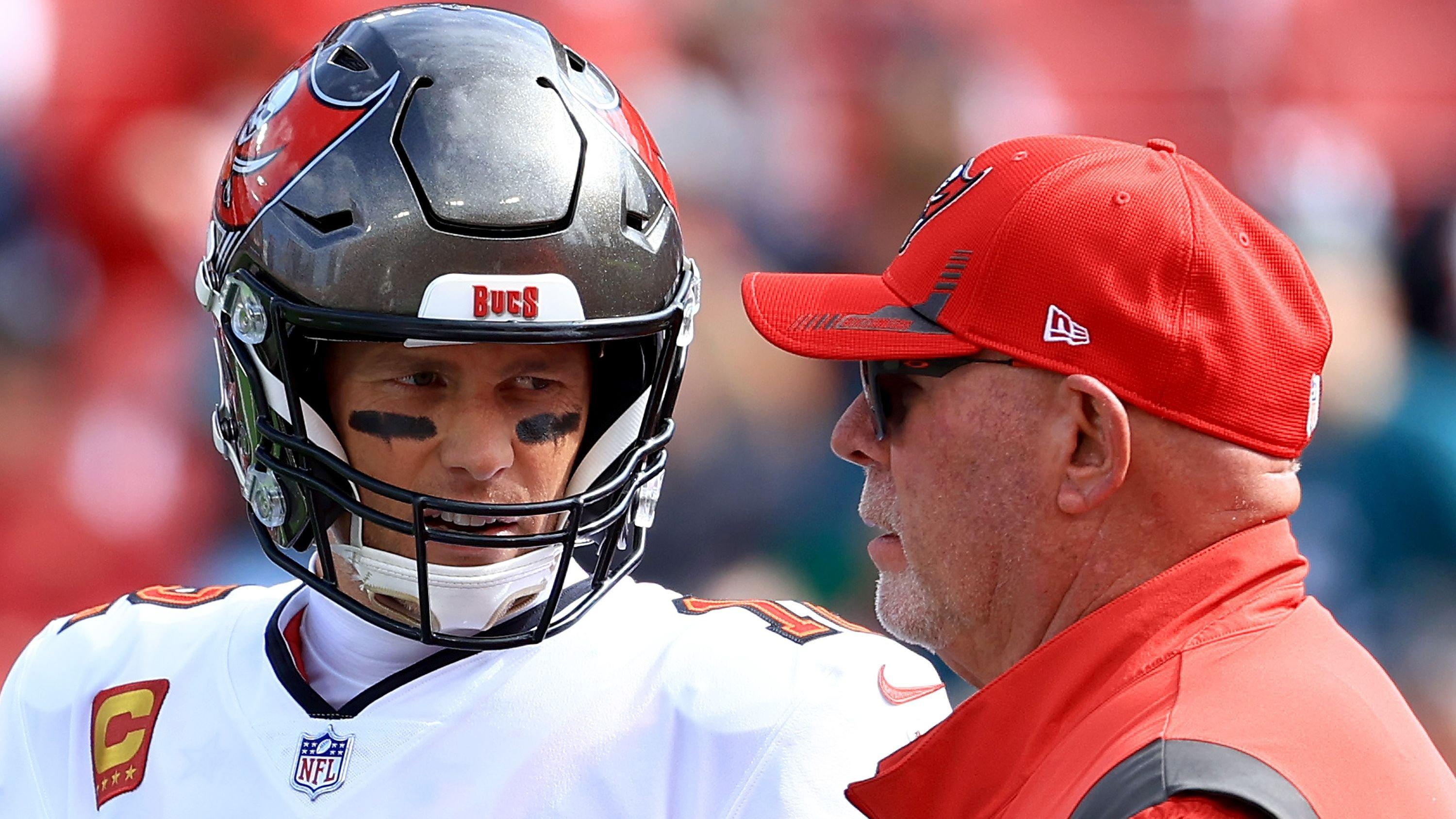 That list includes Hall of Famers Shannon Sharpe, who recently went on record assuring that Tom Brady forced the Bucs' front office to decide between him and Arians:
"[Tom Brady had] 99% to do with Bruce Arians stepping down, Sharpe said on Undisputed. Brady told BA: you're stepping down today, we're going to have a press conference tomorrow [Thursday] and you'll say all the right things. I believe Tom Brady told management: 'It's BA or me.'
-
Arians Shuts Down The Rumors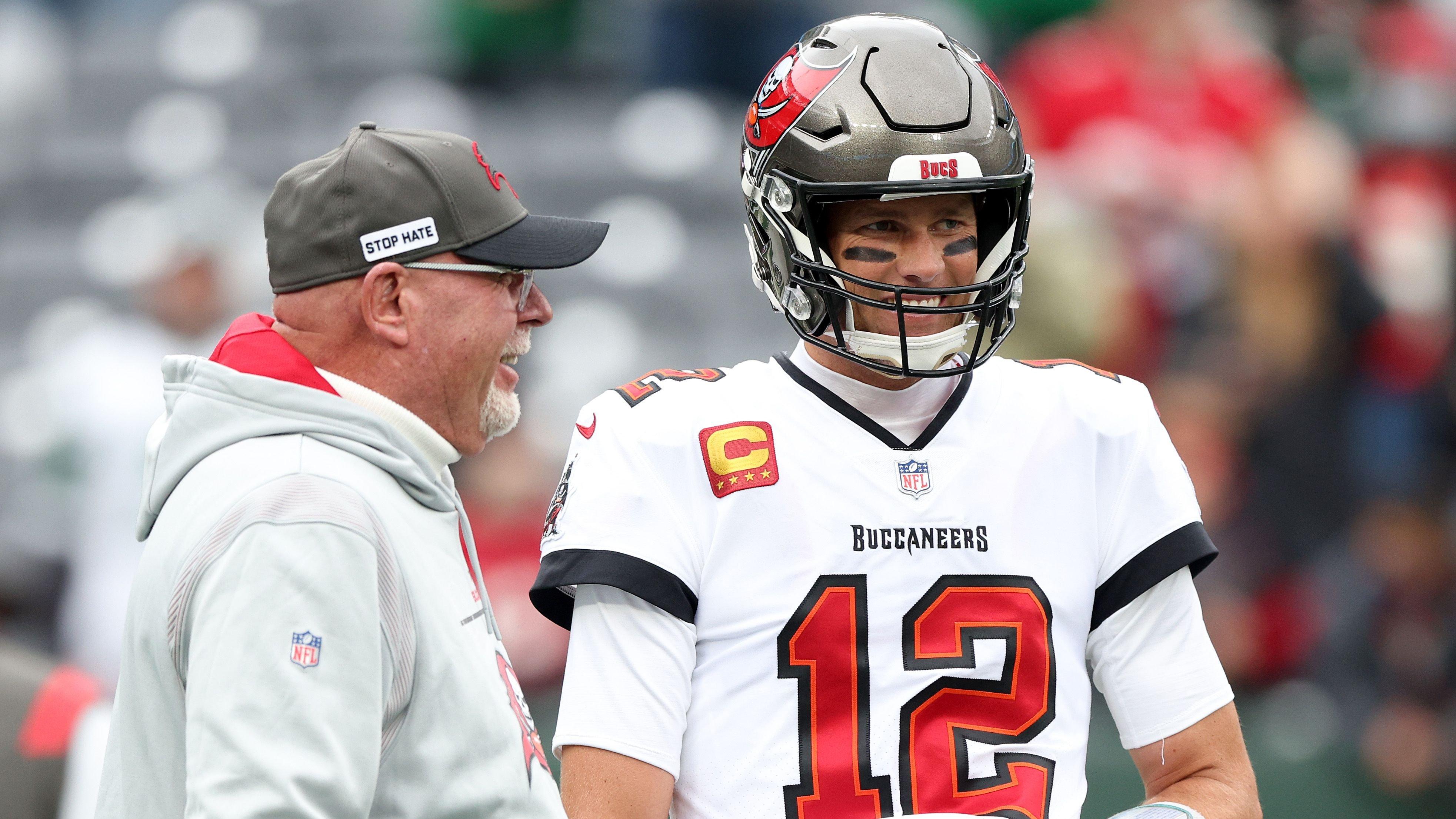 The rumors of Brady's rift with Arians go back to the start of the 2021 season. However, the coach thinks it's nothing but gossip and clickbait:
"We have a great relationship. All the players, every one of them has gotten cussed out, including him. That's just part of me," Arians told the media. "People gotta write sh*t. It couldn't be further from the truth."
-
Article continues below advertisement
Arians Was Working On His Departure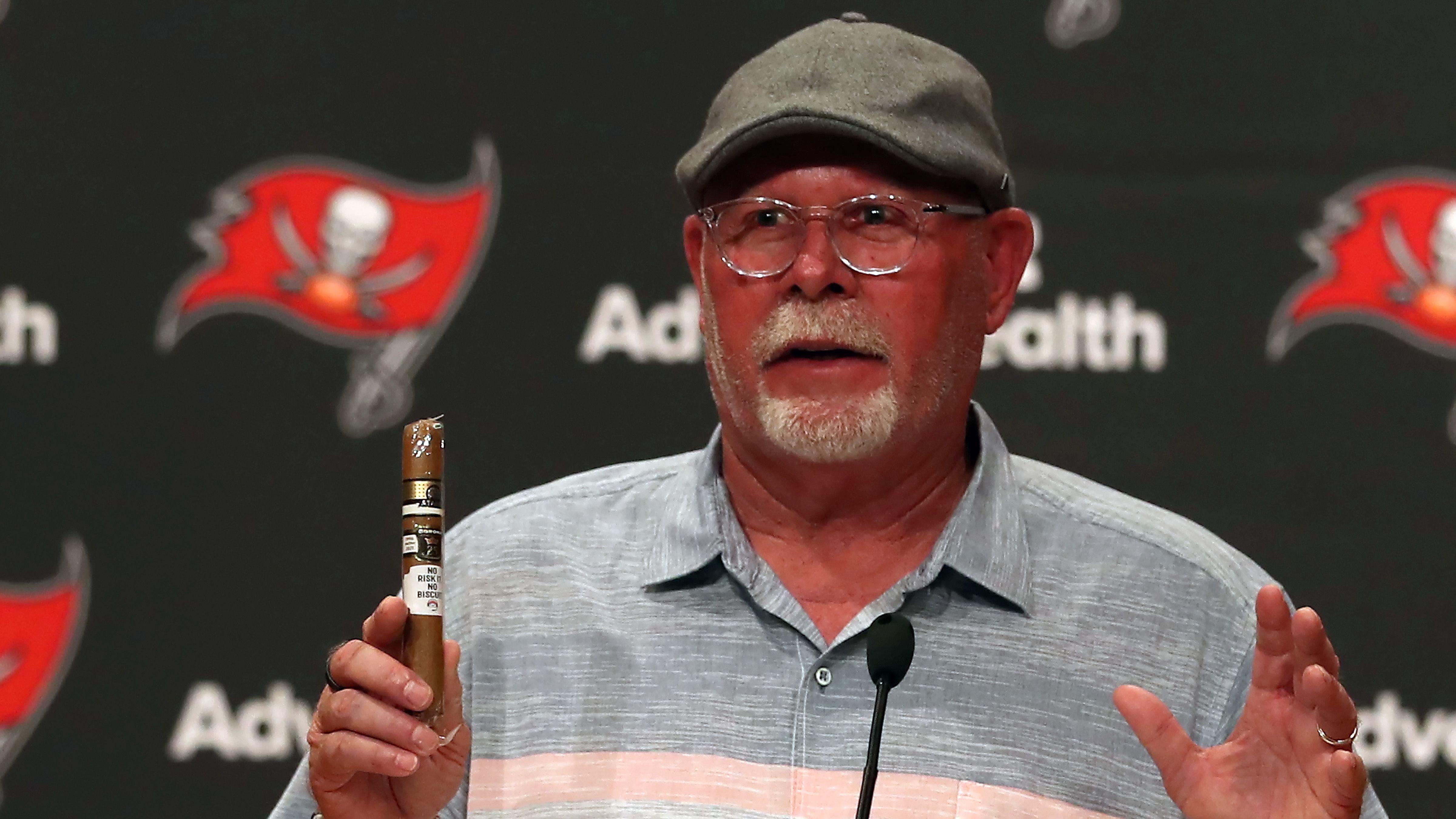 Arians also stated that he was already planning on walking away and preparing his transition, claiming that he wanted Todd Bowles to be in the best possible position to succeed:
I really began thinking about my personal transition plan earlier this offseason. I wanted to ensure when I walked away that Todd Bowles would have the best opportunity to succeed, Arians said. So many head coaches come into situations where they are set up for failure, and I didn't want that for Todd.
-
The Timing Was Perfect, Claims Arians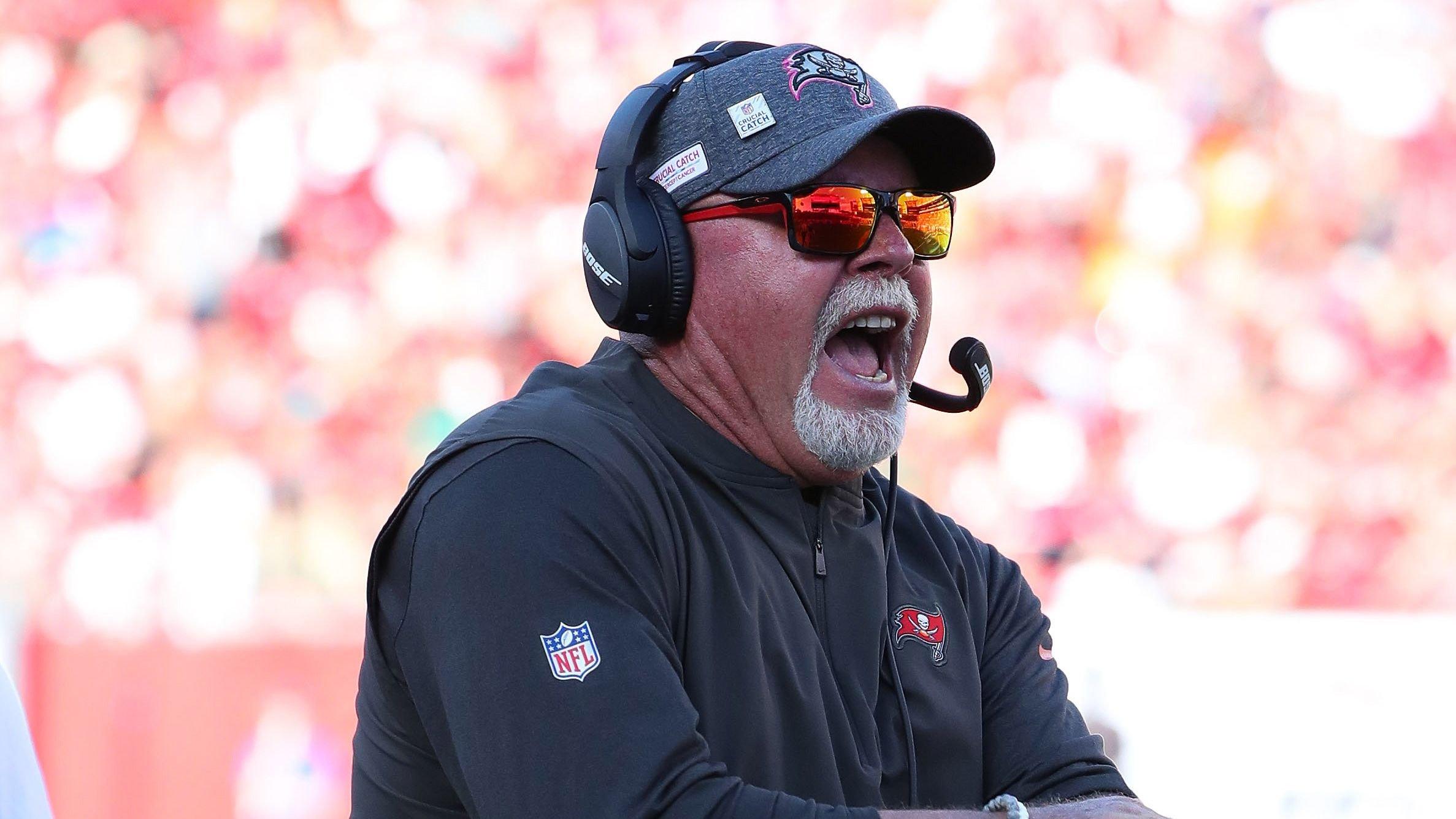 According to the now-retired coach, Brady's comeback gave him the opportunity to walk away knowing that the team and Bowles were in good hands:
Tom [Brady's] decision to come back, along with Jason and his staff doing another great job of keeping the core of this team intact during free agency, confirmed for me that it was the right time to pass the torch to Todd. Tom was kind of the key, Arians said. When Tom decided to come back... and all of these guys back now, it's the perfect timing for me just to go into the front office and still have the relationships that I love.
-
Then again, given Brady's history with criticism and Bill Belichick, maybe most people won't buy this story at all.