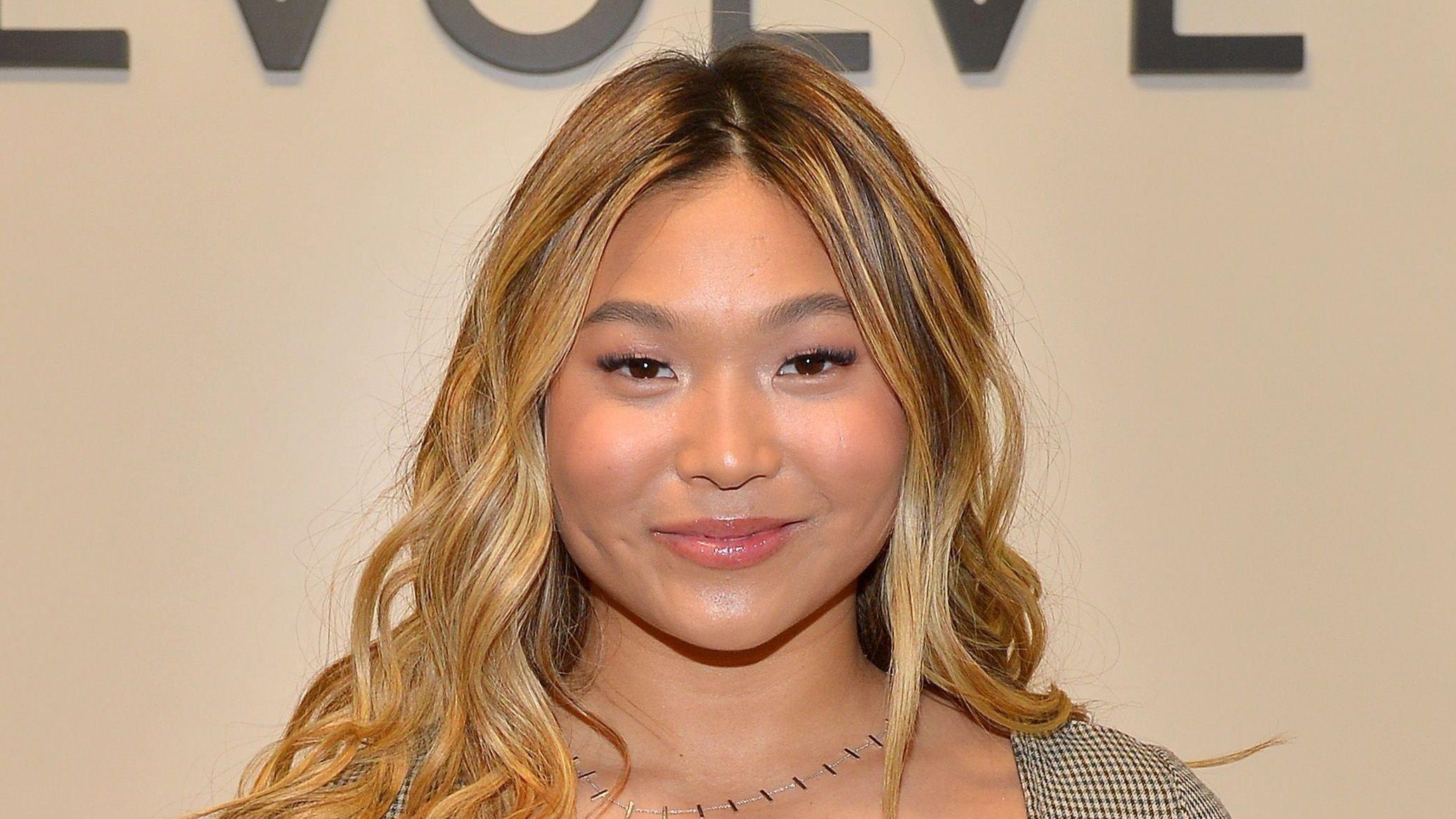 Chloe Kim In Bikini Impersonates 'Baby Shark'
Olympic gold medalist Chloe Kim spends her days on the beach after a long snowboarding season. The 21-year-old has Instagram posts proving her love for the ocean with hot bikini pictures and accompanying captions. She uses words like "happy" and "excited" whenever she shares moments of her beach and pool time with her almost one million followers.
This year, Chloe hasn't shared any new pictures because she's been busy training for the Olympics (where she won a Gold Medal for Team USA) and dipping her toes into other business ventures.
Article continues below advertisement
Chloe Disguises As Baby Shark
The snowboarder proved she had a healthy sense of humor when she joined the "Baby Shark" wave in 2020. During the heart of the pandemic, the kid's jingle blew up and became one of the most viral hits of the year! Everyone was singing, "Baby Shark, doo doo doo doo doo doo..." and Chloe joined in the fun dressed like one of the characters.
She wore an almost invisible blue bikini and submerged herself in a blue pool while covering her face with a fluffy shark hat. The Olympian is barely recognizable, safe for her charming smile beaming underneath the disguise.
A SpongeBob Fan
As shown in the post below, Chloe's love for animated films doesn't end with Baby Shark. The Olympian has a leisurewear set - hoodie and joggers - with SpongeBob's face plastered on the front and back. She asked her followers who their favorite under-the-sea characters were, while hers is apparently the main character who lives in a pineapple.
Article continues below advertisement
New FORTNITE Avatar
The snowboarder's latest achievement is a feature on the acclaimed video game FORTNITE. Chloe has evolved from riding snowboards to Chinese dragons. She joined the game for its Icon series, which she called a "Big Dream and Big Win."
I am actually so excited about this! I'm on FORTNITE!! This was such an amazing experience to be part of, hope you guys love 😭
-
The Chloe Kim set is available on the game featuring an Avatar in her likeness who rides snowboards. She has three outfits and accessories, from a classic black and gold combo, two shades of pink snowsuits to icy wings, an ice pick, and a board flair emote.
A Successful Young Woman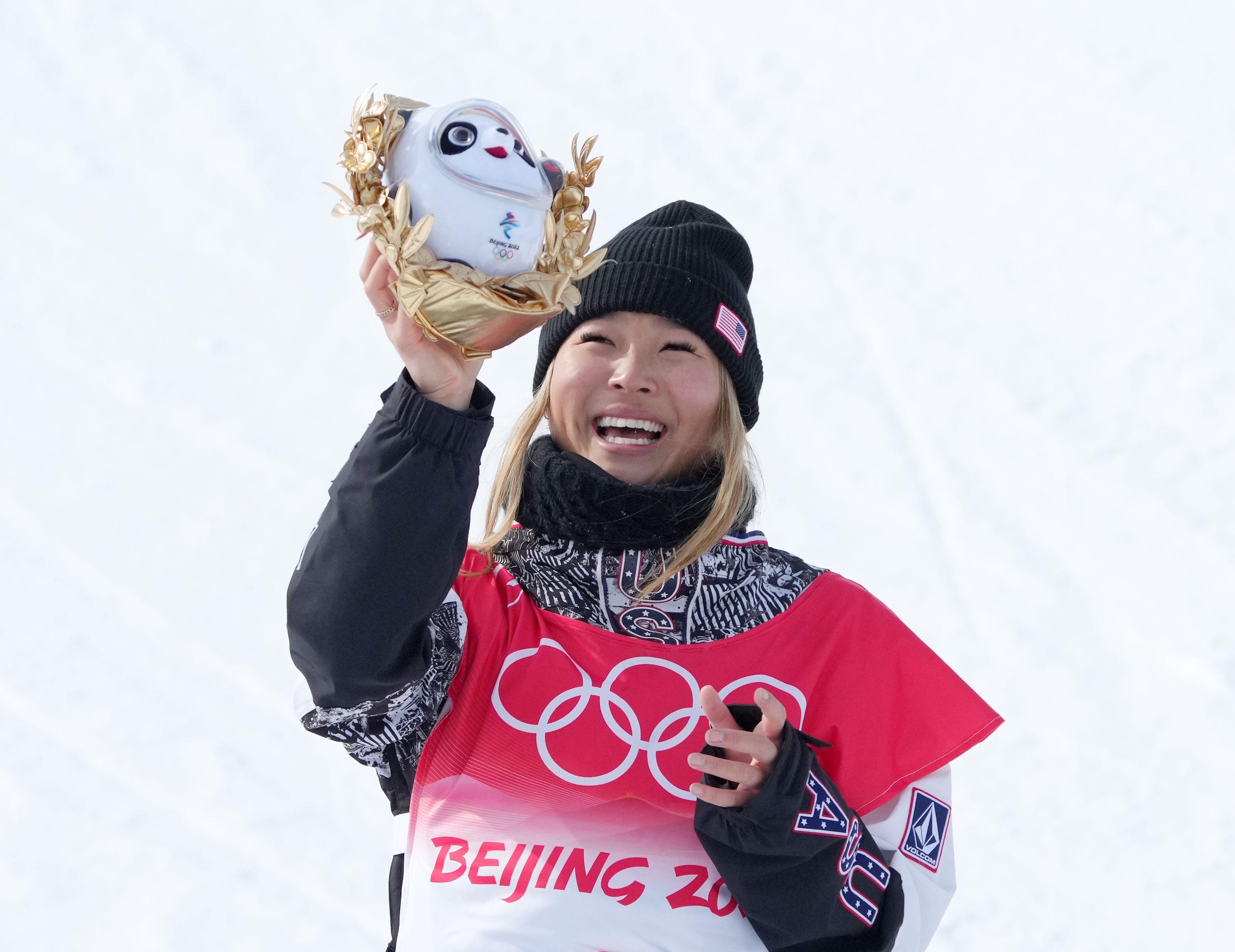 Chloe's list of achievements keeps piling up as she grows, and she's only 21. We expect more exploits from the gold-medal-winning snowboarder in the coming years.