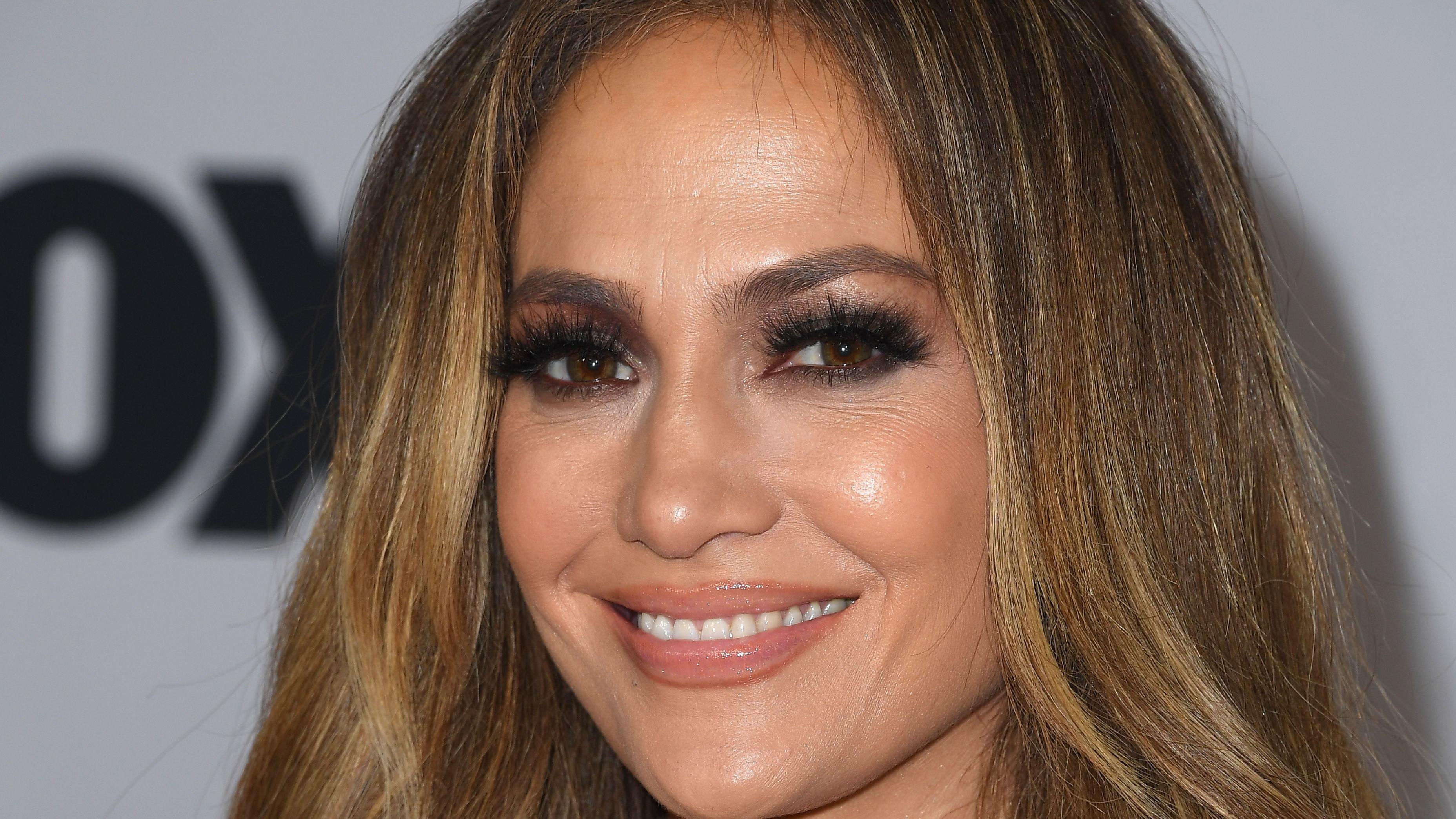 Jennifer Lopez's Solid Ab Routine
Jennifer Lopez's body has been a topic of discussion for decades and the more we talk about her, the more astounding she becomes because in case you forgot, humans are supposed to age. However, the soon-53 year old seems to not only defy that law but reverse it. A core part of the Latina's focus is her abs. We take a look into the work that this everlasting enchantress puts into her abs and essentially, the core of her seductive figure.
Article continues below advertisement
Jennifer Lopez Ab Routine
Jen follows a staple ab workout routine of three sets of three different exercises. She kicks off with 50 hanging ab raises, before moving on to 50 rope crunches, and finishing the set with 50 incline sit-ups with a 45-pound plate (or sometimes, a medicine ball).
For her second set, she repeats the same exercises but with a reduced rep number of 35 instead of 50.
In her third and final set, she takes down the number of reps to 21, with the same exercises again. Oh, and in case you were wondering how many minutes of rest she has between each set, it's zero.
Personal Trainers
As an A-List celebrity, J.Lo works with personal trainers to get professional and well-researched advice on how to work and treat her body, one of those is Dodd Romero. Dodd has worked with Jennifer since 2018, helping her maintain her body for performances such as the Super Bowl halftime show, and constantly praises her work ethic.
Another PT Jen works with is David Kirsch, with whom she even partnered with for his not-for-profit charity Just For The Children aimed at getting children to be more mobile and reduce their screen time.
Although it's been difficult for people to travel and meet for personal sessions due to COVID-19 safety regulations, you can look for more pre-COVID videos of Jennifer's ab workouts on his Instagram page such as the one below.
Article continues below advertisement
On-Screen And On-Stage Performances
It goes without saying that another factor that helps this antique bombshell keep her abs in prime condition is her line of work. Between concerts, tours, Super Bowl halftime shows, and film roles, Ms. Lopez's work-life definitely contributes to her fit core. One of the most challenging of these was her preparation for her role in the 2019 movie Hustlers where she had to take up pole dancing.
"The things that they do with their legs and everything and go upside down... it's hard. I have a lot of respect for people who do the pole" she said to viewers on Jimmy Kimmel Live.
Diet
Jennifer Lopez is very open and vocal about her dieting and even challenges her followers to join her on her no carb and/or no sugar journeys. But it's not what she doesn't eat that helps her, it's what she does eat.
Dodd told Oprah Daily "She stays away from processed foods and gets her nutrients from whole sources" such as chicken breasts and grass-fed beef. She also does her best to avoid caffeine and alcohol and substitutes them with water instead, but occasionally enjoys a cheat day(as seen in the video above). However, you want to look at it, to have abs like J.Lo's requires years of hard work and meticulous attention to your body.