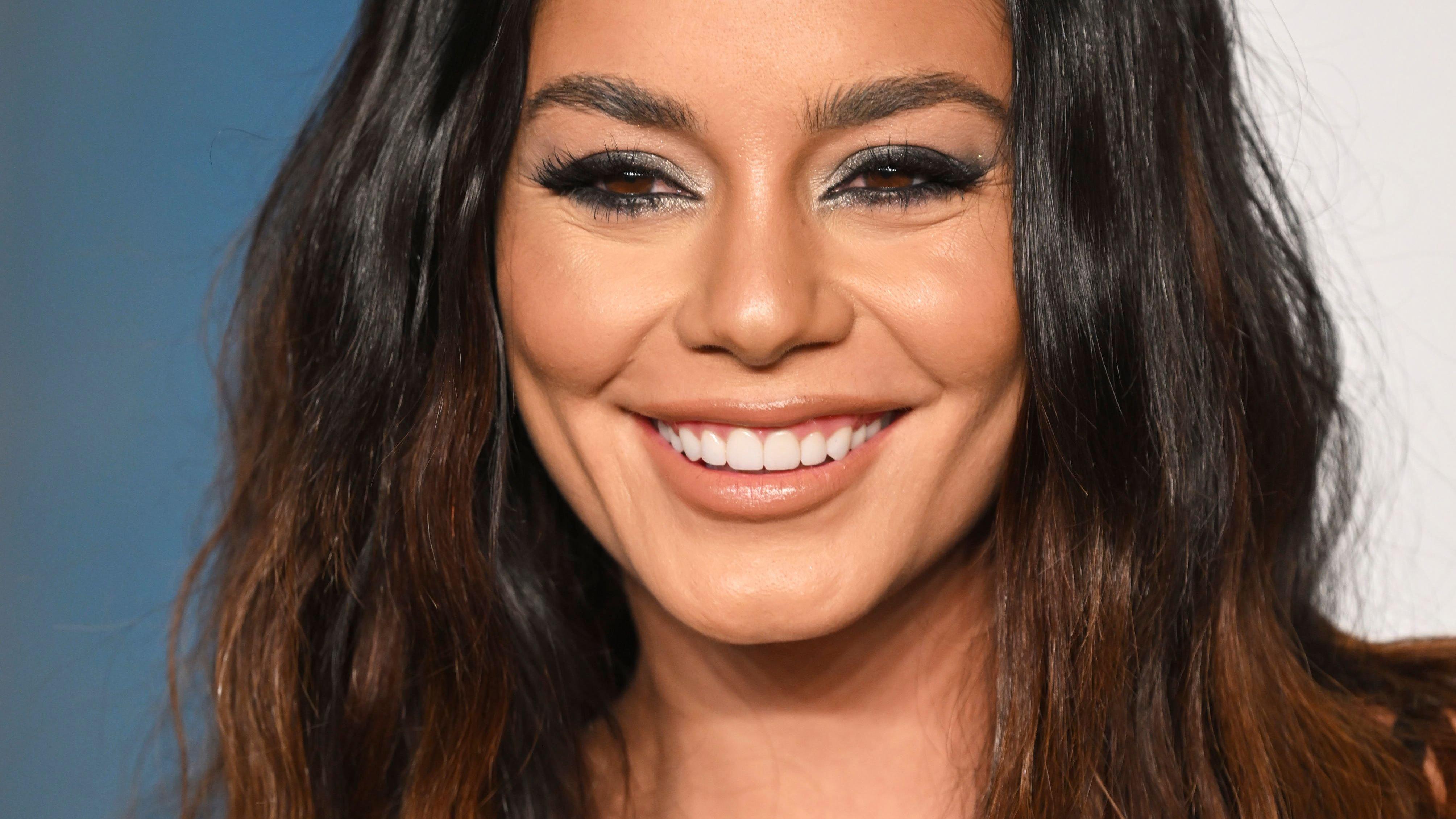 Vanessa Hudgens Stuns In Braless Dress
Vanessa Hudgens has been delighting her 44.8 million Instagram followers with a bathroom selfie as she rocks a killer braless dress. The High School Musicalalum continues to make headlines for her fashion both on and off the red carpet, although this photo shows her upping her beauty game. Her CEO one, too.
Posting back in the summer of 2021, Vanessa stunned fans while snapping a bathroom selfie and promoting her KNOW beauty brand, and it looks like the share has gone down a hit.
Article continues below advertisement
Stuns In Bathroom Selfie
Scroll for the photo. It showed the Fabletics partner in a deep-cut, black, and sleeveless dress. All slinky as she drew attention to her killer figure, Hudgens posed amid rows and rows of beauty products - all from the brand she was shouting out. Holding her smartphone and backed by mosaic tiling, Vanessa further donned a simple black headband, plus discreet gold jewelry adding a little pop to her understated outfit.
See More Photos Below
The recent Oscars face wrote to her caption: "Doesn't matter where in the world I travel to. My skincare regimen comes with me. @weareknowbeauty." A like quickly came in from YouTuber Tana Mongeau.
KNOW is a duo affair; Vanessa co-founded the company with singer Madison Beer. They join the slew of celebrities now boasting skincare or makeup brands, from moguls Kim Kardashian, Kylie Jenner, and Rihanna to newbie faces Savannah Chrisley and Angela Simmons.
Article continues below advertisement
Founding Beauty Brand
Elle was quick to profile co-founder Madison. Beer told the magazine:
"I was going through serious acne struggles and never felt like I could combat it no matter what," adding: "And if I did [manage to clear away the acne], it would be two days of clear skin, and then they would all just come back up right away. I really wanted to make and find something that could give people answers that they were looking for."
Skin In Her 30s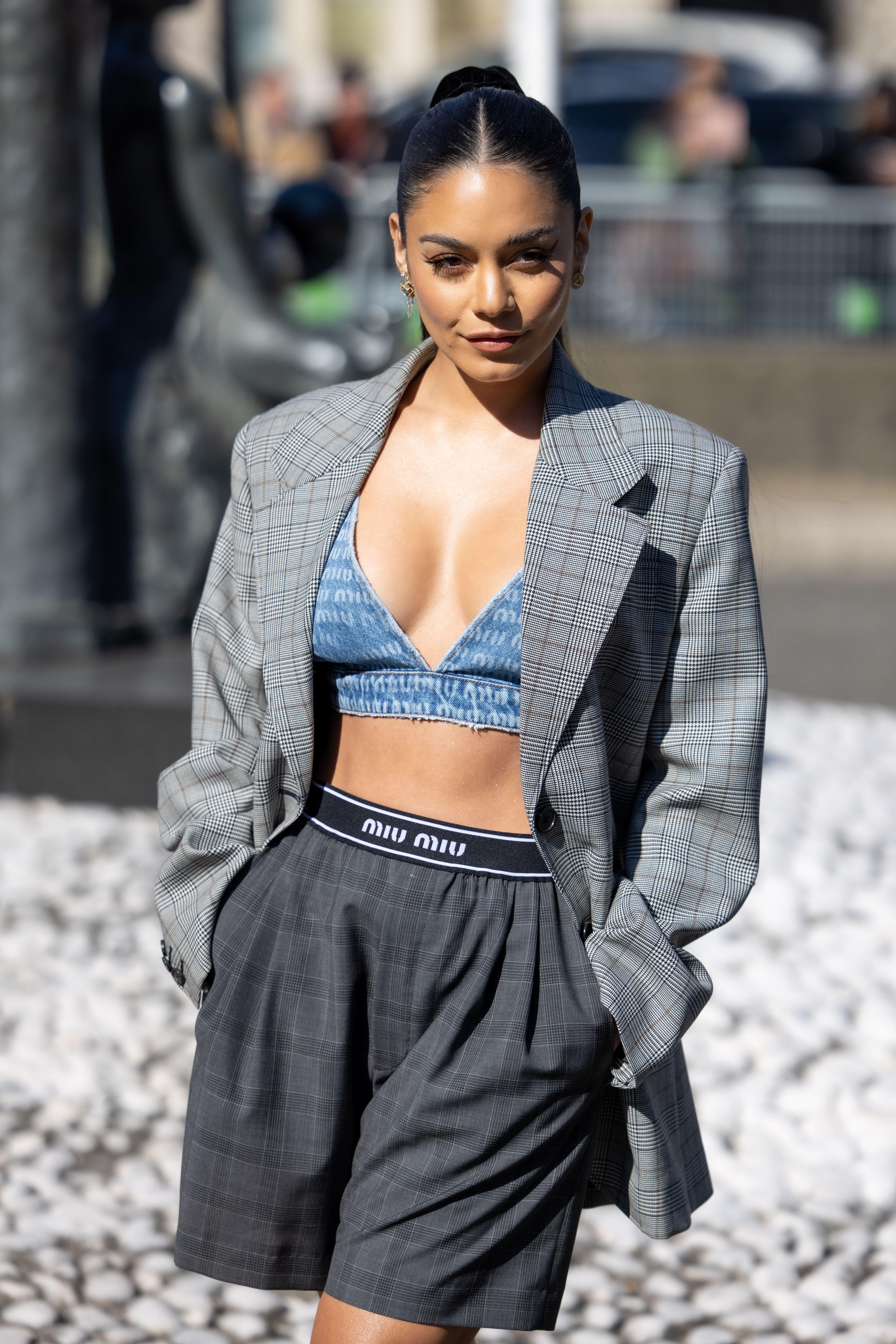 As to Vanessa, the KNOW website offers a little more detail, stating: "As Vanessa approached her 30s, the focus was on discovering a regimen that was as efficacious as it was grounding. After trialing hundreds of products and ingredients, she wanted to create an easier way."
The brand uses DNA-based philosophies. "I think that natural beauty is the truly most beautiful. We are all created as unique individuals, and what we bring into this world is unique," Hudgens states.