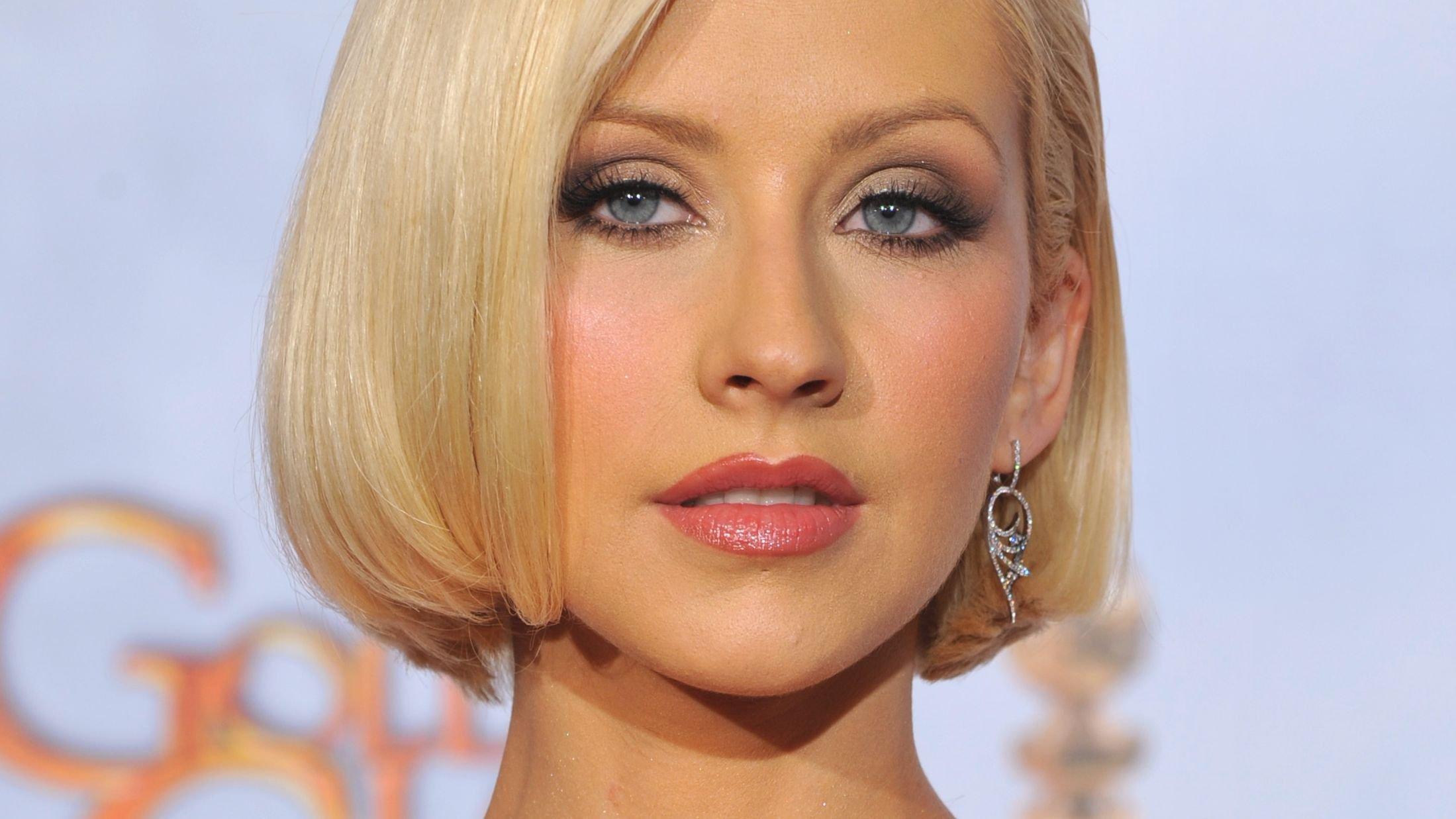 Christina Aguilera Stuns In Plunging Braless Dress
Christina Aguilera has dazzled her Instagram followers in a plunging and braless black dress as she poses on an outdoor balcony. The 41-year-old singer and reality judge went for a blonde siren look as she raked in over 100,000 likes on March 16, posting to empower women and stunning the camera without even making eye contact.
The "Beautiful" hitmaker also gained a celebrity like from Bravo star Erika Jayne - clearly, celebrity blondes stick together on social media. Check it out below.
Article continues below advertisement
Stuns In Braless Dress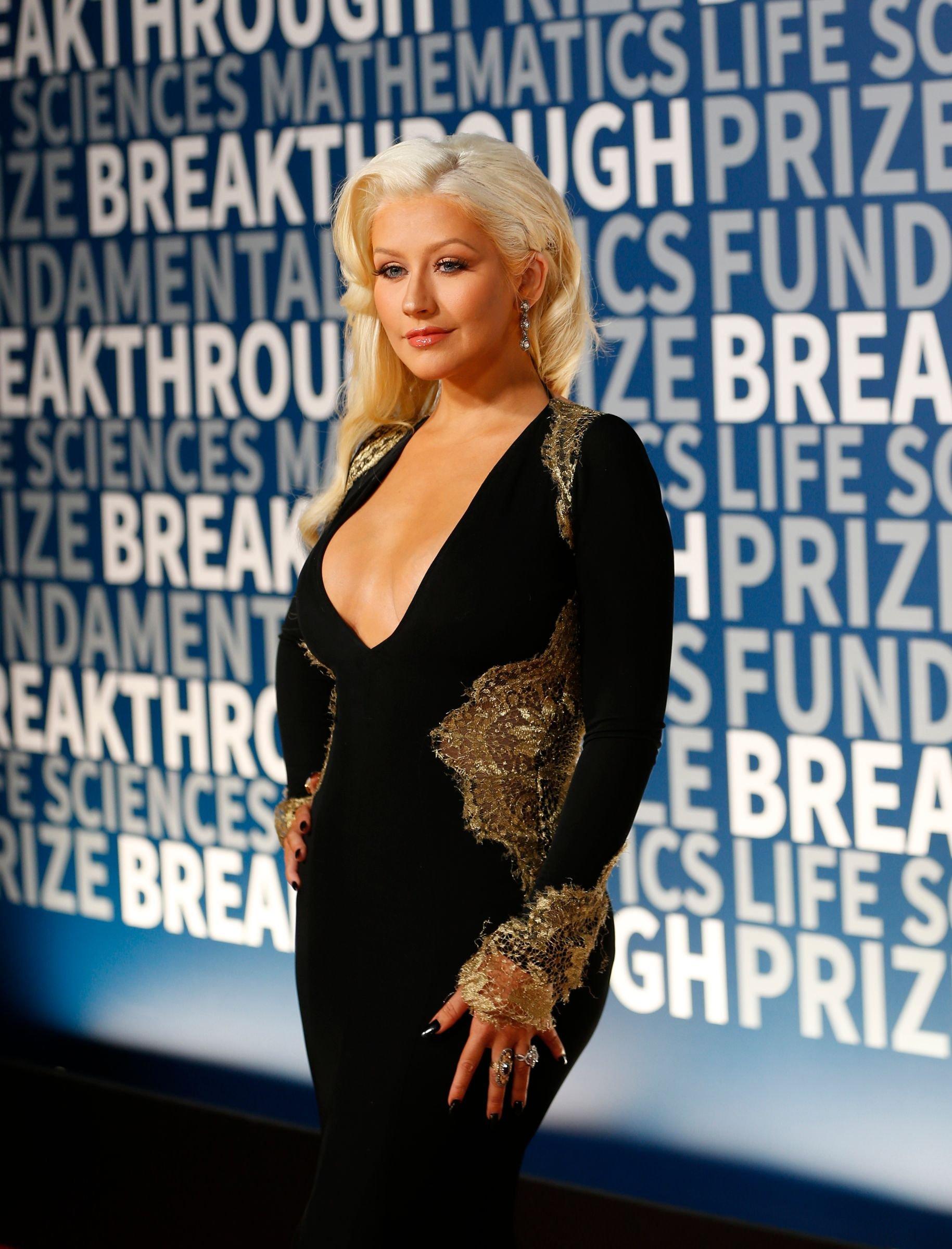 Scroll for the photo. It showed the Grammy winner shot at night and in a peaceful moment that doubled up as a massive glam display. The former rival to Britney Spears drew attention to her famous assets in a tasteful way, gazing downwards and in a black, long-sleeved dress cut down well below the bust.
Also wearing a glittering silver cross necklace, hoop earrings, and her fluffy blonde locks in multiple braids and a ponytail finish, the "Hurt" singer further rocked pastel purple eyeshadow, huge fake lashes, and a mean catwing, flaunting her plump pout.
See More Photos Below
Addressing her 8.2 million followers, Xtina wrote: "We all move forward when we recognize how resilient & striking the women around us are." ✨Empowered women empower women."
The post comes shortly after Aguilera marked her latest Vogue Portugal cover, a feature seeing the mom of two open up on fame and finding her inner strength.
Article continues below advertisement
Stronger Than Ever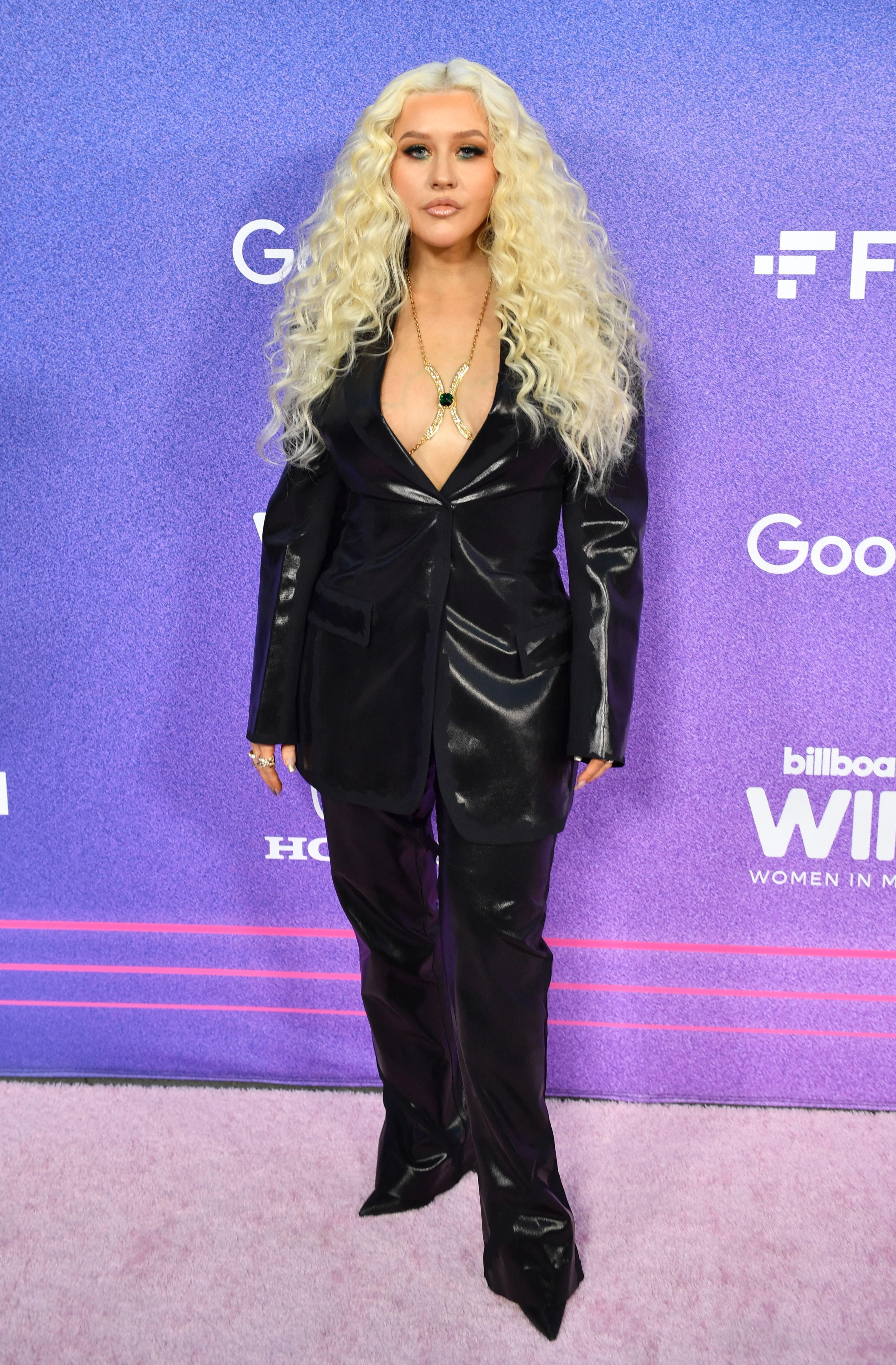 The Voice judge told the magazine: "I like to think I've always been the strong woman I am today – but certainly my strength only is what it is because of the obstacles and hurdles that I was presented with in my life thus far. As I've overcome and conquered life's challenges, I've become increasingly proud of my strength."
Those New Beats
Fresh from the release of her La Fuerza album, her first since dropping her Liberation EP in 2018, Xtina continued: "I had been talking about recording new Spanish music for so many years, and it was over the past couple of years that I was able to focus on reconnecting with my Latina roots and make the music I had been dreaming of for so long."
Christina has also made pandemic headlines for supporting the LGBTQ community via a dedicated merch range. For more updates, give her Instagram account a follow.