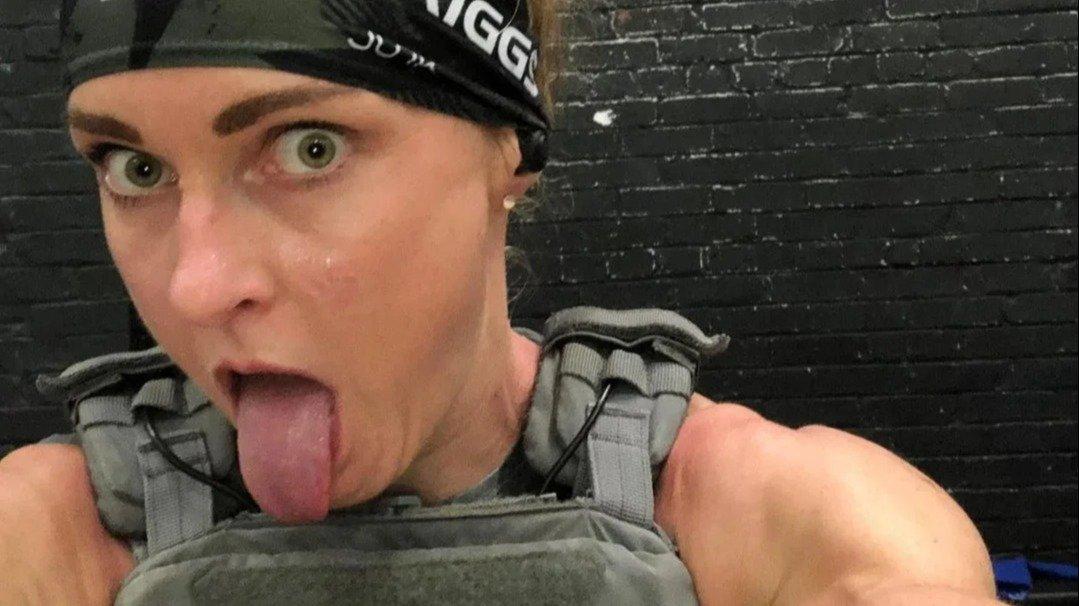 CrossFit Athlete Samantha Briggs' Aerobic Exercises For Strong Arms
English CrossFit athlete Samantha Briggs is no stranger to flaunting her perfect body and her vigorous workout routine on social media to inspire her fans.
Apart from breaking a sweat in the gym with the help of sophisticated machines and weight training, Samantha also has a secret exercise regimen to make her body recover.
The 40-year-old athlete, best known for winning the CrossFit Games in 2013, recently took to her Instagram page and revealed that she has lately been opting for a lot of prehab/ rehab and steady aerobic workouts so that her body could feel good again.
Article continues below advertisement
Using The Armbar Technique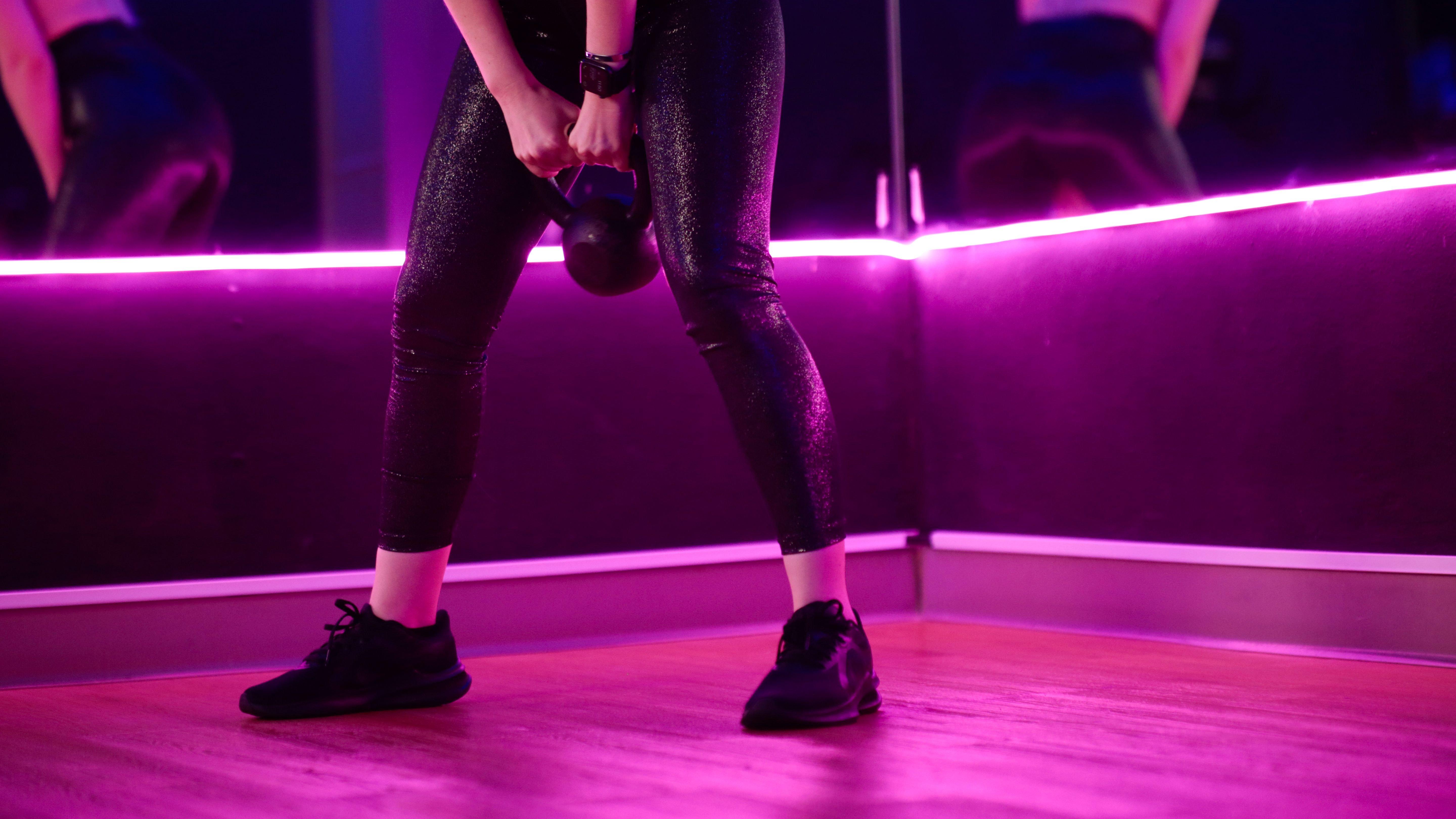 In her latest post, Samantha revealed that she uses a kettlebell armbar technique to make her shoulders stronger.
"The armbar with added rotation has been an awesome addition to my routine to keep the shoulders feeling healthy," the athlete wrote in the caption.
According to Zaccupples, while not many athletes opt for this technique, the "vastly underrated" kettlebell move is excellent for people who wish to improve their range of motion and strength. What's more, the technique also makes a person's upper body more stable.
Article continues below advertisement
Inspiring Fans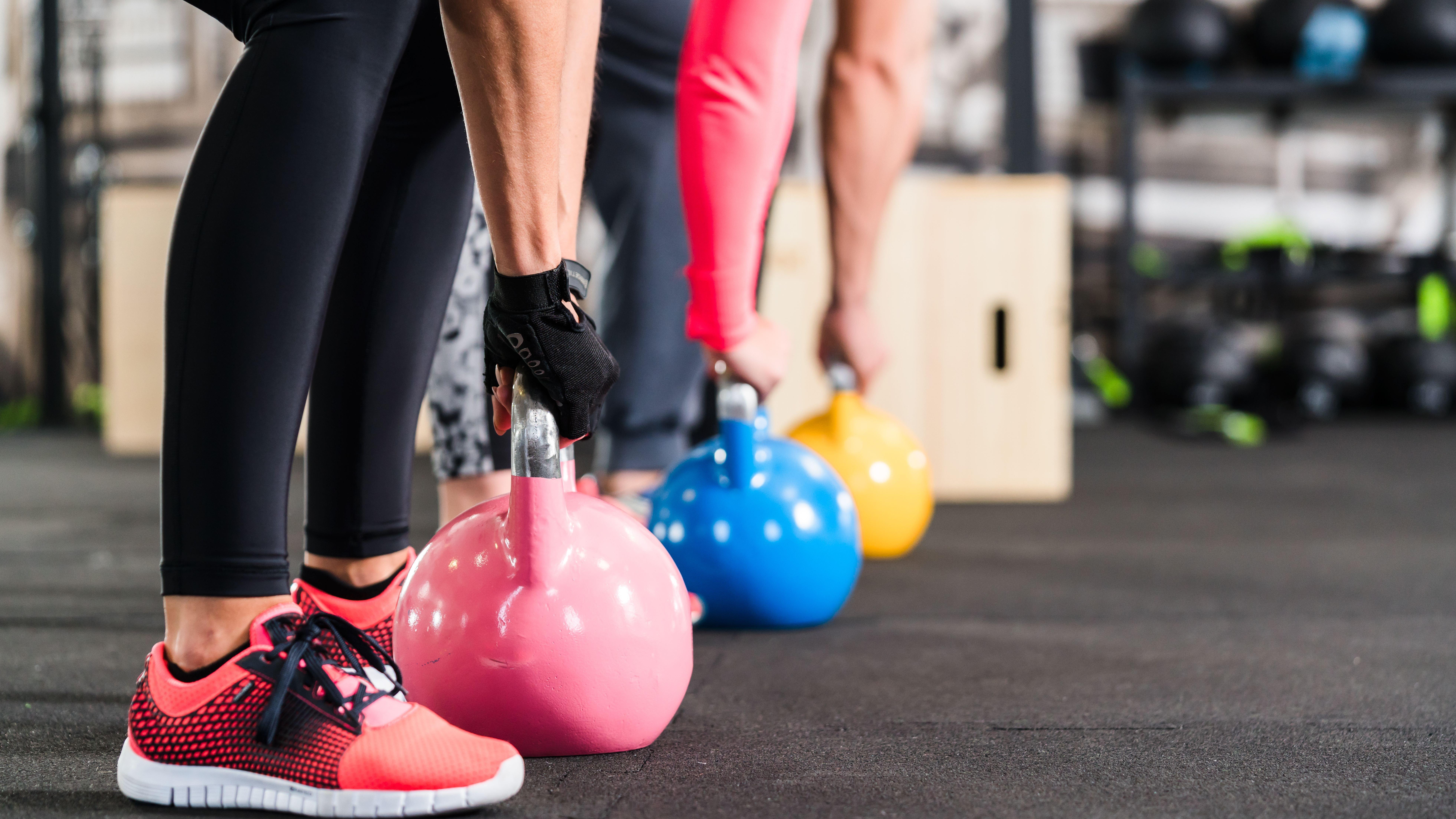 In the post, the CrossFit athlete suggested her followers, who haven't tried it before, perform the armbar technique by holding a "light" kettlebell for better results.
She said that while it appears to be easy, holding the kettlebell bottom up — especially if it's a heavy one — isn't a piece of cake and requires some real stamina and strength. What's more, it could lead to injuries.
"If you've not tried it yet, start with a light kettlebell as holding the KB bottom up isn't as easy as it looks," she wrote.
As explained by Breaking Muscle, using the kettlebell armbar technique is "one of the most effective drills to develop all the qualities that keep your shoulder injury-free." The website, however, stressed that the exercise only gives good results when performed correctly.
Monitoring Glucose Levels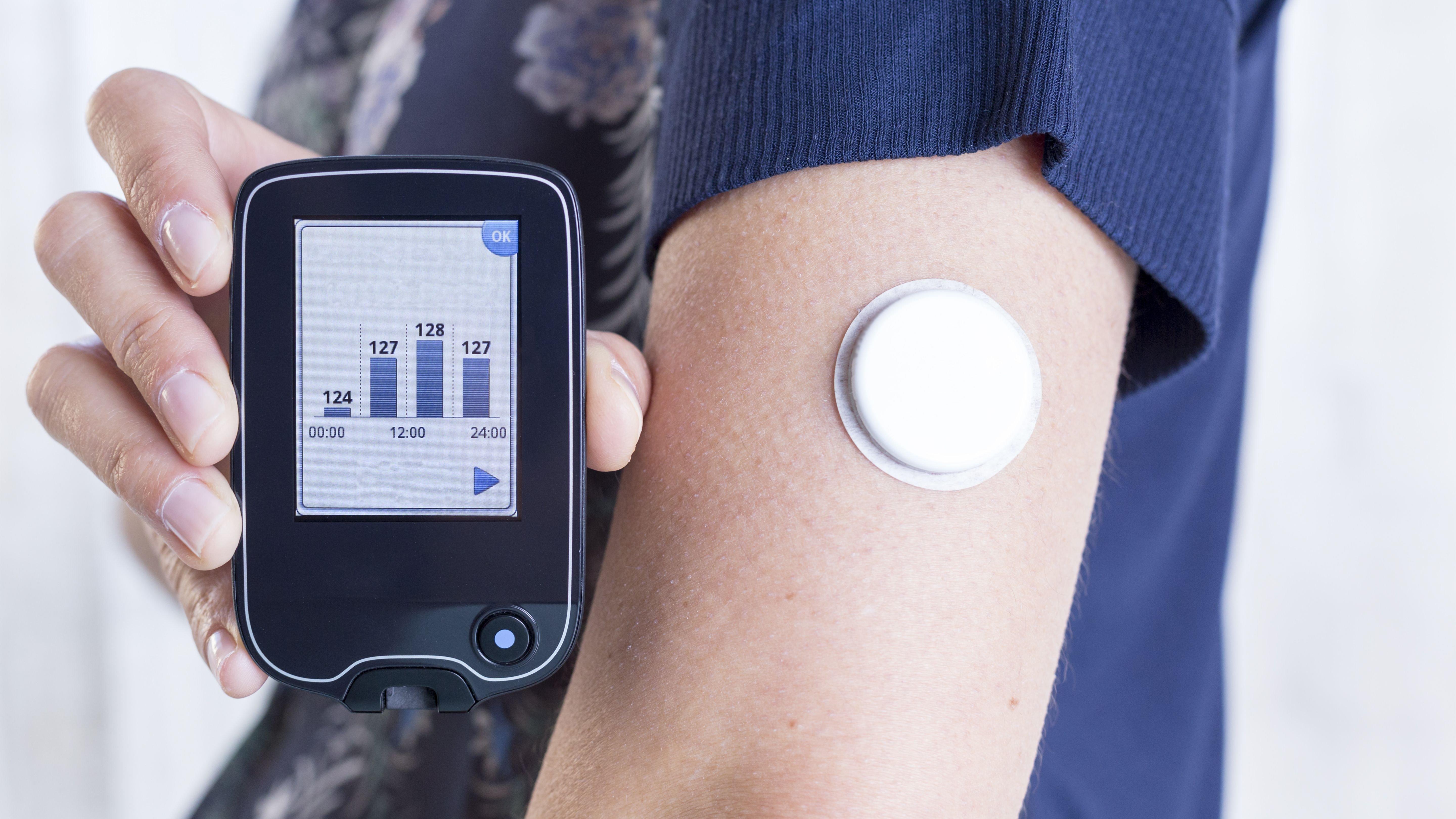 Samantha also informed her followers that apart from performing aerobics for her body to feel good and opting for the armbar technique so that she could make her shoulders and arms stronger, she also keeps a check on her glucose levels before the workout, stating that monitoring her blood has been quite beneficial for her.
"Another game-changer has been monitoring my glucose levels," the athlete wrote.
She added that she has recently learned what kind of food she should be eating for her workouts to return the best results while allowing her body to heal from the daily wear and tear that comes with vigorous exercises.
"@supersapiensinc has given me an insight into how exactly what I eat affects my training and recovery allowing me to really dial in my nutrition to ensure I'm fueled optimally for each workout," she wrote.
Pictorial Demonstration
As Samantha's fans can never get enough of her, she also made sure to upload two photographs where she could be seen demonstrating how to perform the kettlebell armbar technique.
In the snapshots, the athlete could be seen rocking a black workout outfit. She could be seen lying on the floor of the gym sideways and holding one of her strong arms up in the air to perform the armbar technique. She could also be seen holding a kettlebell. Meanwhile, her other arm could be seen stretched out straight onto the floor.
Samantha also demonstrated how to position the legs properly when performing this exercise.