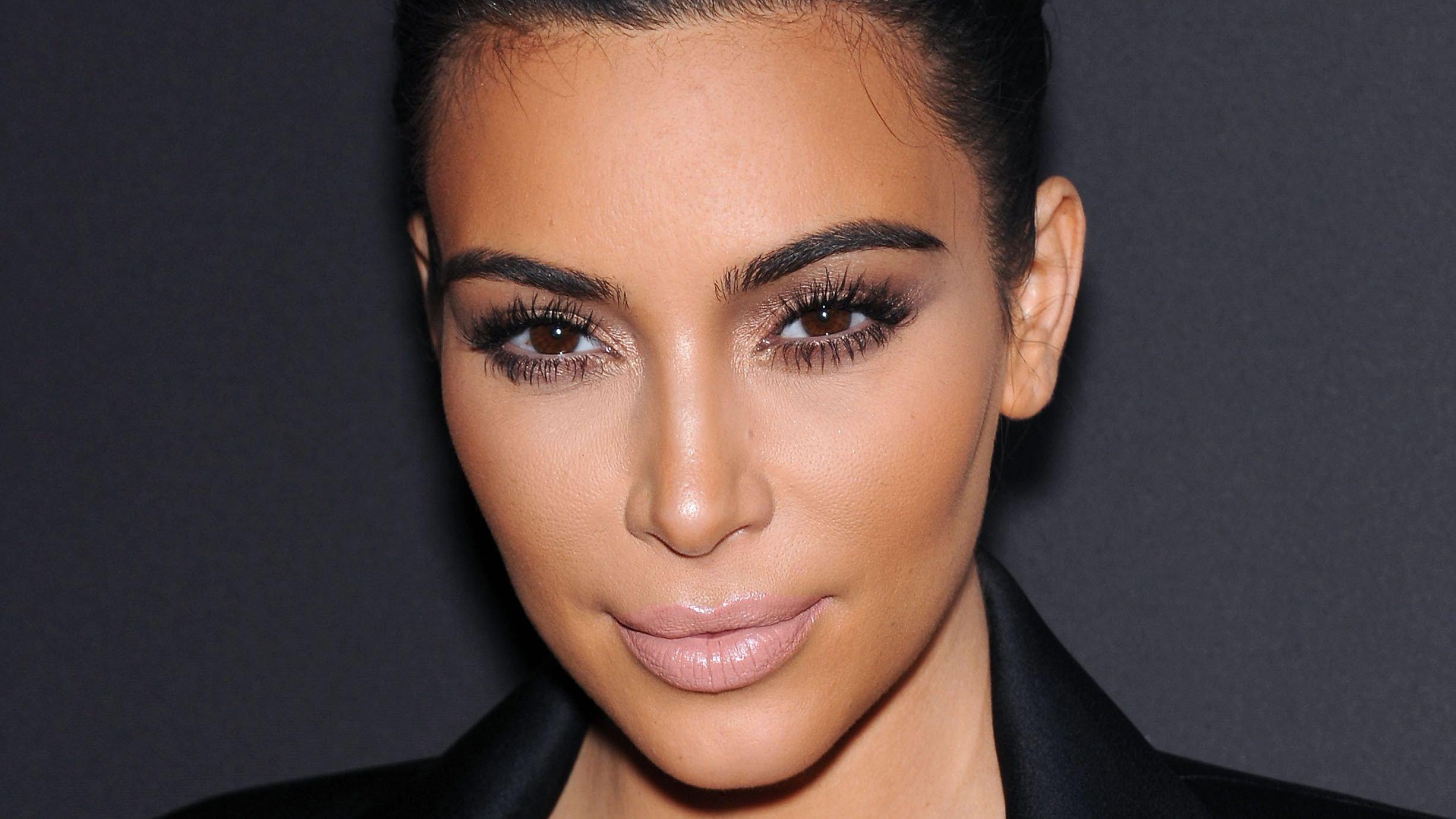 Kim Kardashian Struggles To Walk In Skintight Balenciaga
Kim Kardashian set a new bar for tightness as she squeezed her famous curves into a skintight and custom-made Balenciaga look earlier this year. The makeup mogul, 41, attended the Balenciaga Autumn/Winter 2022 fashion show in Paris, France at the start of March, rocking up to the annual event in a one-piece outfit made of monogrammed tape, and it was a head-turning look as Kim didn't quite manage to walk properly.
The new Hulu star opted for an actual tape look in yellow and black, repping the brand she's now an official ambassador for and braving yet another painful-looking moment in the name of fashion.
Article continues below advertisement
Tighter Than Ever In Balenciaga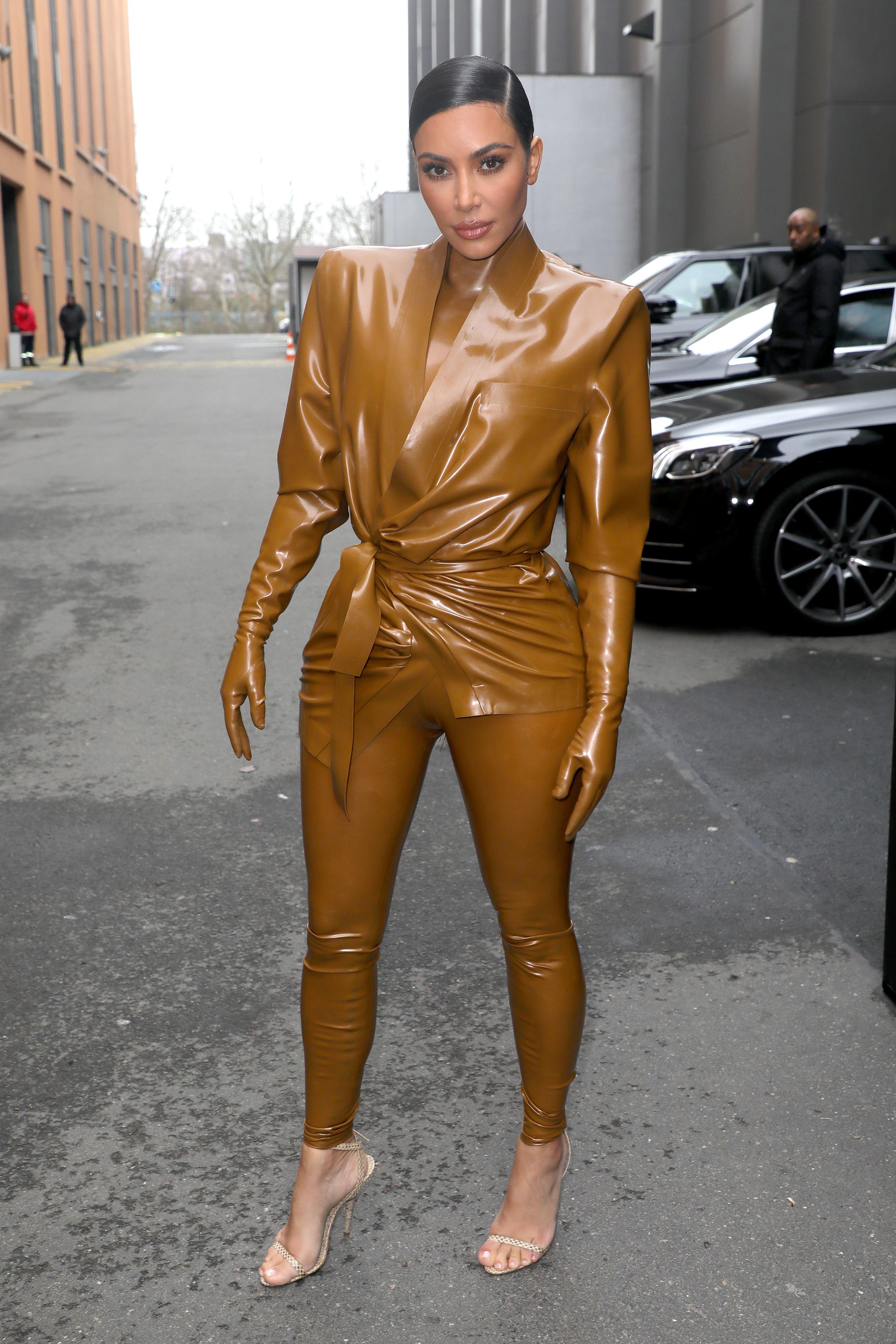 Scroll for photos. They showed the mom of four highlighting her tiny, 24-inch waist in a covered-up look. Kim drew attention to her famous hips as her entire body was covered in shiny and clingy yellow tape with "BALENCIAGA" in black written all over it. The KKW Beauty also quickly wound up front-page news as street paparazzi photos showed her struggling to walk in the challenging ensemble.
Balenciaga, known for its gloved-finish boots affording an all-in-one feel, had outfitted the California-born star in heeled boots covered in the tape, with Kardashian further adding glam via dark shades and a matching handbag.
See More Photos Below
Further photos showed the reality star prepping for her appearance - here, an entire crew was seen fashioning up the tape as Kim wore an all-black bodysuit beneath.
Kim had, for months, kept her Balenciaga gig under wraps, although with her wearing precious little else both out and on Instagram, fans were smelling something. Kardashian announced her brand partnership via a selfie as she rocked a skintight look with dagger heels and snapped a signature selfie.
Article continues below advertisement
She's 'Team Me'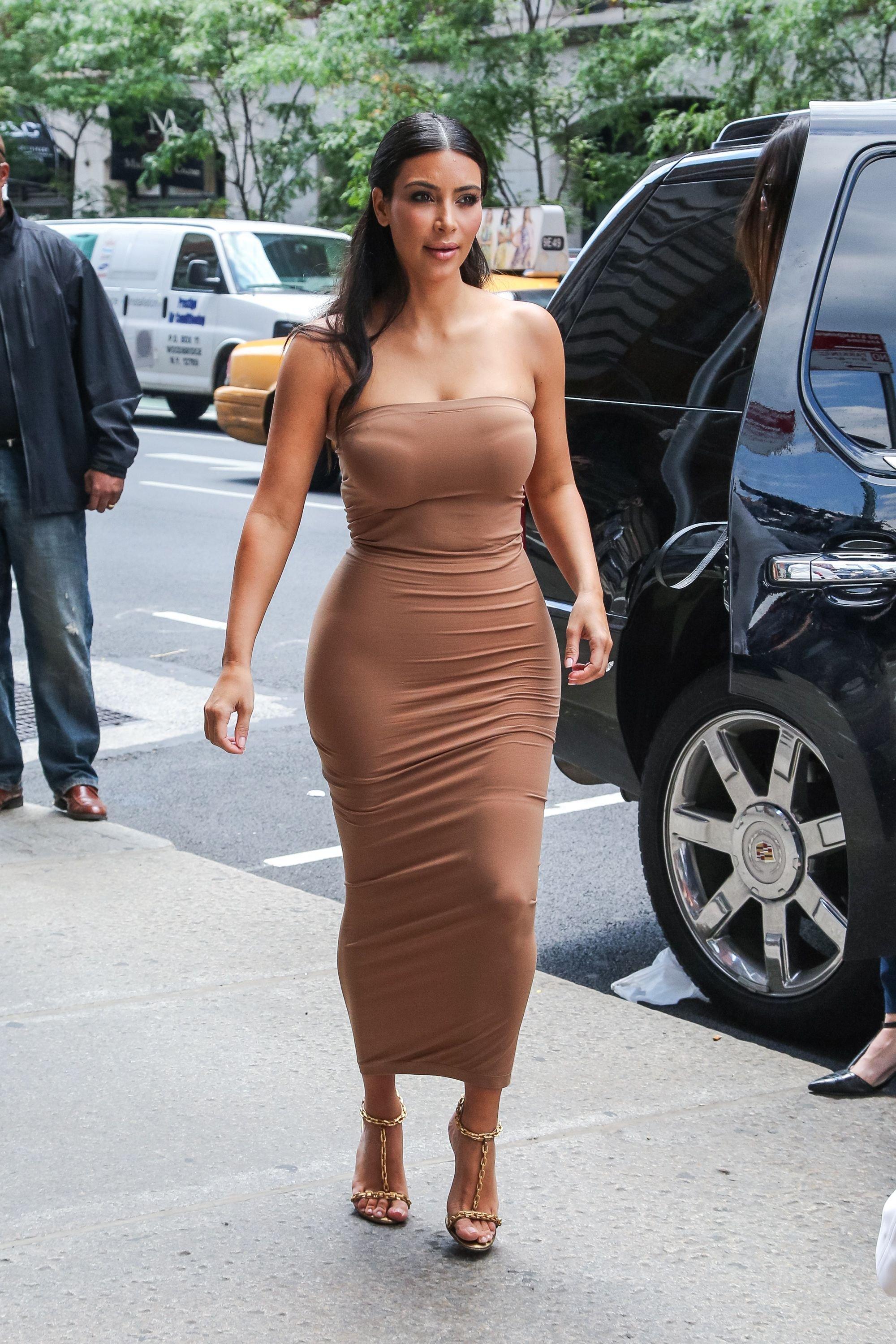 Kim, rising up from being Paris Hilton's stylist back in the day, is having the last laugh as her net worth hits $1.8 billion in 2022. Earlier this year, she spoke to Vogue, revealing:
"My 40s are about being Team Me. I'm going to eat well. I'm going to work out. I'm going to have more fun, spend more time with my kids and the people who make me happy."
Dating Pete Davidson
Kim continues to make headlines for having gone official with SNL comedian and new boyfriend, Pete Davidson, this as she becomes officially single following her 2021 divorce from rapper Kanye West. For more, give her Instagram a follow.