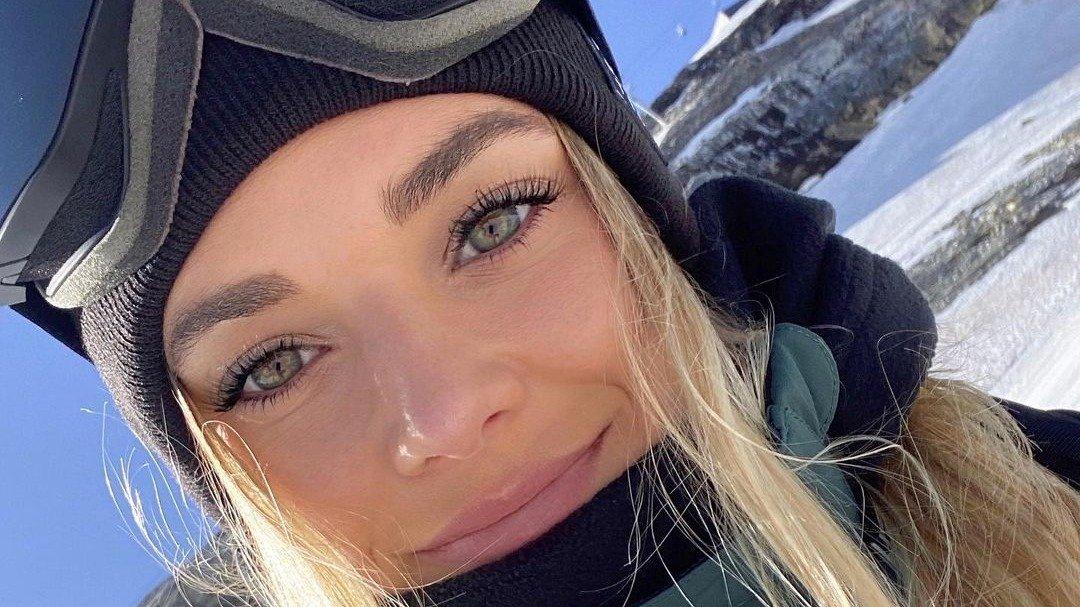 Lea Bouard In Bikini Flaunts Lean Abs
Leá Bouard's love for nature cannot be overemphasized. The freestyle skier enjoys the soothing and comforting feeling of the natural habitat. Leá has been sharing her nature experiences with her 90.7k Instagram fans to link them with her joyous nature adventures. The German skier shared another moment of her love for nature in a bikini with her lean abs on display.
Article continues below advertisement
Feeling Free
Leá is one of those skiers with the body of a Victoria's Secret model. The freestyle skier embraced nature on a sailboat dressed in a white two-piece bikini. She stood on the boat's railing and held onto the steel handrail of the sailboat, enjoying the feeling of freedom on the sea. Her scanty bikini displayed her lean abs and her perfect bikini body. The white bikini plus the sun rays shining on her made her shine brightly among the blue sea and blue sky. She captioned the post:
"The sea below me. The sky above me.
It makes me feel small. It makes me feel
Nature And Yoga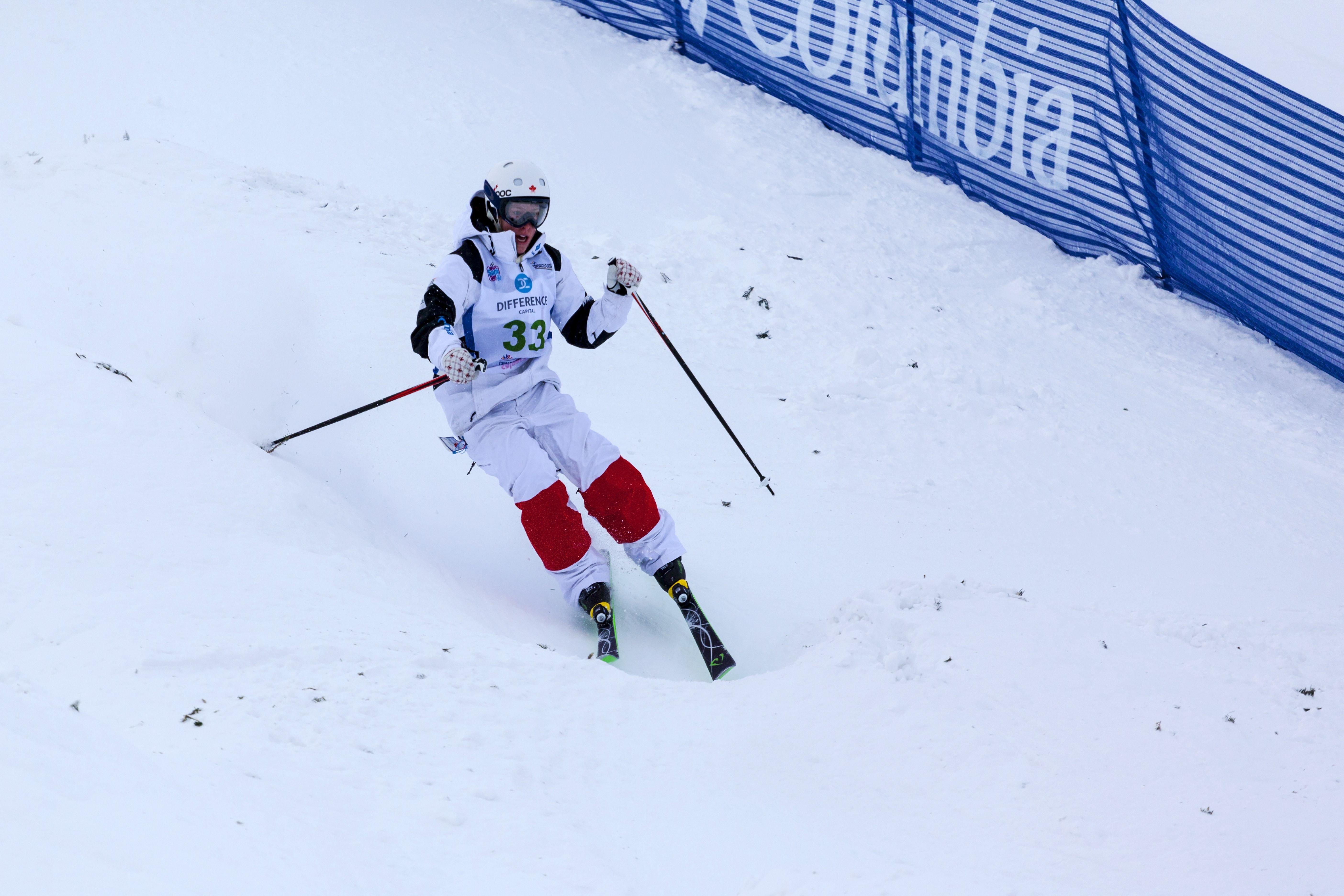 In another post, the Olympic mogul skier gave a view of her communing with nature in a yoga pose. She sat on her yoga mat spread on the beach sand facing the sea, offering a back namaste yoga pose. The connection between the skier and nature could be felt in the picture. She showed that a view of nature was also a great way to achieve calmness and relaxation.
Article continues below advertisement
A Supportive Sibling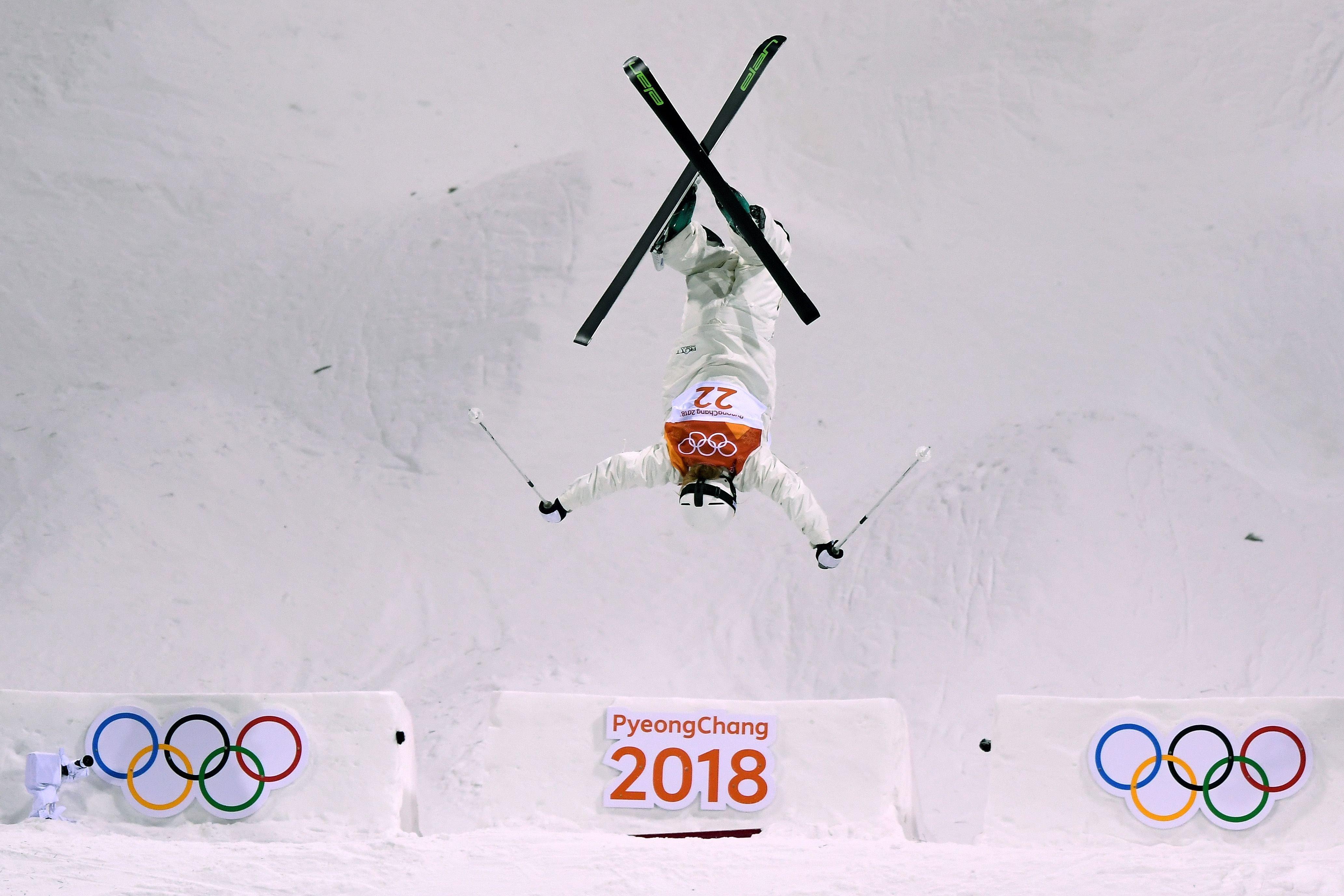 Leá is an athlete of high social position, but that does not hinder her from proving her love and support to her family. She was captured dressed in a metallic bikini as a result of her having to halt her training to support her brother in his new restaurant business. Lea recently opened up on why she temporarily suspended training for a waitressing job. The sports star explained she was helping out her brother, who bought a restaurant before the pandemic. She expressed her sincere interest in helping her brother's restaurant grow.
Mental And Physical Health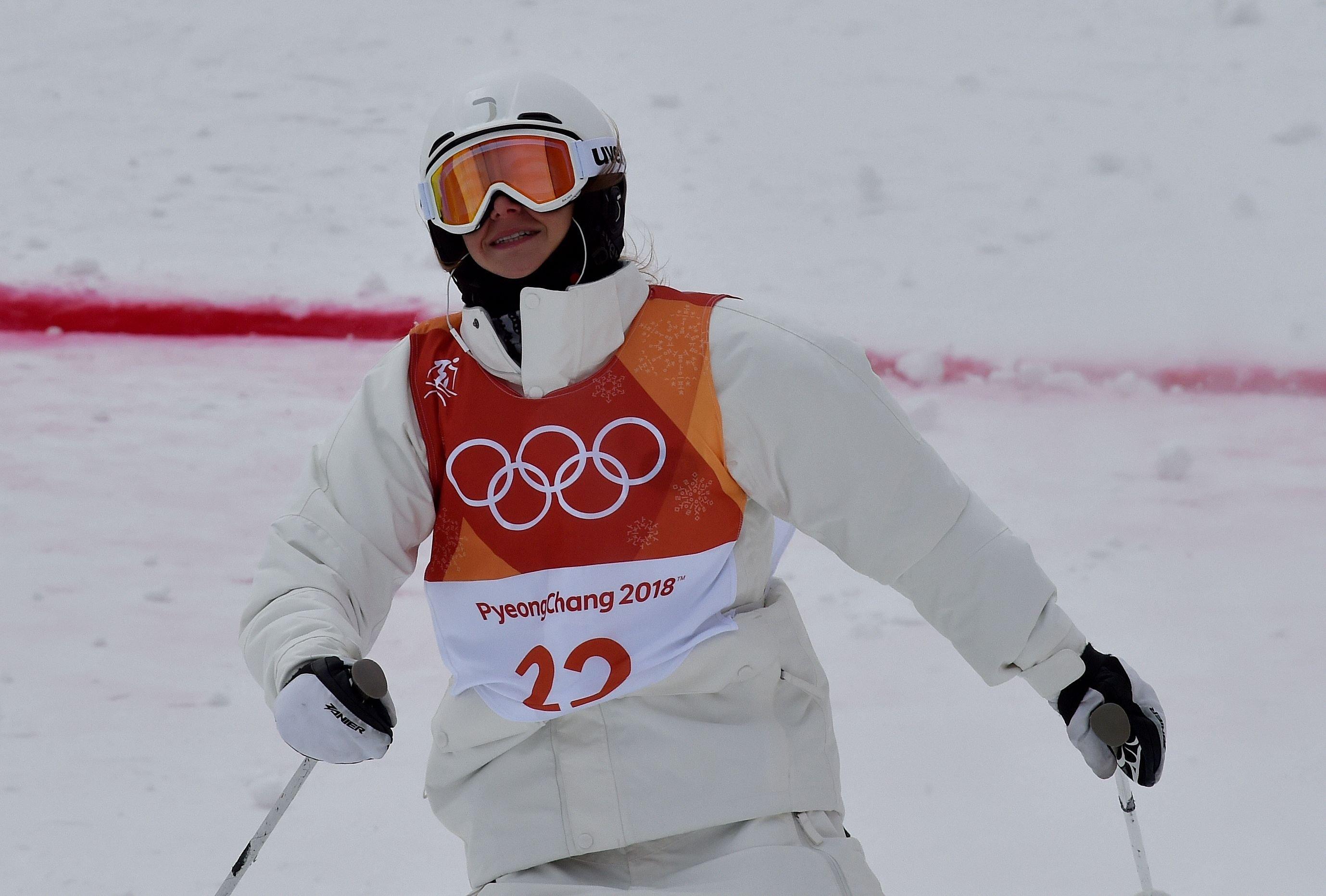 The athlete also shared the impact of her grandfather's death on her mental health. The pain of his loss was a big blow to her, and she had to take a mental health break. She believed in the connection between psychological and physical health. To care for her physical health and be able to train, she had to be in a positive mental health condition. Since it would be difficult during that period, she had to take a break to regain herself. She was able to come back stronger after her break and shared that the secret to her unbreakable spirit was to "just keep climbing the ladder."